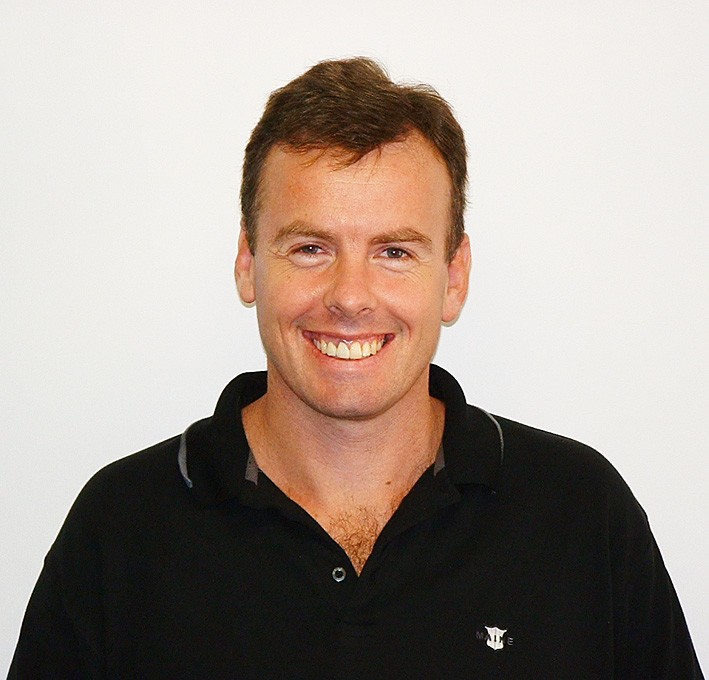 Reg Bamford's website 1st Contact is one of those must-use sites for any South African on  a working holiday to the UK. Here, the 42-year-old entrepreneur – who happens to have walked to the North Pole – discusses life, lessons and the positive attitude that enabled him to build a successful company overseas.
1. You graduated from UCT and qualified as a Chartered Accountant at Deloittes. Why did you then move to the UK?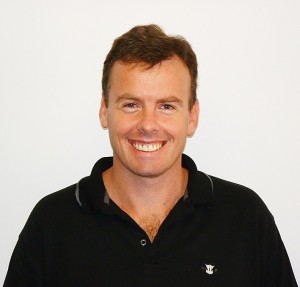 I wanted to flee a National Service posting to Potchefstroom, so I followed an English girlfriend back to London. The reasons were compelling at the time! I've been in London ever since, but I still have strong ties to South Africa – my mom, a house and family holidays. My wife Adrienne's from East London. And my company (1st Contact) helps South Africans.
2. What made you set up your own company in London?
I always wanted to run my own thing. Originally I wanted to start a gardening service. Not sure if that would have been too successful!
3. So what exactly does 1st Contact do?
We help South Africans (and Aussies and Kiwis) in their move to the UK, with a cradle-to-grave suit of services for them – financial and immigration, primarily.
4. You started the company from scratch on your own. How many employees do you now have?
We have 200 staff, with offices in London, Cape Town and Melbourne.
5. So what's the best and worst part of what you do?
The best is that I do what I love, and love what I do. The worst is the commute to work.
6. What's your 5-year vision for your work?
To grow the business, and to expand the companies within the group.
7. What's your professional 'mantra'?
Hire the best, and allow them to enjoy what they do.
8. Why do you think so many South Africans are successful abroad?
We are survivors, and inherently look at the world in a positive, refreshing, solution-orientated way.
9. Ever consider moving back to South Africa in the future?
Sure… but my wife won't!
10. Most inspiring thing an adult ever said to you when you were growing up?
"Always see the positive in things." My uncle said that to me, and it really struck a chord.
11. Your most useful character trait?
Positivity.
12 Most interesting person you've met?
My wife. We've known each other 13 years and we still always find fascinating things to talk about.
13. Bravest thing you've done to date?
Trek to the North Pole!
14. How did you prepare for that?
I dragged a tyre around Hyde Park. Not much fun, plus I got some strange looks…
15. Proudest achievement?
Three-time World Champion at my chosen sport
16. Which is…
Croquet
17. Favourite holiday destination?
Arniston, South Africa
18. Describe your best way to spend a Sunday.
Rugby practice with my sons Alex (7) and Oliver (3), then read The Sunday Times, and finish off with a movie with my wife in the evening.
19. One day, I plan to…
…trek to the South Pole.
20. If you could change one thing in your life, what would it be?
The bridges that I burnt.
21. What's still a challenge for you about life in the UK?
Winter.
22. Most surprising thing you've learnt about yourself?
You end up being what you think you are.
23. Please finish these sentences…
a) life is…
such an incredible opportunity
b) success means…
being happy
c) South Africans are so…
friendly…and competitive!
d) I wish new South Africans to the UK would not…
run down our great country
e) I love being South African because…
I am proud of my country and what it has achieved.
THE PROMO SPIEL
A SHOUT OUT TO