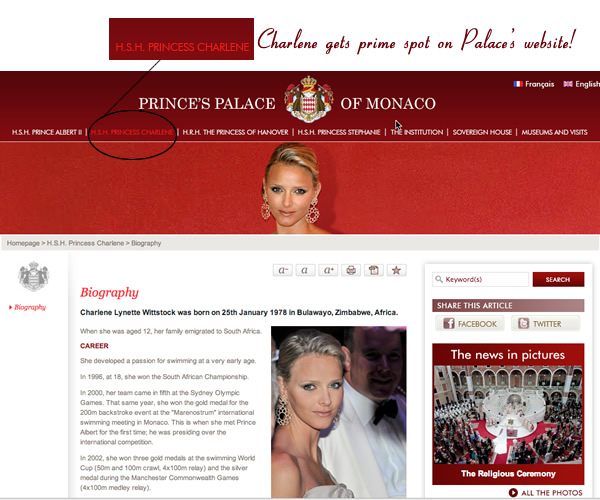 Princess Charlene has truly arrived. After the religious ceremony this afternoon (see photos below), the official website of the royal principality of Monaco has tonight added HSH Princess Charlene to their top menu. She now takes pride of place after Prince Albert II, and before his two sisters – Princess of Hanover (Caroline) and  Princess Stephanie.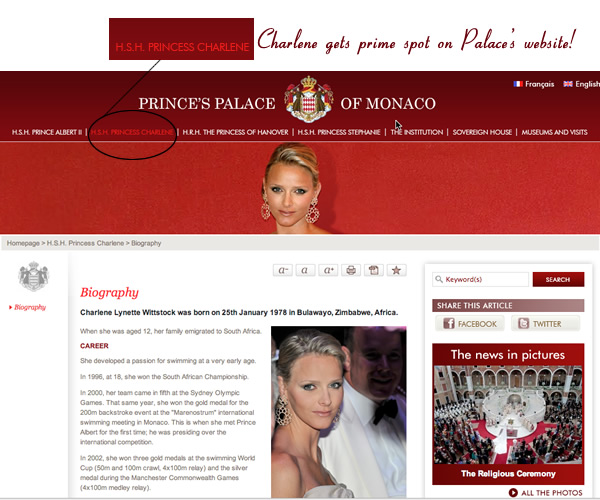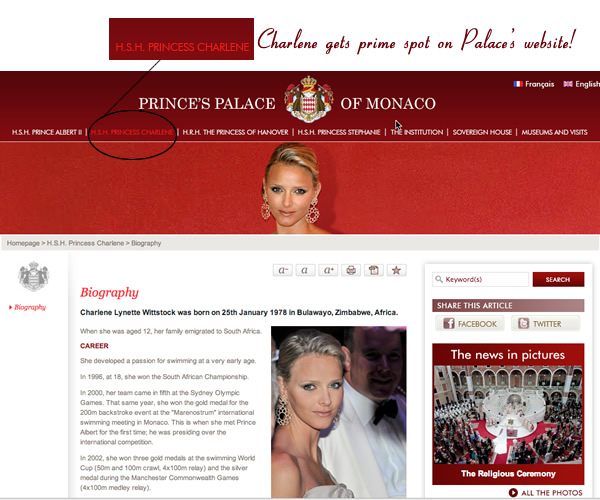 For now her web section simply features her biography, along with facts about her family (father Mickael who walked her down the aisle today, mother Lynette and brothers Gareth and Sean) and interests which include accompanies Prince Albert to support his charitable works, being Honorary President of Ladies Lunch Monte-Carlo, being associated with the Nelson Mandela Foundation and participating in fund raising events for charities such as Amfar.
Her hobbies are listed as surfing, hiking up mountains, contemporary art, and…reading biographies and ethnic poetry from South Africa.
To see more pics of Charlene, click here to view her tears and the South African flags flying high in Monaco!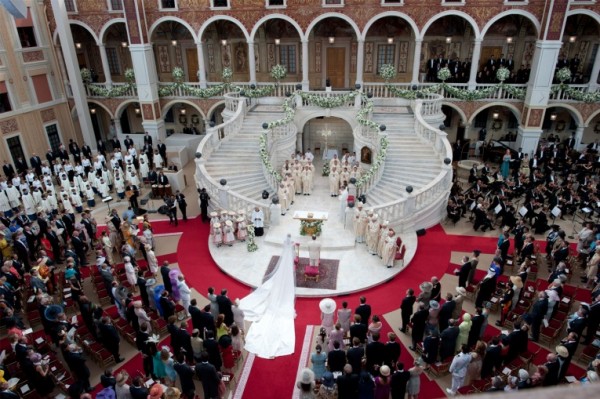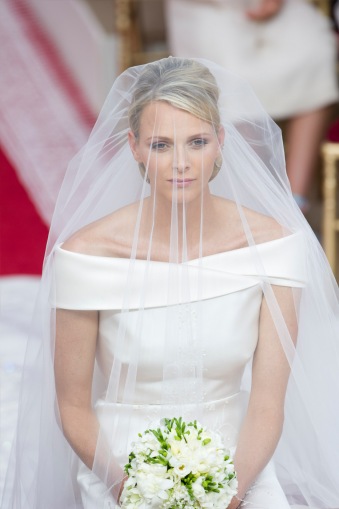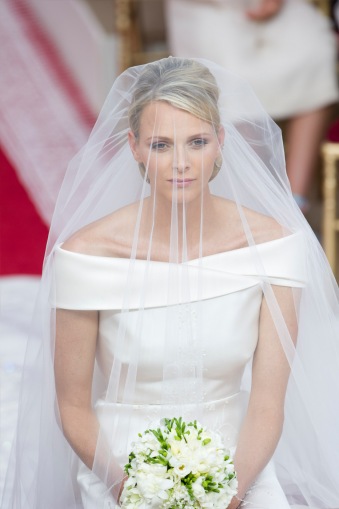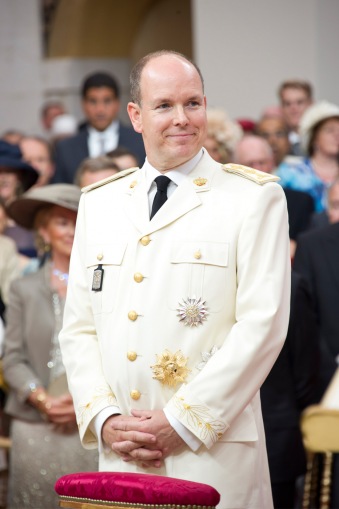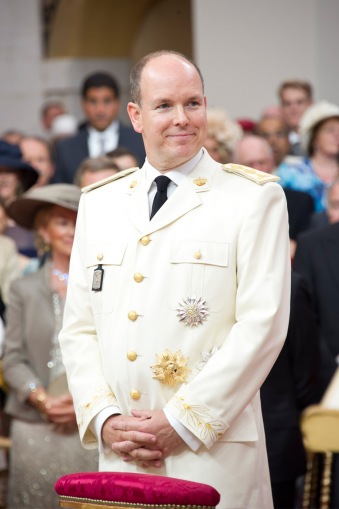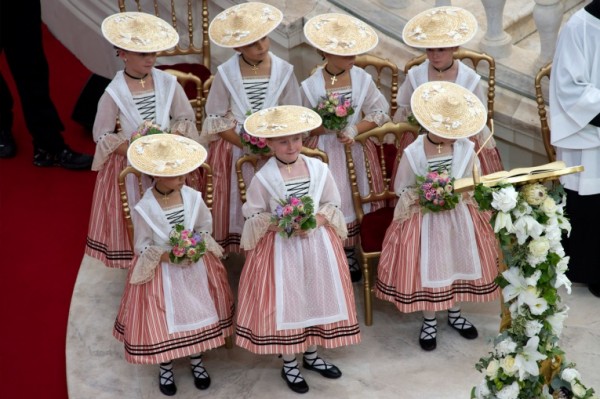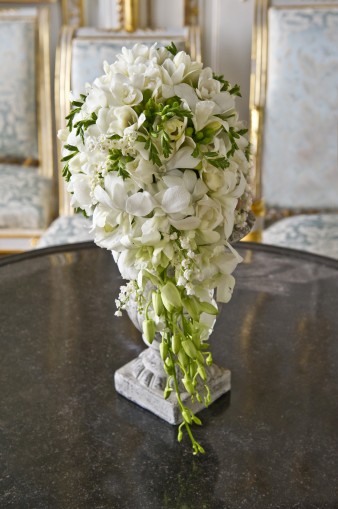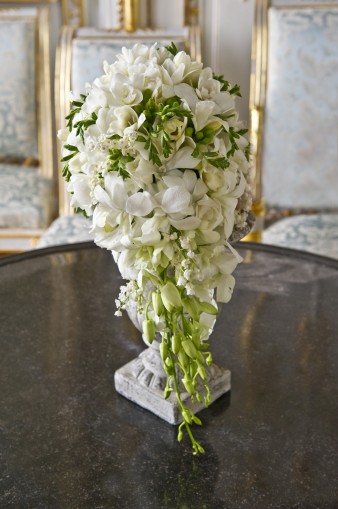 Photo Credit: Prince's Palace of Monaco