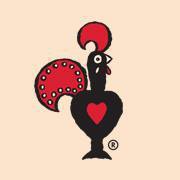 It's been a week since Nando's accepted their raknomination…and true to their word, they will be delivering tomorrow!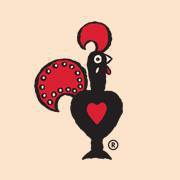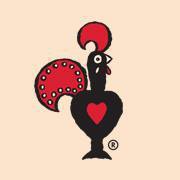 Tonight the South African Nando's Facebook page displayed this message:
"We're putting the finishing touches on something that we're sure will fire up your souls as much as it did ours. Tune in tomorrow morning to find out what we've been up to! #NekNomination #RakNomination #ChangeOneThing."
We seriously can't wait!
For those who've been awol, the global social media game that began as neknomination and entailed uploading a video of yourself "necking" a drink as recklessly as possible evolved into raknomination (random act of kindness) when South African Brent Lindeque decided to turn his neknomination into an act of kindness instead. His mission is to #changeonething #changeeverything.
The video he uploaded, in which he gave away food rather than downing alcohol, highlighted South Africa's poverty and sparked a whole new craze – to upload videos displaying similar acts of kindness!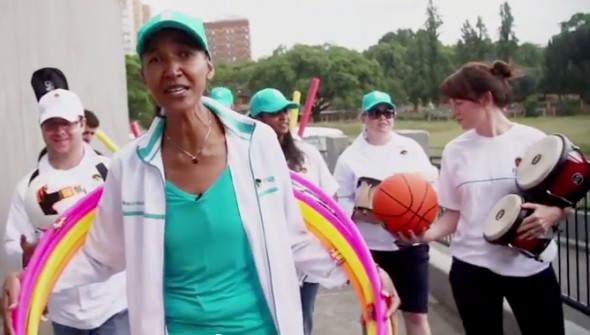 And soon it spread from individuals to corporations.
His good deed couldn't have come at a better time, as neknomination was blamed in Ireland for resulting in two tragic deaths. And just last night the drinking game claimed its first death in the UK.
In South Africa, the popularity of pay-it-forward raknominations has been overwhelming. Since many individuals were giving away Nando's meals to the hungry, it was inevitable that Nando's would be challenged. A guy by the name of Luway Mongie challenged Nando's, followed swiftly by New World Immigration and Ragstar Media.
SA Breweries and KFC were two of the first SA corporates to step up and do their raknominations.
And in the last few days First National Bank (FNB) and Avis South Africa have also uploaded videos of their generous contributions to those in need in South Africa. While we wait for Nandos, you can view both FNB and Avis below:
FNB RAKNomination Video
"Last week our social channels were buzzing with news that we were #NekNominated. We believe in help and that kindness is contagious… Some of our staff gave up their Saturday morning to help us fulfil our challenge and we had a blast visiting Dlala Nje at the Ponte Towers in Hillbrow."
Avis Rent A Car
"In the spirit of the nominations that have recently taken South Africa by storm, we decided to do a challenge of our own; Europcar, Budget, First Car Rental and Hertz you have until Monday COB! Change one thing, change everything."
Hertz has already stepped up to the Avis challenge and kindly donated a car to Women+Men Against Child Abuse!
THANK YOU to all those South African businesses who have stepped up to the #RakNomination Challenge.