We could not disagree more with Conde Naste Traveler's latest list of the Friendliest and Unfriendliest Cities in the world! They have placed Johannesburg at the TOP of the Unfriendliest list!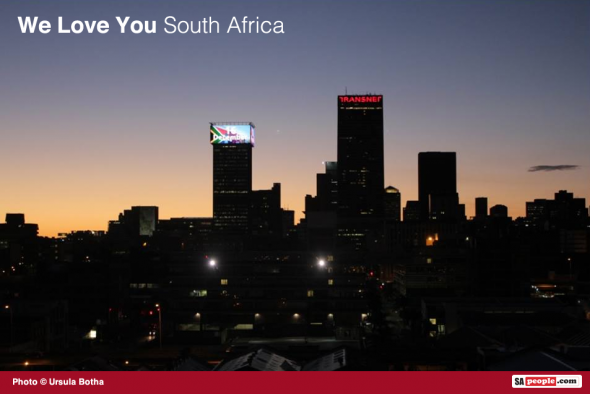 But if you read the blurb on why they chose Johannesburg, sadly it shows that it's the crime that placed it at the top of the list. Not the people. (Well not the non-criminals!)
So it's not a reflection of the majority of Jo'burg residents who are some of the friendliest people on the planet…but it is an indication that #EnoughIsEnough and that the high rate of crime in the city needs to be addressed by the government – if not for the sake of its citizens' safety, then at least to lure more tourism dollars to the city!
And Johannesburg is a cool city that's undergone a recent metamorphosis in areas like the Maboneng Precinct and Newtown. It's a city to rival any around the world with fabulous shopping, restaurants, excellent breweries and VERY friendly people…but the threat of crime unravels it all.
The CNT article admits that Johannesburg is "one of the most beautiful cities in the world" but quotes one of their readers as saying "it is not safe to travel in Johannesburg independently". Other readers described Jozi as "dangerous" and "a city of crime and contrasts".
Perhaps they haven't read Gus Silber's article on 21 Ways to Survive and be Happy in Johannesburg!
As South African author Ted Botha points out "at least Johannesburg is in good company with Paris, Cannes and Marseilles", three French cities which feature in the Top 5 Unfriendliest Cities in the World. (Btw – an SAPeople tip for anyone ever visiting France is to ALWAYS say 'Bonjour' before you ask for help. The French are actually a very polite nation, who like to say hello before starting any conversation…so they in fact find the rest of us a little rude. Say 'bonjour' and you'll be surprised by how helpful and friendly French people can be!)
Moscow also featured in the top five unfriendliest list (thanks to its people who are apparently "unfriendly" and the language barrier).
South Africans abroad will be happy to know that expat hotspots Auckland in New Zealand, and Melbourne in Australia came top of the list of Friendliest Cities in the World. Auckland was placed 16th last year, but came top this year for their friendly people, humour and view on life. Readers loved its "clear air" and "fresh food" and described it as a "clean, youthful, adventurous, beautiful" city.
Melbourne was described as "one of the classiest cities in the world" and the people as a "friendly bunch" with a "wonderful sense of humour". Melbourne's awesome nightlife, parks, art, restaurants and hotels make it Australia's "capital of cool", according to the article.
Sydney and Dublin came a tied fifth with Charleston, USA, and Victoria, Canada at fourth and fifth position.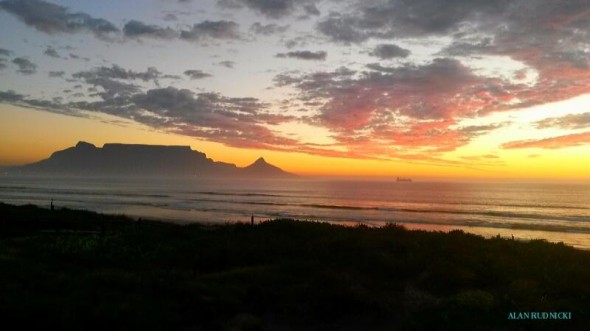 There was one South African city that did feature in the Top 10 Friendliest Cities in the World. You guessed it – Cape Town.(Ironic when amongst locals Johannesburg people are usually known as the friendliest and Capetonians sometimes have a reputation for being a little more cliquey and less friendly.)
But again the friendliness of the town's inhabitants seemed to be less of an important factor in compiling this "friendliest and unfriendliest" list compared to the safety of the city in question.
The Mother City is praised in the article for being  "safe for walking around alone, even as a single woman".
Cape Town is also described by one CNT reader as "the most amazing place on earth" whilst another said it has "an ideal mix of nature, coast, mountains and beaches". Readers recommended venturing into Cape Malay neighbourhood Athlone, as well as the Fringe, an area in eastern downtown Cape Town with restaurants and popular entertainment venues.
The CNT article was compiled by David Jefferys from a Readers' Choice Survey done by Condé Nast Traveler. Click here to read the full article.