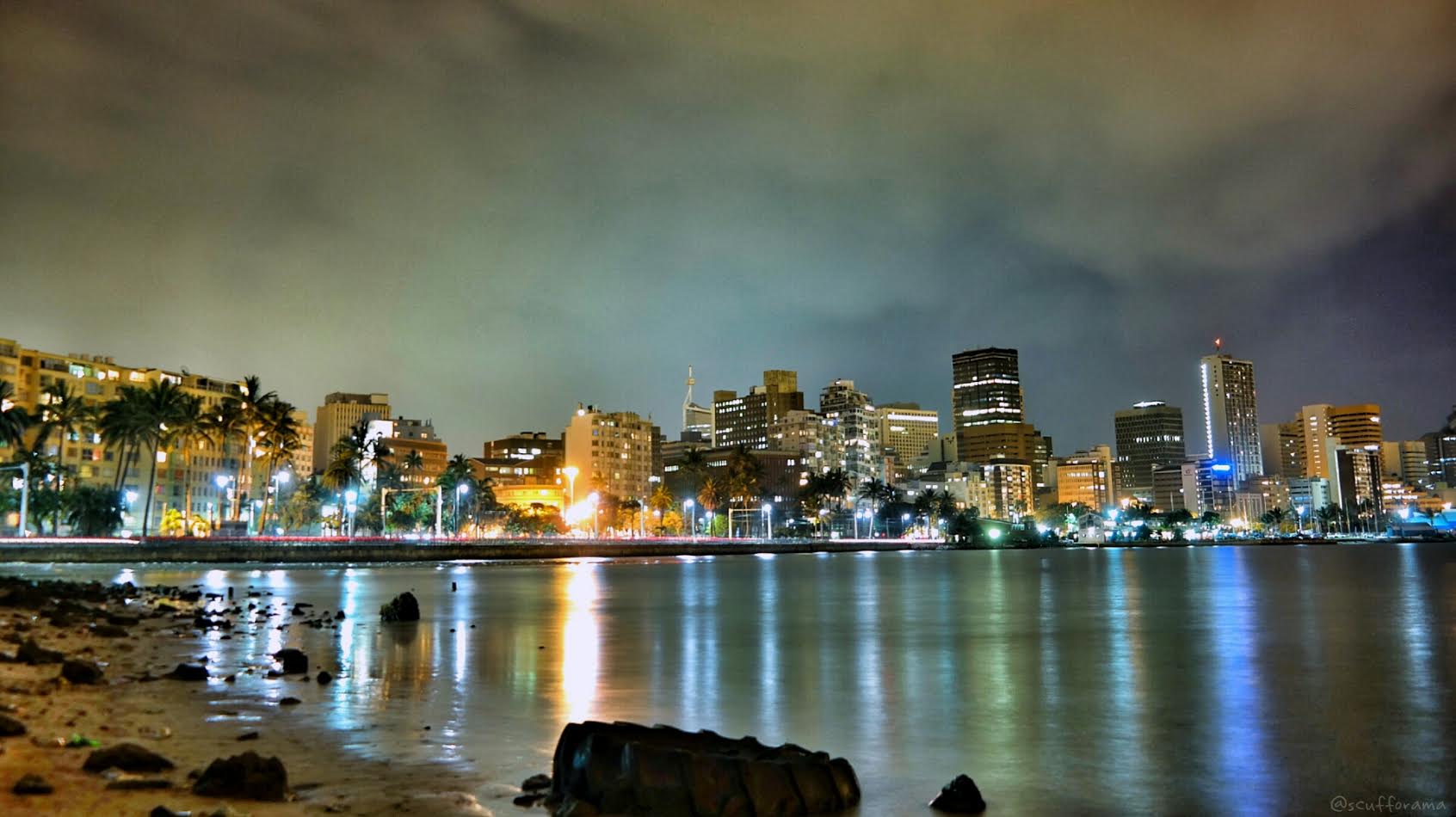 Durban has been named as one of the top destinations to visit in one of the world's most prestigious annual lists – the New York Times '52 Places to Go in 2015′ list. In fact it's included in the Top 10 at position #7. And if you have ever met anyone from Durban, you'll know just how much that means to a Durbanite!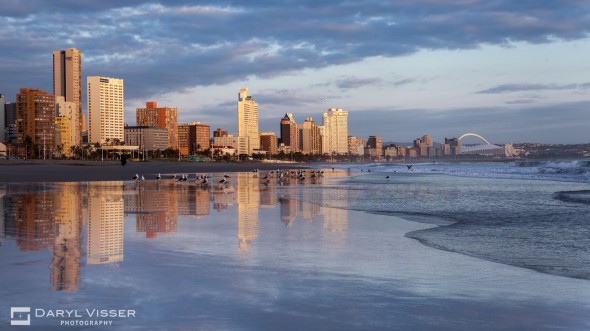 For decades Durban has been treated a little like the ugly step-sister to Cape Town and Johannesburg. People from Joburg would prefer to holiday in Cape Town or Plett than visit a friend in Durban; and Capetonians – who would fly to Europe to visit a Durban-born friend – wouldn't dream of flying to Durban to visit that same friend!
Yet if only they would. And maybe now they will. Then they would discover what Durbanites have known all along. That Durban is one of South Africa's most amazing destinations – a city that captures the best of the whole of Africa – with a mixture of beautiful beaches, warm oceans (yes, even warmer in winter than Cape Town's ocean in summer), friendly people, a fantastic mix of cultures, cool restaurants, wonderful weather, awesome art galleries and all within close proximity of the incredible Drakensberg Mountains and exquisite game reserves up north.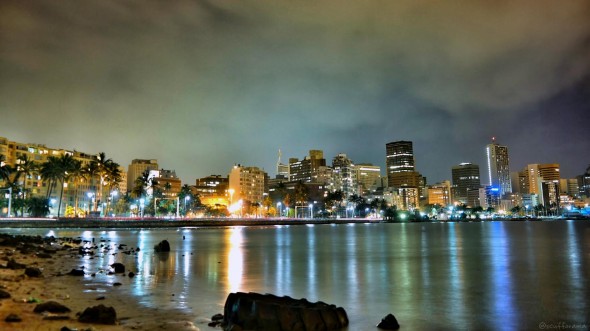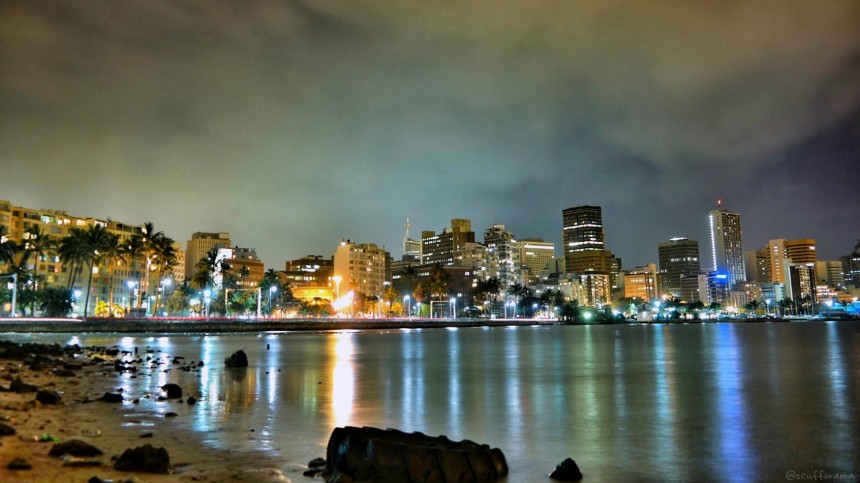 Writing in the New York Times, journalist Sarah Khan says Durban "is often scoffed at by Capetonians and Joburgers for being a touch gauche. Well, enough of that. The city's creative set is staking its claim on a hefty share of the country's cool quotient."
She credits the reinvention of Rivertown for kicking things off, referring to the project by the developers of the succesful Maboneng Precinct in Johannesburg (led by Jonathan Liebmann) which is transforming the Rivertown district into a similar wonderland of galleries, restaurants and boutiques.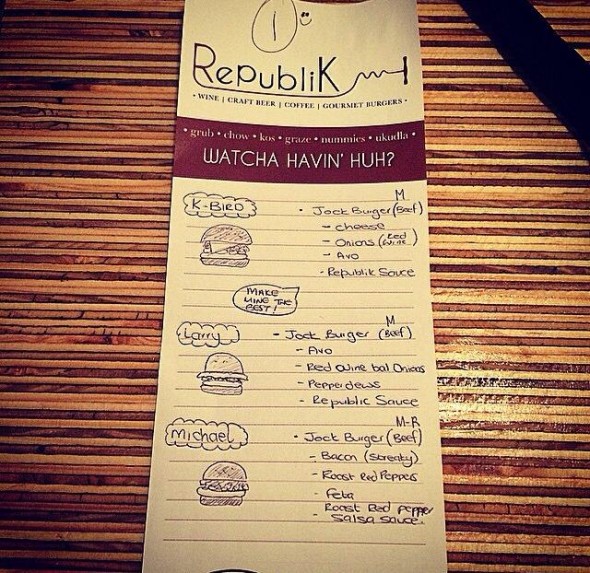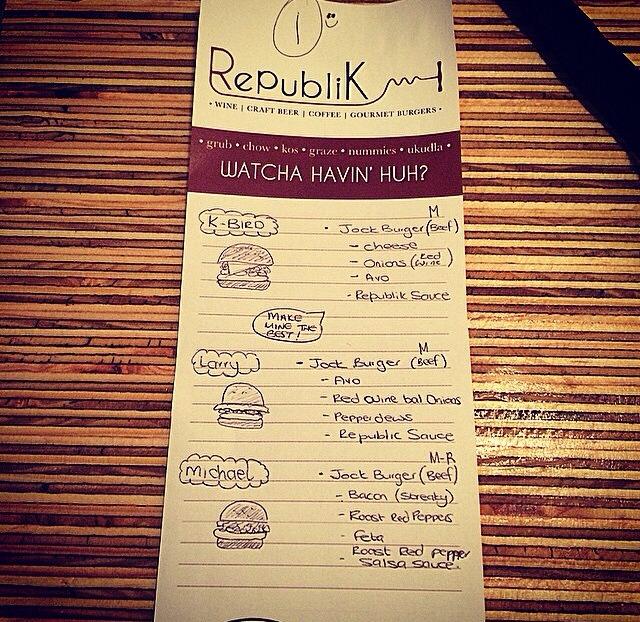 But Durban has always been cool. And has a lot more to offer than just a trendy new district.
Its current transformation began in 2010 when it hosted the Soccer World Cup. By June last year CNN had named Durban as one of the Top 10 Most Underrated Cities in the World, and again in September CNN named the KwaZulu-Natal town as the "Coolest City in South Africa You've Never Seen".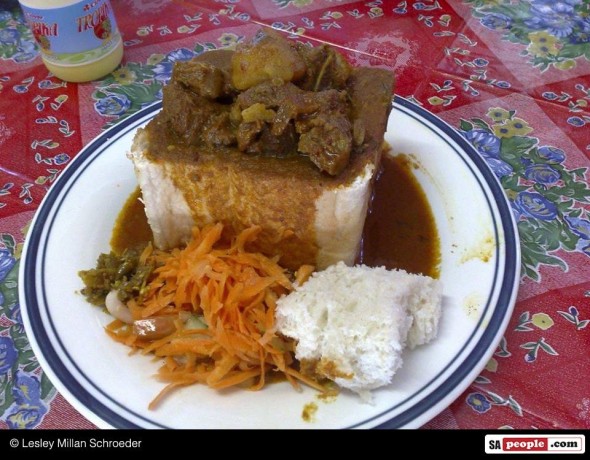 Khan mentions how Durban is improving with the upgrading of the Durban beachfront and suggests that visitors order Durban's famous bunny chow ("the quintessential Indian-South African fast food"). She also recommends contacting Beset Durban to join a city walk.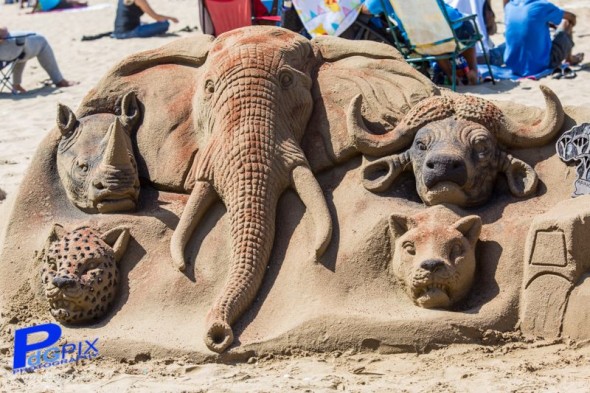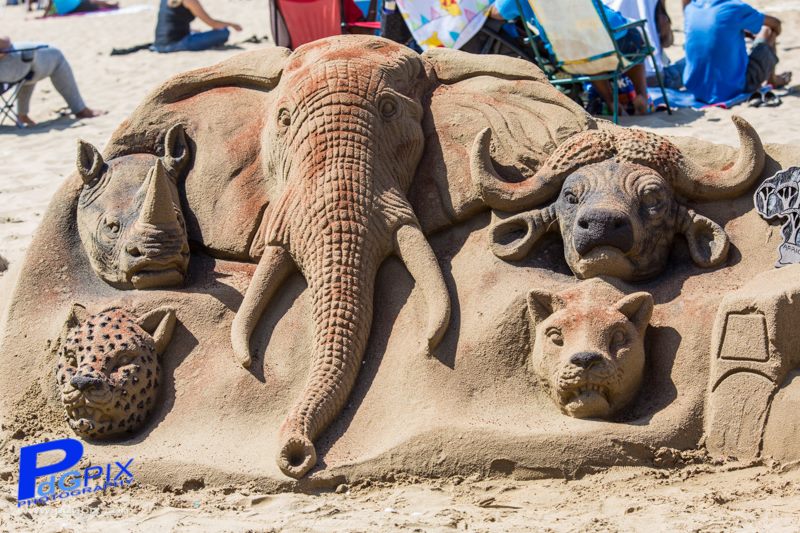 Milan in Italy was placed at the top of the New York Times list (a position which was held by Cape Town last year), and Cuba and Philadelphia were placed second and third respectively.
The NYTimes explains that they aim for a selection of places "that we expect to be particularly compelling in the coming year". The reasons could range from a museum opening, a historical anniversary or a transformation taking place. Milan is host of the 2015 World Expo with 20 million visitors expected in the Italian city during 2015.
Read the New York Times full article here.