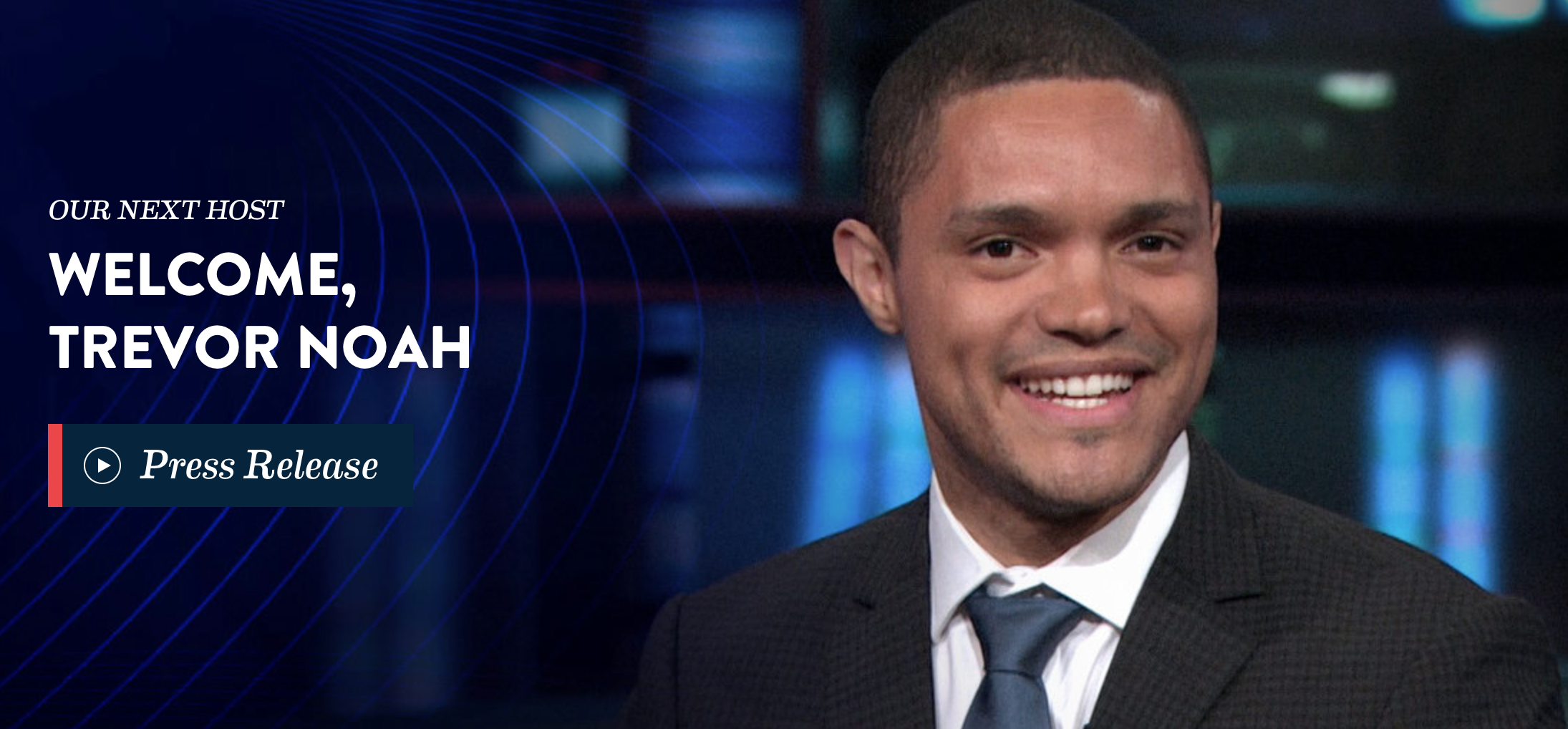 It's official! South African comedian Trevor Noah will take over from Jon Stewart when he steps down as host of The Daily Show, the hugely popular American late-night news satire show.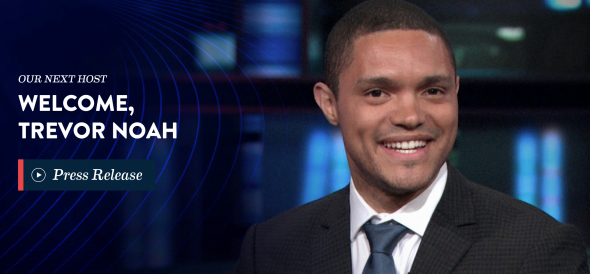 Jon Stewart has been the first to congratulate 31-year-old Noah, saying: "I'm thrilled for the show and for Trevor. He's a tremendous comic and talent that we've loved working with…In fact, I may rejoin as a correspondent just to be a part of it!!!"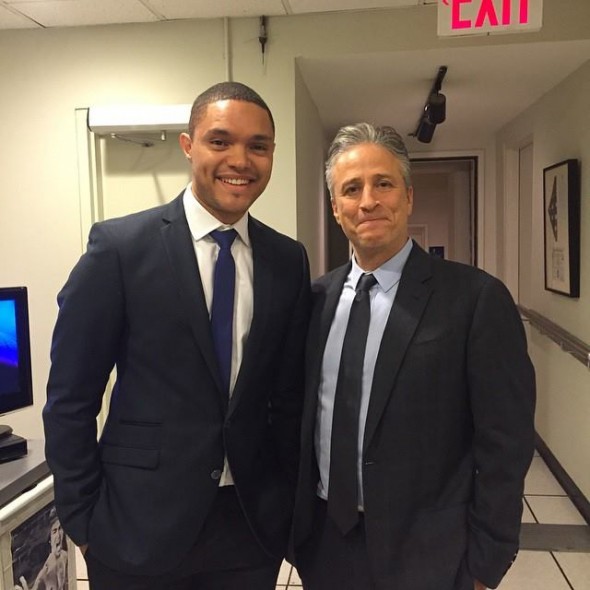 Comedy Central made the following announcement this morning:
"Trevor Noah has been selected to become the next host of the Emmy® and Peabody® Award-winning The Daily Show.
"Noah joined The Daily Show in 2014 as a contributor. He made his U.S. television debut in 2012 on The Tonight Show with Jay Leno and has also appeared on Late Show with David Letterman, becoming the first South African stand-up comedian to appear on either late night show. Noah has hosted numerous television shows including his own late night talk show in his native country, Tonight with Trevor Noah."
When Stewart (52) first announced his resignation, Noah was considered an outsider as he is a relative unknown in America (see NBC video below)…until this weekend when rumours became rife that he had been shortlisted for the position. He and Stewart share a similar acerbic and insightful sense of humour, and neither are shy to tackle thorny issues.
The Daily Show began in 1996 with Stewart taking the helm in 1998. Since then it has become hugely popular and regarded as a more reliable source of news than network television.
In a telephone interview from his sold-out comedy tour in Dubai, Noah told The New York Times, that this was a great opportunity and challenge. He said he couldn't believe the news at first, joking:
"You need a stiff drink, and then unfortunately you're in a place where you can't really get alcohol!"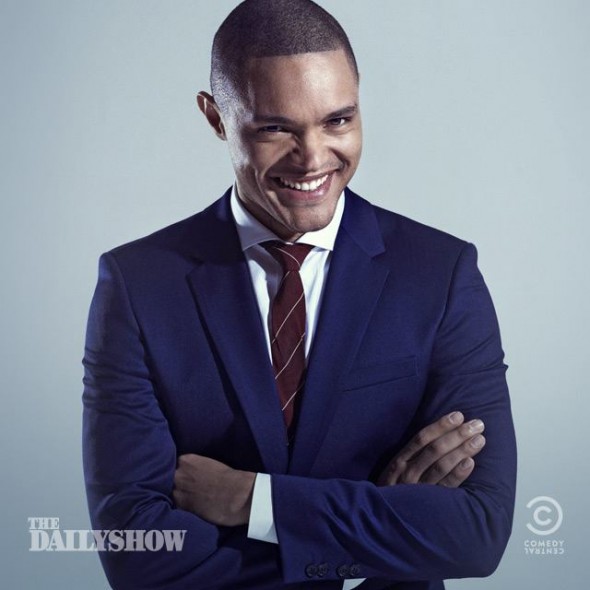 Noah, who grew up in Soweto, told the NY Times that he "didn't live a normal life – I grew up in a country that wasn't normal." He explained that as the son of a black Xhosa mom and a white Swiss father – which was an illegal union during the apartheid years – his father couldn't even appear on his birth certificate.
News of his appointment has been met with mixed reactions. While many have echoed the sentiments of a Patrick McDonogh who said "This is amazing news!!! I love this guy, and more of America will know of him now!!", others have said Noah is not funny and have predicted the show will now "suck".
Noah is expecting all these comments and more. During the interview he said: "We live in a world where some people still say Beyoncé can't sing. Clearly I'm not immune to that."
His best ally has been Jon Stewart himself who has reassured Noah that he was in the same position when he took over the show 16 years ago. He apparently told Noah "I was where you were when I took over the show. Nobody knew me. I was just starting out, finding my voice, and that's when I was handed this seat."
Within the last 20 minutes Trevor updated his Facebook status to say: "No-one can replace Jon Stewart. But together with the amazing team at The Daily Show, we will continue to make this the best damn news show!"
Comedy Central is not yet certain when the change of hosts will take place.
Watch Video – NBC anchors in America React to News of Trevor Noah's Appointment
Watch Video – Comedian Trevor Noah On David Letterman 2013
Watch Video: Trevor Noah on the Daily Show talking about Ebola
Watch Video: Trevor Noah on the Daily Show talking about Boko Haram
Watch Video: Trevor Noah – Crazy Normal, Death at a Funeral (for South Africans!)