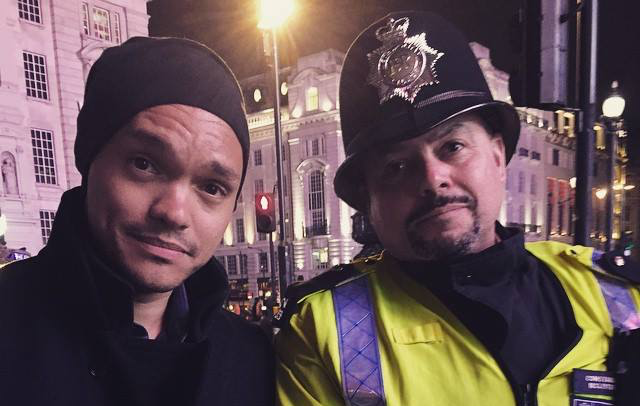 South African comedian Trevor Noah is using his platform as an international comedian to educate and, well, chastise the world on a few issues. Taking his role as an ambassador of South Africa and the entire continent of Africa seriously, Trevor has been putting the world straight…while making them laugh.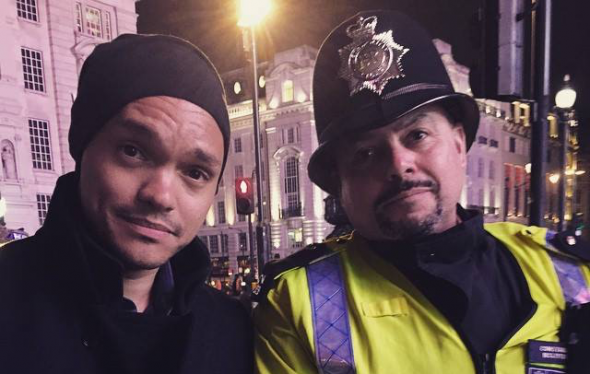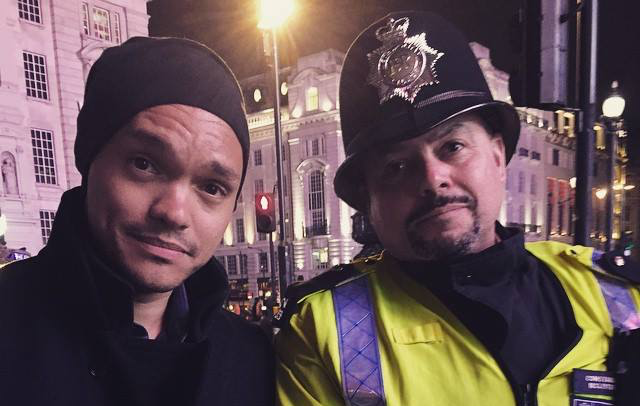 At the end of last year, when he made his debut on The Daily Show in the USA, Trevor used the opportunity to shed some humorous and vital light on Ebola, Africa and the ignorance surrounding them (see below). Africa is not a country. South Africa is nowhere near the high risk Ebola region.
Most recently he enlightened a British audience at the London Palladium on Red Nose Day…berating airlines for treating South Africans like lepers on international flights during this era of Ebola. He also used his "stressful" experience at Heathrow Airport's Customs to have a dig at British colonialists who entered South Africa. (See near the end of the video below.)
It was Trevor's first time taking part in the Comic Relief event which has raised more than £1-billion in the last 30 years ago for those who need help in the UK and Africa.
In another appearance on The Daily Show, Trevor explained Islamist group Boko Haram ('Western Education is Forbidden') to the world, adding "sometimes it feels like Africa's just the Vegas of Islamic terror…what happens in Africa stays in Africa…"
Well not anymore. Not now that Trevor's out there educating everyone on both sides of the Atlantic…and this week he's making them laugh and learn in the Middle East with shows in Dubai and Oman! Go Trevor!
Watch Video: Trevor Noah on South Africans Flying in the Ebola Era and British Colonialists…at Red Nose Day
Watch Video: Trevor Noah on the Daily Show talking about Boko Haram
Watch Video: Trevor Noah on the Daily Show talking about Ebola