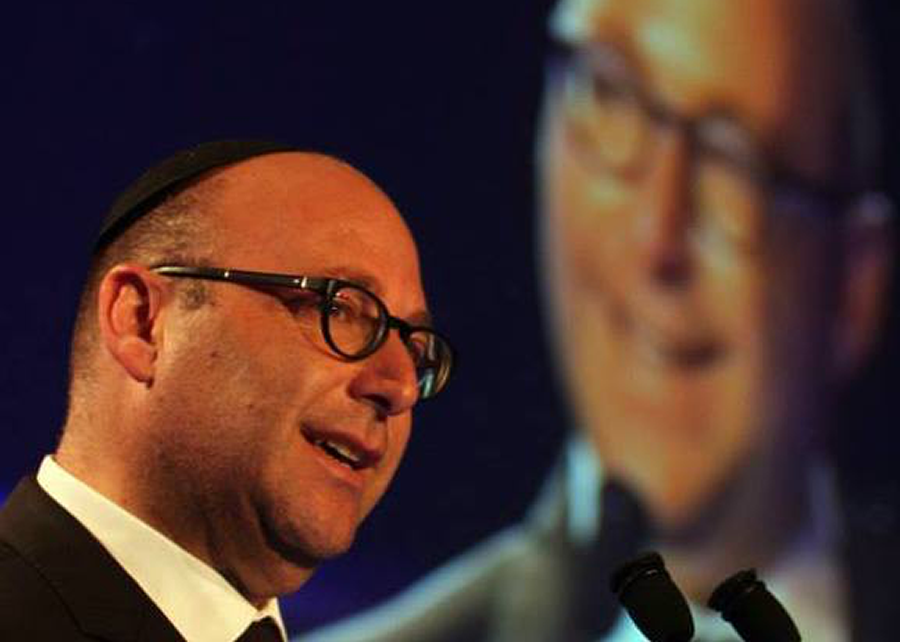 It must be tremendously reassuring to the Department of Home Affairs that President Omar al-Bashir is over 18 years old. Otherwise they could never have let him leave. That is not without his full unabridged birth certificate and signed affidavits from his parents saying that he is allowed to travel. Thankfully, he is only wanted by the International Criminal Court (ICC) for war crimes, which is such a relief if we think about it.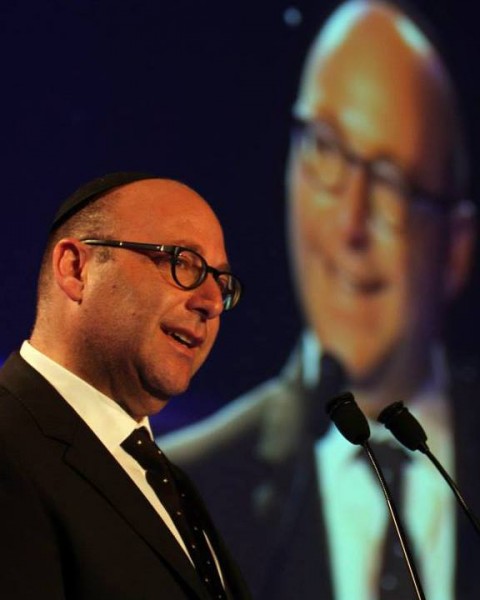 The President of Sudan, Omar al-Bashir is wanted by the ICC in relation to the death of half a million people and the displacement of millions. An arrest warrant was issued in 2009 by the ICC but to date, he has not been successfully brought to justice.
South Africa is a member state of the ICC and one would assume would not harbour those accused of genocide and war crimes, especially as they were required to hand him over to a body that would provide him with a fair and just trial.
Needless to say, once again, South Africans were in the dark, and this time, it had nothing to do with Eskom.
We knew that a plane took off yesterday afternoon and that it headed back to Sudan, but at the time we had no idea who was on board. Given our collective experience with Waterkloof Air Force Base (remember the Guptas), it was not so surprising that there was a paucity of information and a plethora of skepticism. The manifest, we were told, did not list the name of the President as being on board, (there is a shock) but it did appear that no one quite knew where he was. So whilst the SA Courts heard representations, we were left to imagine he was either buckling up for his landing in Khartoum or shopping at Prada in Sandton City.
Either way, once again, we are not covering ourselves in glory. And whilst we might be able to keep the fact that we no longer have a Post Office, or the fact that our President uses the tax payer money for his personal home improvements from the rest of the world, we will not be able to hide the fact that we make allowances for friends. Even when we have signed up to a code of conduct that disallows us from doing so.
And sadly none of this comes as a surprise. In an environment that includes Nkandla, FIFA, e-Tolls and ESKOM, the fact that South Africa has allowed a global figure to slip through their duplicitous fingers by allowing al-Bashir to leave (probably on his plane out of Waterkloof) is not even disappointing. It is what we have come to expect, which is the saddest part of all. We have been deprived the luxury of being outraged by a government that writes its own rules as and when the moment arrives.
The Department of Home Affairs has asked the country to accept the new travelling regulations because it might prevent a child being taken out the country without the permission of the other parent. It has calculated that the anticipated drop in tourism of around 50 – 60% and the jobs that will fall as a consequence of this decision, is a price worth paying.
Of course it also assumes that a person who has the intention of trafficking a child would stop well short at forging a document (because that's the wrong thing to do), but that is an aside. What is most remarkable of all is that this same government did not stop for a moment to consider the many lives that al- Bashir has destroyed and the consequences of his actions. And although no one asked them to pronounce his guilt, they were certainly not expected to stand in the way of justice.
The fact that the High Court has ruled that the failure to detain Sudan President al-Bashir was inconsistent with the constitution is now irrelevant. Of course there will be investigations as to how he managed to leave. Of course these investigations will never be concluded and will never be disclosed. What is relevant is that once again the South African Government has proven to its people that whereas they might preach lofty ideals, nothing could be further from reality. And that is very sad.
This article originally appeared on News24 and is republished here with Howard Feldman's kind permission.
Howard Feldman is the author of "Carry on Baggage", about a man who thought he travelled light. Formerly a lawyer and commodity trader, he is currently a passionate speaker and writer, focusing on cultural and social observations. Howard is the non Executive Chairman of the South African Jewish Report, South Africa's only Jewish Newspaper and is a morning presenter on The Morning Mayhem on ChaiFm 101.9.
You can follow him on Twitter: @HowardFeldman
Watch Video – Darfur in 10 Minutes: An Overview of the Conflict in Sudan