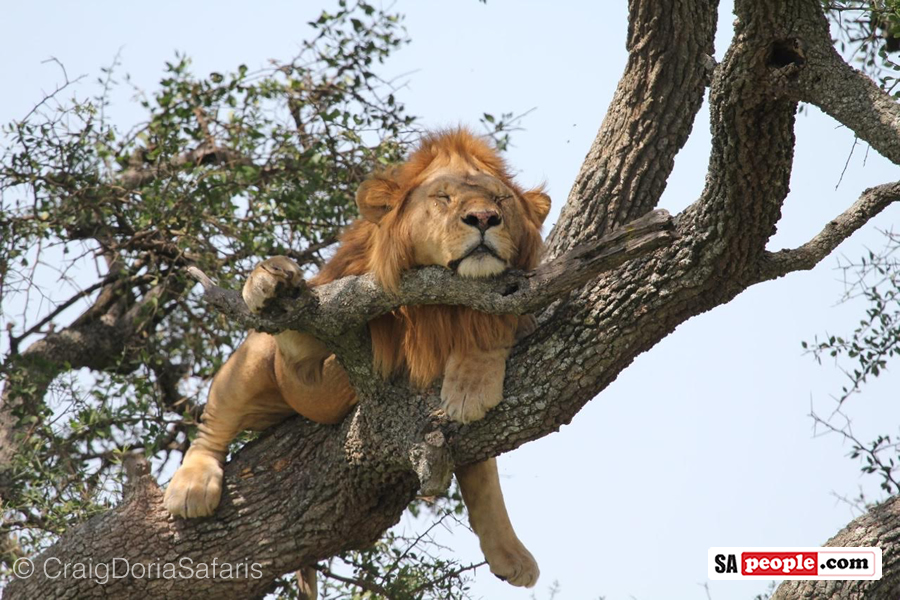 To celebrate the third annual World Lion Day (10 August 2015), here are some of our favourite photos of lions in Africa…chilling in trees.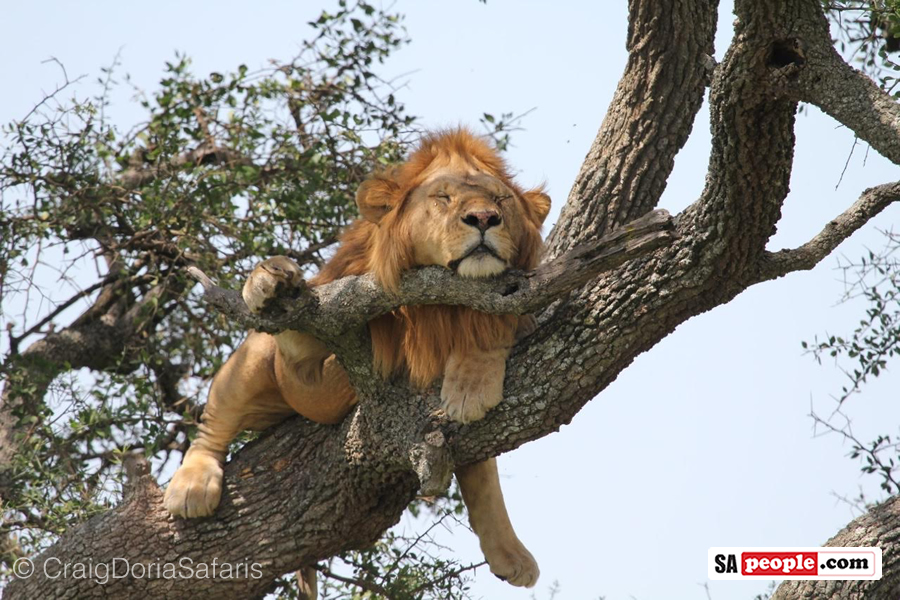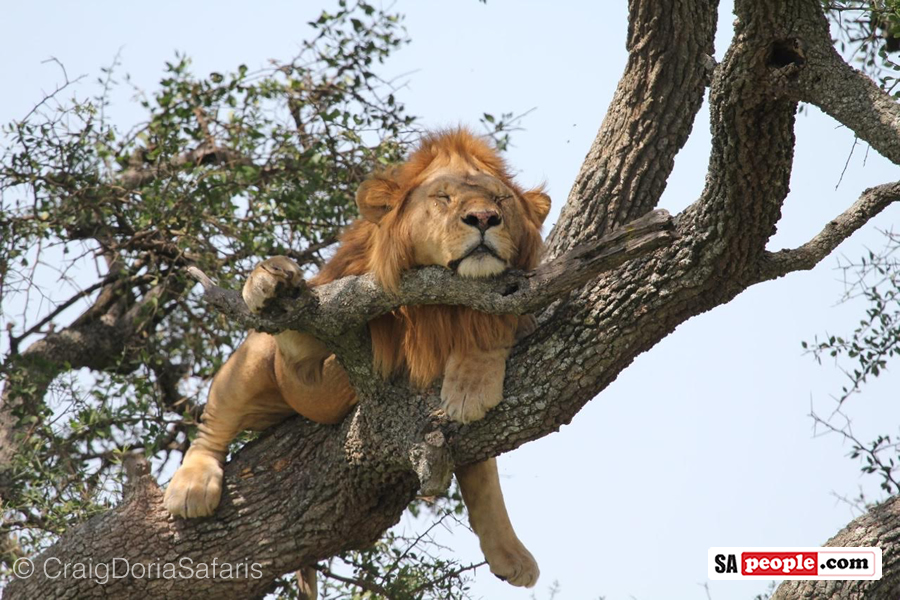 According to safari guide Craig Doria, it's fairly common in Tanzania where the Manyara National Park is called "Home of the Tree Climbing Lions", and even more can be found in the Serengeti.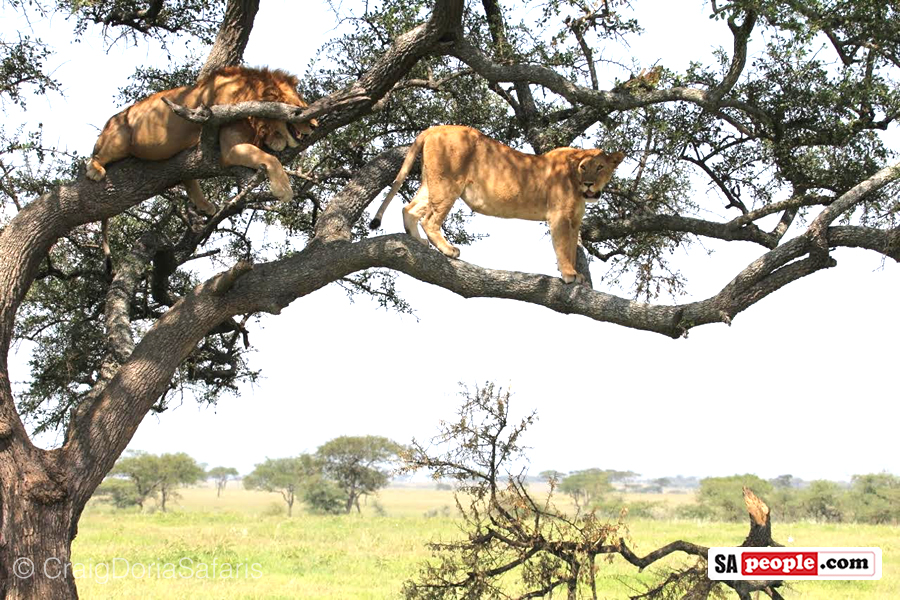 "In Northern Tanzania lions are often seen in trees, particularly in the wet season when the grass is long and often wet and the flies are even more of a nuisance," says Craig.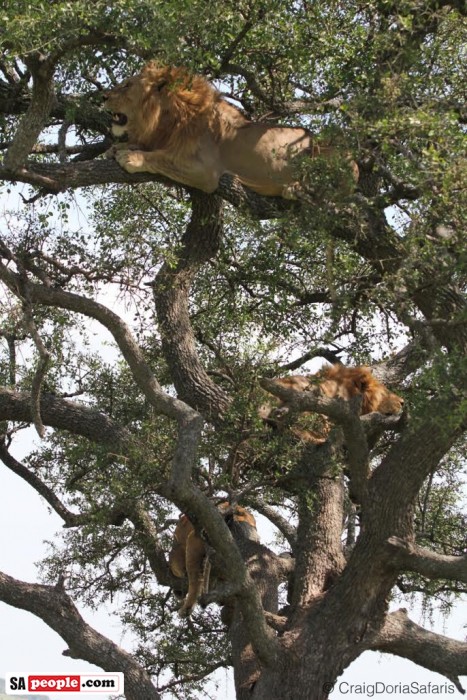 "The flies drive them crazy, especially when the wildebeest are around. It's kind of breezy up in the trees, so less flies…in fact there's less of everything that annoys them when they are up in a tree."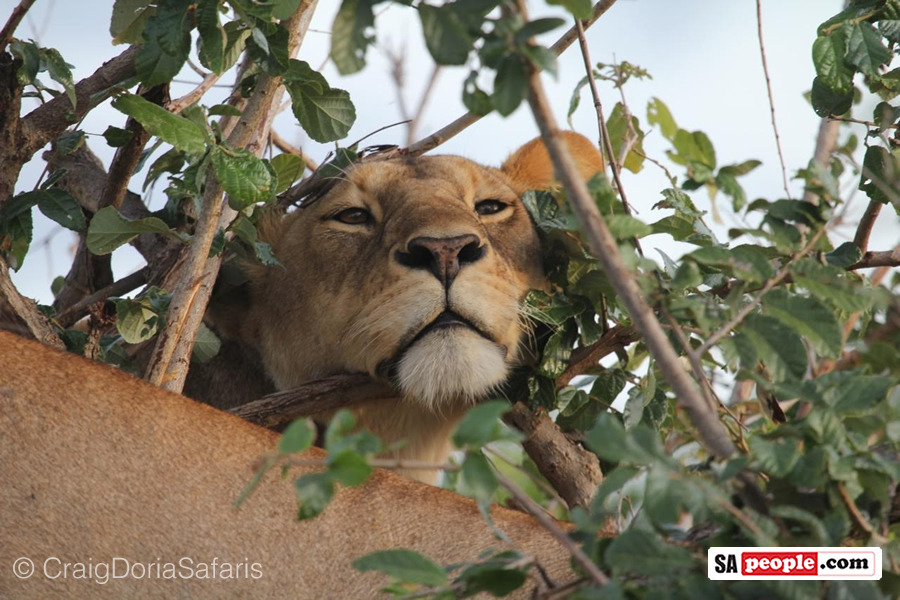 According to Craig, both males and females climb trees and it's not limited to adolescents only.
Nor are tree-climbing lions limited to Tanzania only. Although it's more of a rare sighting, they are seen in South Africa too.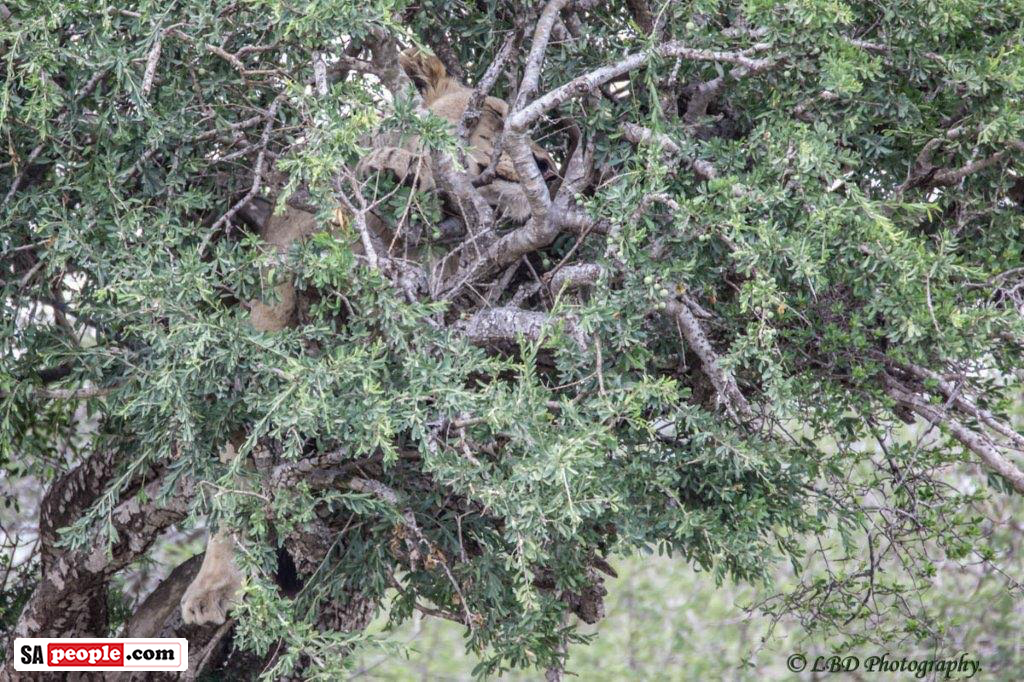 Louie Dillon, who loves photography and the outdoors, captured these photos in iMfolozi in KwaZulu-Natal.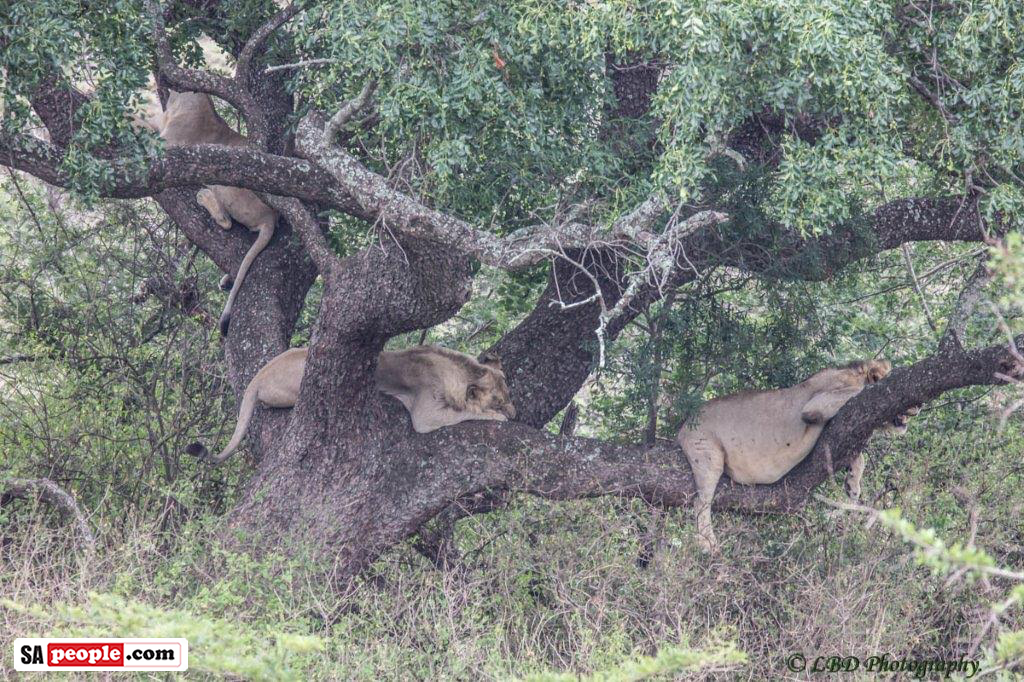 Louie says "the lions in iMfolozi are very different…they seem to over eat and sleep in trees."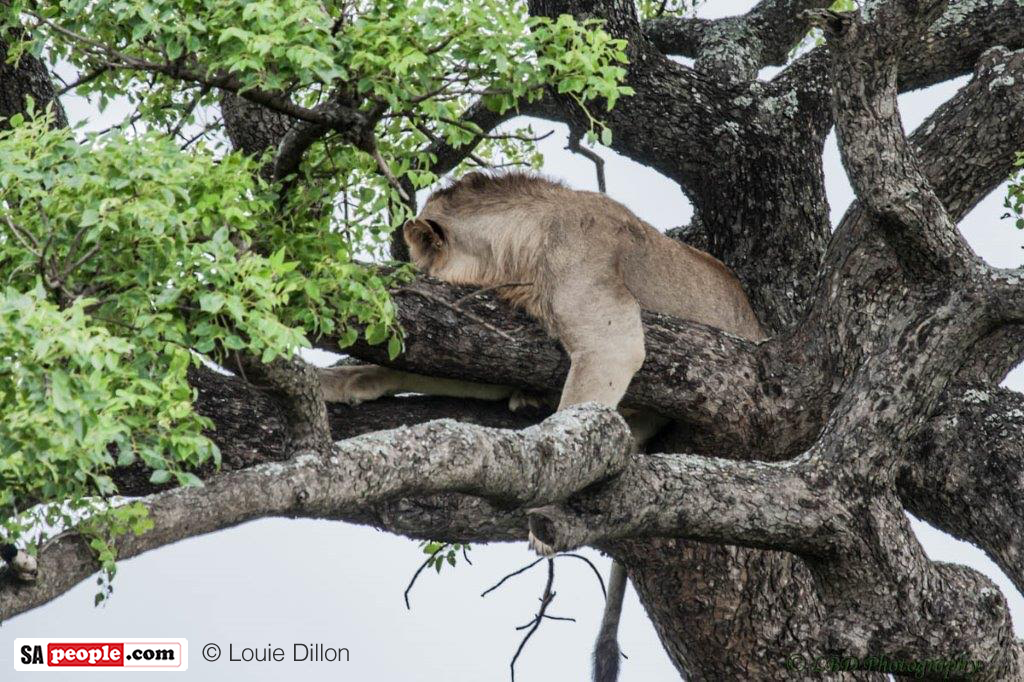 About World Lion Day…
World Lion Day was initiated in 2013 to raise awareness about the urgent conservation needs for the 'Vulnerable' African lion and 'Endangered' Asiatic lion.
According to the Born Free Foundation, Africa has lost between 30 and 50% of its lions over the past two decades (which spans about three generations), and today there are fewer than 32,000 animals remaining.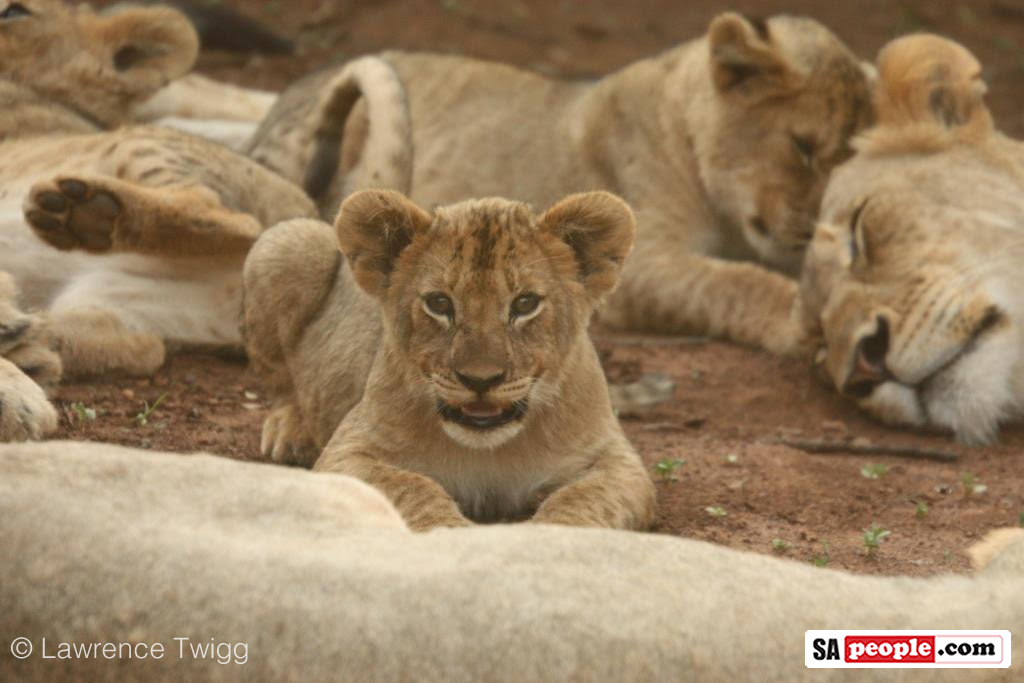 "The lion's hunting grounds have been converted to agricultural land, and farmers use poisons, rifles and snares to remove predators from their land," says Born Free. "Prey species have been depleted, populations have become fragmented, and in some countries [like South Africa] it is still legal to shoot lions for 'sport'. Africa without lions is unimaginable. Born Free is taking action to protect wild lions and stop their captive exploitation."
Cecil and the SAA Petition…
The plight of Africa's lions was recently brought to the fore – amidst furore – by the alleged illegal killing of a lion called Cecil in Zimbabwe. Since then several airlines including Air Canada, Air France, American Airlines, Austrian Airlines, British Airways, Delta Airlines, Emirates Airlines, Ethiopian Airways, Iberia Airlines, KLM, Qatar Airways, Singapore Airlines, United Airlines, Virgin Atlantic and others have pledged to ban shipments of hunting trophies on their airlines.
In fact one of the few airlines that has not signed up is South Africa's own carrier – South African Airways! SAA actually did a u-turn on their earlier ban, and during the Cecil social media storm, quietly announced that they have removed their ban. There are worldwide calls to put pressure on the company to reinstate the ban and a petition on Change.org already has over half-a-million signatures.
Watch Video: Celebrating Lions. Here come the Manne (including a slight slip-up)
And here are some lions not in trees! They're in water…well, crossing water. This video, taken on the S114 near Berg en Dal in the Kruger National Park in South Africa, was uploaded by Kruger Sightings – "Beautiful sighting of 3 huge male lions crossing the Mlambane River."
More Info
Petition to stop SAA shipping wildlife trophies
Cecil pictures, petitions and responses