Check out the trailer for the much-anticipated documentary film The Boers at the End of the World – about a group of South African expats unlike any others – which will have its world premiere at the end of this month in Camps Bay.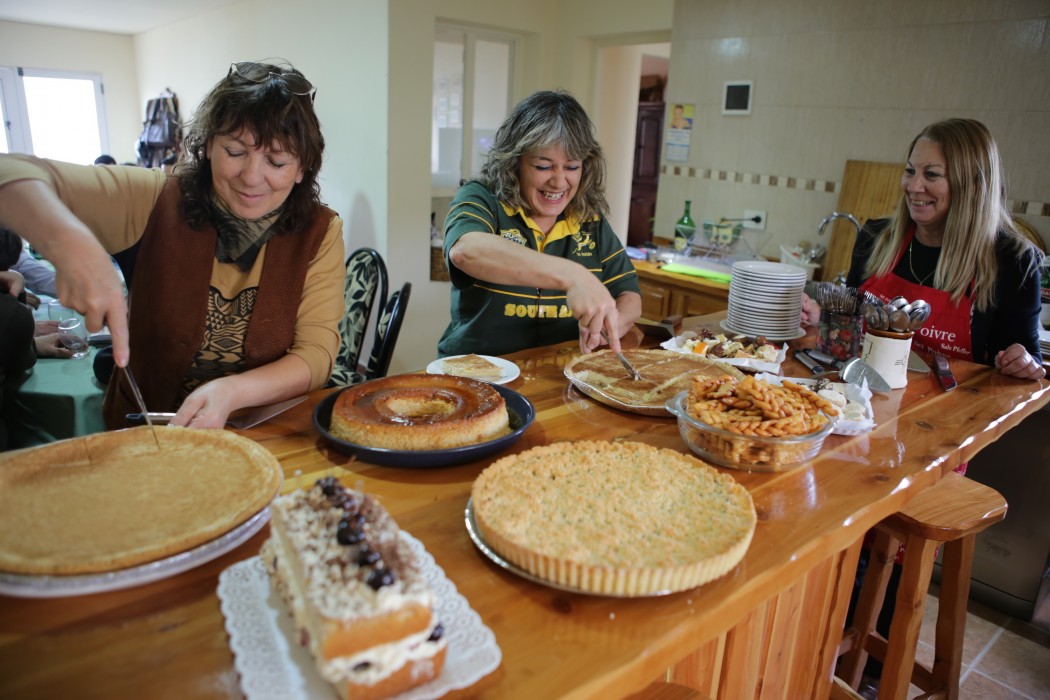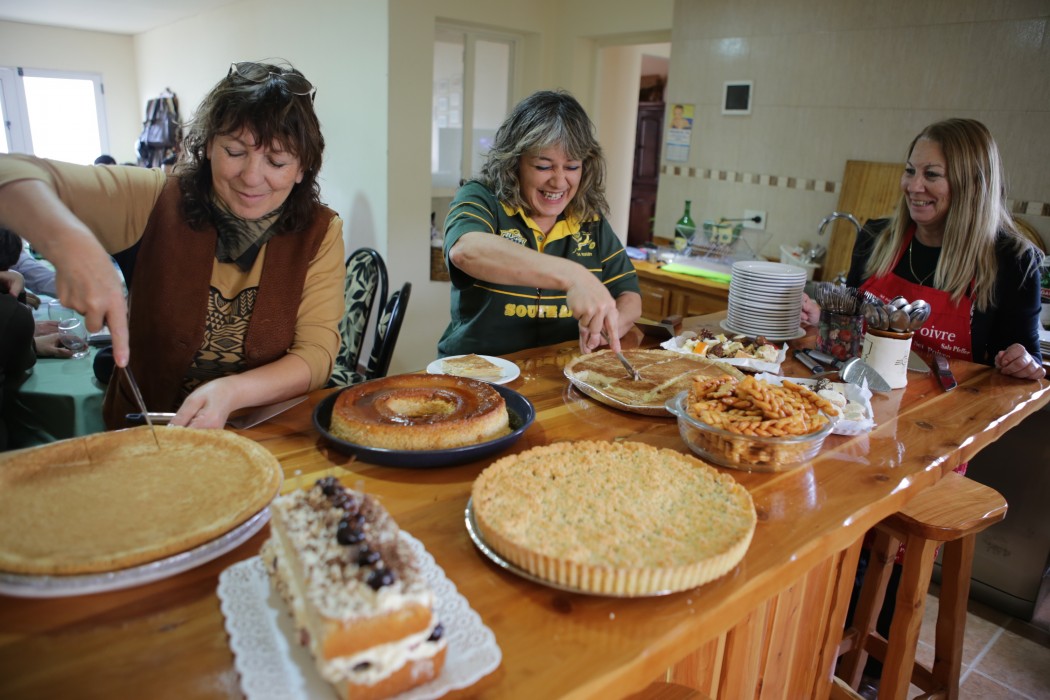 The 80-minute documentary feature film is about a century-old community of Afrikaners who live in a remote region of Patagonia in southern Argentina, South America…and still speak Afrikaans.
The 113-year-old community was established between 1902 and 1908 when 650 Boers sailed across the ocean to start a new life after their farms were destroyed during the second Anglo-Boer War. They headed into the arid heart of Patagonia where they found a land that reminded them of the Karoo.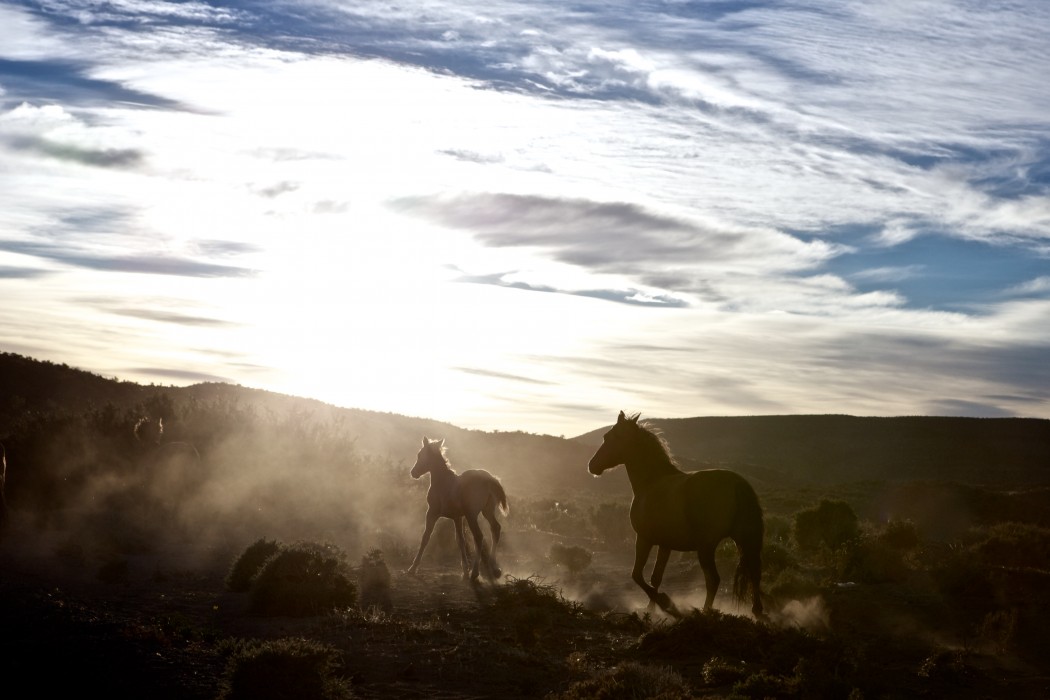 Today, their children and grandchildren still endure in this harsh place. They speak archaic Afrikaans, bake melktert and sing Sarie Marais.
But despite their fierce pride in their roots, their culture has been eroded over time and only a few dozen of the oldest individuals still speak their mother tongue. They struggle to keep their culture alive but are resigned to the knowledge that they are the last generation to speak the language in the region, and they will be gone in a decade or two.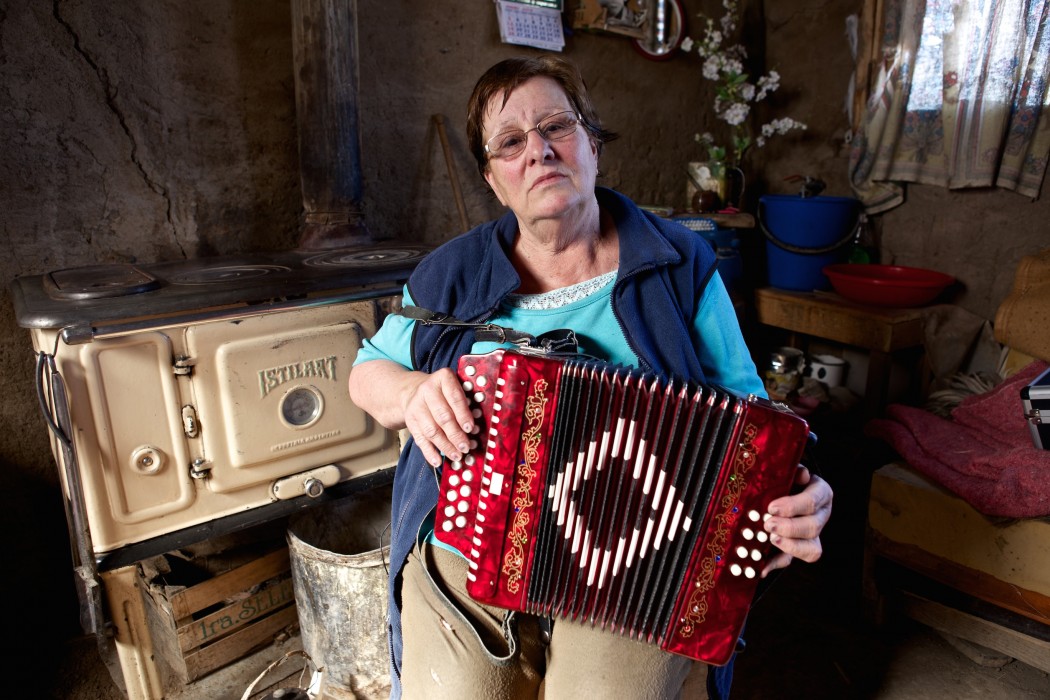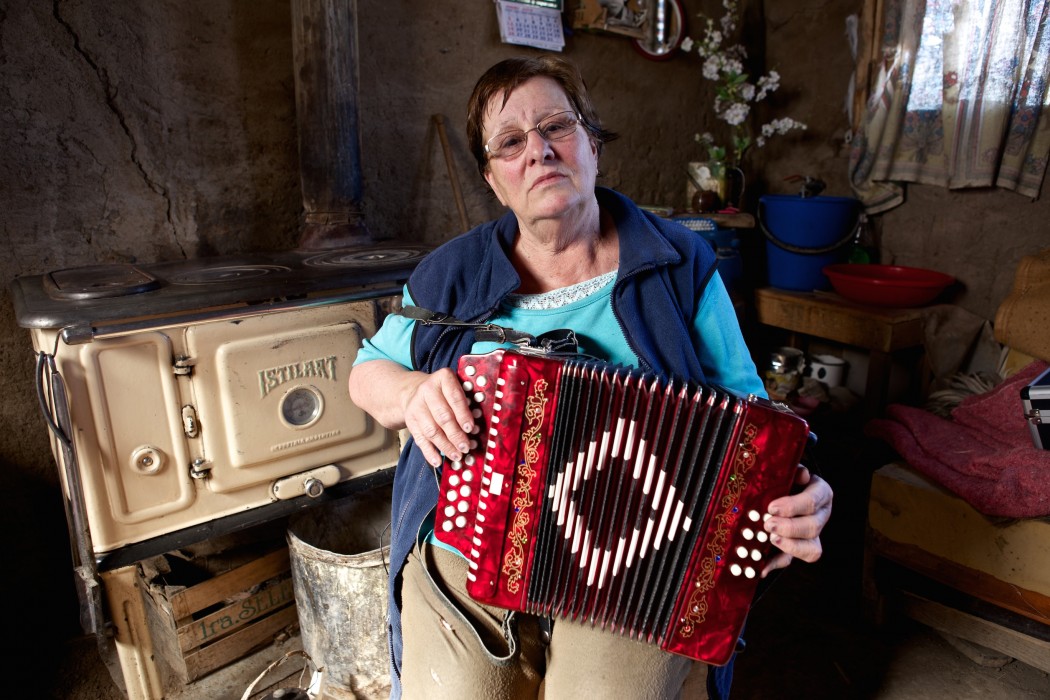 Producer Kelly Scott says, "One of the toughest parts of this project has been the logistics. I mean – one of the biggest reasons that so many of the Afrikaners in Argentina have never visited South Africa is because Patagonia is really far away from South Africa. What this meant for us is that there was a lot of travelling required to make the film.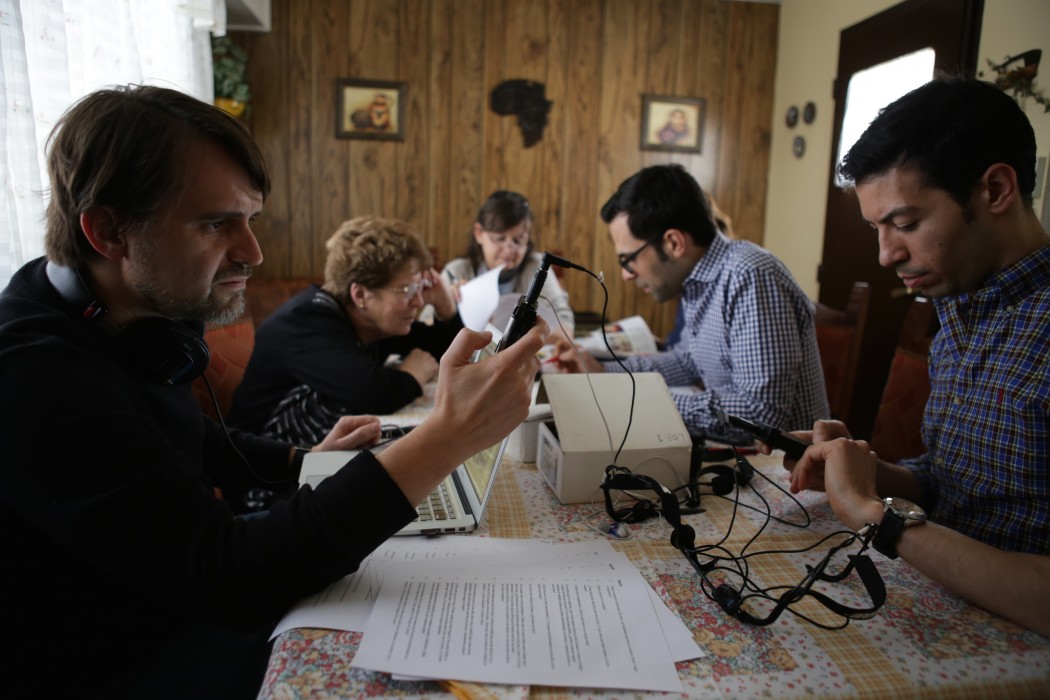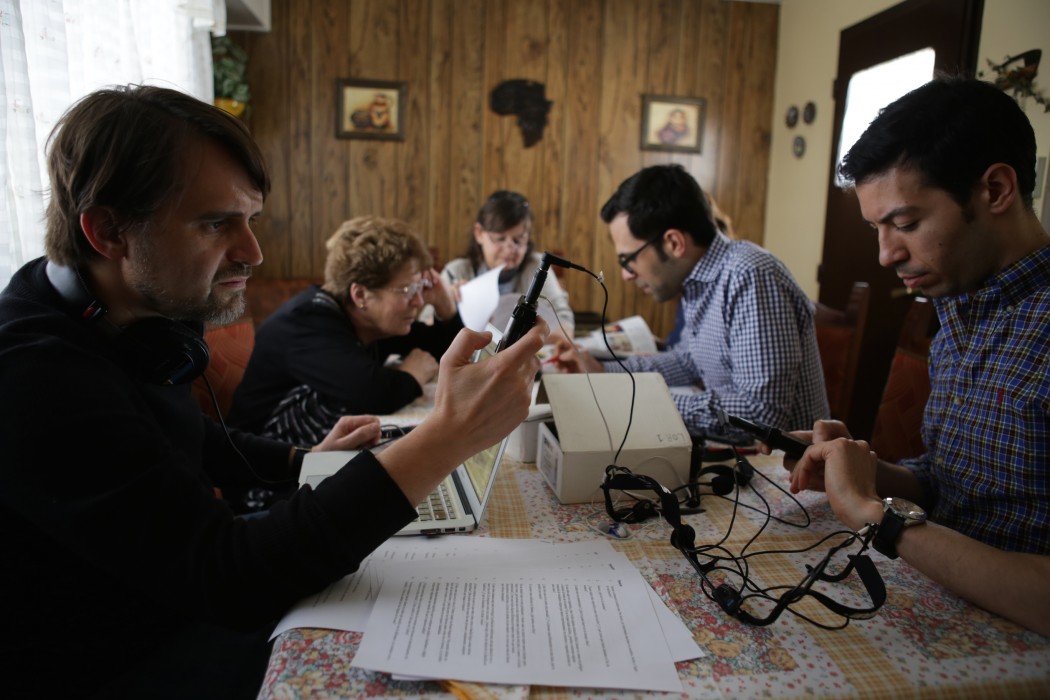 "Across the four trips we made in the space of a year, we've taken over 40 flights and driven close on 6000km. Having the opportunity to see the landscape in all climate stages gave us a proper taste of what the early pioneers had to deal with though – baking heat, to howling wind, to dust storms, to snow!"
With surnames like van der Merwe, Kruger, Visser, Botha, Myburgh, De Lange, Norval, Henning, Grimbeek and Venter to be found in Argentina, this is a story to which many South Africans are connected.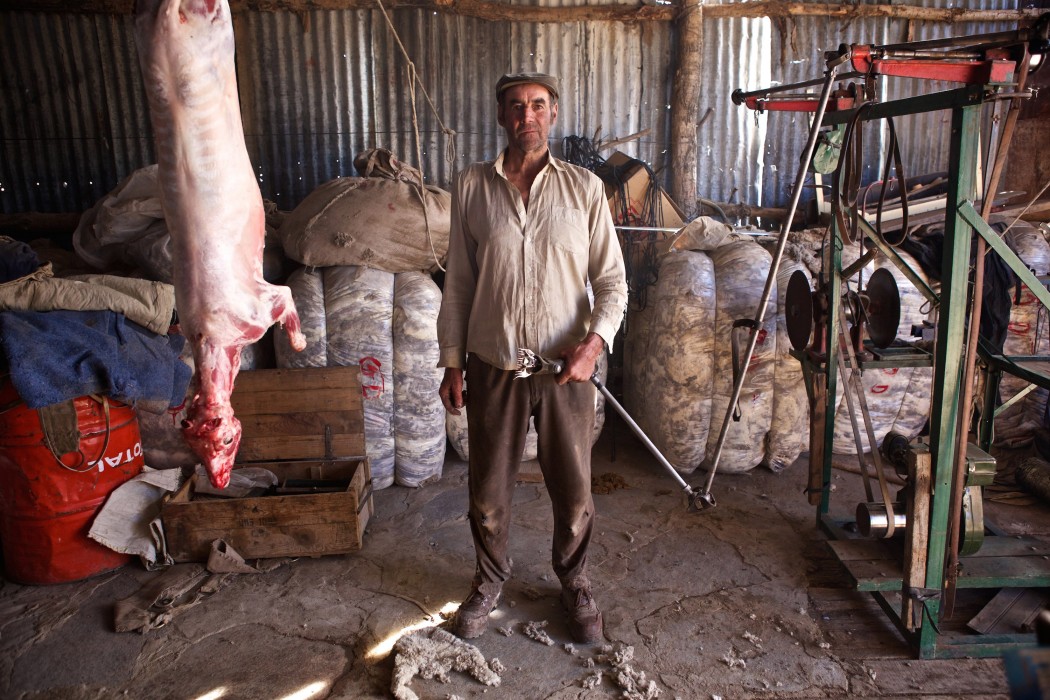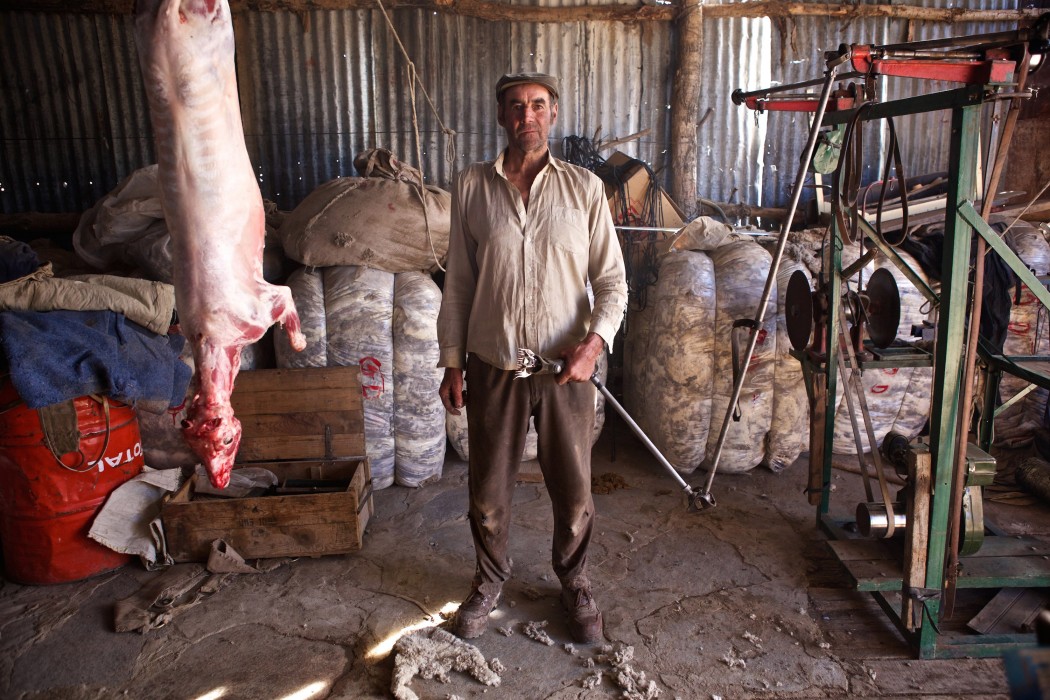 Like most good stories, director Richard Finn Gregory heard about the Afrikaans community in Argentina around a braai.
"I'm fascinated by our true South African stories – so when I heard about this community, I immediately wanted to know more," he says.
It took a while to find some sort of entry point into the community but Gregory eventually located Ruben via Facebook who introduced the filmmakers to his parents, Ty and Enriqueta, both of whom speak Afrikaans as their home language.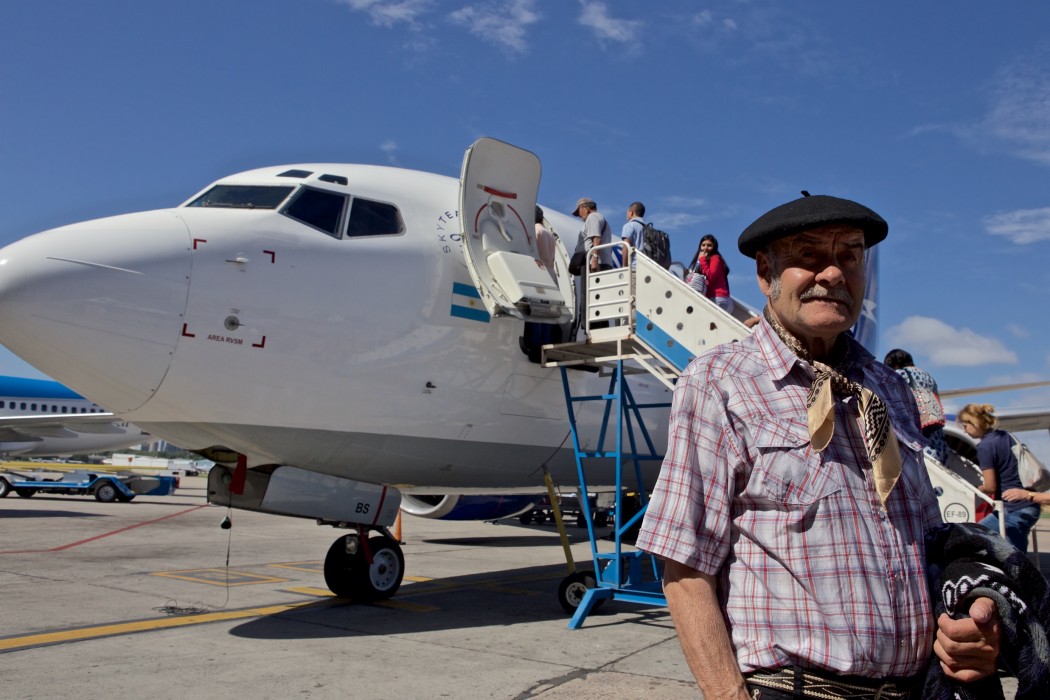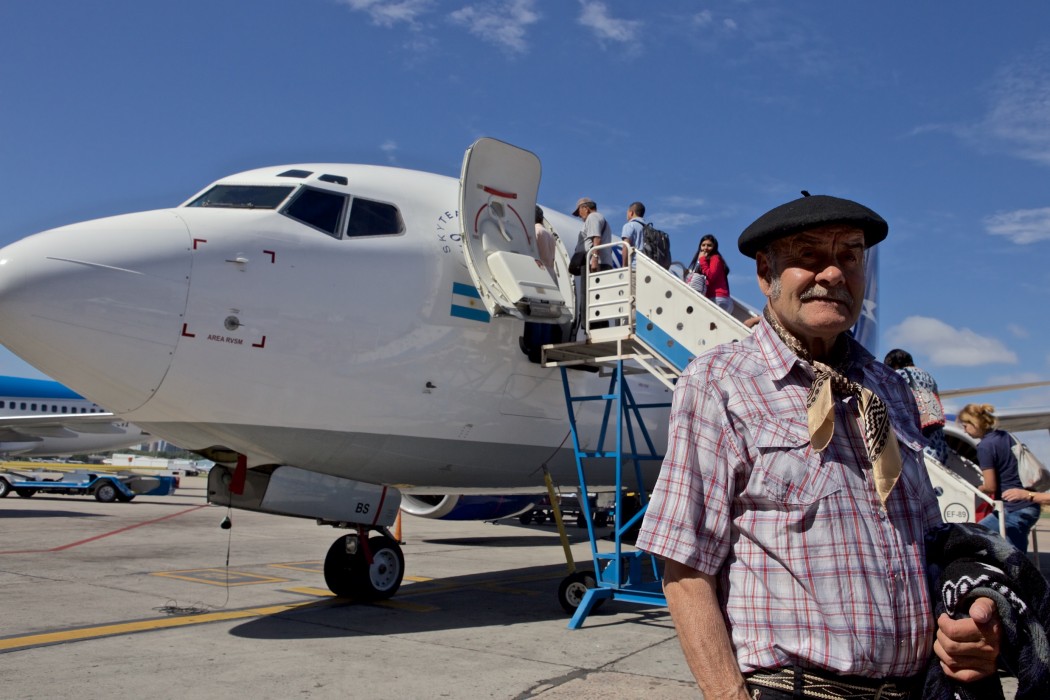 "We connected really strongly with the families we met and there were some really tearful moments when we were introduced to people for the first time and they found out we were from South Africa. They were overjoyed at being able to speak Afrikaans with people who were going to tell their story and for us, hearing how badly many of them wanted to visit South Africa really struck a chord."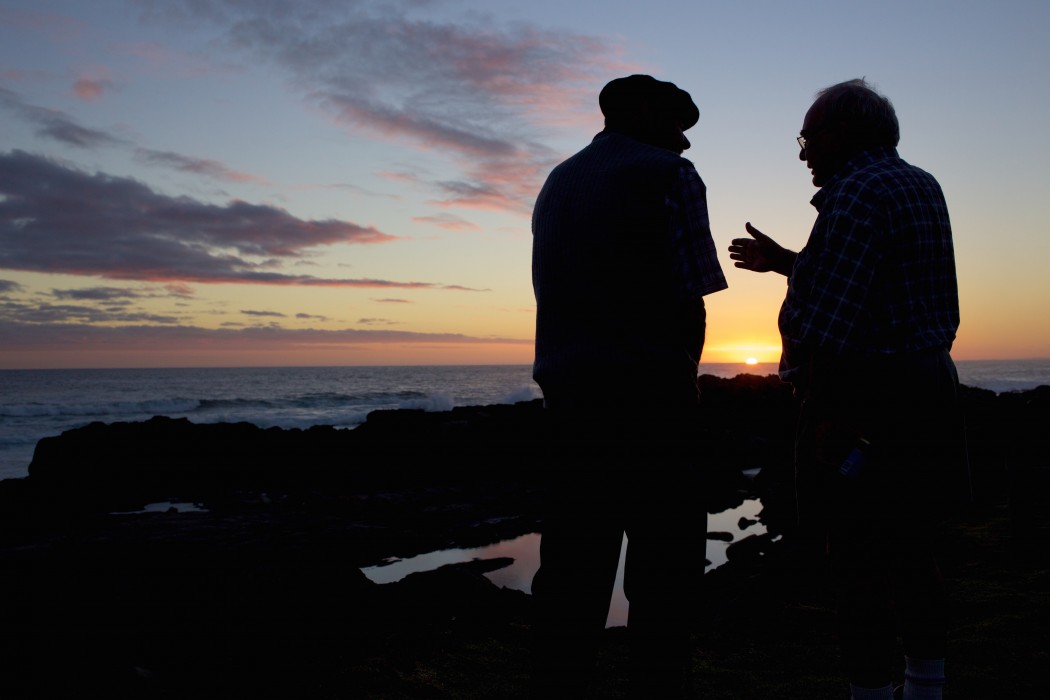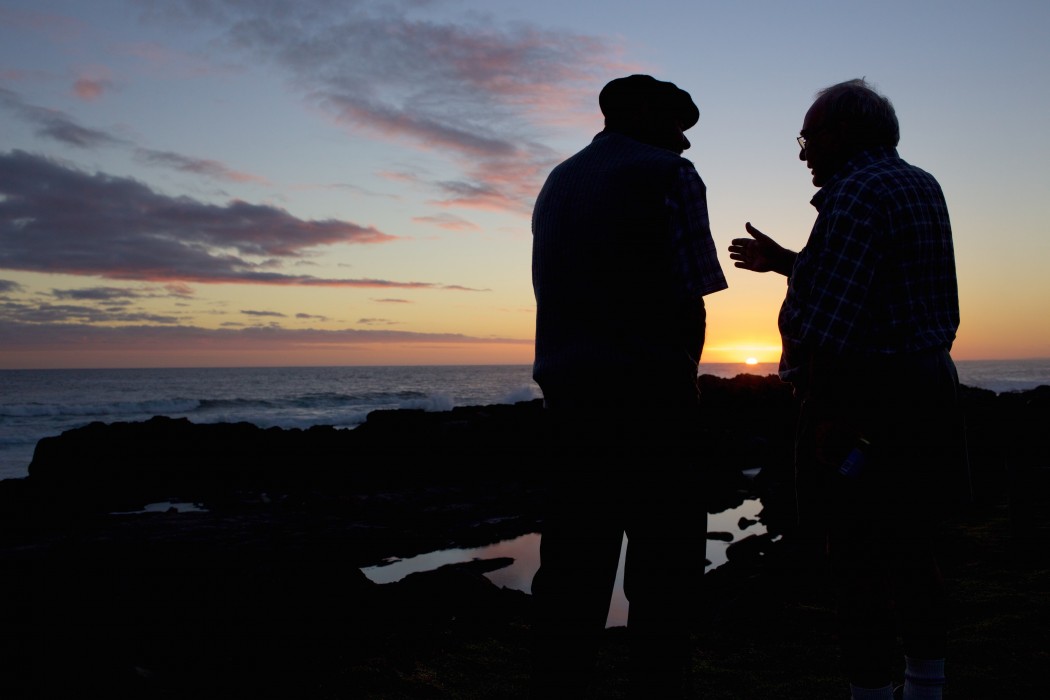 GOOD WORK, the film production company, ran two crowdfunding campaigns to raise production funds (to which many SAPeople followers contributed, thank you!) and after the successful screening of the short film –  The Last Boers of Patagonia – in July last year, M-Net approached the documentary studio to help make the feature-length version a reality.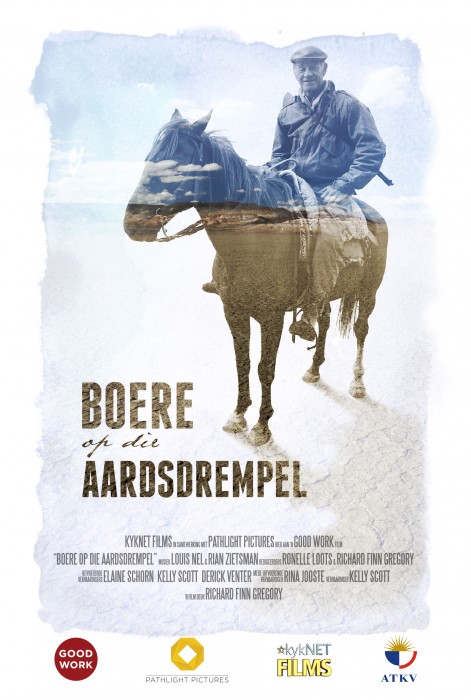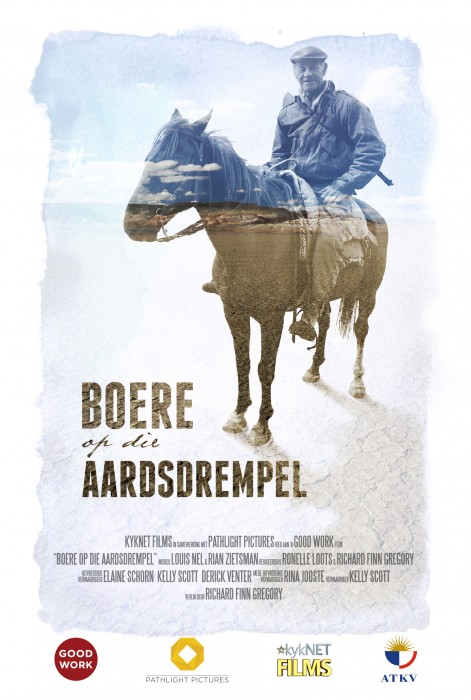 "We were pretty overwhelmed by the response we got. The generosity shown by our crowdfunding supporters demonstrated how much South Africans wanted to see this film reach the screen and the opportunity to partner with M-Net means that we get to share this story with a huge audience," says Scott.
The Afrikaans sub-titled version is being released as Boere op die Aardsdrempel.
To purchase tickets to the world premiere at Silwerskermfees on 28 August: http://bit.ly/1IhBKzc
To follow the film on Facebook: www.facebook.com/boersattheendoftheworld
To follow the film on Twitter: https://twitter.com/BoersFilm
Watch Video: The Boers at the End of the World / Boere op die Aardsdrempel – TRAILER