It has been 21 years since South Africa re-established relations with Cuba, and although it has long been on some travellers' lists (and bucket lists), now is the perfect time to think about really going there.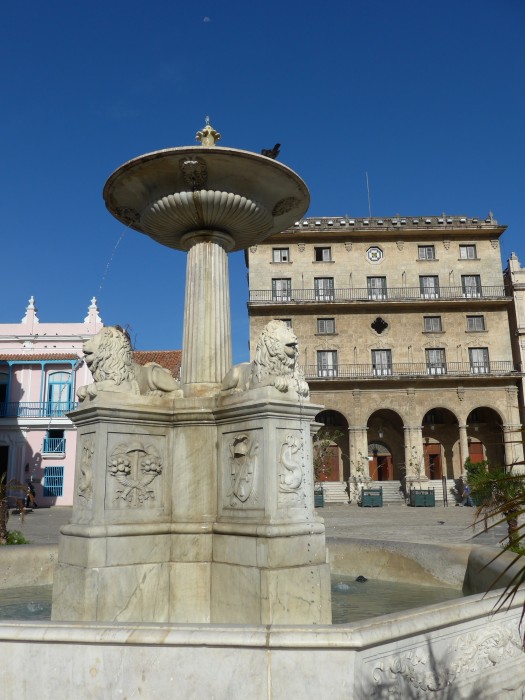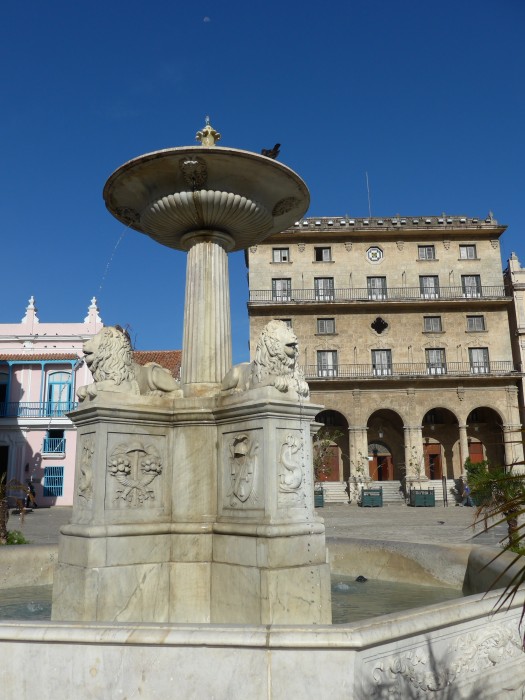 The main reason is that the island will probably soon be flooded – with Americans. The United States has recently restored diplomatic ties with Cuba, after more than six decades of isolating it.
So before the American airlines and cruise ships start going there – and they will because there are millions of Cubans living in America and millions of others looking for a new beach nearby (and remember, Miami is only a 30-minute flight from Havana) – go there yourself!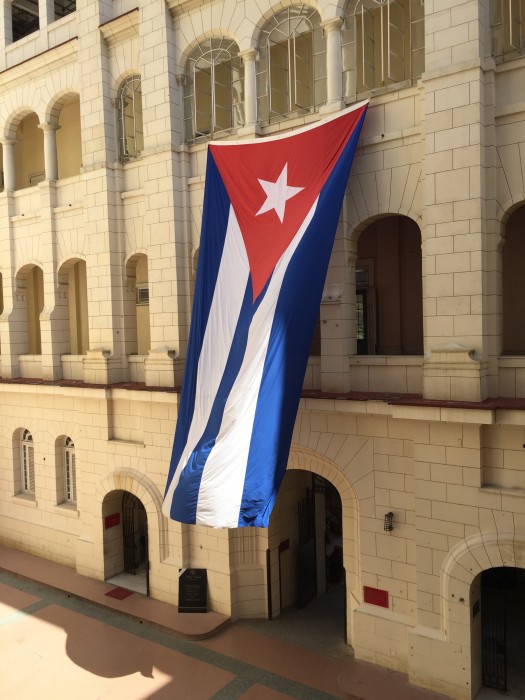 The first thing you might ask, like I did on my first trip to the Caribbean, is, "Why the Caribbean?"
In 2005 I did a trip to Belize, Puerto Rico and Turks and Caicos, and I came away thinking "Meh. So what?"
I went to do a story for a U.S. travel magazine, throughout which I kept wondering what other South Africans would make of these islands and cays and beaches.
If you've got Mozambique, Madagascar, Mauritius or the Seychelles, the Caribbean just doesn't compare. A later trip to the British Virgin Islands only confirmed my prejudice.
But Cuba is something else altogether. It's a lot bigger (1,250 km long), has one of the most iconic capitals around (Havana), and is partly, and somewhat romantically, caught up in another era – for the good and the sometimes not so good.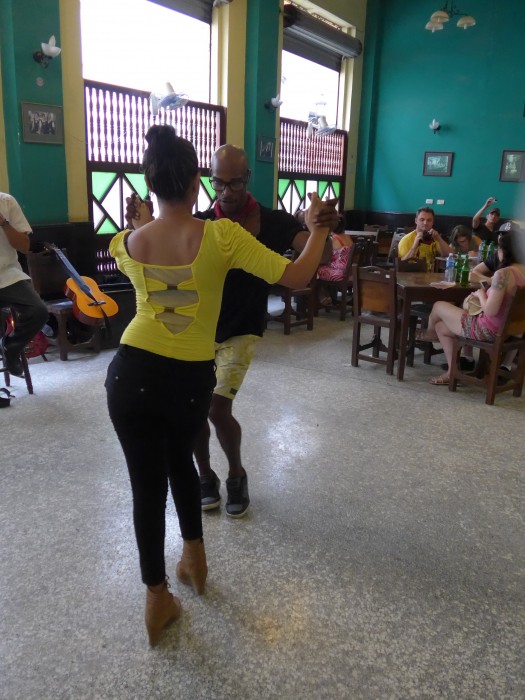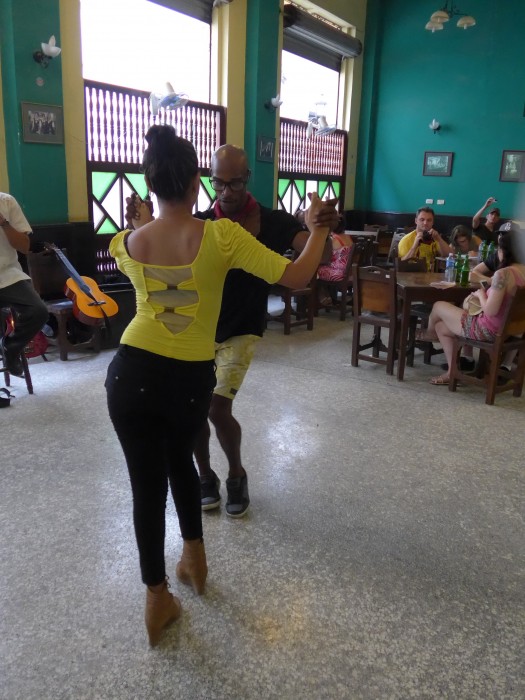 Most of us know about Cuba's vintage cars, which, though eye-catching and want to make you haul out your camera every time you see one, are also a constant reminder of the stopped-in-time isolation this country has suffered under U.S. sanctions.
And it's got lots of catching up to do. (Forget about your Internet while you're here, which is annoying the first day but liberating after that, although don't believe the stories you hear about having to bring your own toilet paper.)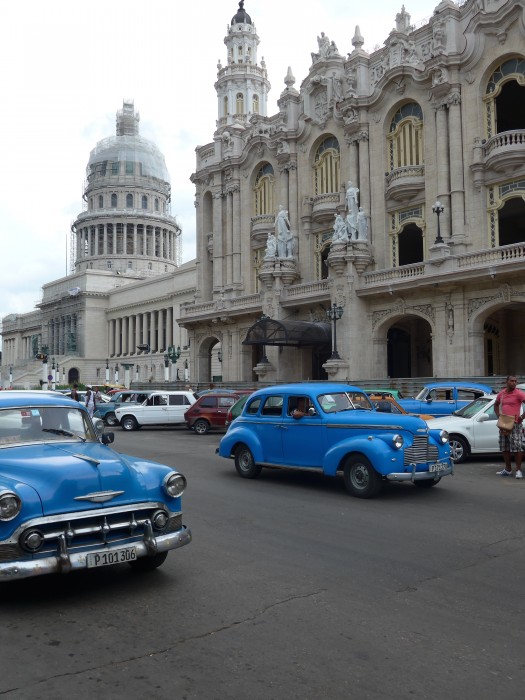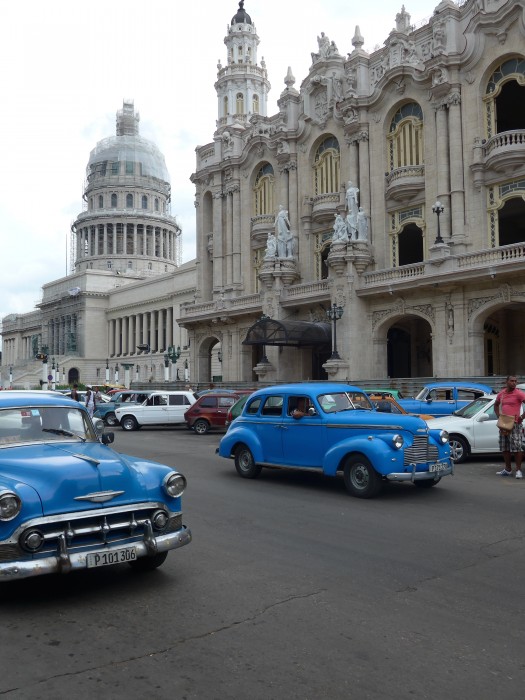 What that isolation has caused is lots of decay – although I found the neglected, eroding Art Deco and classical architecture absolutely gorgeous – and a fairly lopsided economy.
Doctors are said to earn about 50 euros a month, although medical services and education are free, and food is subsidised by 40 percent. Those are the vestiges of the Fidel Castro decades that underpin most of what you see in Cuba today.
The mention of Fidel (whose status and location are much-guarded secrets) brings up different emotions in people around the world, but one outcome is that locals know where "Sudafrica" is.
That could be because of the tragic war Cuba was involved in in Angola proxies for Russia in the 1970s, the resulting spread of Cuban doctors across the continent, or just because Cubans are a real educated bunch. They also know the name Mandela.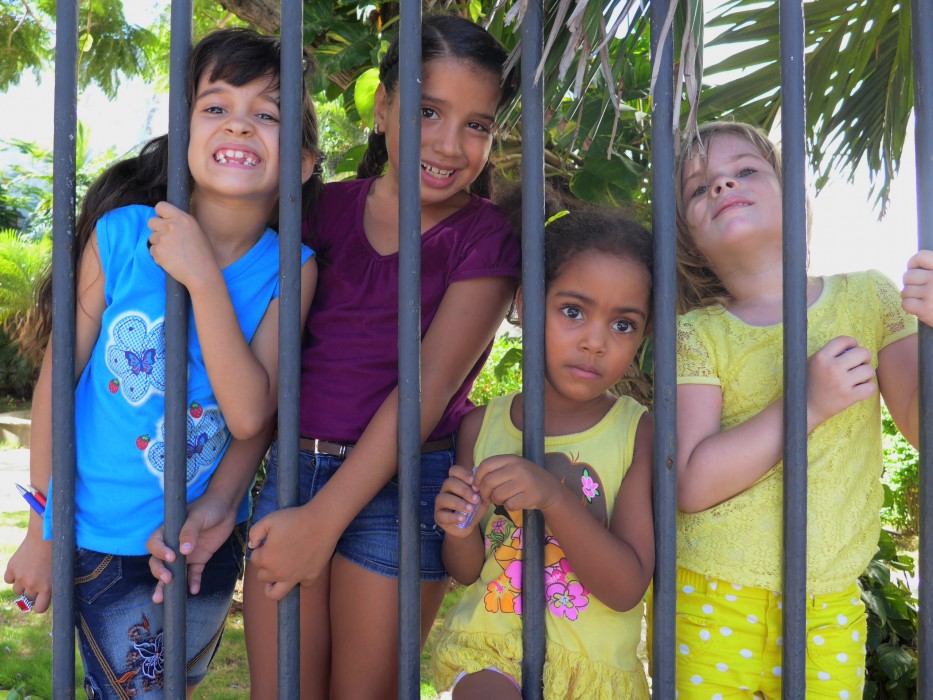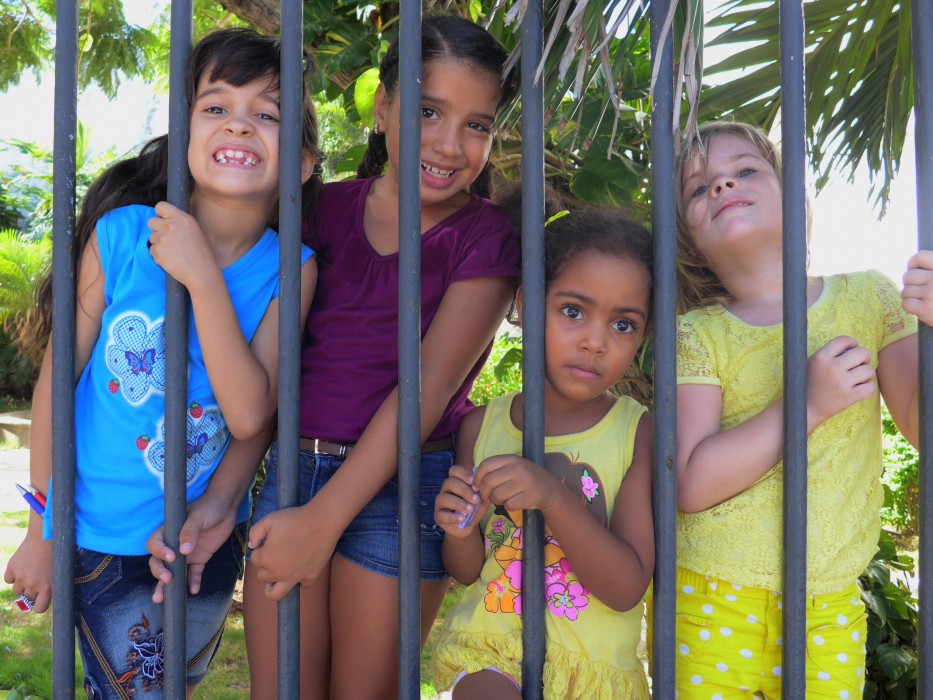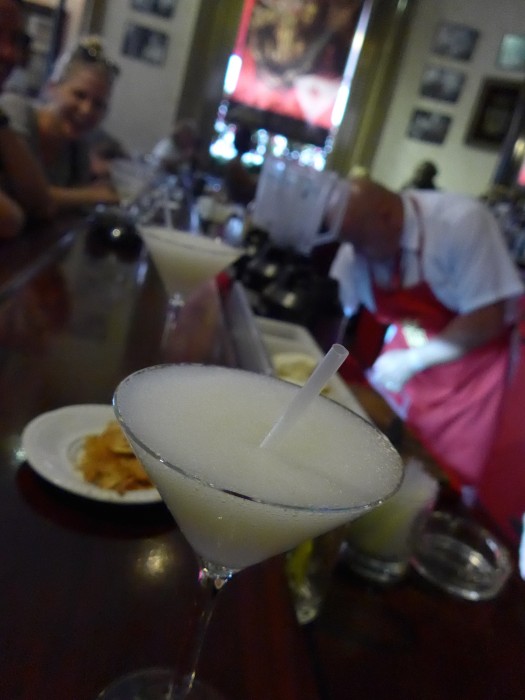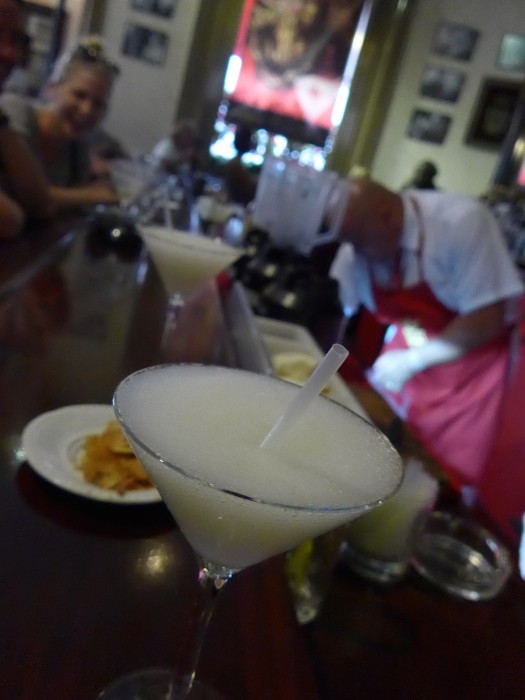 What surprised me most about Cuba were the things I didn't expect: people friendlier than I've come across in a long time, a clean country (plastic bags floating around the countryside? Hardly.), and a certain innocence that might not be around once the world gets in.
Add to that, music everywhere and dancing that breaks out at the first twang of a guitar or beat of a drum.
My friend Melissa and I both flew there from the United States, which, despite the political changes going on between the two countries, still requires some phoning around and organizing. We didn't even try to use credit cards on the trip, and just took cash.
Since both of us were flying in from the United States, which doesn't yet have direct commercial flights to Cuba (although there are charters), we bought tickets to Cancun, Mexico, and then tickets from there to Havana (either on Aeromexico or Interjet). I found the Cuba Travel Network a great resource for cheaper air tickets.
Our visas we bought at Cancun airport. It's pretty simple to do and it costs about $25, and saves you the schlep of organising it through an embassy. You buy the visa at a counter near the airline departure desks, and the quick service, as far as I know, is available to any nationality.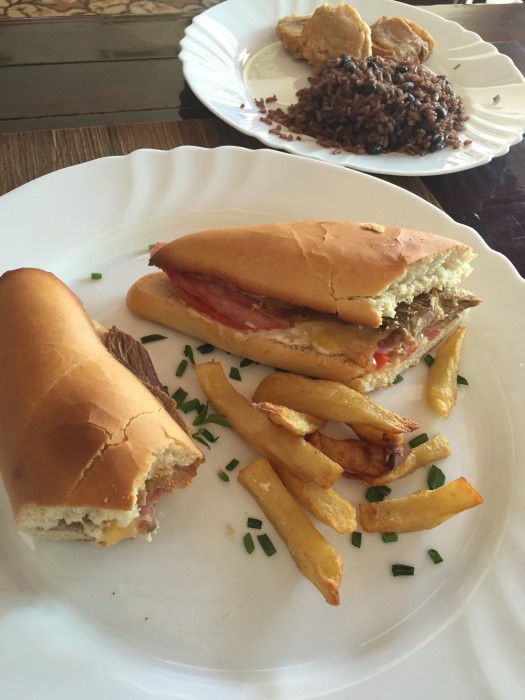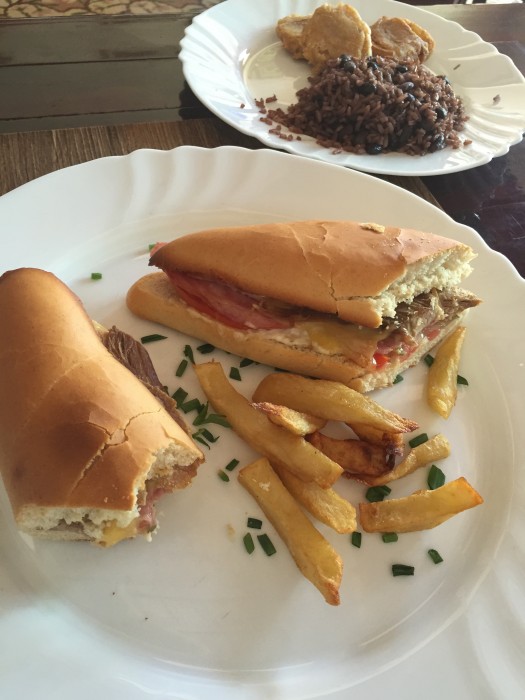 For digs in Cuba, there are various 'casa particular' sites (Cuba's precursor to Airbnb, which is now in the country in a big way). Two casa sites that work well are mycasaparticular.com and casaparticular.com.
Many Cubans rent out rooms in their homes, or their entire apartments, via these sites. When you get to Cuba, you will notice a sign on many, many front doors that looks like a blue anchor, and it denotes who is renting and what they are renting.
The Cuba tourism bureau is very helpful in finding accommodation, should you arrive in Havana or another town without anywhere to stay.
In Havana, we rented a room in an apartment the first few nights – the owner had several he rented out, and someone came in to make breakfast every mooring – in the old town.
Everyone tells you to stay in the old town – Havana Viejo – and it has its pros and cons. Even though you are close to everything, it is a bit noisy, and since we were there in the heart of summer, can be really hot. I also stayed in Vedado, which is a suburb not far from the old town.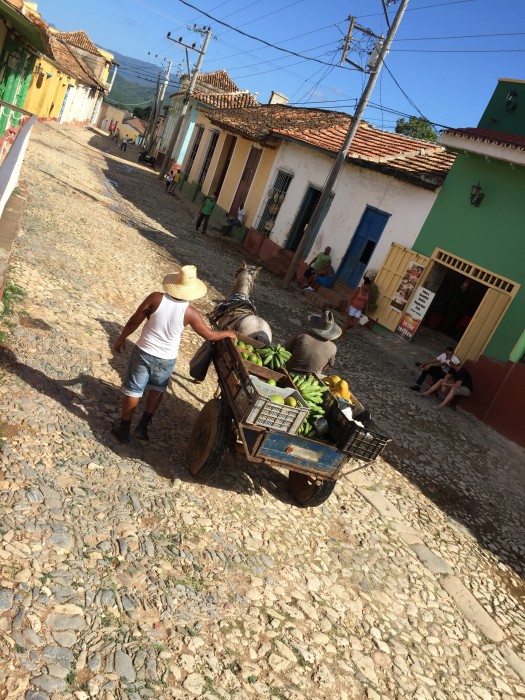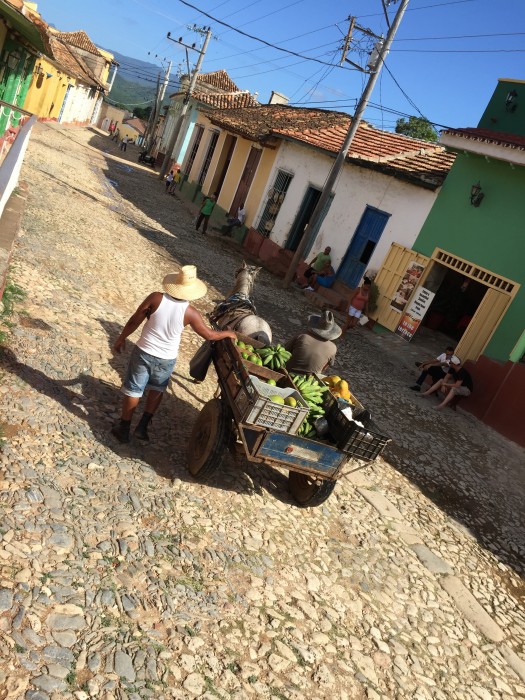 I actually preferred Vedado, because the accommodation is cheaper, the streets tree-lined, and the buildings more spacious and beautiful, many Art Deco or classical. Because taxis are so ubiquitous and cheap, it took only ten minutes to get back to the old town.
In Vedado, I stayed with a very nice couple who have three bedrooms in their apartment, Carlos and Neida (carlosyneida.com). Carlos, a former electrician, explained to me the good and bad of Cuba, which left me pleasantly surprised, because many of us had been led to believe this communist country quashed all dissent. But attitudes and the country are changing – and fast.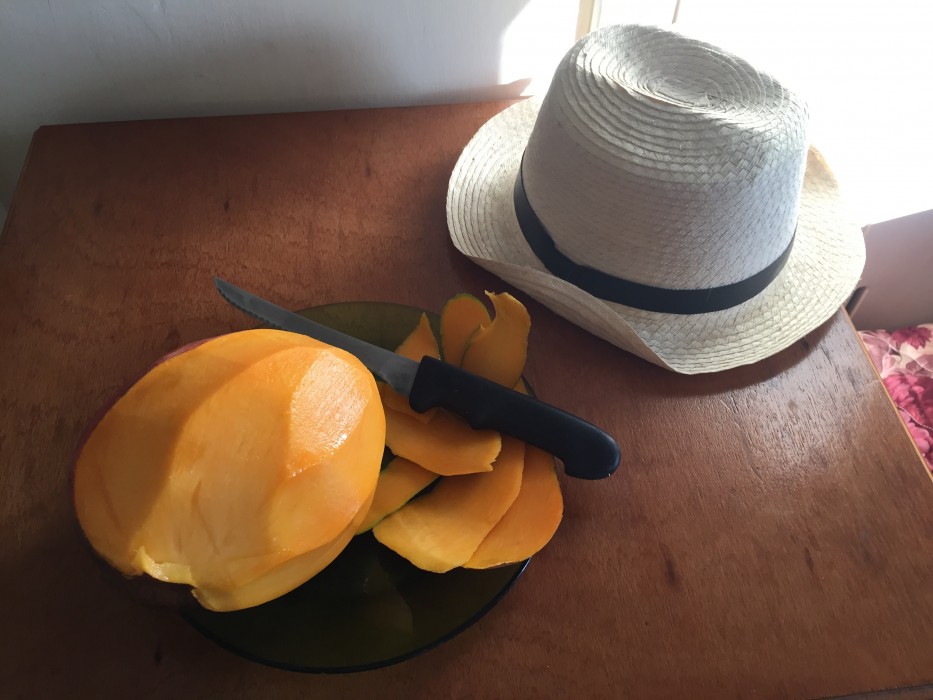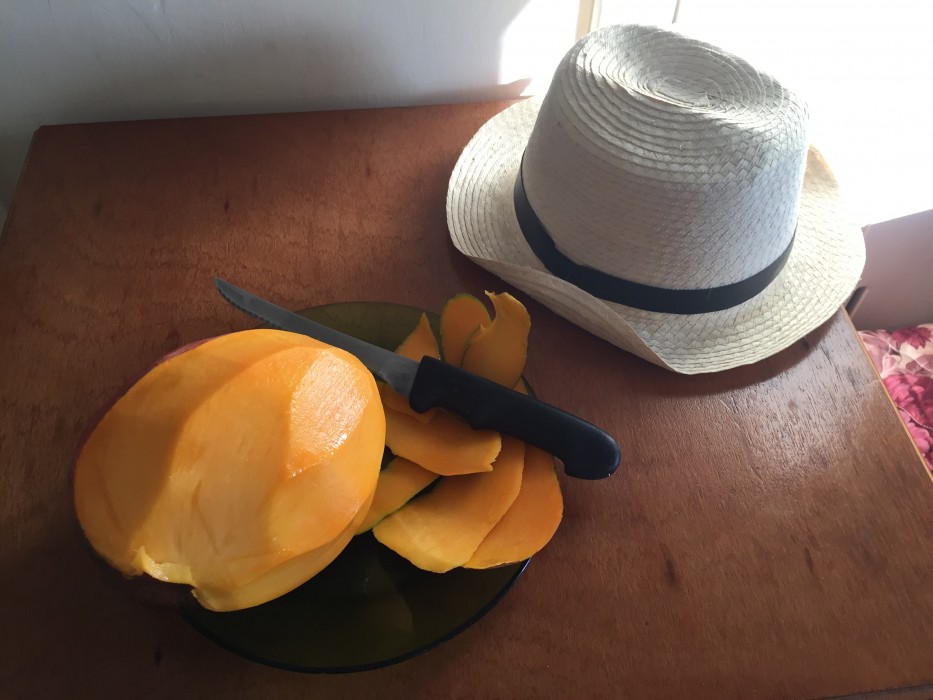 After several days, we took a taxi to Trinidad, an old town said to be like none other in Cuba, on the south coast. We stayed at a casa particular, Hostal Colina, that was fabulous, with a courtyard and the best breakfasts in Cuba, and which we found just by walking around the quaint town and knocking on doors.
Many casas have their front doors open, so you can look in and see the place first.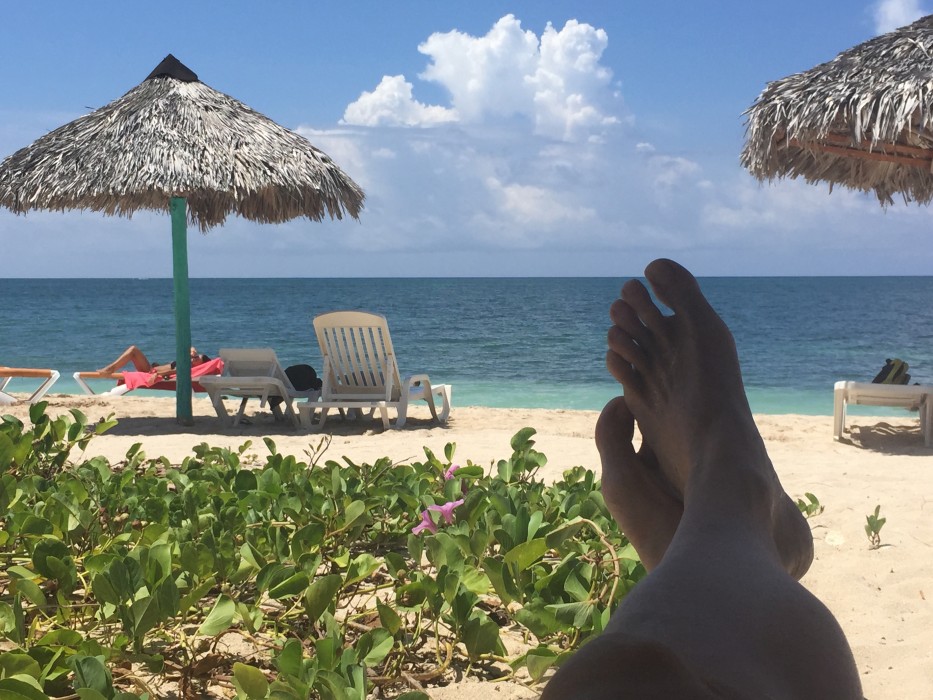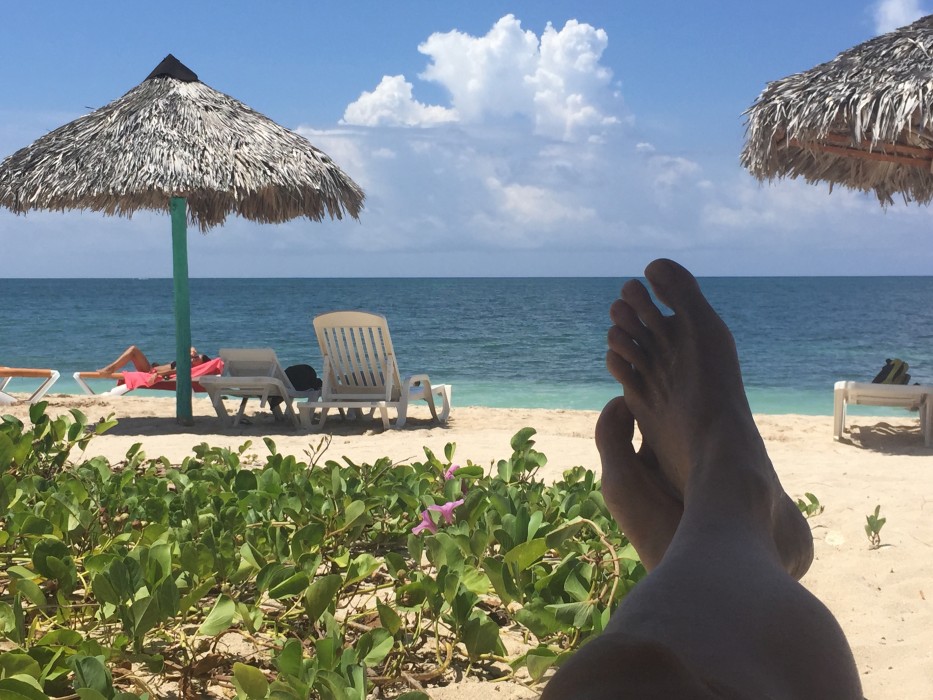 It is easy to get overwhelmed by the lists of casas online, because thousands of people offer them – when you can earn at least $25 a night renting a room versus double that a month as a doctor, it's easy to see why – so in the end it's a bit of a guessing game. But by looking at the pictures online, especially on Tripadvisor, you usually can't go wrong.
As I said, Melissa and I went to Cuba only with cash, because credit cards are not that frequently used by lesser businesses. We were told to use a non-U.S. currency because of an extra charge on exchanging dollars – the central bank says it's 10 percent. The local currency is a Cuban peso, but as a foreigner you will only use the CUC, pronounced 'cook', which is roughly equal to a euro. The best place to exchange money is what I think is a government-run agency called CADECA, which has offices around the country.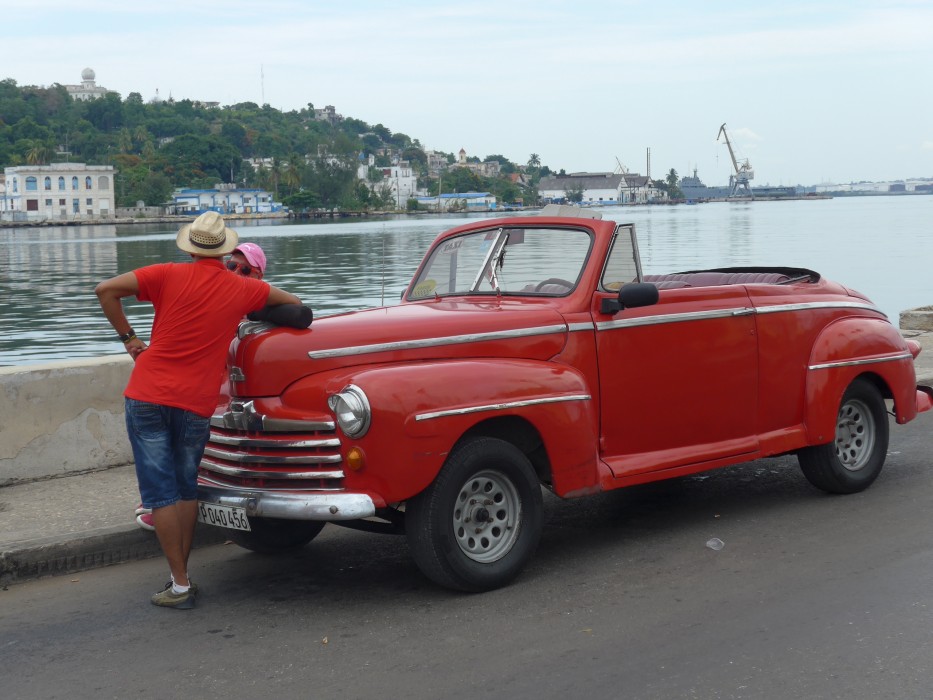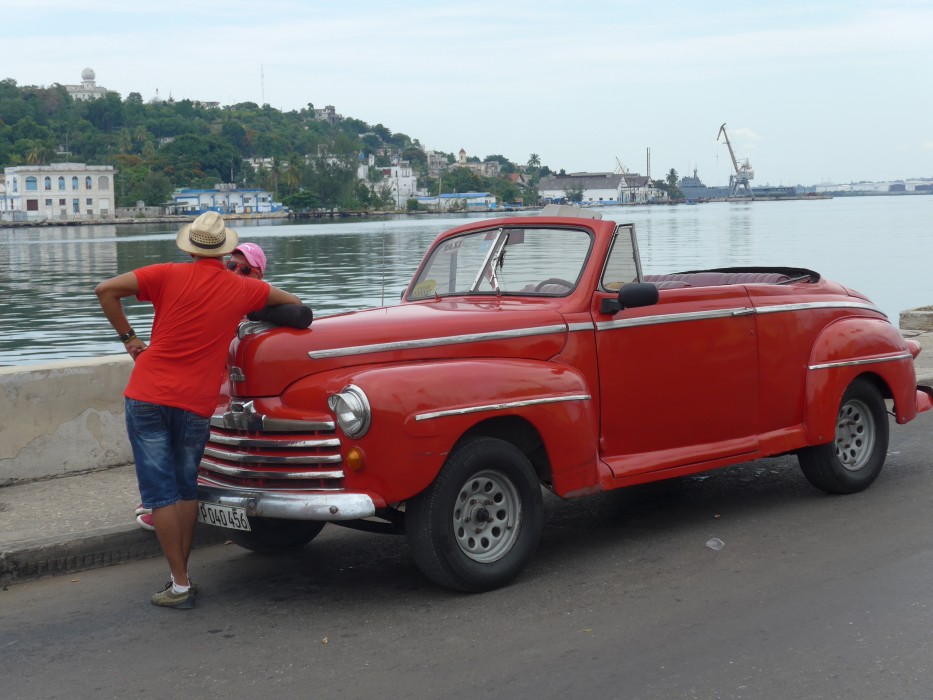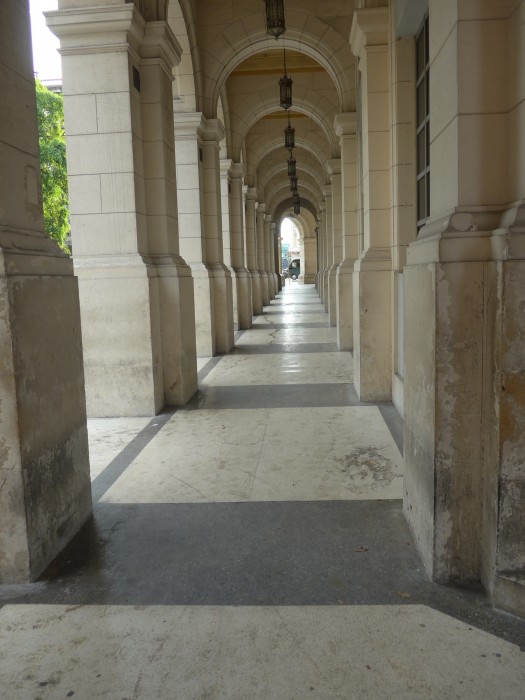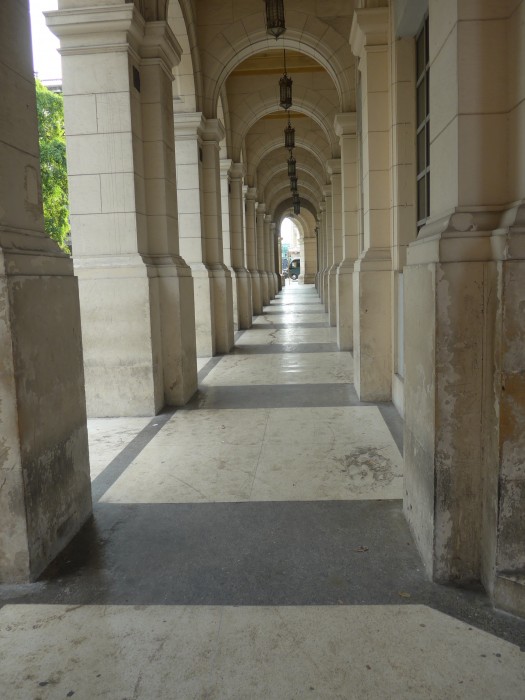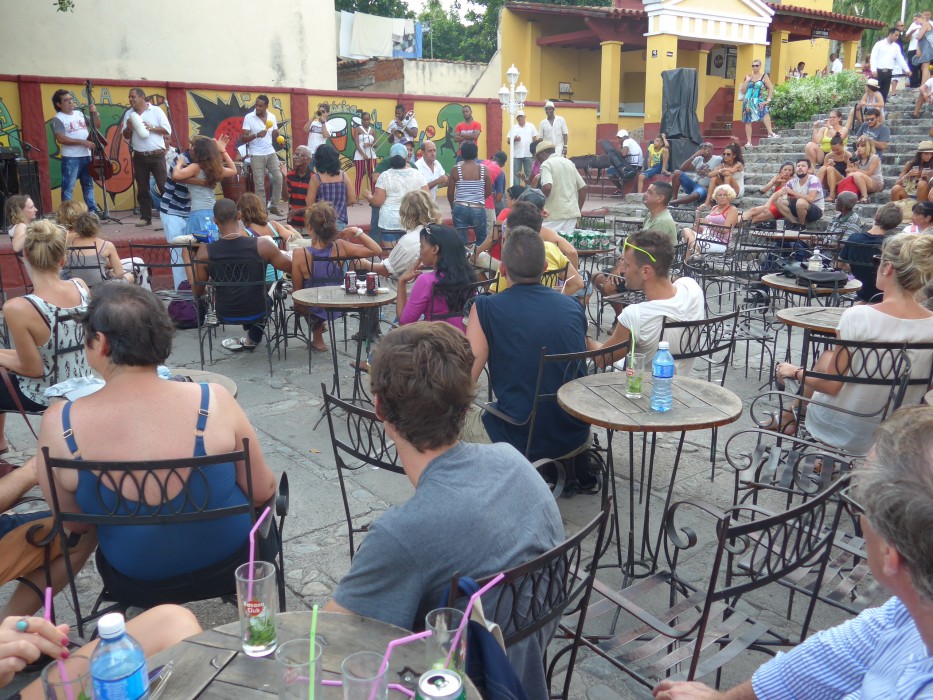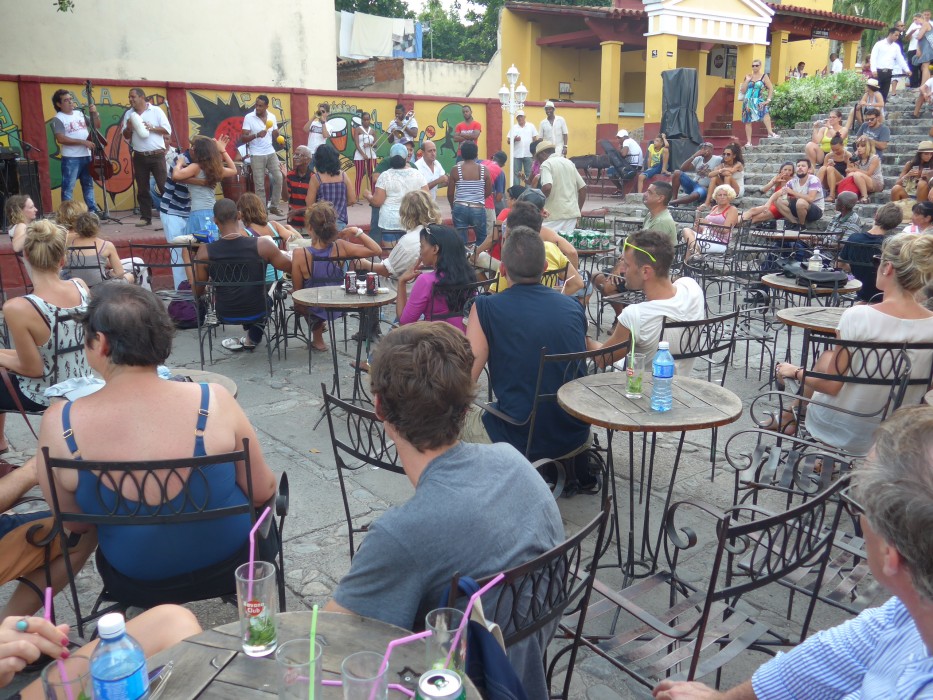 There are restaurants and bars (don't miss Bodeguita del Medio) everywhere, with rice and beans (and rum used in every combination possible) the staples. Eateries I would recommend, just to start with, are Restaurant San Jose and Cafe Don Pepe in Trinidad. In Havana, I hung out at O'Reilly 304, O'Reilly's cafe – both on Calle O'Reilly, of course – and in a great little quarter called La Esquina at the crossroads of Calle Habana and Calle Cuartales.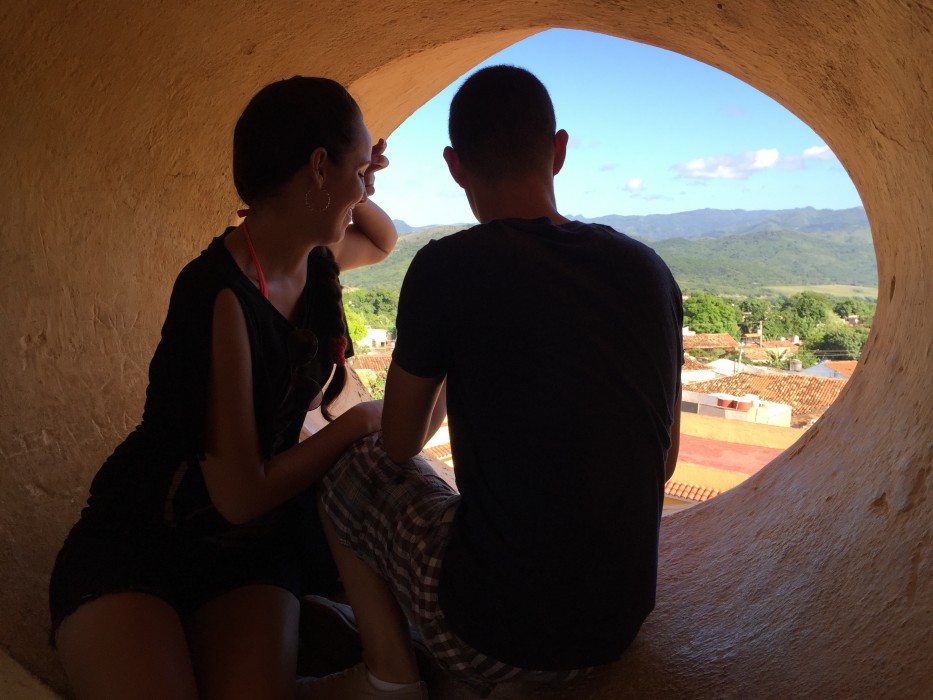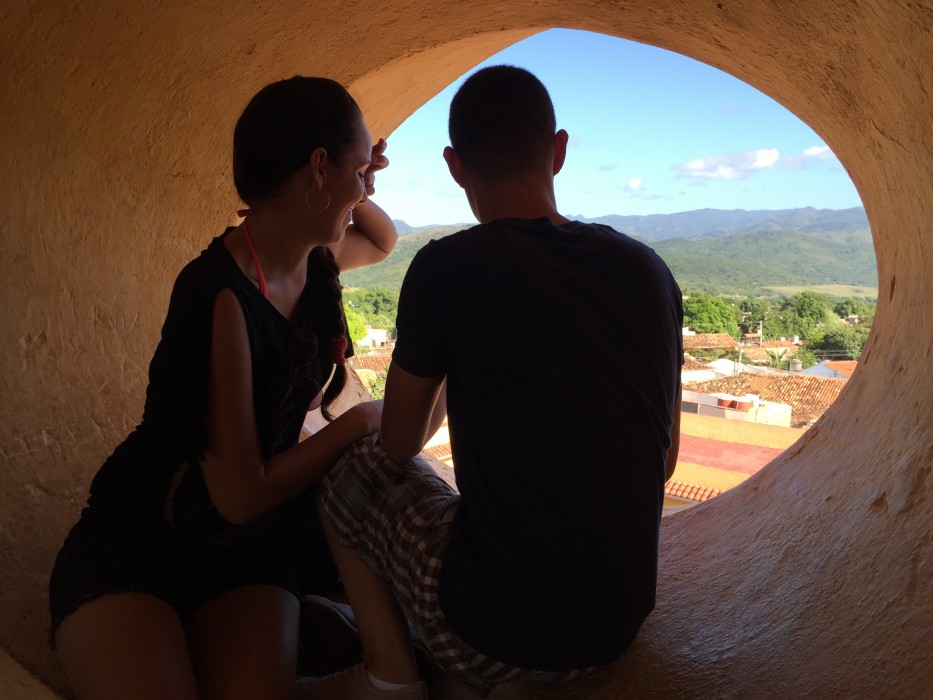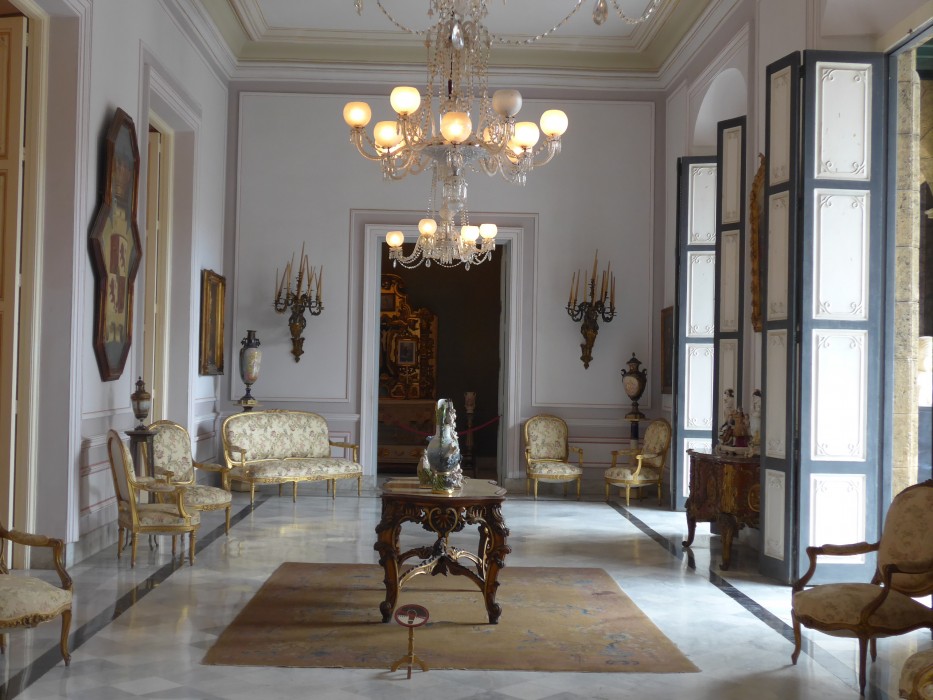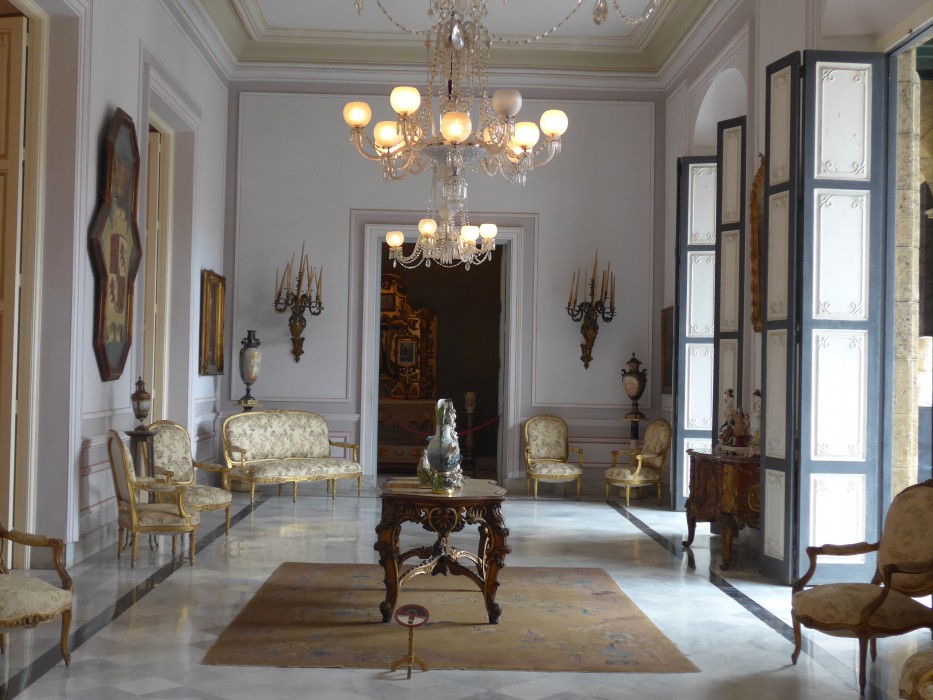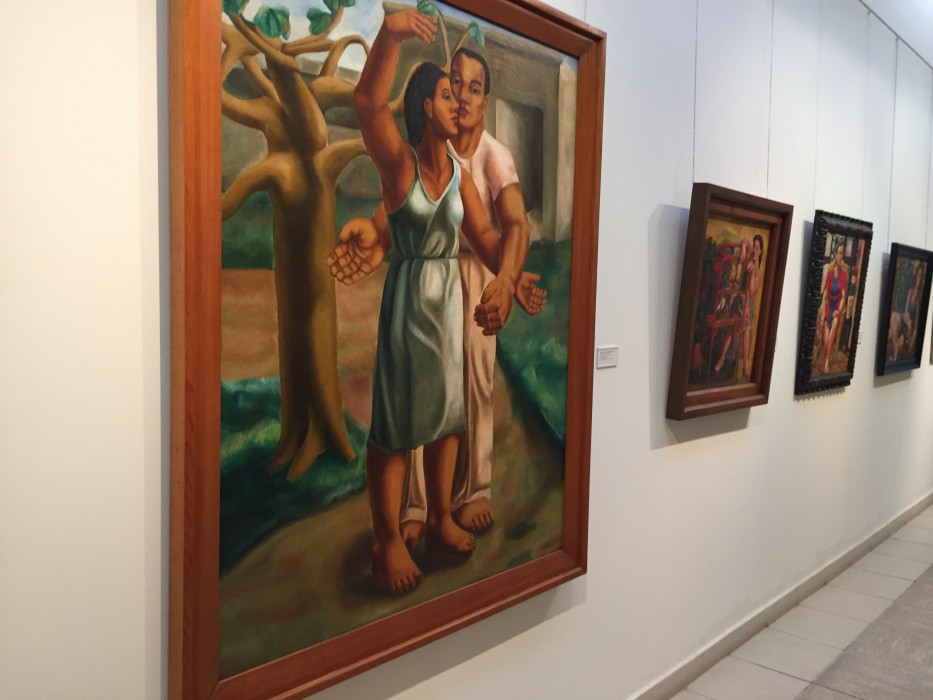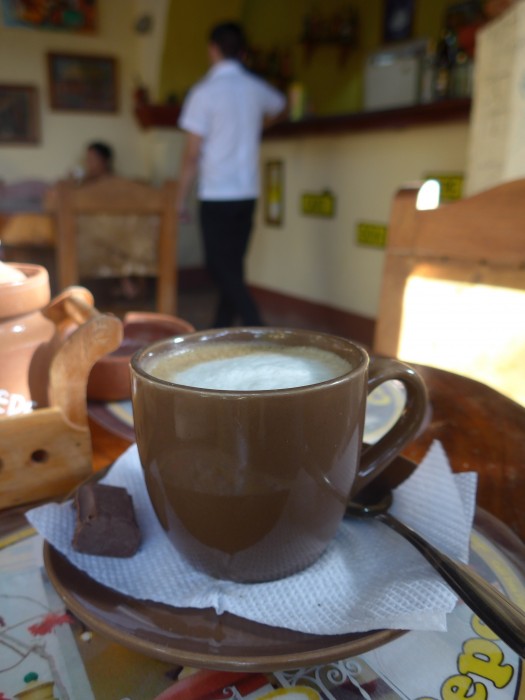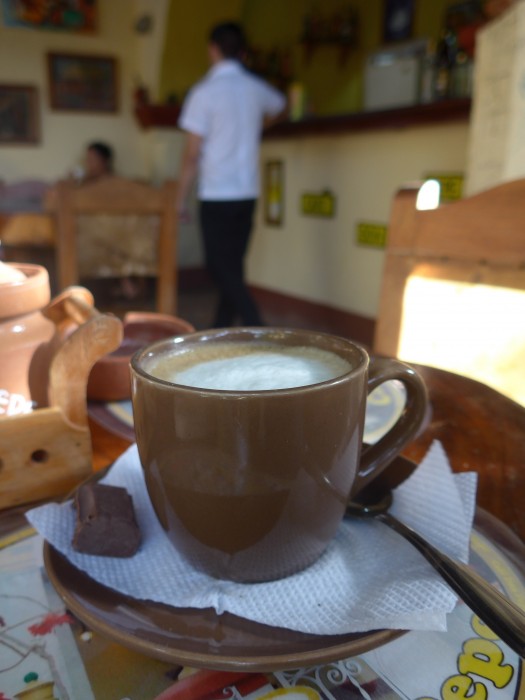 Nearby is the magnificent Museo Nacional de Bellas Artes, an unprepossessing modern building on the Plaza de la Revolucion that contains much of Cuba's rich and very diverse art collection. I entered the vast building not expecting much, and, two hours later, left feeling overwhelmed, amazed and a bit breathless.
Pretty much like I did the country itself.