Following the devastating fires that ravaged the Southern Cape Peninsular in March this year, the flora is blooming and a new book, "The Cape Aflame" has been launched. The book features more than 200 iconic photographs by some of South Africa's top professional and amateur photographers.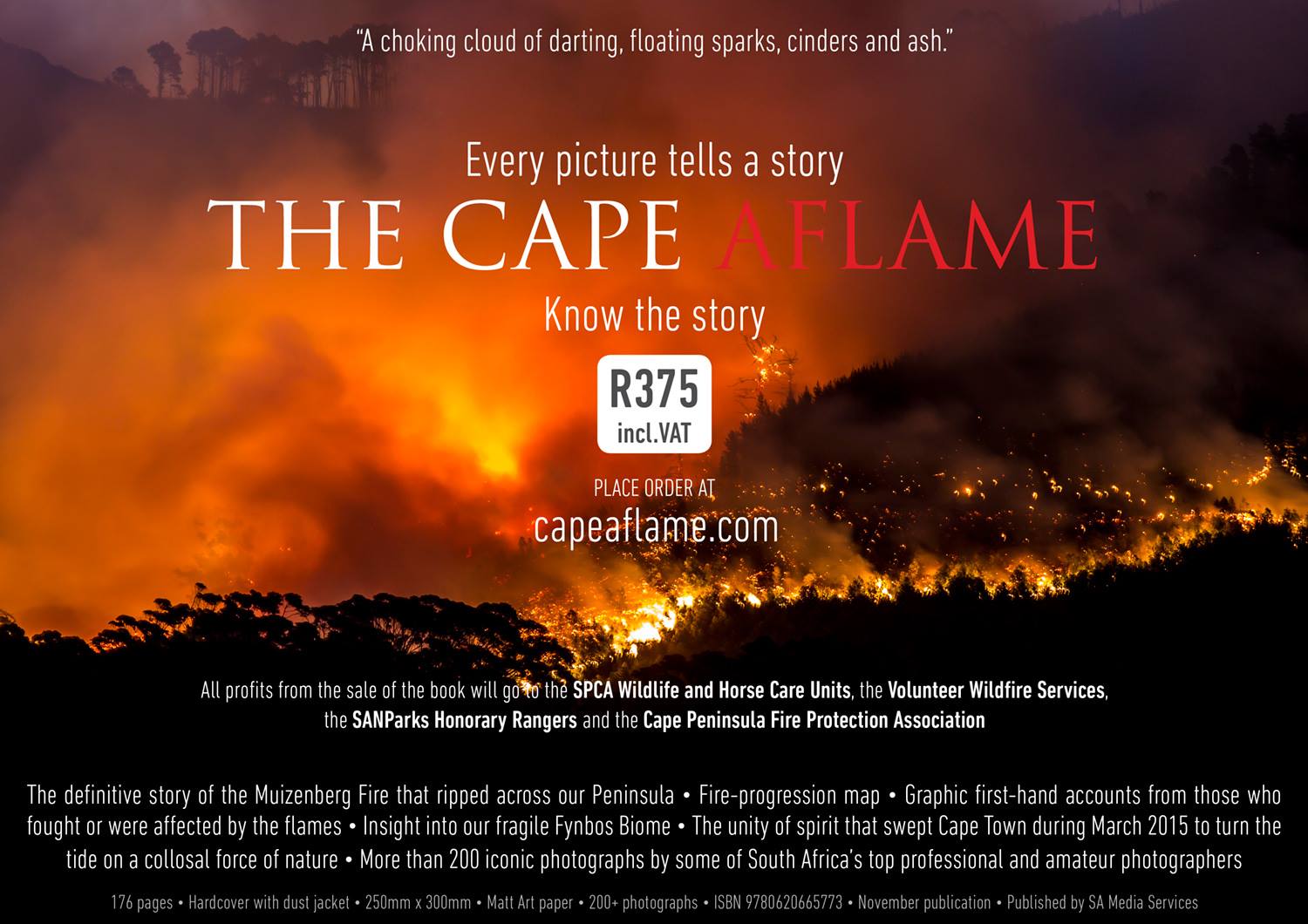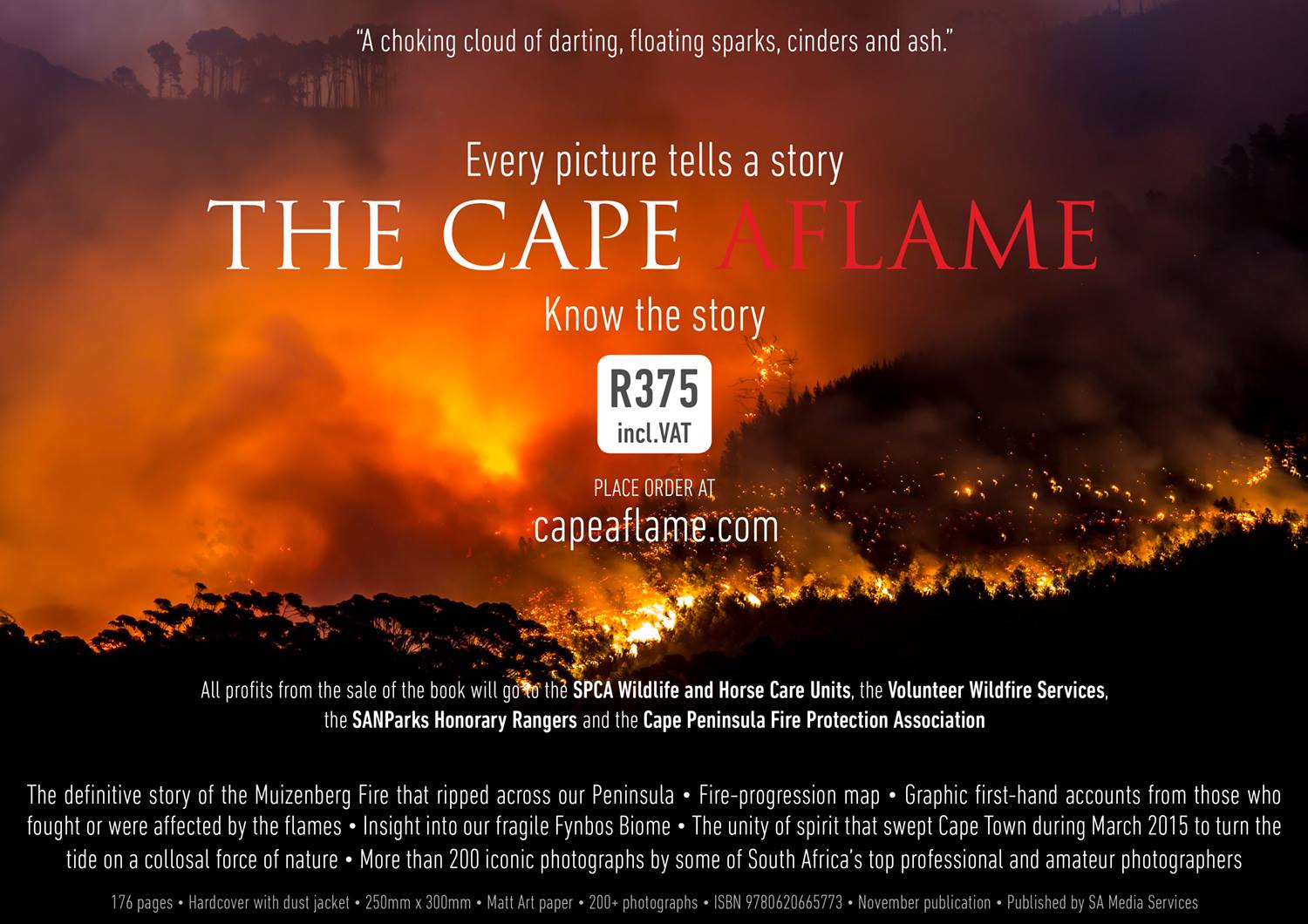 "The Cape Aflame" tells the story of the Muizenberg Fire with first-hand accounts from those who fought or were affected by the flames. (The photos below are not necessarily in the book, but were shared with SAPeople at the time.)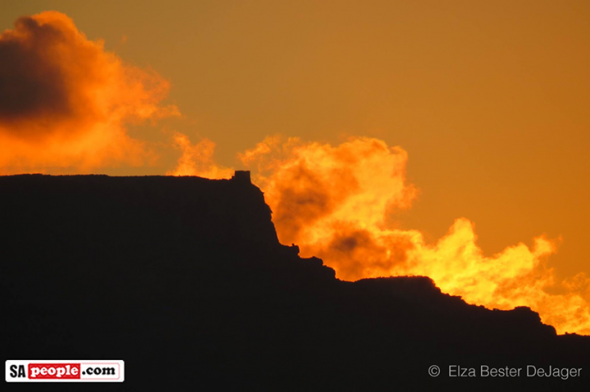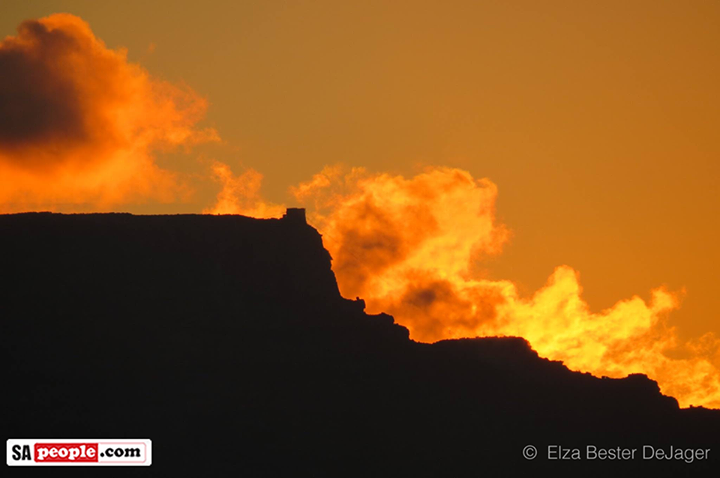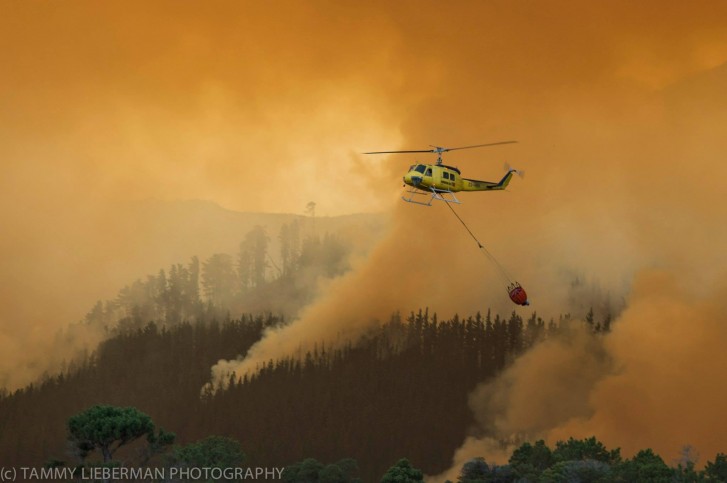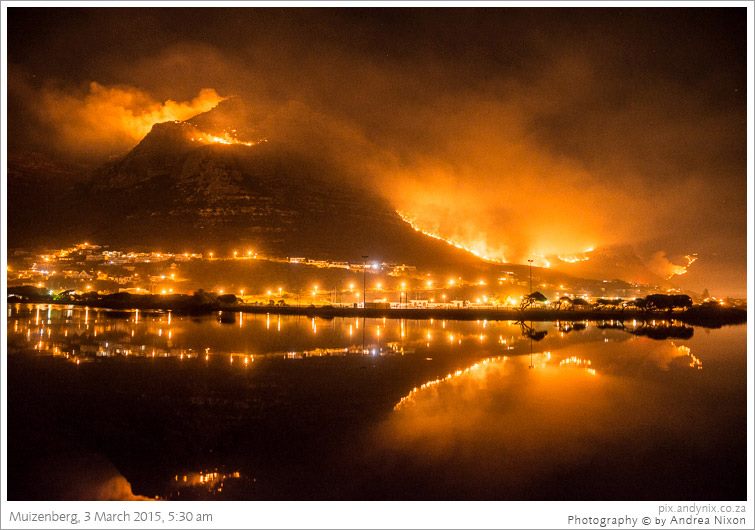 The book also highlights the incredible community spirit that spread even faster than the flames, and offers insight into the Western Cape's fragile Fynbos Biome.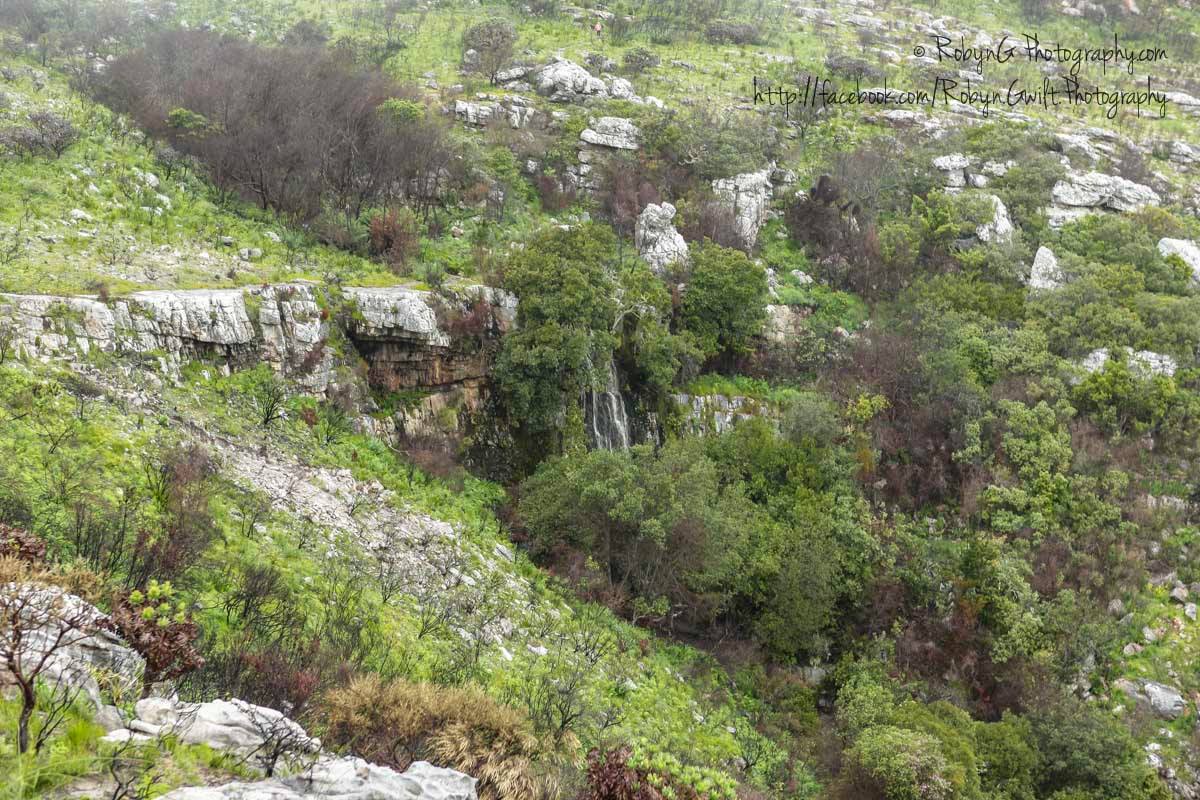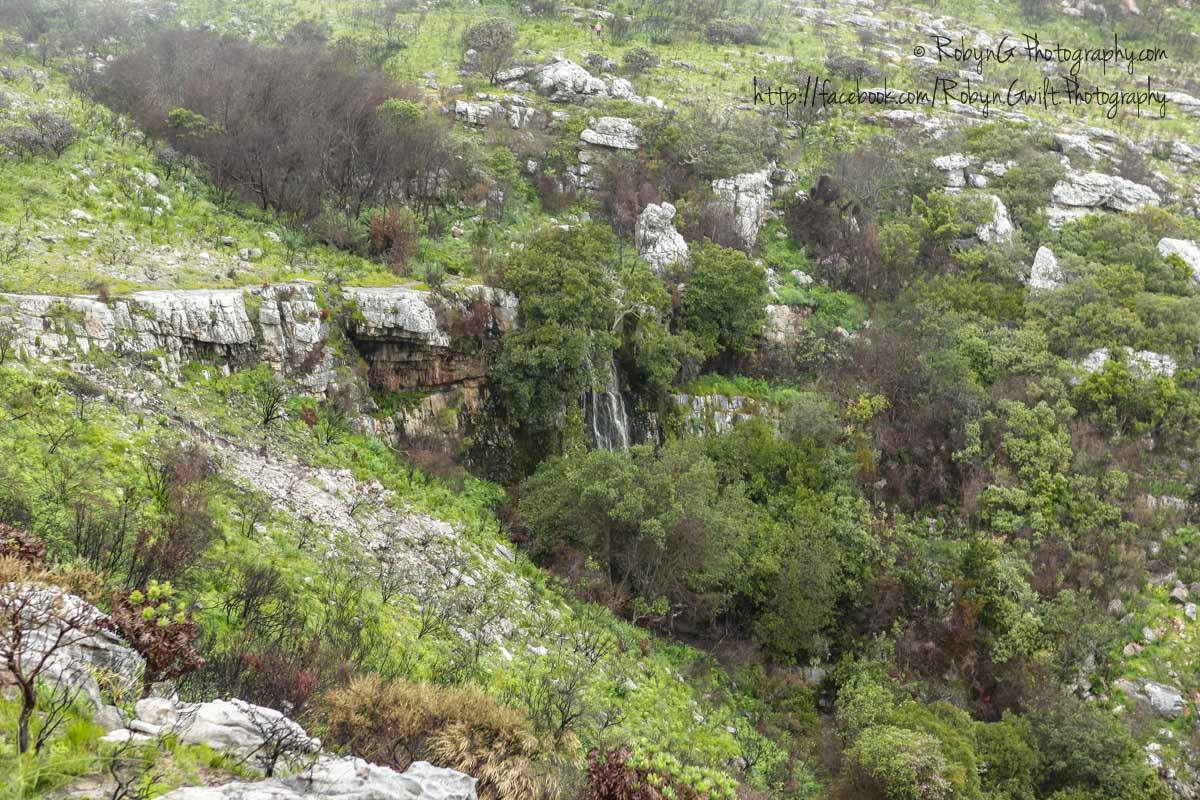 Earlier this week Paddy Gordon, Manager of Table Mountain National Park (TMNP), led a walking tour around the recently re-opened Silvermine and highlighted some of the benefits of fire on fynbos and the effect on alien invasives.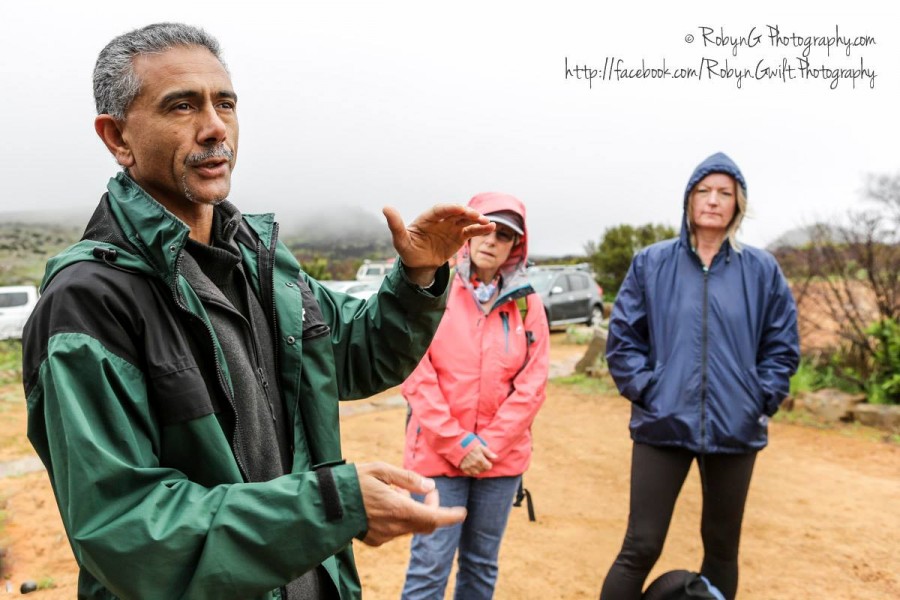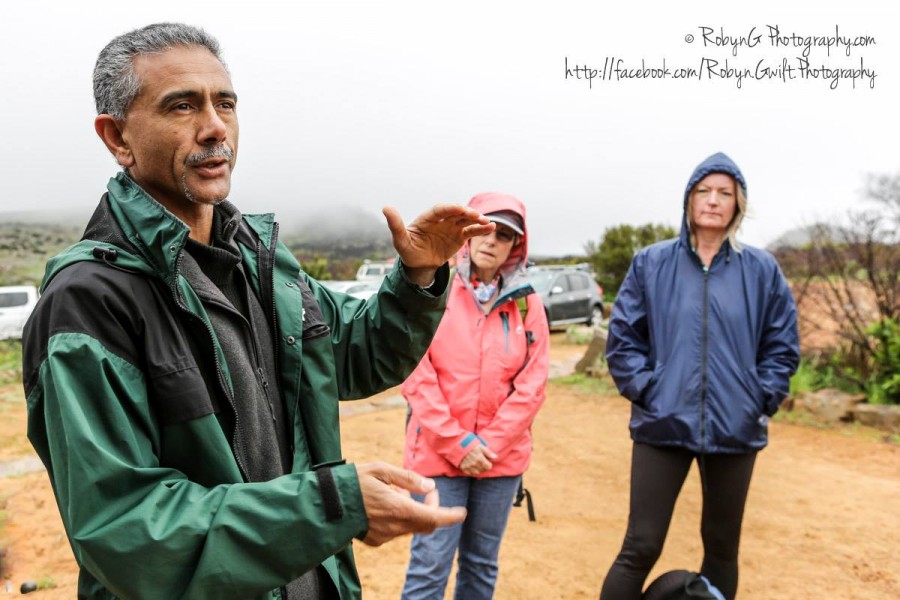 Whilst extremely traumatic for those affected (including the tragic loss of chopper pilot Oom Bees), Paddy explained the fires were actually good for the mountains.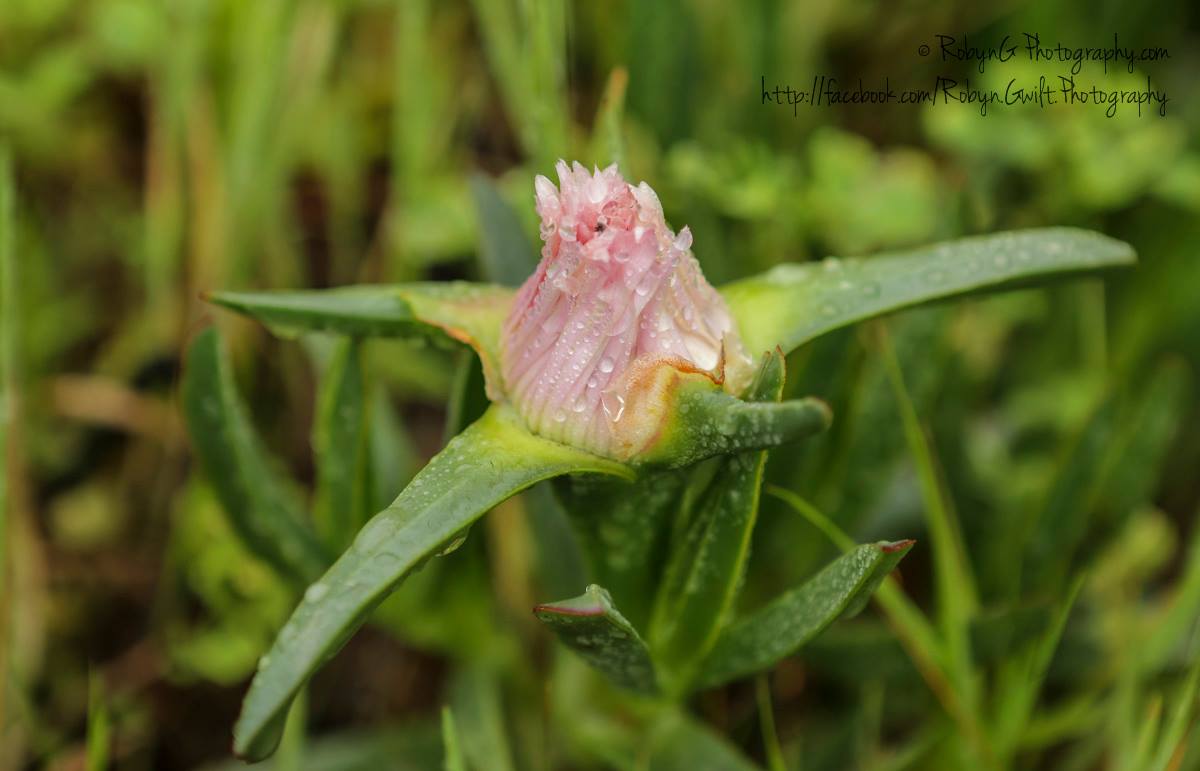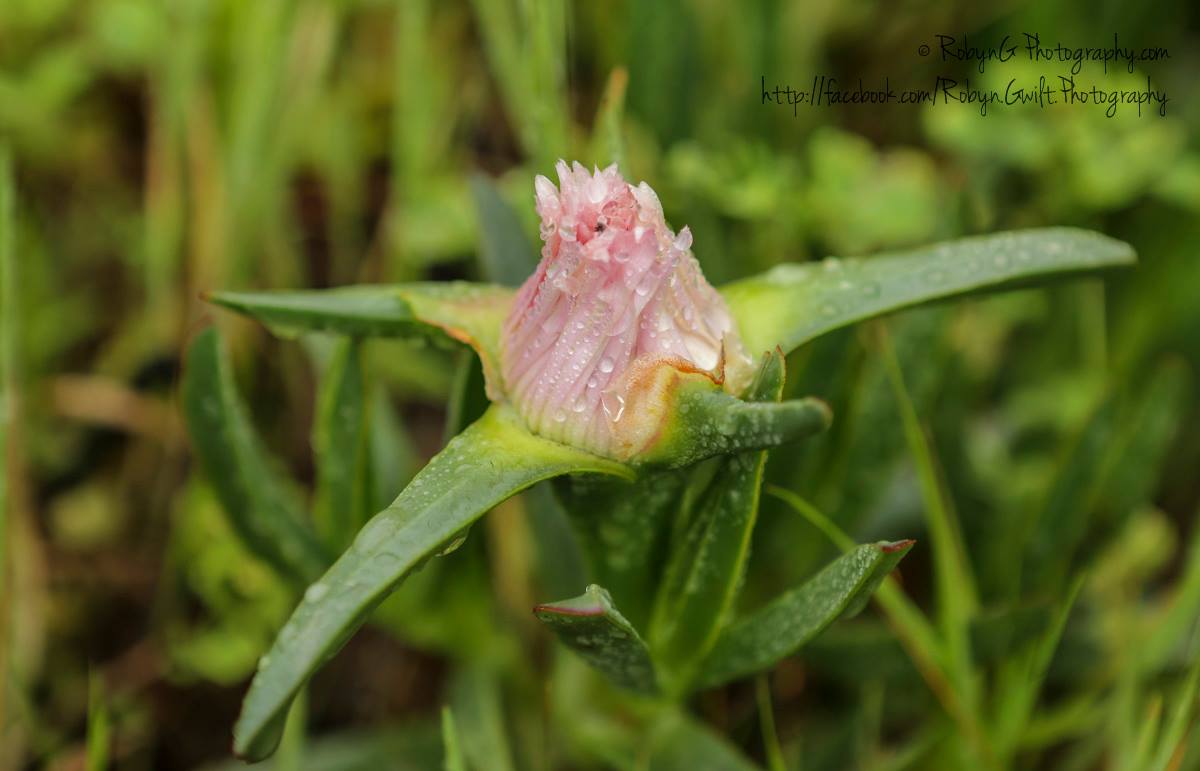 Local photographer ROBYN GWILT, who was part of the guided tour and whose photos are featured in "The Cape Aflame" (and who was a tireless volunteer during the #CapeFires), captured the images of the new flora on this page.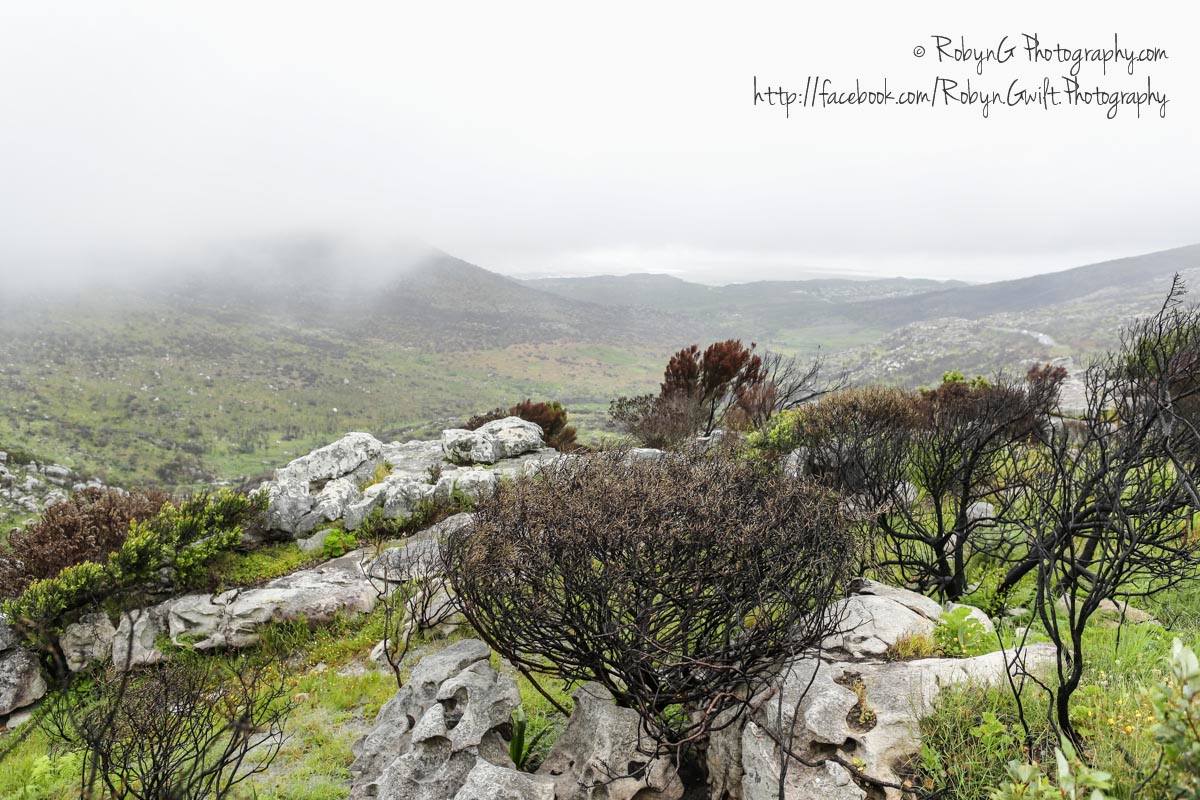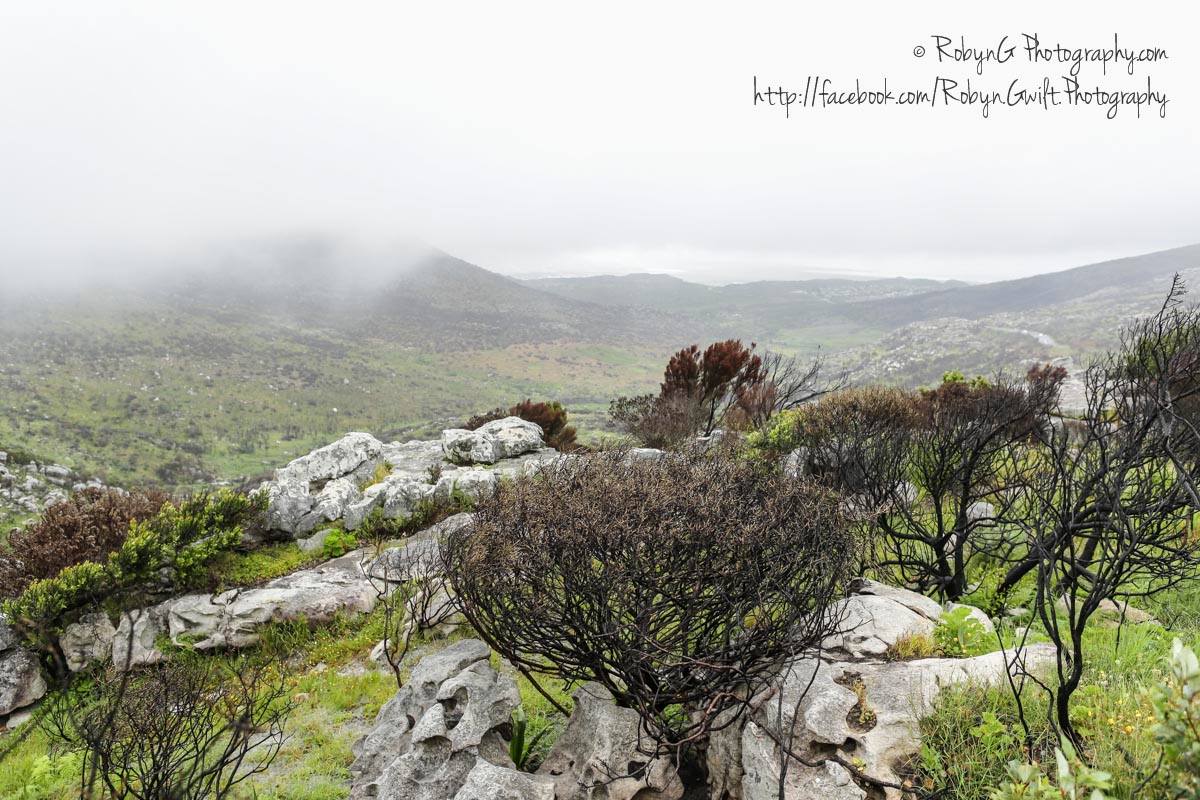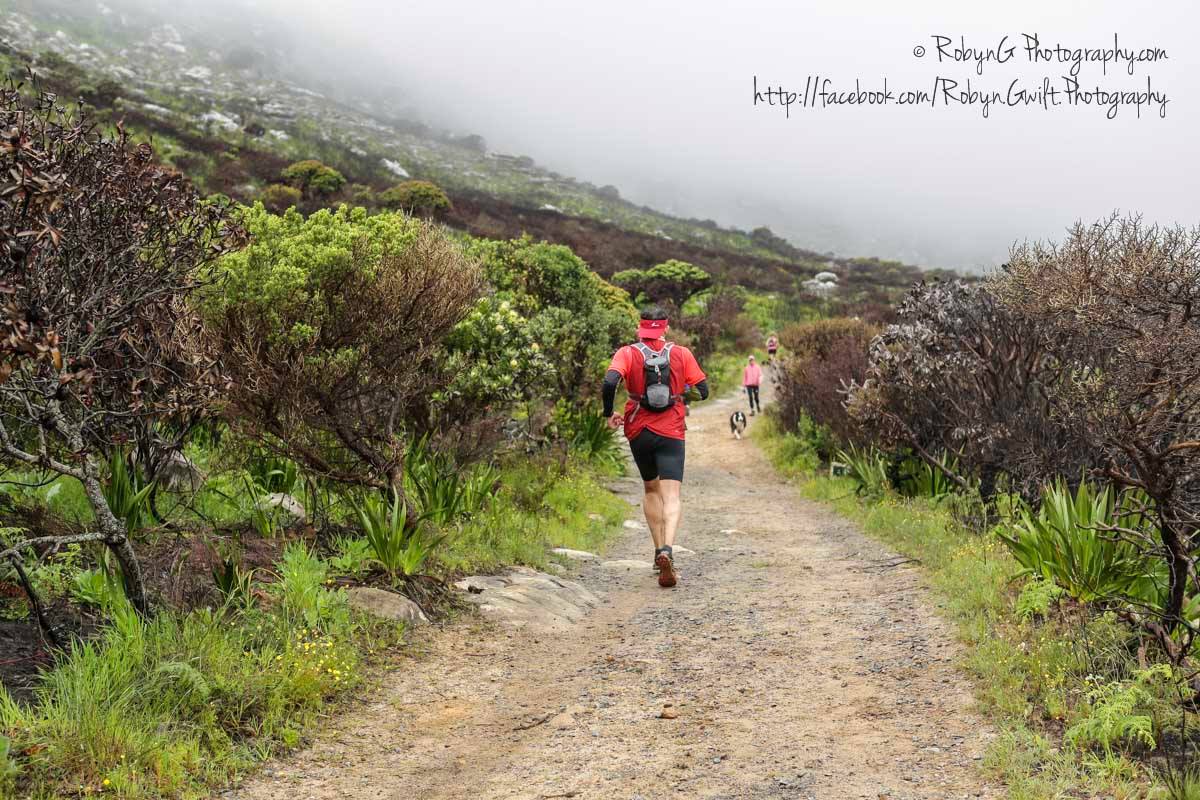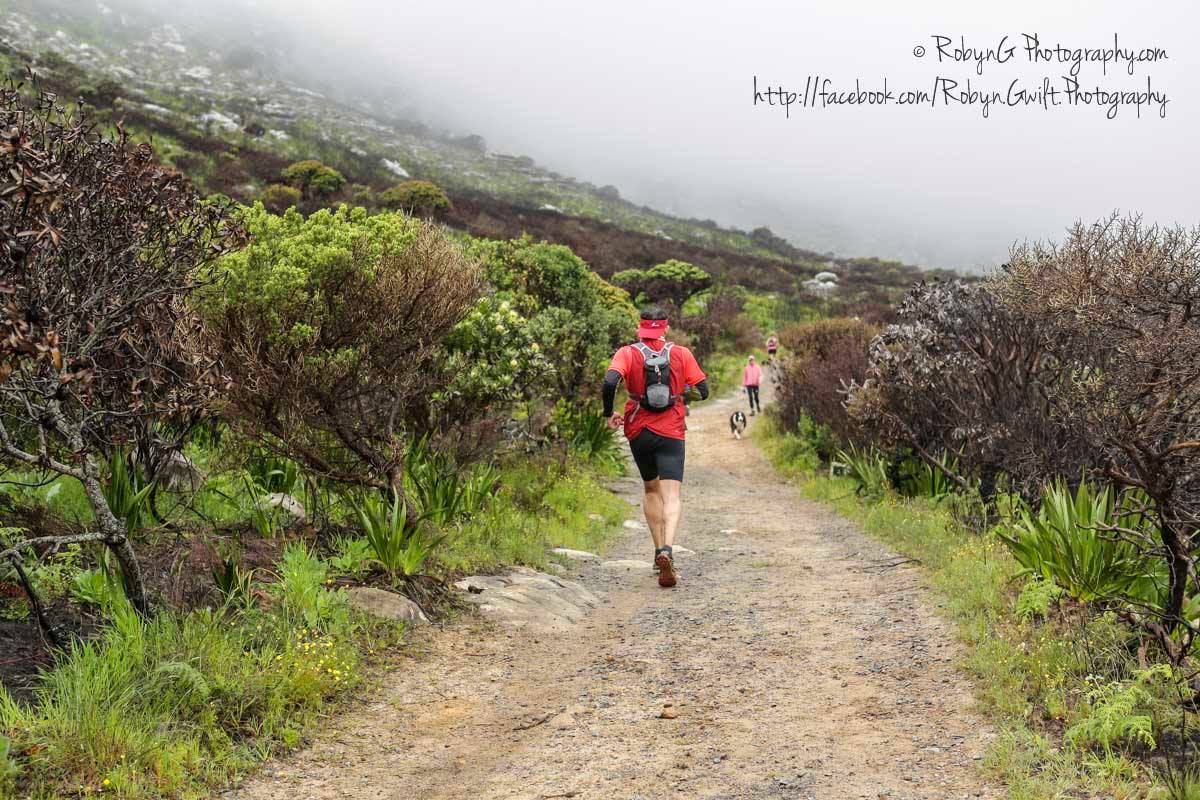 All profits from the sale of the book will go to the SPCA Wildlife and Horse Care Units, the Volunteer Wildfire Services (VWS), the SANParks Honorary Rangers and the Cape Peninsula Fire Protection Association.
Earlier today VWS tweeted: "Under one month to go until the start of fire season 2015/16, our volunteers continue to train hard. VWS – 100% volunteer. 100% committed."
MORE INFO
Follow Robyn Gwilt on Facebook for more pics.