South African Home Affairs Minister Malusi Gigaba has attempted to clarify the current situation regarding the recently announced concessions to the immigration regulations. In a nutshell, as discovered last weekend by British actor Idris Elba – foreign children are still required to comply with the visa requirements which were implemented on 1 June this year…until such time as the newly amended legislation can be introduced, which is due to happen within three months.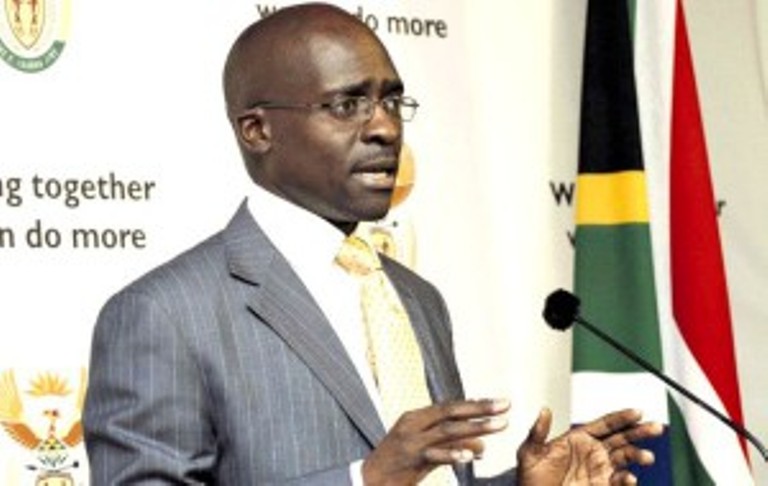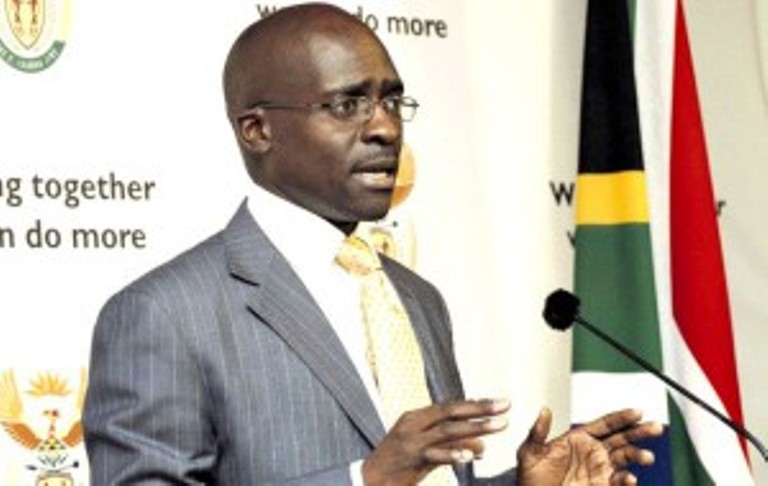 Elba – who starred as Nelson Mandela in 'Long Walk to Freedom' – cancelled his trip to South Africa upon being informed that his teenage daughter would be unable to travel with him because she didn't have all the correct papers. Those 'papers' included minors having to travel with an Unabridged Birth Certificate (UBC) and having a signed Affidavit from any missing parent or guardian if travelling alone or with only one parent into or out of South Africa.
Although Cabinet recently approved certain changes to the new laws which would make it easier for foreign travellers – including the requirement for a UBC being replaced by a 'strong advisory' – Gigaba said the rules are still in place until they can be correctly, and legally, implemented. (The laws concerning South African children remain unchanged.)
The UBC requirement (as well as the need for foreigners to apply in person at an SA embassy for a visa, even if it meant travelling to another country) have been blamed for a dramatic decline in foreign visitors to South Africa in the past few months.
For this reason, Cabinet announced the changes…but this led to confusion amongst foreign visitors who thought the changes were immediate.
The Home Affairs Minister explained it will take up to three months to ensure it is done correctly, and with the proper legalities in place, because right now there is no "legal instrument as our current laws do not draw distinctions between children from different countries".
He said that as mandated by Cabinet, the department is urgently looking at the legal instrument to facilitate the requirements of birth certificates for non-visa requiring countries being replaced by a strong advisory.
The Minister said: "If we proceed carelessly without that legal instrument, we will be undermining our own legislation and placing ourselves in a constitutionally compromising situation for which we will be legally liable."
He said that Home Affairs fully supports the recommendations and that these are "still a step forward in promoting the Children's Act and introducing basic but critical national security measures."
Importantly, the minister said that "in the meantime, the status quo will remain until such time that the necessary actions have been taken…" (So, until 31 January 2016, please follow the guidelines on this page if travelling with children.)
As articulated by Cabinet, Home Affairs also has until 31 January 2016 to take action to:
Implement the capturing of biometrics at ports of entry starting with a pilot at OR Tambo, King Shaka and Cape Town airports,
Look at introducing an Accredited Tourism Company Programme for countries like China, India and Russia,
Consider a long-term Multiple Entry Visa for a period exceeding 3 months and up to 3 years for frequent travellers (for business meetings), business people and academics,
Ensure that principals issue letters confirming permission for children to travel on school tours,
Extend the validity of the parental consent affidavit to 6 months.
There are other concessions earmarked for implementation with the year and beyond, but Home Affairs has prioritised those that need to be implemented by the end of 31 January 2015 "understanding this to be is in the interest of the country and various stakeholders."
Home Affairs is currently closed until 3 December while upgrades are being installed – on the Live Capture system at all 140 Home Affairs offices – to improve the process of submitting identity documents and passport applications.
This information was issued by: Department of Home Affairs