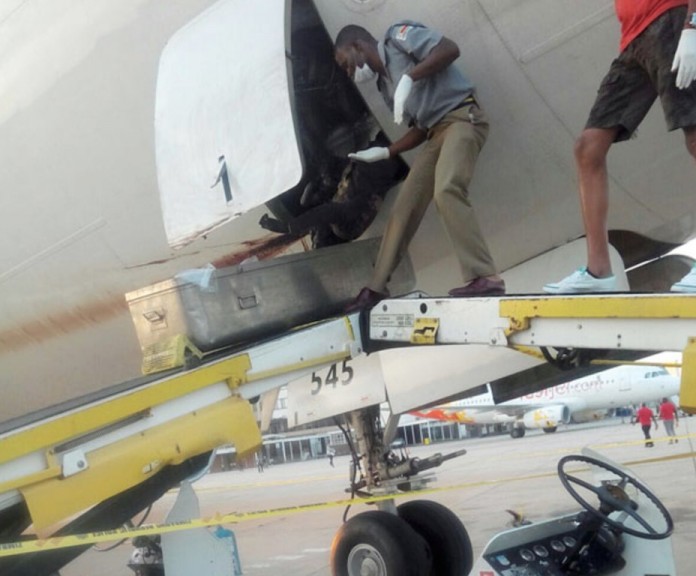 HARARE – The American plane carrying money for the SA Reserve Bank that was impounded in Harare airport when a body was discovered on board during a refueling stop there continues to be the subject of an investigation in the Zimbabwe capital, news reports said on Tuesday.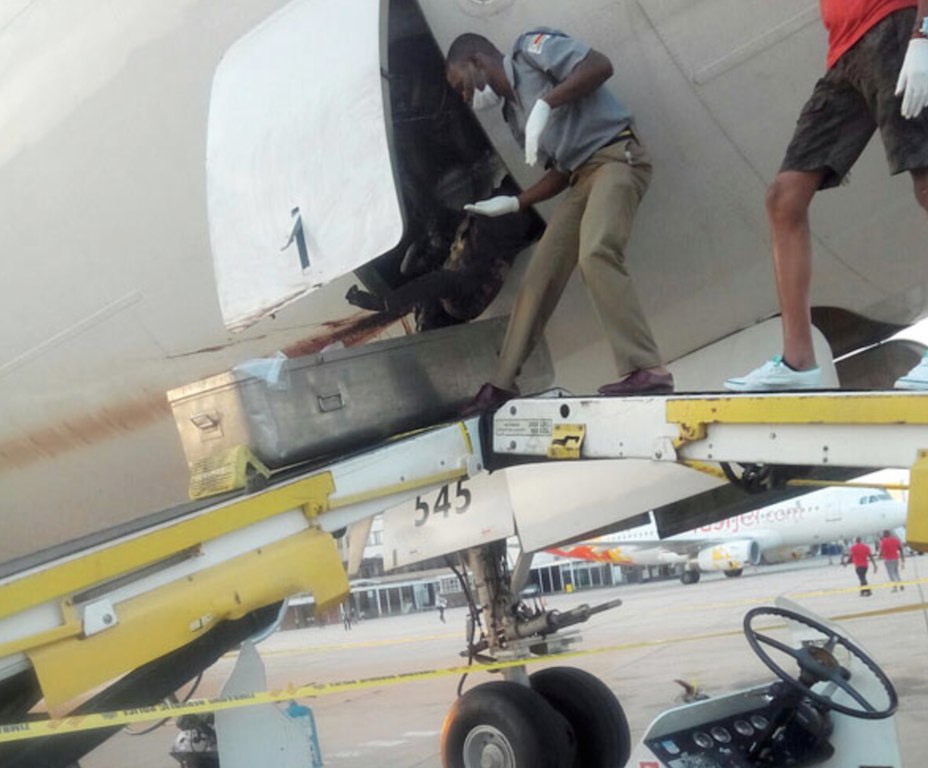 The unidentified body, which the Reserve Bank said in a statement on Monday could have been a stowaway, was already decomposing when it was found, according to news reports.
The plane was apparently on its way from Munich, Germany, to Durban and was carrying a quantity of South African rands. News reports quoted the Reserve Bank saying that a certain quantity of SA rands are produced outside the country.
There were six crew and a few officials from the bank onboard, news reports said.