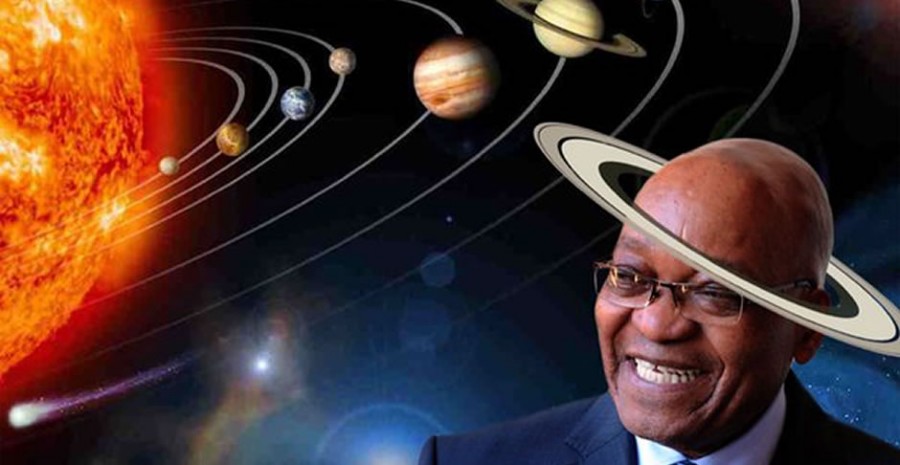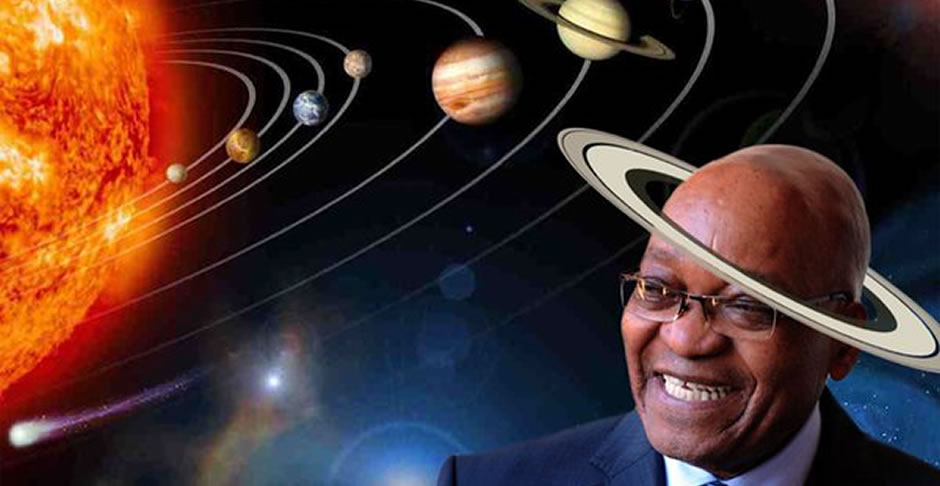 President is Living on the Faraway Planet Zuma, DA Leader Tells Parliament
CAPE TOWN – In his response to President Jacob Zuma's State of the Nation Address last week, Democratic Alliance leader Mmusi Maimane hit out at the ANC leader on Tuesday, saying Zuma lived on a planet far far away from the rest of South Africa – Planet Zuma. In his speech Maimane said, "Planet Zuma is […]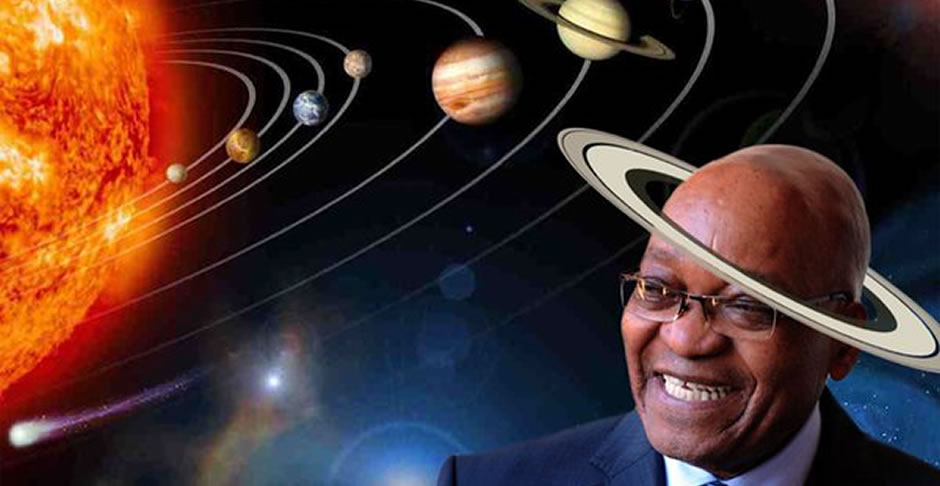 CAPE TOWN – In his response to President Jacob Zuma's State of the Nation Address last week, Democratic Alliance leader Mmusi Maimane hit out at the ANC leader on Tuesday, saying Zuma lived on a planet far far away from the rest of South Africa – Planet Zuma.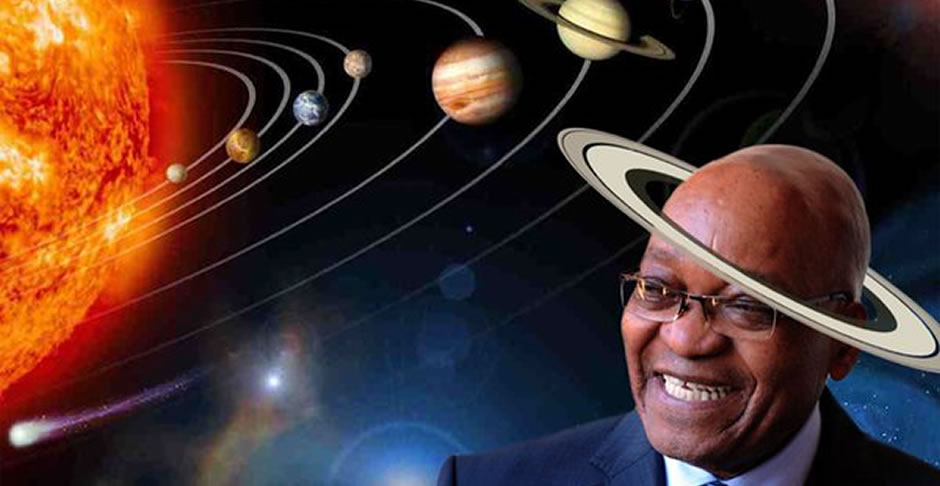 In his speech Maimane said, "Planet Zuma is a place where all continents of the world fit into Africa (referring to a much-ridiculed speech Zuma made late last year). It is a place where Finance Minister flies economy class but the president buys himself a R4 billion jet.
"Planet Zuma is a place where the president can replace an excellent Finance Minister with a back bencher that nobody has ever heard of.
"It is a place, honorable members, where an international fugitive (Sudan president Omar Al-Bashir) wanted for genocide is welcomed and given refuge.
"Planet Zuma is a place where young people who stand up for their right to learn (#FeesMustFall) are dismissed as part of a third force and charged with treason.
"It is a place where mine workers can be massacred by the police without an apology and without compensation for their families.
"Planet Zuma is a place where our president lives in a galaxy far far away from the lives of ordinary South Africans."
The opposition was attacked afterwards for attacking Zuma rather than addressing the points he raised in his speech, most of which dealt with the economy. The Economic Freedom Fighters leader Julius Malema made a brief speech saying that Zuma was not the president and then walked out of the chamber with his party members.