JOHANNESBURG – The Constitutional Court, in a unanimous decision, on Thursday came down hard on President Jacob Zuma and the National Assembly for second-guessing the public protector Thuli Madonsela over her report about security upgrades at Zuma's Nkandla home and demanding that remedial action be taken against the president.
Chief Justice Mogoeng Mogoeng said Zuma had failed to respect, defend and uphold the constitution. The case was brought by the Economic Freedom Fighters and the Democratic Alliance (DA), and the judges only took one month to reach their profound, far-reaching ruling after arguments were heard.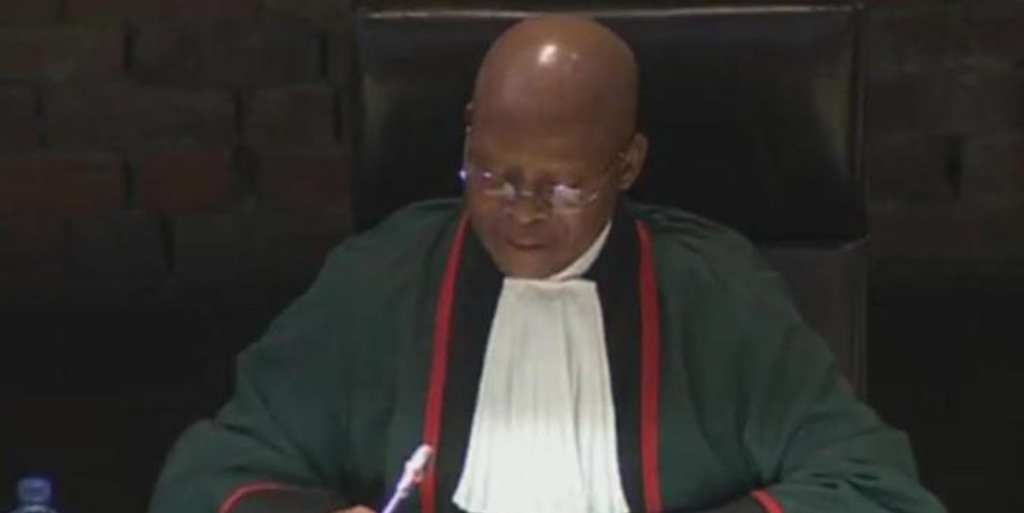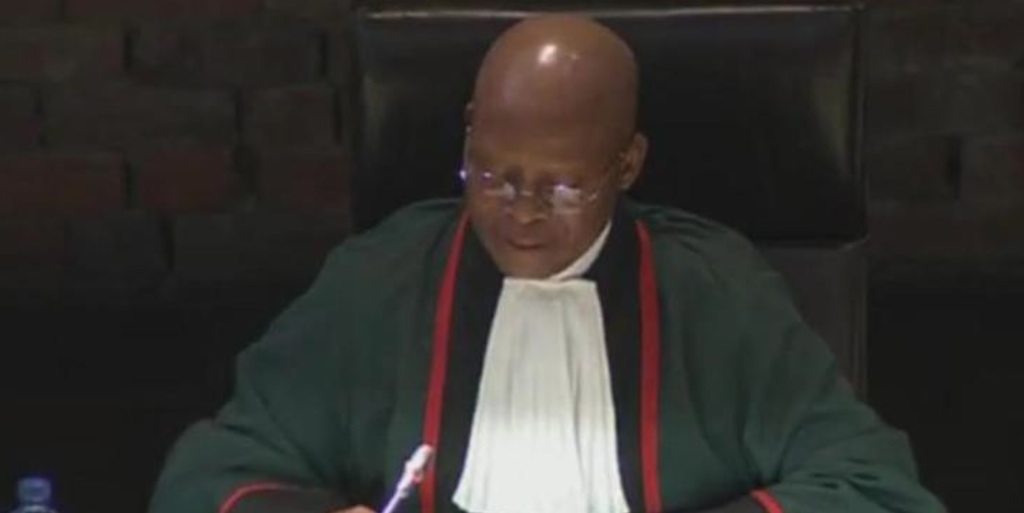 Mogoeng said that the public protector was like a "biblical David" fighting against Goliath for the people, often people who did not have the money to pay for litigation to fight against corruption. Only eight days before the hearing at the Constitutional Court began, Zuma agreed to pay back some of the Nkandla money.
The DA has already reacted, saying it "has officially begun the process to impeach President Jacob Zuma, in terms of Section 89(1) of the Constitution."
Mogoeng today eloquently described what the role of the president was in South Africa, and said he should be an embodiment of the country, and he should uphold the law and the constitution. Zuma, however, had failed to uphold, protect and respect the constitution, he said. Zuma was also duty-bound to, but did not, protect the public protector by complying with her remedial action.
Mogoeng said the remedial action taken against Zuma had a binding effect, and that it cannot be ignored without legal consequences.
Madonsela had made her report public in 2014, saying that non-security upgrades to Nkandla had unduly benefited Zuma. He was given 14 days to reply.
The chief justice told a packed court that the position of the public protector had been created by the constitution to make sure that the letter of the constitution was carried out.
After Madonsela's report came out recommending remedial action be taken against Zuma for certain upgrades to Nkandla that were not security, such as a cattle kraal and a swimming pool, the minister of police was requested to carry out another investigation, which absolved Zuma of any wrongdoing, and the report was then passed by the National Assembly.
Mogoeng found fault with both the minister's report and the National Assembly. Even though they were fully entitled to call for their own reports, they should have challenged the public protector in a court of law, rather than second-guessed her and then sided with their own reports.
Zuma and the national assembly were ordered to pay costs, and the national treasury was given 60 days to determine what costs should be paid back by Zuma.
Zuma will then have 45 days to pay back that money, once the treasury's report has been passed by the Constitutional Court.