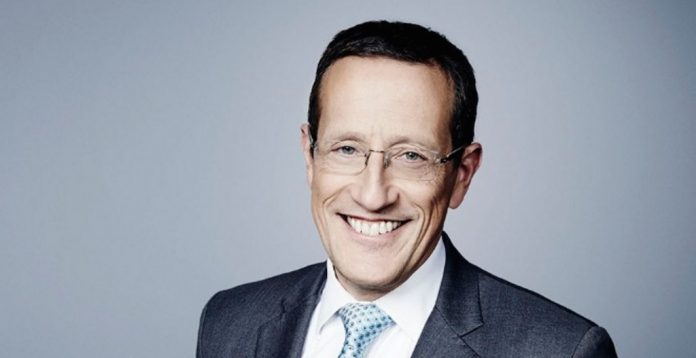 The love-him-hate-him presenter from CNN with the distinctive delivery, Richard Quest, is at South Africa's tourism Indaba again this year, taking place in Durban from Friday to Monday. He kicked off the show with a frank interview with Tourism Minister Derek Hanekom.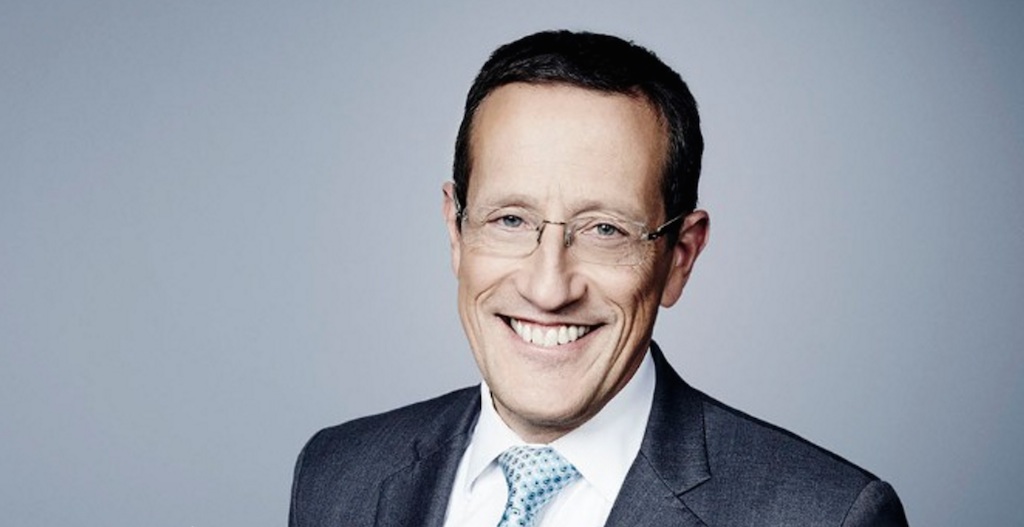 The Indaba is arguably the most attended travel show in Africa (with 1047 exhibitors, 1856 buyers and 724 media this year). Before the show, Quest (who, by the way, recently did a hard-hitting interview with Gupta-owned Oakbay's CEA Nazeem Howa) set the pace on his Twitter feed:
On his first thing to do in Durban: "South Africa is a beautiful land. And now to enjoy the Indian Ocean. I promise pics."
On Durban food: "Enjoying a traditional Bunny Chow (curry in a bread bowl!) here in Durban."
How he knows he is in South Africa: "Now I know I am SA. Brilliant steak."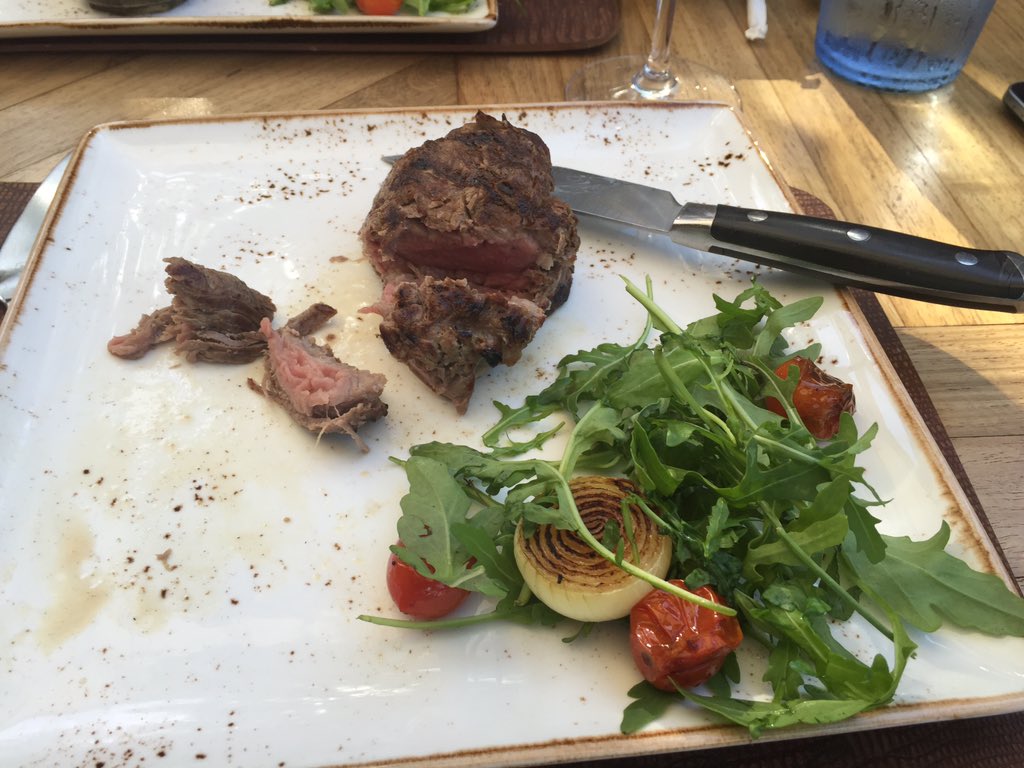 Before he reached South Africa, Quest, the British New York-based host of "Quest Means Business" on CNN, asked his Twitter followers for questions to pose Hanekom and other members of the panel, who included Deputy Minister of Tourism Tokozile Xasa and Tourism Business Council CEO Mmatsatsi Ramawela. Here are some of them:
On South African Airways: Quest apparently raised the issue of how the world perceived the issues swirling around SAA and its embattled chairwoman Dudu Myeni, saying he knew "of no other carrier in the world that has had 7 CEOs in four years".
On the indecision over the fate of SAA (which President Jacob Zuma said on Friday the government would never sell): This is a "political football and that needs to stop".
On the sports events ban: In a reference to the Sports Minister Fikile Mbalula's ban on new sporting events due to lack of transformation in sports like cricket and rugby, putting SA's chances to host the 2023 World Cup in jeopardy, Quest referred to the visa/birth certificate debacle of 2015 that killed SA tourism for the year. He reportedly called it a "repeat of a bad situation".
On feeling safe in South Africa (an issue that was raised and hotly debated at the Indaba panel): "And for the record. Yes I feel totally safe in South Africa. #INDABA2016 and it's amazing value."
On his debate with Hanekom and the rest of the panel: "Many thanks … for superb discussion. Real debate and openness. Hard issues covered."