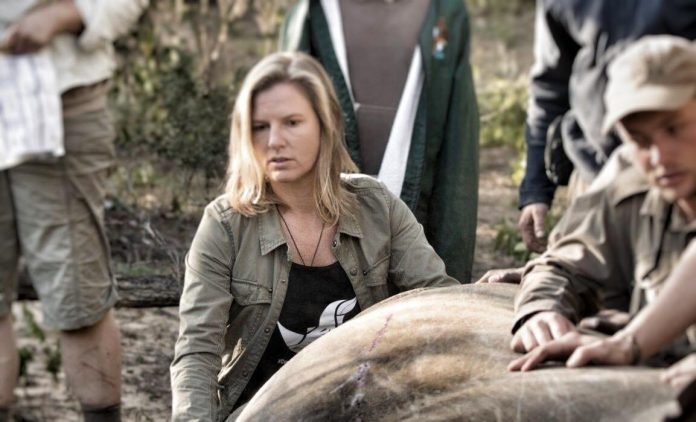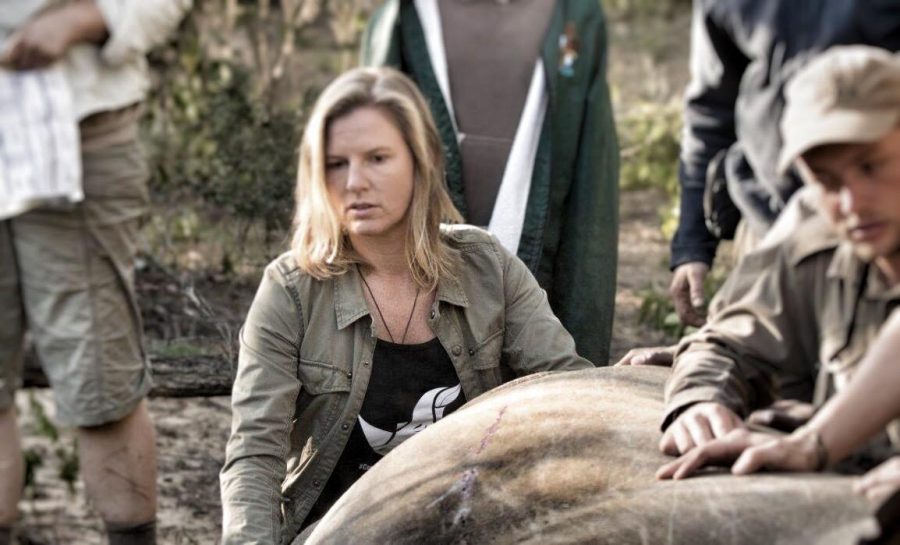 The first I heard Phinda Private Game Reserve was seriously considering #dehorning their rhinos was back in January when I was there on an assignment. The warrior in me said, "But you're Phinda, you can beat it!"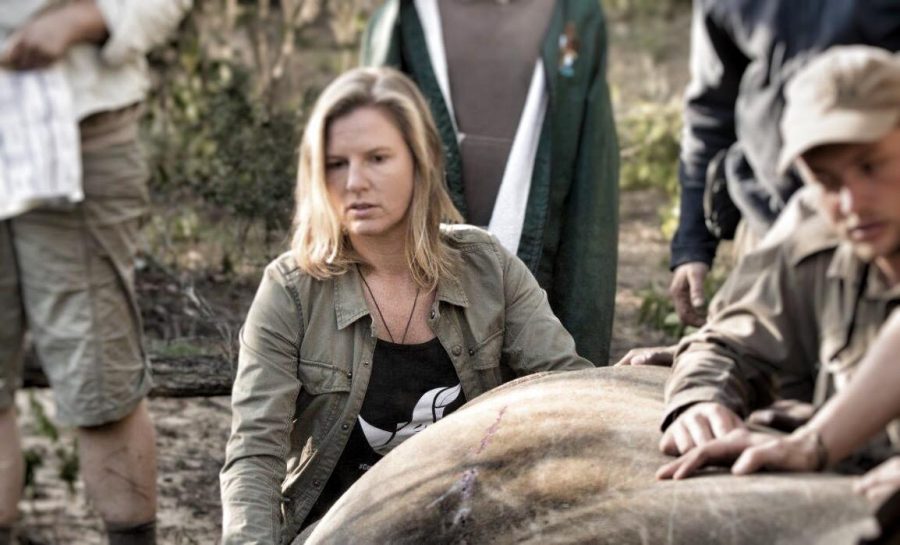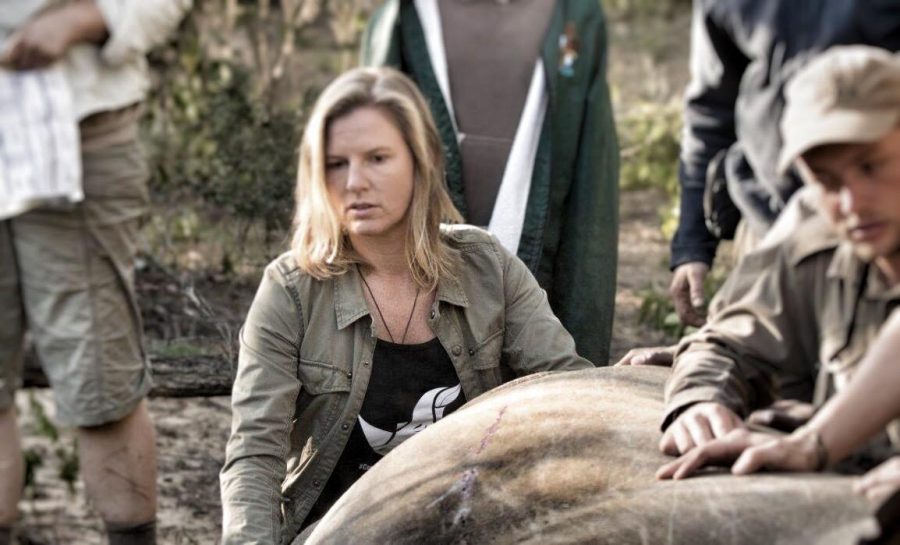 Two months later I was back at #Phinda on a different assignment when I woke up to a report of gunshots in the south; a decoy.
I was up in the air for the next two hours looking for rhino carcasses. Entry and exit poacher tracks were found in the north, and no body count. We got lucky that day, but that sick, nauseating feeling in my stomach that death is coming is something I will never forget.
Contrary to Minister Molewa's Media Briefing on 8 May, we are actually NOT turning the tide on poaching.
Whilst 'ground zero' Kruger is showing signs of improvement thanks to vast resources and funding and the incredible efforts of certain individuals, other provinces are not showing a downward trend.
We are not winning the war on poaching, it has simply shifted geographically.
KwaZulu-Natal, second only to Kruger in rhino deaths, is experiencing its worst onslaught of #poaching ever since the crisis began a decade ago.
All around Phinda rhino populations have been decimated and now Phinda has become the last domino standing.
We are not winning the war on poaching, it has simply shifted geographically.
We can overcome this wildlife holocaust, but we need to see what IS working and then rapidly scale and replicate, and the value of communities to the anti poaching strategy is a secret weapon that needs to be unleashed.
I remember so sharply the feeling of watching that first rhino being #dehorned. I had my knee pressed into the back of his leg, trying to make him more comfortable. My hand was on his rump, and it felt humbling and devastating at the same time to be so close to something so prehistoric that has been able to survive almost anything… but human greed.
And I remember my eyes fixated on the chainsaw, and my ears red hot from the hellish sound, and it felt like a piece of my soul was being slashed.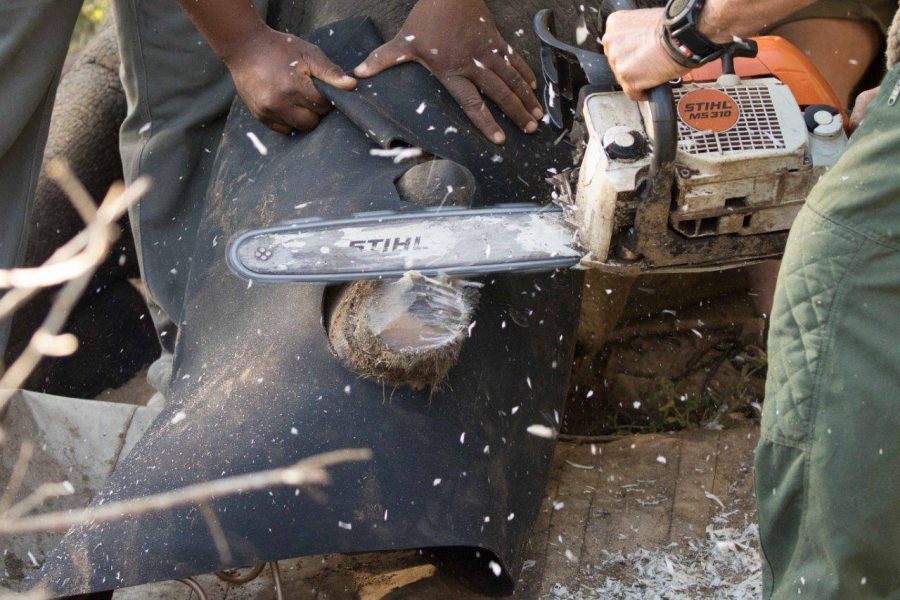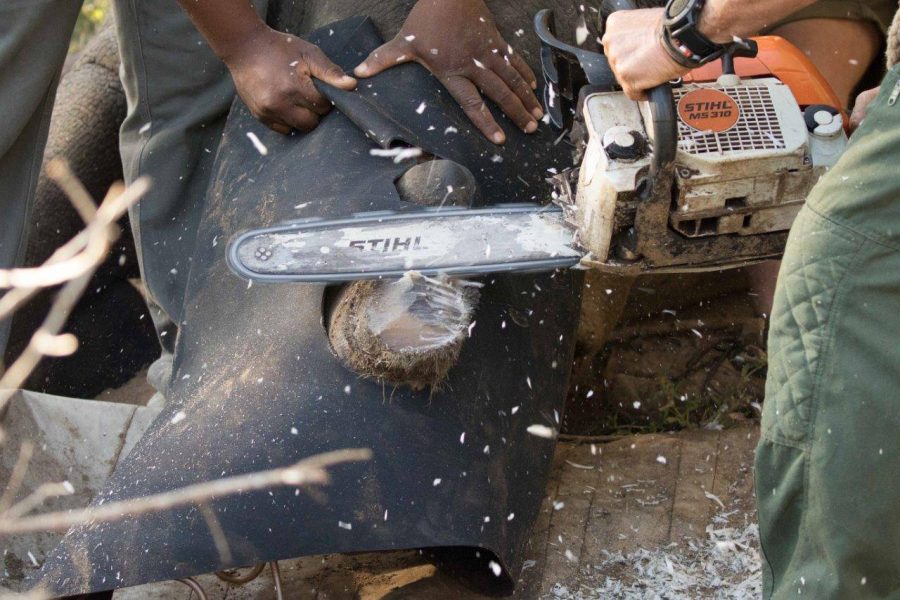 And I remember feeling incredible sadness as I fought back the tears, and suddenly the tears started to bubble up as rage, and I remember the feeling of grinding my teeth as I thought of Gwala, the alleged rhino kingpin of KZN that is currently out on bail and appearing in court next week.
And I thought of all the government officials that are linked to his rhino poaching syndicate, and the justice system that is fuelling the #rhino crisis.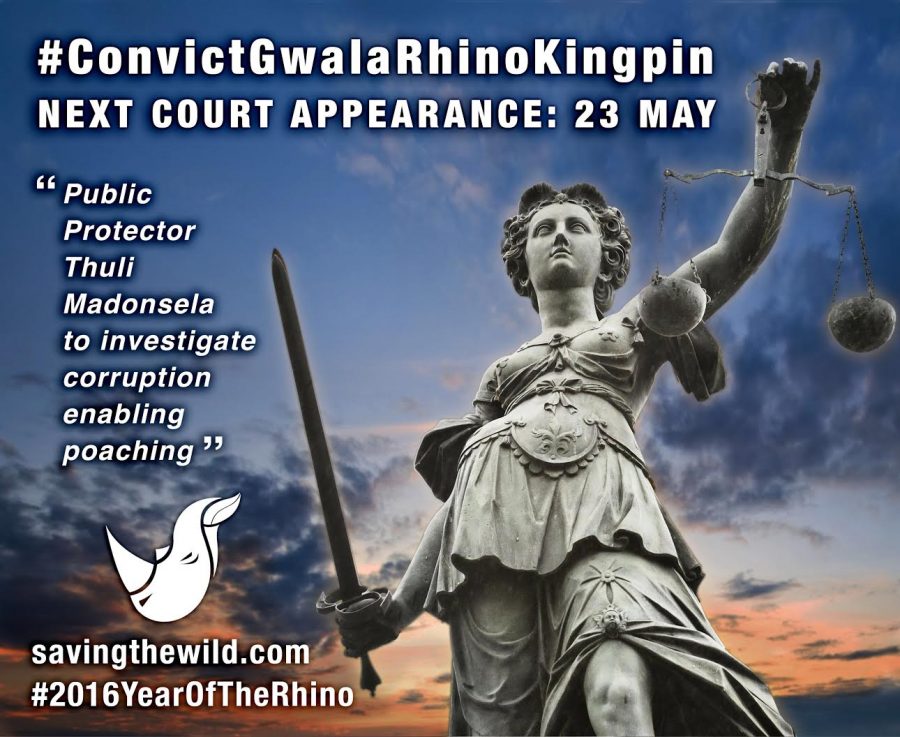 We will never win this war until we tackle #corruption.
So I'm not going to get mad anymore, I'm going to get revenge. #ConvictGwalaRhinoKingpin
MORE