Nando's is without a doubt the best example of a company using South Africa's crazy political trajectory for publicity – and providing laughs at the same time. Here are five of our recent favourite local advertisements, and the incidents that (we think) inspired them.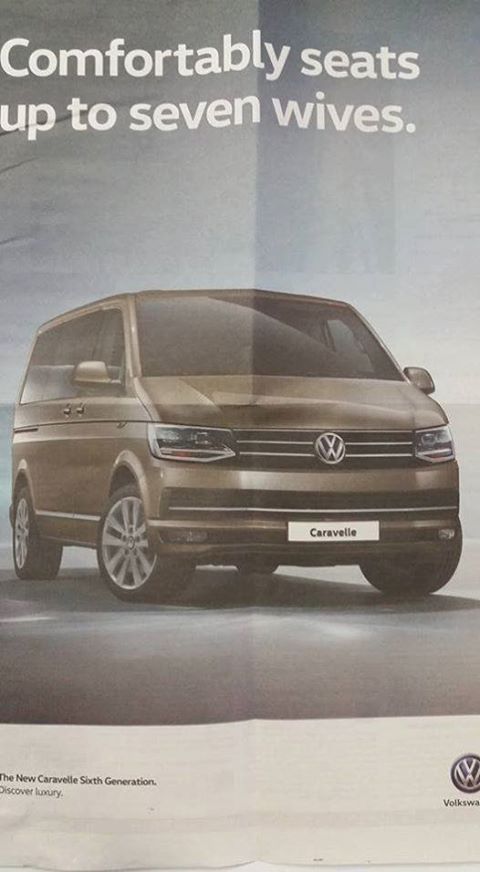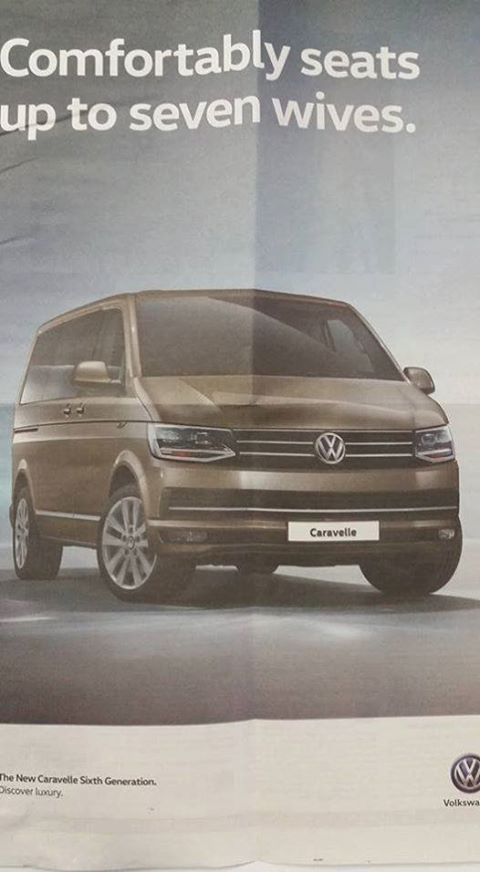 2. Barely 24 hours after Zuma was told by the Constitutional Court that he should have contributed to the upgrade at Nkandla, Nando's released this advert, adding on its Facebook page the message "#PayBackTheMoney #HowMuchThough".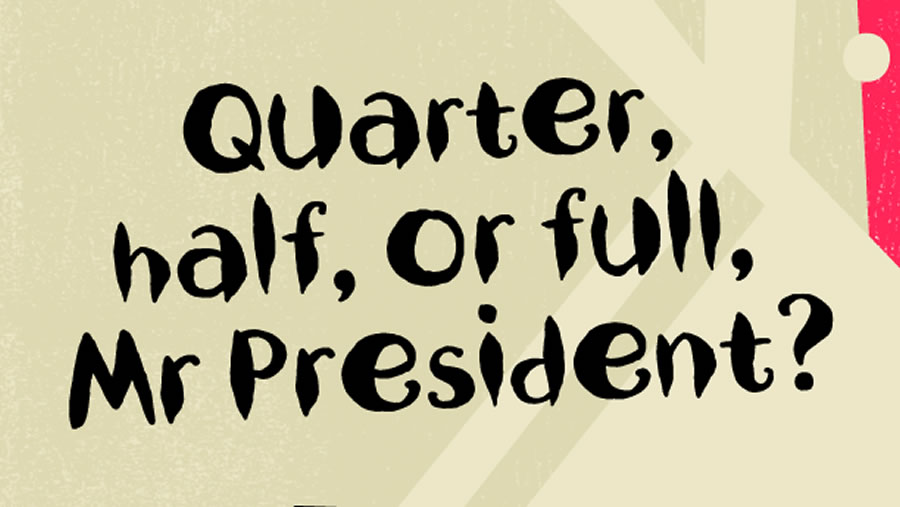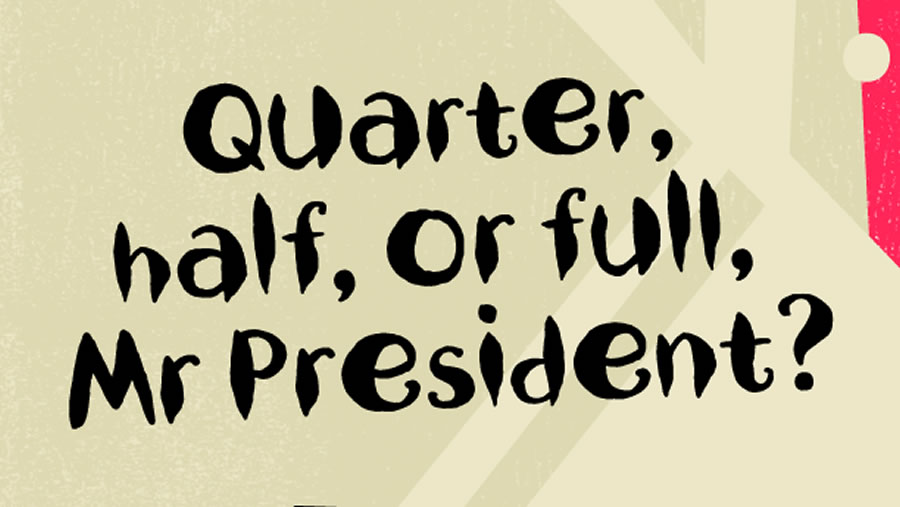 3. Then Takealot had its version of the Nkandla saga, firepool and all.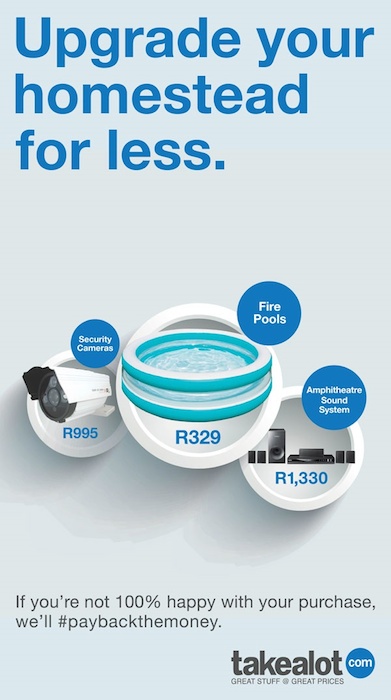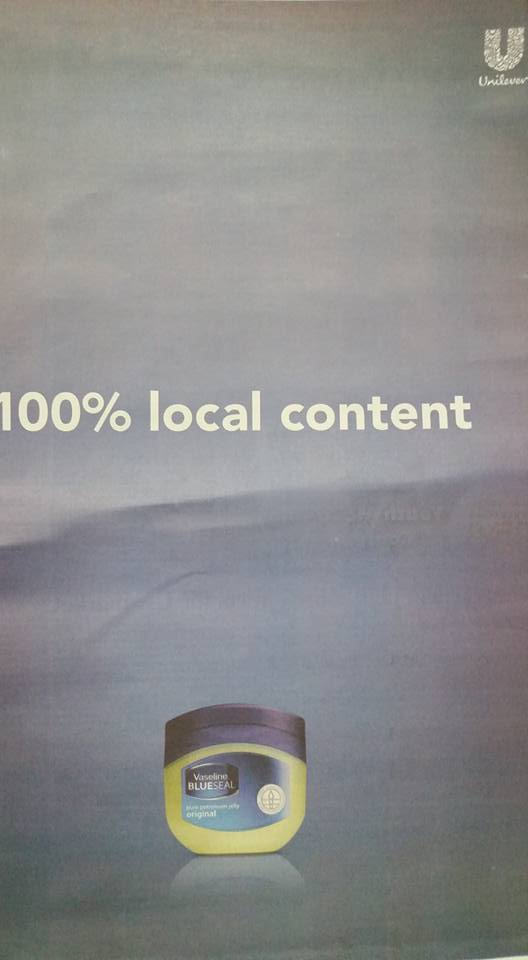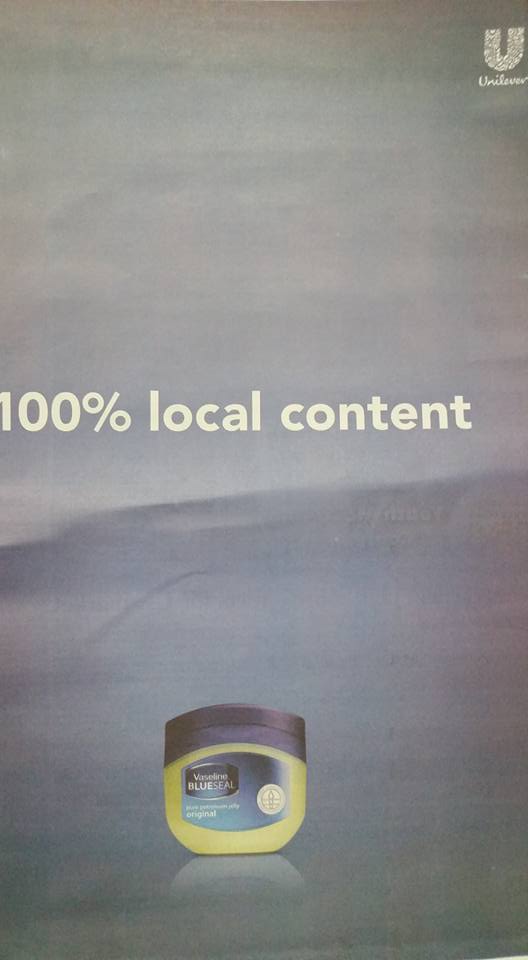 5. After Armscor announced there were plans to buy a new presidential jet, apparently at a cost of R4 billion, Nando's saw the perfect ad about "wings".