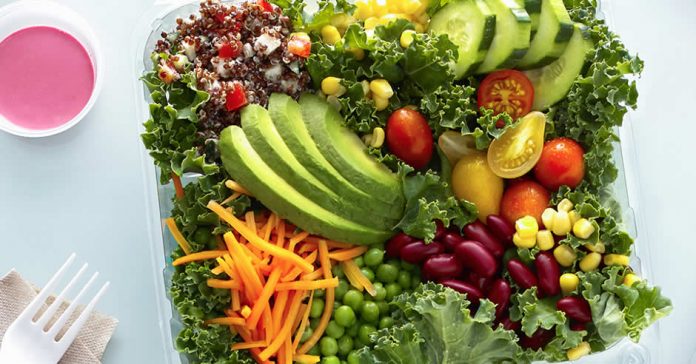 UberEATS becomes available in Johannesburg tomorrow, offering "Joburg favourites, delivered faster". At the UberEATS launch today, the company said the service "gets you the food you want from the restaurants you love, faster than anyone else."
Users are advised to download the app to select and order their food, which will be delivered to their door. The company is offering a R100 discount with a special code for first time buyers.
UberEATS already exists in seven countries around the world, and tomorrow will add Amsterdam, Dubai and Johannesburg. Several other cities – including Moscow and Tokyo – will soon be included too.
The service will be available, first in the North of Joburg, all day every day within 3.5km of a user's location.
Meanwhile in South Africa the popular worldwide Uber ride-sharing service has come under scrutiny following attacks by alleged Uber drivers which have included brutal rapes. Some say whilst Uber may be safe abroad, it is not regulated enough in South Africa.
Two alleged attackers have been arrested, but a lawyer representing the survivors told eNCA, in a report yesterday, that Uber has not done much to help his clients. The victims were apparently sent Uber ride receipts following their horrific attacks. Uber is currently testing additional safety features such as panic buttons and dashcams.
Honoured to welcome members of the media to @KatysPalaceBar for the launch of #UberEATS in Johannesburg. pic.twitter.com/pgIun0ANNt

— Uber South Africa (@Uber_RSA) September 28, 2016