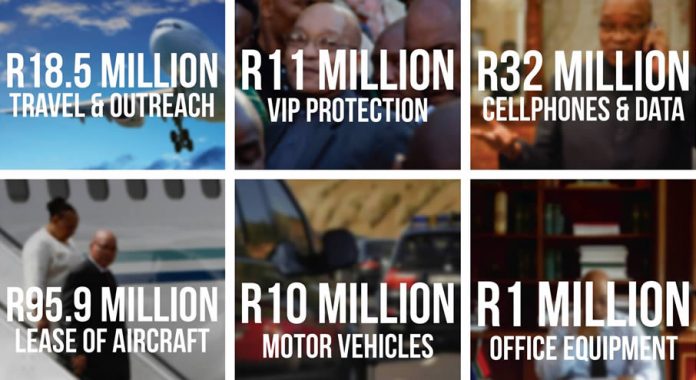 The Democratic Alliance (DA) announced Friday that they will strongly oppose the more than R1.18-billion of "wasteful expenditure" they have identified in Finance Minister Pravin Gordhan's adjusted budget, which was presented in Parliament this week.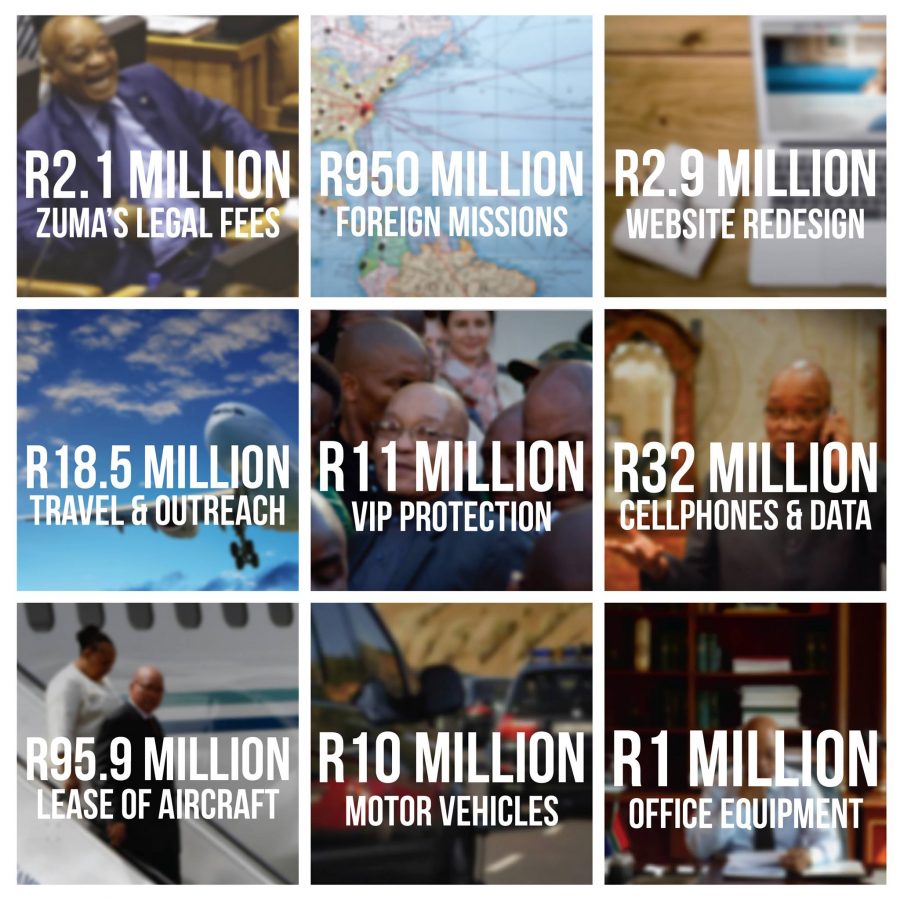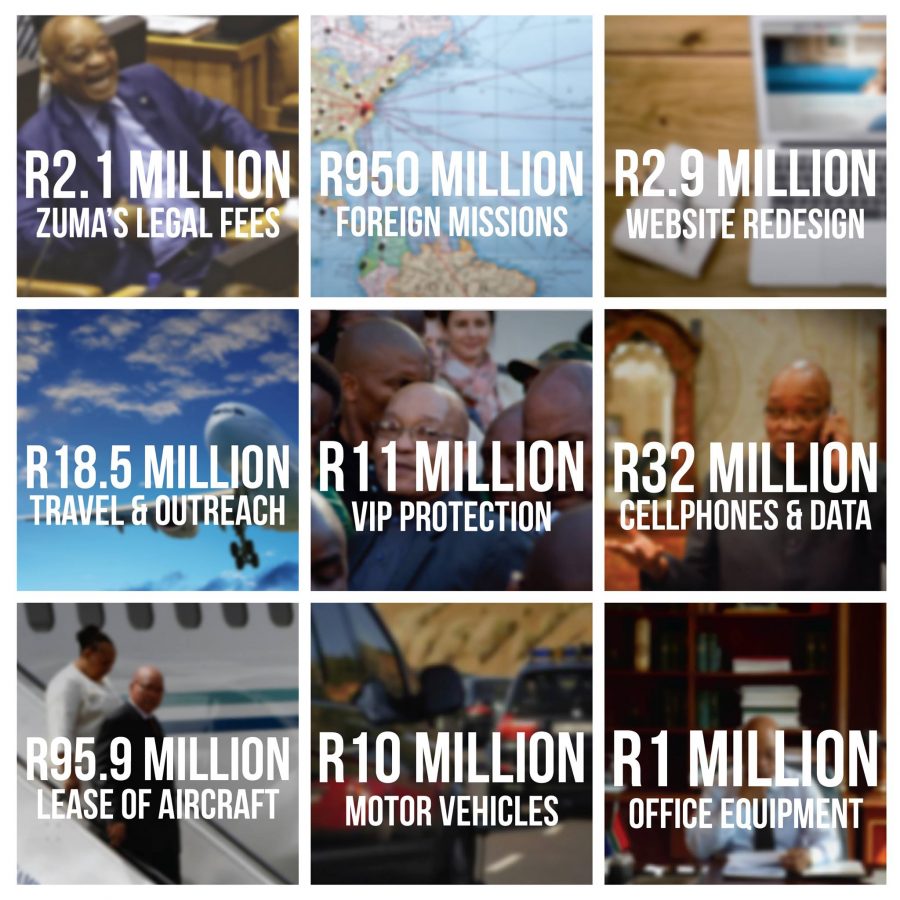 Shadow Minister of Finance David Maynier says the "SHOCKING levels of wasteful expenditure" are "simply wrong".
Maynier reveals the government's budget includes:
R10.07 million for new "ministerial vehicles";
R950 million on "foreign missions" ;
R95.97 million on "leasing transport aircraft" for the defence department;
R47.28 million on "guarding services" for the defence department;
R32.03 million for "cell phones and data contracts";
R18.5 million for "ministerial travel and outreach";
R11 million for "VIP protection services" at the police department;
R2.1 million for "legal fees" at the presidency;
R1 million for "office equipment for the minister";
R600,000 for the "replacement of office furniture" for the labour department's attaché in Geneva; and
R1,000 for a "traffic fine" at the public enterprises department.
The DA claims the costs are unnecessary when maintaining existing vehicles should suffice, foreign missions support mainly "retired cadres" and private security companies aren't necessary when the army is "awash with soldiers who have nothing to do".
DA leader Mmusi Maimane said Gordhan promised things he cannot deliver on because inclusive growth is no longer the ANC's objective.
"For all his brave talk, there is not much in our economic outlook for South Africans to be optimistic about. Because Gordhan's economics are being derailed by Zuma's politics!" said Maimane.
The DA will be proposing amendments to the budget in Parliament.