The summer feeding aggregation of humpback whales has been taking place off our South African shores for a few weeks already, north of Dassen Island.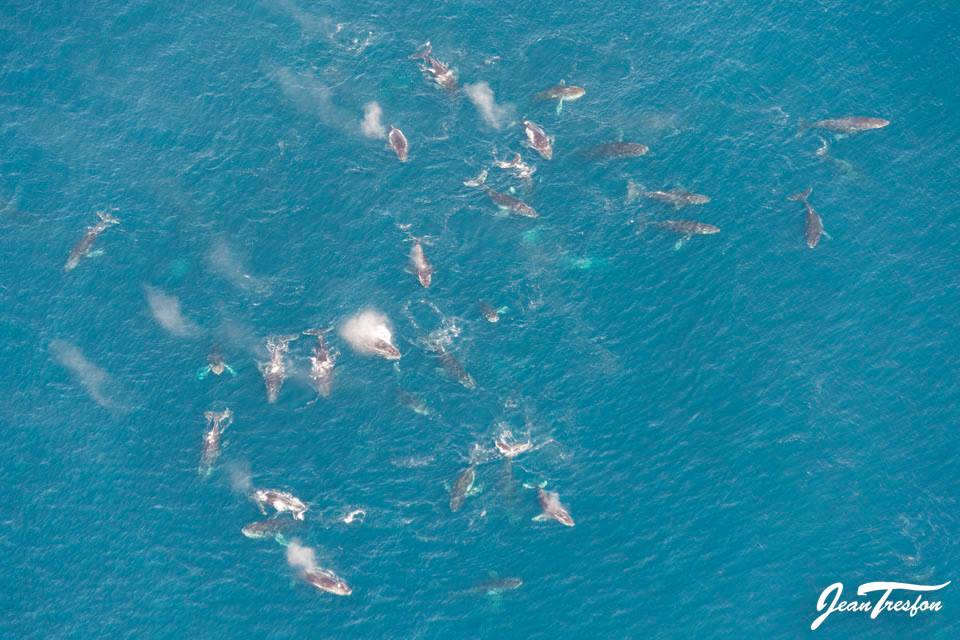 On Friday the whales moved much further south and into the public eye…
After a constant stream of calls and messages to keep me updated on their antics I've spent the last few days waiting for the wind to die down enough to be able to fly in the lee of the big Peninsula mountains and get some pictures.
Sunday was that day! But Sunday was also about so much more than just the whales.
For the first time in ages I've actually run out of superlatives to describe the experience properly.
The weather was amazing, the scenery incredible, the whales were just mind-blowing and there was just so much going on that presented photographic opportunities.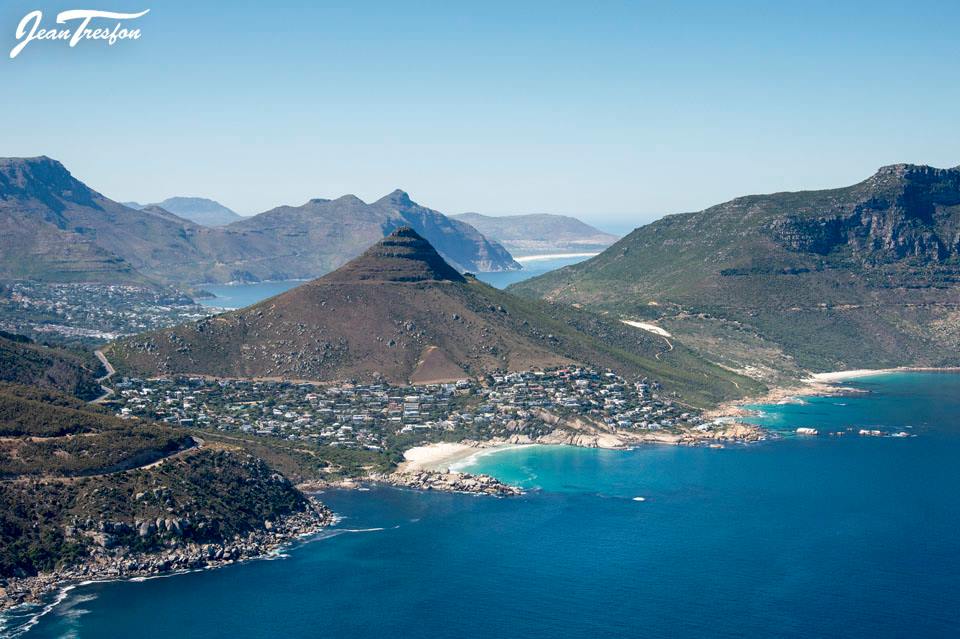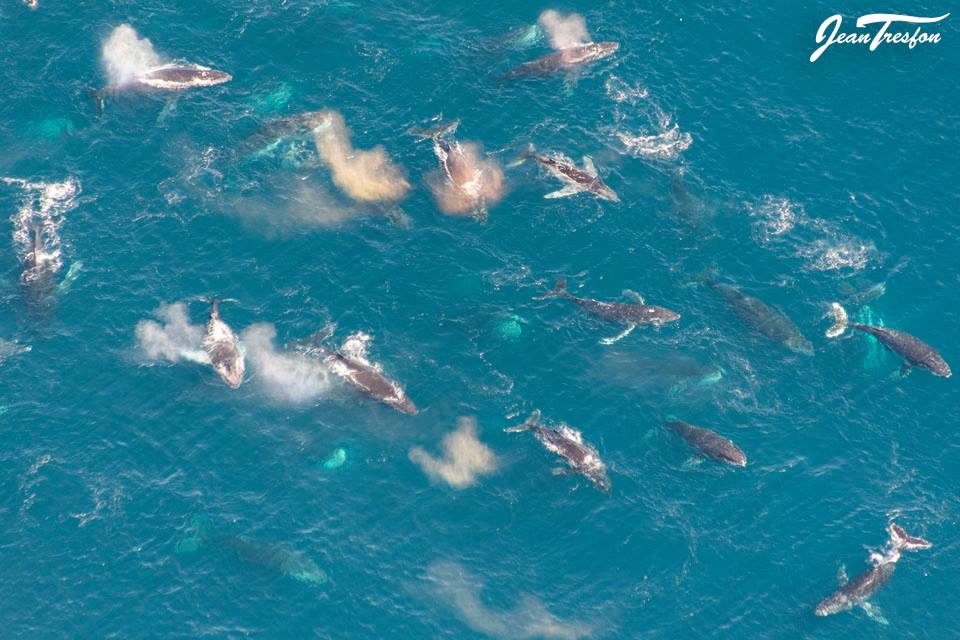 There were baitballs in Table Bay, many hundreds of humpbacks along the Atlantic Seaboard, bottlenose dolphins in False Bay and sunfish near Milnerton.
Rounding Cape Point by air is always breathtaking and between there and Kommetjie it seemed that half of Cape Town was out enjoying the opening weekend of the crayfish season.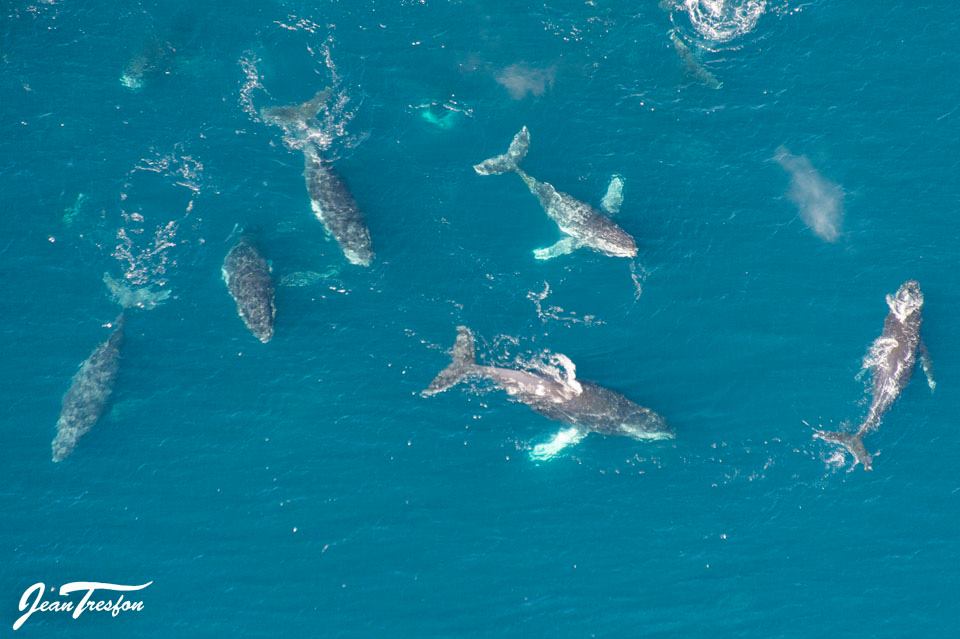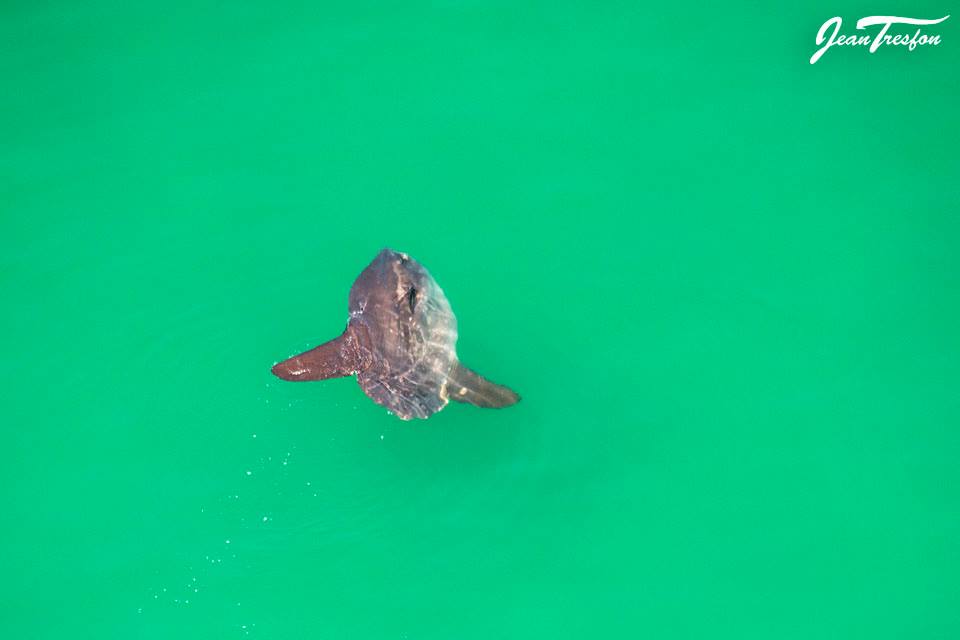 The other half appeared to be at Kenilworth Race Track on their motorcycles taking part in the toy run. (And more than 200 were on Camps Bay beach taking part in the epic Mannequin Challenge.)
Flying around Cape Town's Peninsula is always special but Sunday's flight was just next level stuff…
***
JEAN TRESFON is a South African marine conservation photographer who specialises in aerial and underwater photography. He flies several times a week specifically to keep tabs on our South African marine wildlife and regularly assists the authorities with shark and whale spotting.
To see more of Jean Tresfon's photos and updates: