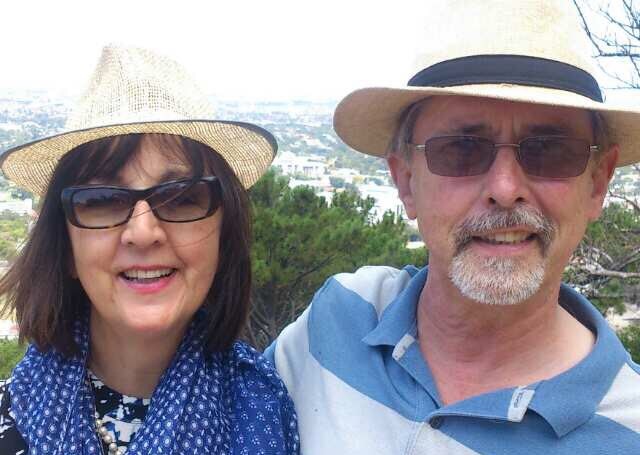 While the South African Police Services (SAPS) has secured quick arrests in the high profile 'farm murder' cases that rocked South Africa last month, the Democratic Alliance (DA) has reiterated its call today for Rural Safety Units to be re-implemented, following an attack on a home for intellectually disabled people in Balfour… the same rural area where four family members were killed last month.
The DA said this "brutal attack on vulnerable members of our society" once again highlights the "desperate need for rural safety units".
Ten men attacked the Sunfield Fortuna home on Tuesday night, demanding money and threatening to kill the manager and other residents. The attackers left after the manager wrote them a R20,000 cash cheque.
DA MP Sonja Boshoff said "residents of the home have been left severely traumatised" and pointed out this incident comes just three weeks after 4 members of the Smuts family were brutally murdered on their farm in Balfour.
SA Police arrested four men in connection with the Smuts murders and robbery.
The DA first issued its call for the government to reimplement Rural Safety Units after the murder of Sue Howarth (64) near Dullstroom, soon after the Smuts' murders.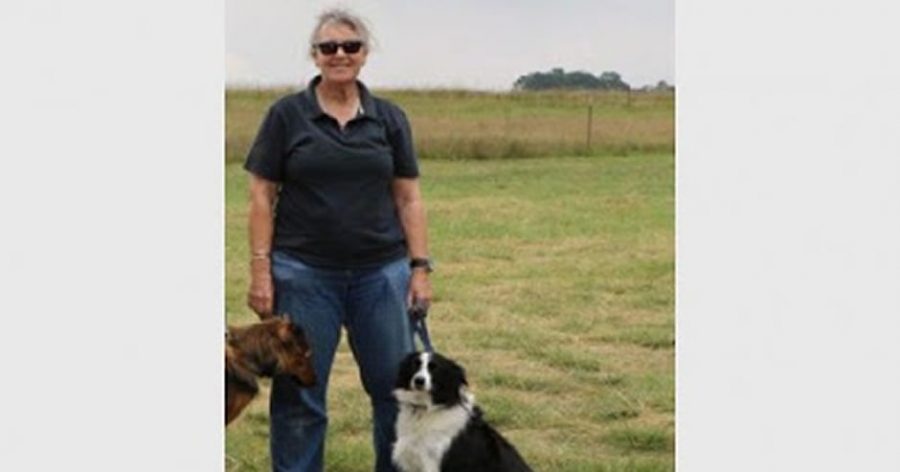 At the time the DA said that "since the beginning of February, 30 farms have come under attack, and 15 people have lost their lives in farm murders across the country and this number seems to be increasing."
Sue and her husband Robert Lynn (66), who is still in hospital, had been woken in their bed by intruders at 2am. Police said they suffered a horrific ordeal for hours; being tortured with a blow torch, kidnapped and shot.
Three men, arrested by SAPS in connection with the Dullstroom attack, have appeared in court. According to the Daily Mail, the men were out on bail at the time for another robbery.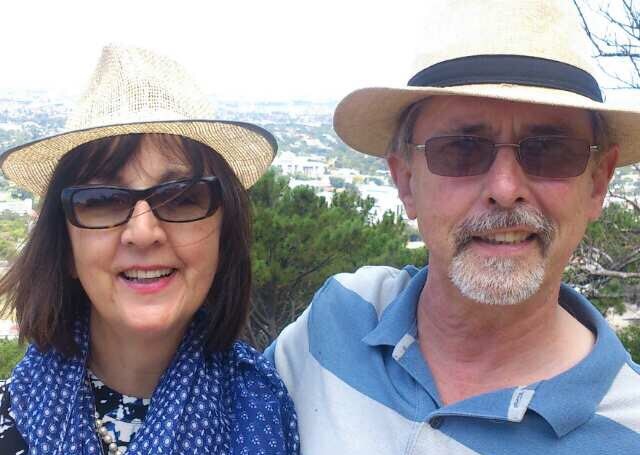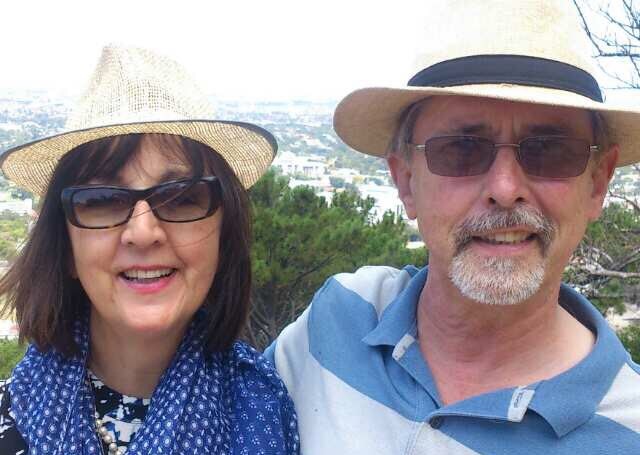 SAPS has also made an arrest in the tragic murder case last month of Roger and Christine Solik in the KwaZulu-Natal Midlands. Nottingham Road police confirmed this week a 43-year-old suspect has been arrested and will be charged with murder, kidnapping and house robbery at the Howick Magistrates' Court tomorrow, 3 March 2017.
Following the attack on the Balfour disabled home, the DA said: "Crime in rural areas requires a specialised force that is equipped to deal with the specific challenges. We call for urgent action from government. Implement Rural Safety Units immediately!"
Boshoff said: "Every person should feel safe and protected in our country instead of feeling like they are more at risk of being attacked just because they live in a rural area."