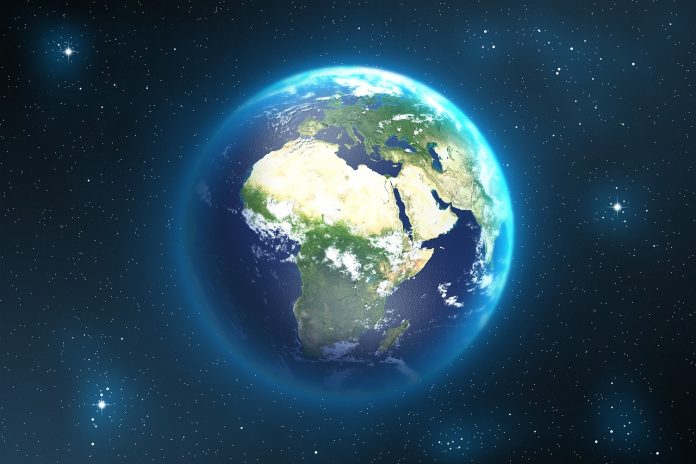 The results are in for Best Country in the World… and although many locals and foreigners living in South Africa LOVE it, unfortunately this is one list that South Africa doesn't feature high in. In fact SA comes in at 38th position, trailing behind countries like South Korea (23), Russia (27), Brazil (28) and Israel (30).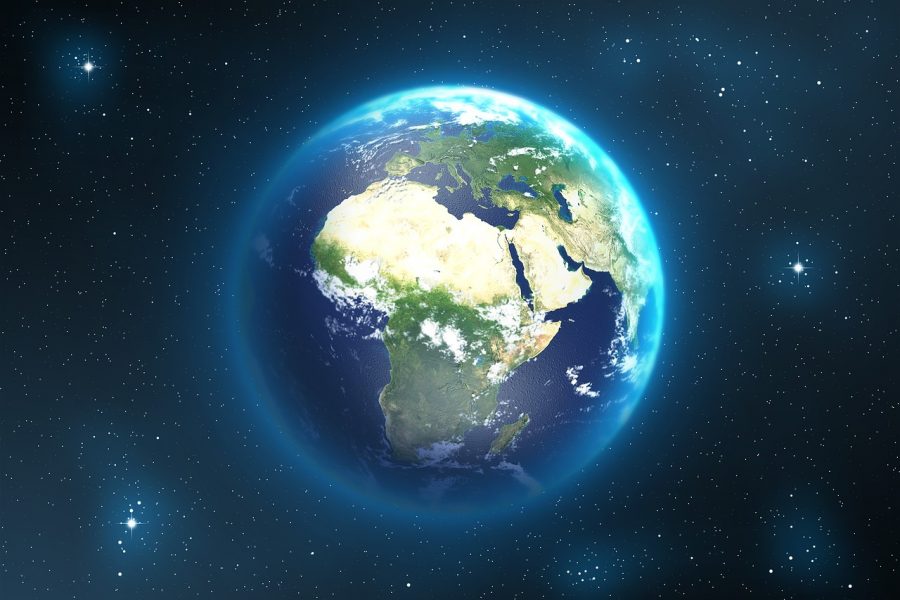 Switzerland is in top position, for the first time, thanks to its "progressive social systems, protection of human rights and business-friendly environment". Germany fell three spots from number one to number four.
Favourite South African expat hotspots Canada and the UK hold the 2nd and third spots, while Japan is the top Asian country at number five.
Other popular destinations with South Africans living abroad, which featured well, are USA at 7th place, Australia at 8th and New Zealand at 14th. United Arab Emirates was ranked 22nd.
Five of the top 15 countries are led by women – Switzerland, UK, Germany, Norway and Denmark.
The study – of 21,000 people from 80 nations – found that government and business transparency are more than 90% correlated to economic and political stability on average, according to US News who compiled the study together with a consulting firm and Pennsylvania University.
Nearly two-thirds of respondents – particularly those in Africa and Latin America – felt that there's a leadership crisis in the world today.
Countries were ranked according to the global perceptions of 65 attributes.
South Africa dropped from 31st position last year.
US News says: "Although South Africa has come a long way since the end of apartheid in 1994, it remains a country of vast inequality and high crime. While the country is dotted with world-class dining, trendy shops, sprawling vineyards and upscale safari lodges, townships lacking basic infrastructure are often only a short distance away."
South Africa received its highest ranking (13th) for 'movers', seen as an up-and-coming economy. However it received its lowest ranking – a dismal 71st out of 80 countries – for the global perception of South Africa being "open for business" (based on scores concerning bureaucracy, manufacturing costs, corruption, tax environment and transparent government practices). 
In terms of Quality of Life, South Africa only came 59th (while Canada came first)… but when it comes to 'adventure' South Africa scored well at 21st!
Top 10 Best Countries in the World, according to the survey
Swizterland
Canada
UK
Germany
Japan
Sweden
USA
Australia
France
Norway
See more here.