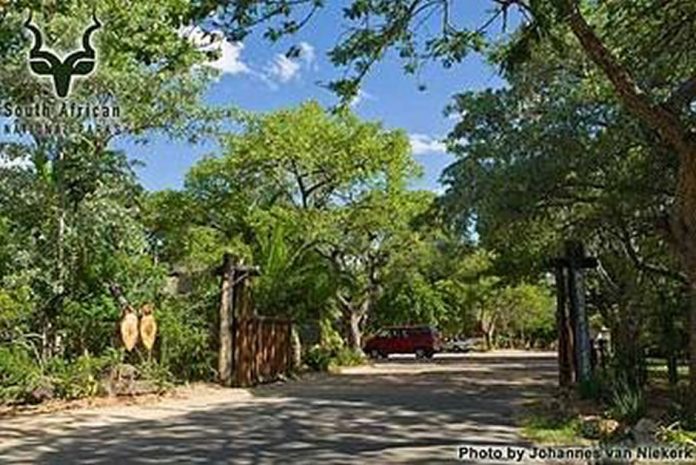 South African National Parks (SANParks) today announced the arrests of 13 suspected poachers – as well as the fatal wounding of another-  in the Kruger National Park (KNP) yesterday in three different operations. The arrests include two 'insiders' – a South African Police Services (SAPS) member and a SANParks Environmental Monitor.

The arrests – on 28 March 2017 – were carried out in various parts of the KNP which has borne the brunt of rhino poaching, but is steadily increasing security and succeeding at apprehending illegal hunters, said SANParks.
During follow-up operations in the Pretoriuskop section after dark, Rangers made contact with a group of suspected rhino poachers during which one of the poaching suspects was fatally wounded and his accomplice was arrested.
A high calibre rifle, ammunition and poaching equipment was confiscated. One of the SANParks field rangers was shot and injured in the foot during the altercation. He was then airlifted to hospital where he has been stabilised. His injury is not life-threatening and he is receiving medical treatment and counselling.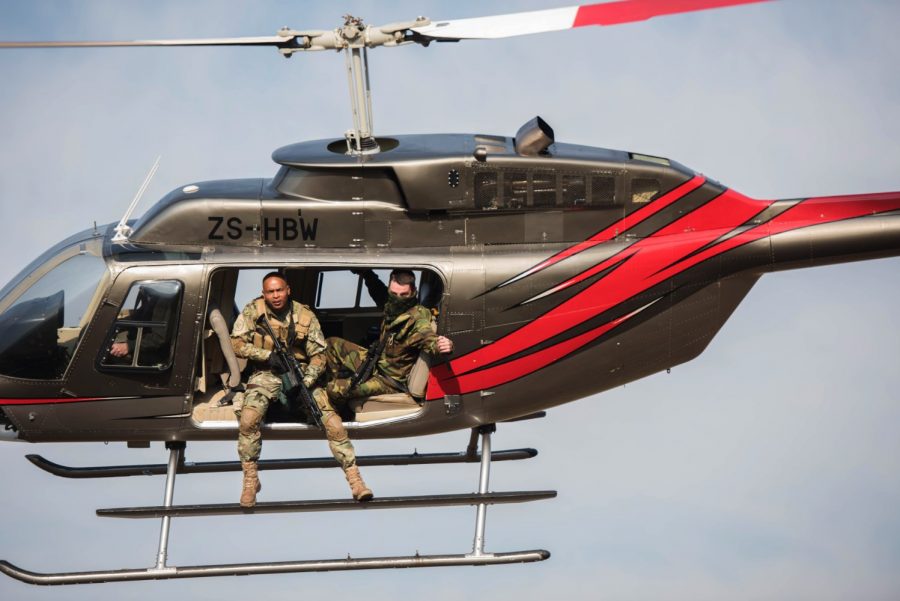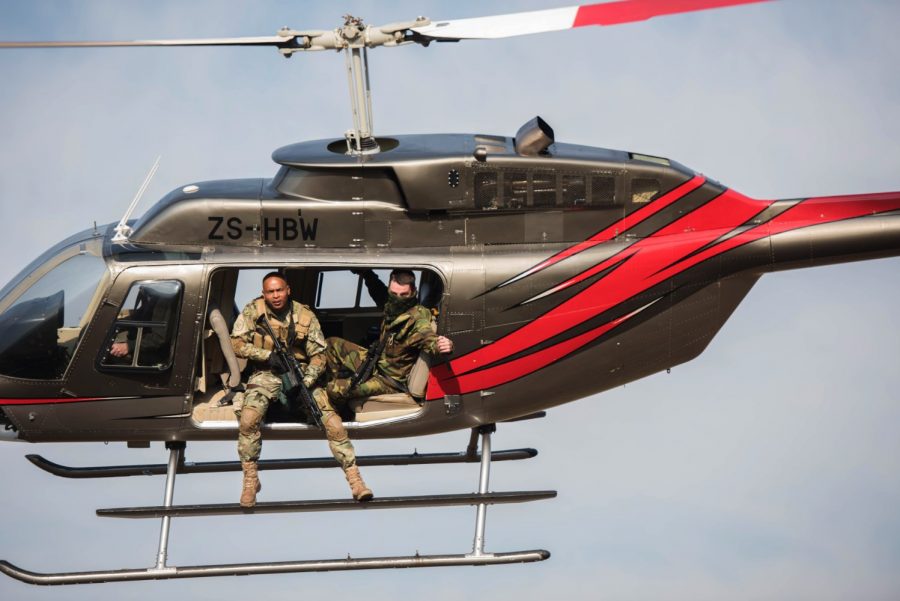 Five suspected poachers were arrested at the Paul Kruger Gate when they attempted to enter the KNP. The suspects include a SAPS member.
Six suspects were taken into custody at the Phalaborwa gate, they include a SANParks Environmental Monitor who was based at Letaba. The suspects were found in possession of a firearm, ammunition and poaching equipment… and were apparently on their way into the park.
Chief Ranger Nicholus Funda congratulated the rangers saying "this is a befitting honour to our fallen colleagues, one of whom we laid to rest on Sunday, that we are carrying out our mission to jealously guard our natural assets.
"Technology coupled with our member's determination, is ensuring that we successfully apprehend those intending to poach our rhino. We urge our neighbours to assist us by reporting any suspicious activities to law enforcement agencies as the Rangers are doing their bit inside but that needs to be matched by all of us outside the KNP if we are to succeed in getting rid of this scourge."