Fish Hoek is the seaside town with the "HUGE heart", according to photographer ROBYN GWILT, as locals from around the Far South Peninsular gathered in their hundreds this evening, in a show of solidarity with the parents of murdered Stellenbosch University Student, Hannah Cornelius. Watch video at top or bottom of page…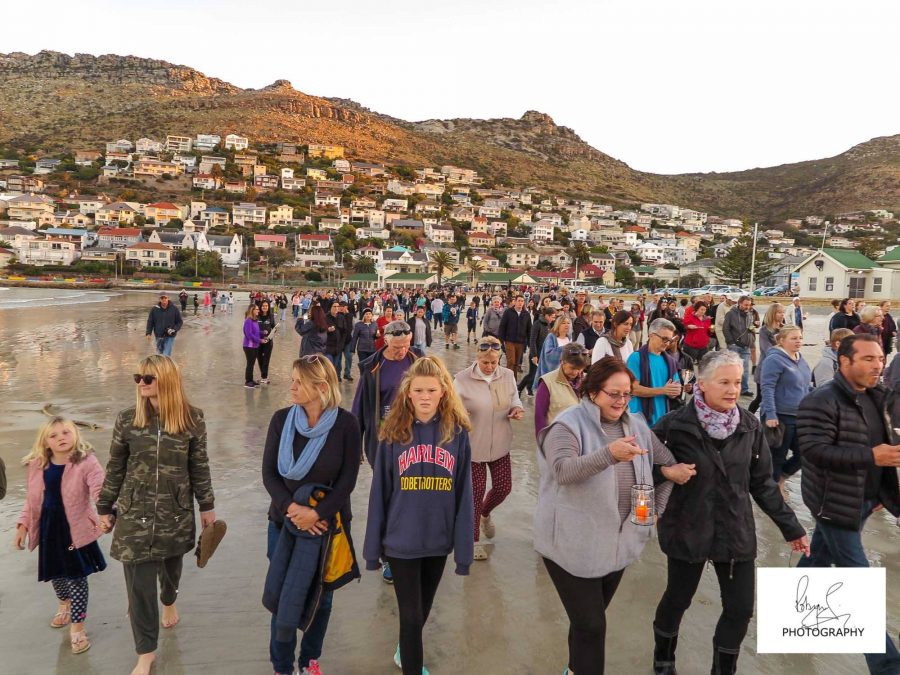 "This town and the residents of Cape Town's Far South never fail to amaze me, in how they show strength in unity," says Robyn.
"Hannah's parents are a local lawyer and magistrate respectively, and the respect and sympathy of the local community was very evident in the huge attendance, and candles that were lit.
"The message was LOVE, LOVE, LOVE!"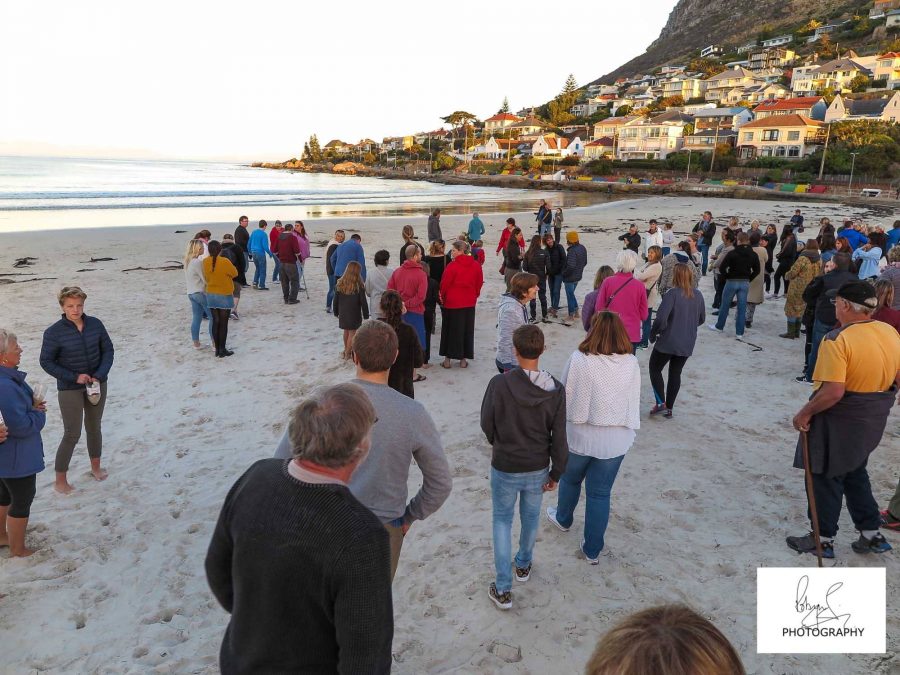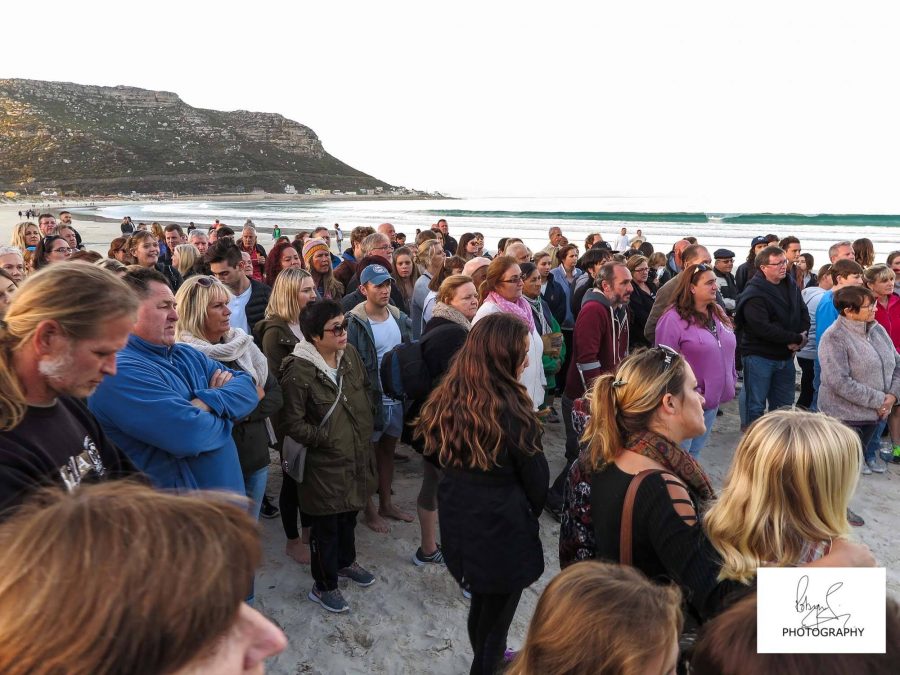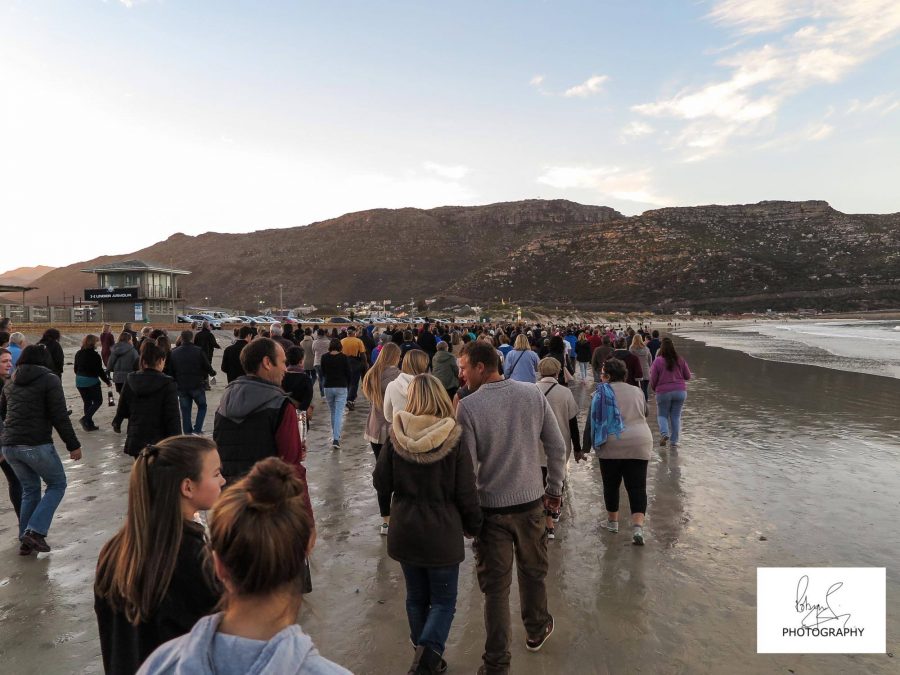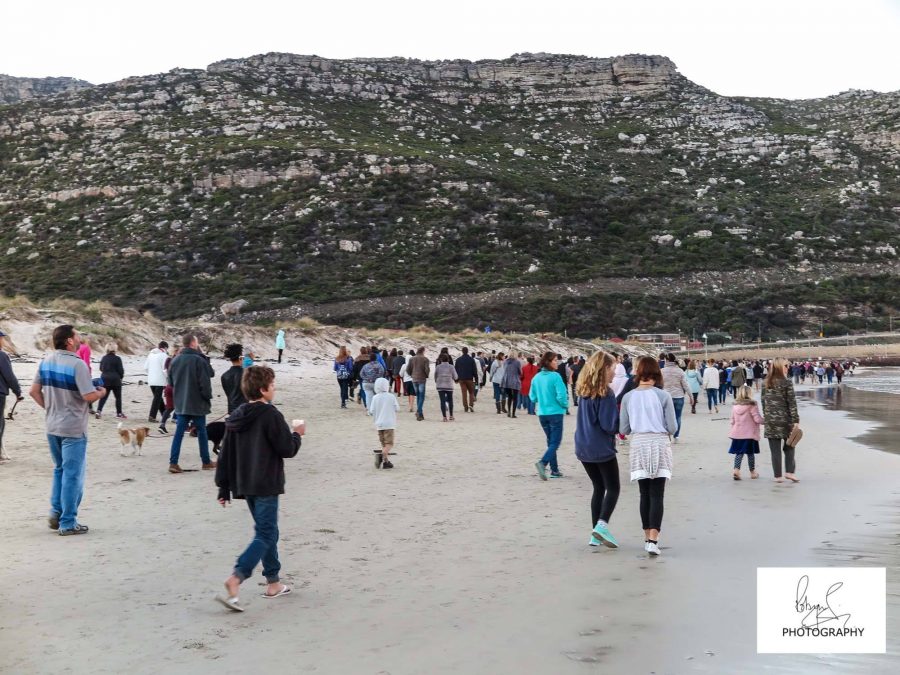 Filmmaker UGA CARLINI was also at the vigil. Afterwards she wrote this special message for Hannah:
"Liewe Hannah. I am so sorry that we ALL failed you. I am so sorry that violence against women and children are just getting worse (and our young boys and men, are not left alone either).
"I am so sorry that for your case that we know of there are at least triple that of which we don't. I am so sorry that it seems like nothing really gets done – because it doesn't.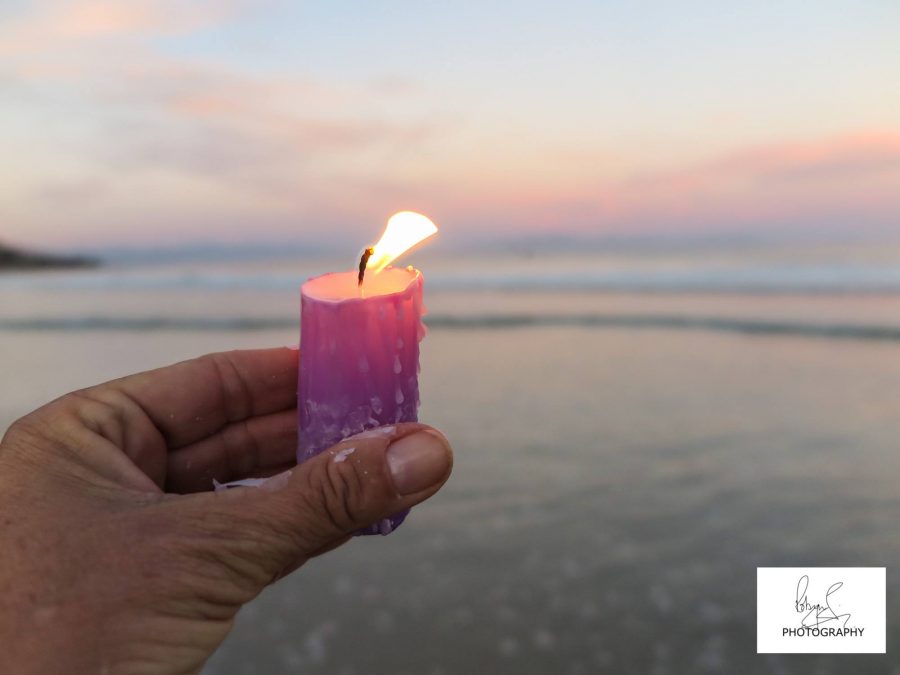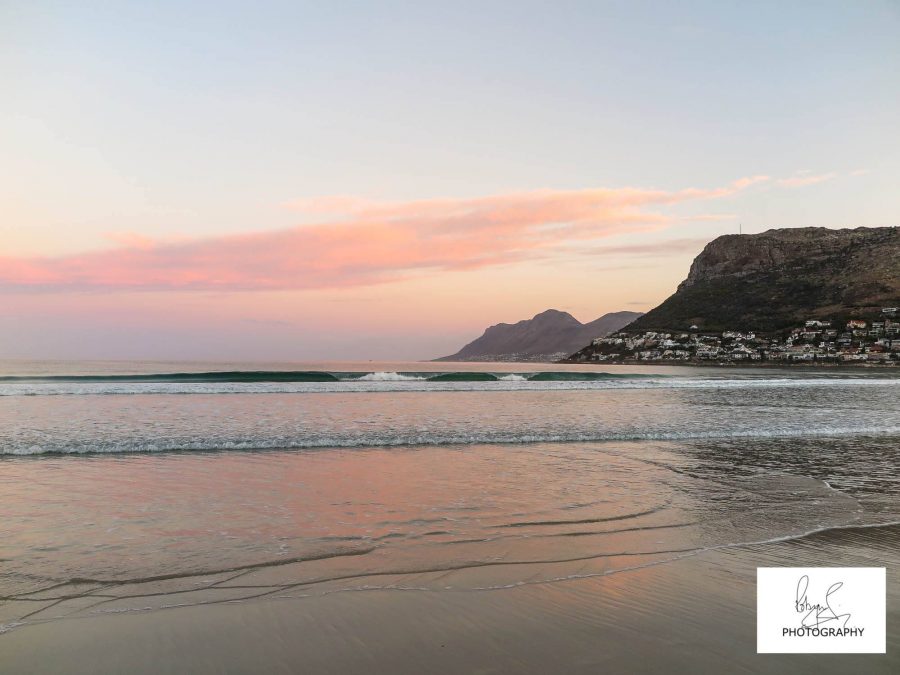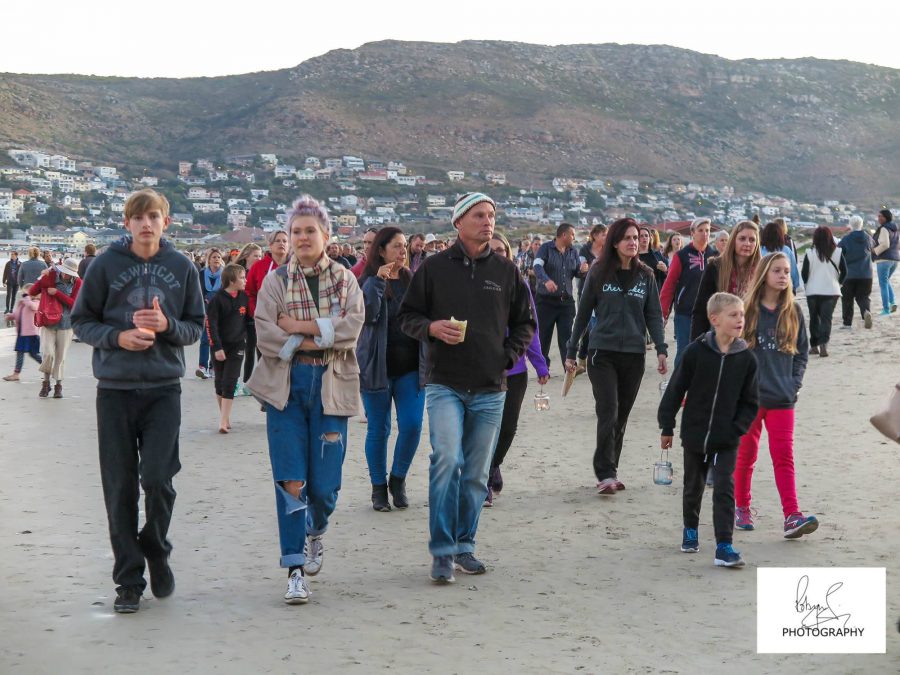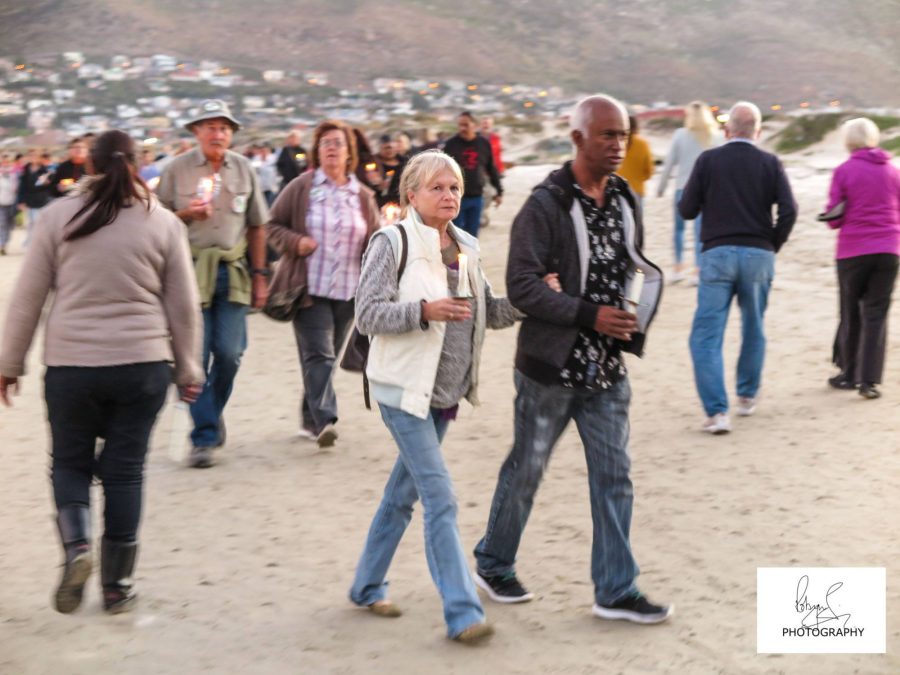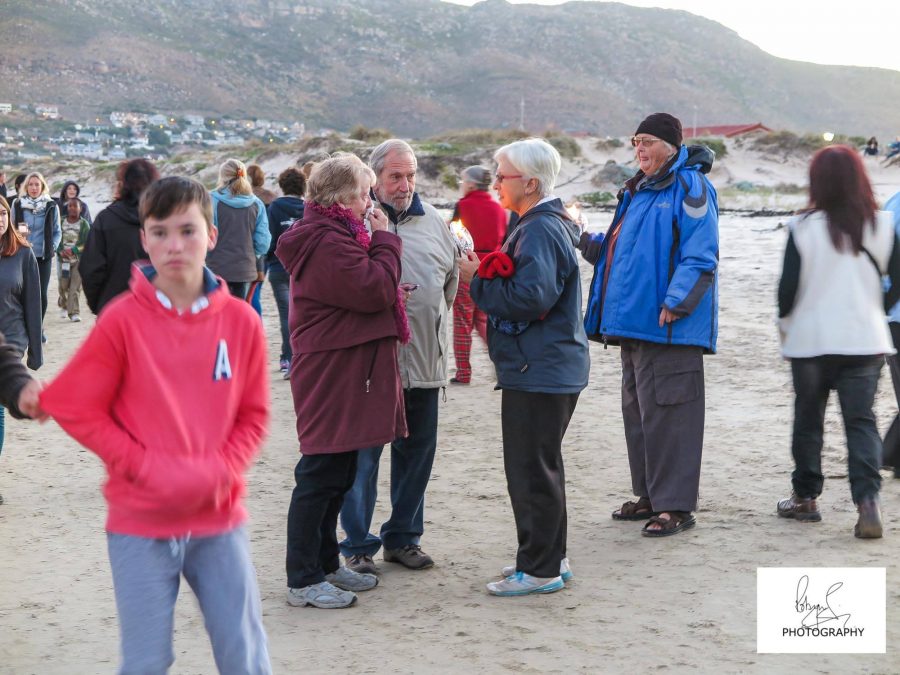 "I am so so sorry that we are supposed to be living in a "civil society" and yet it seems that there is very little that's civil that's left when we you are taken away the way you have – you and so many others like you (Franziska Blochliger / Anene Booysen / Sinocolo Mafevuka / Amani Pula / and / and / and and….).
"I am so sorry about so much. But for all of us, and mostly you, our sorry came too late.
"What are we going to do South Africa? What the hell are we going to do?
"Tonight we started to do something, iets, alles tel tog. We started walking on our beautiful, beloved Fish Hoek beach in your honour Hannah.
"It reminded us of you. But it felt like tonight the sun set a little quicker. A little sadder but we walked. We kept on walking, right to the end of Clovelly and back. Young and old, human and animal. Big and small.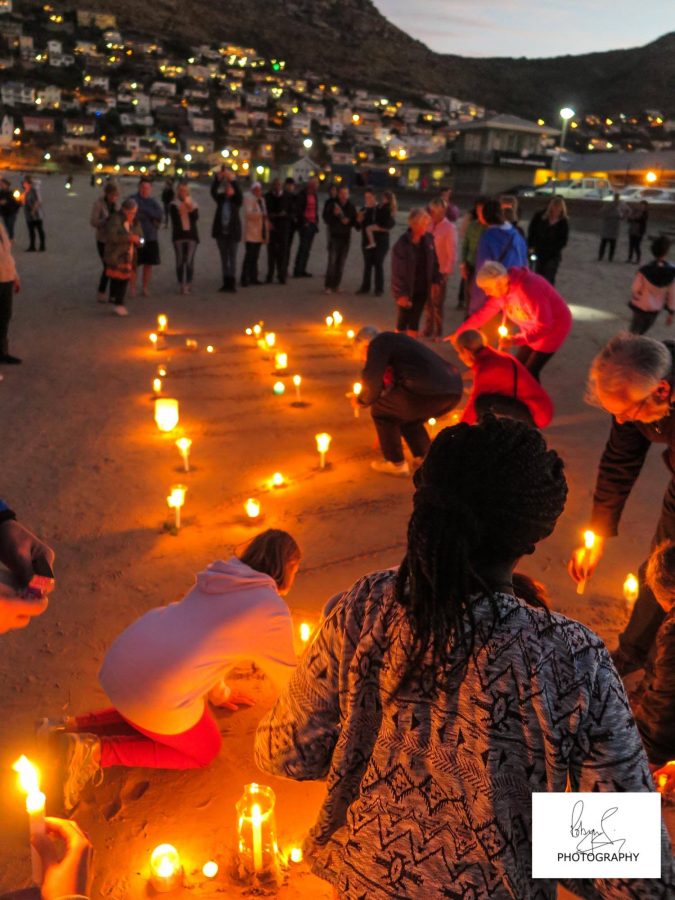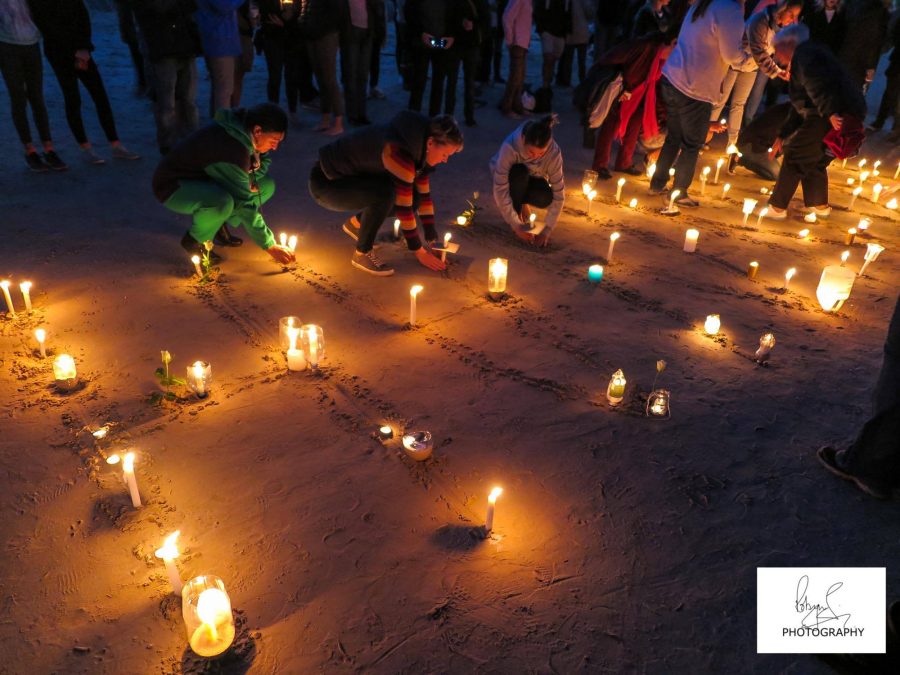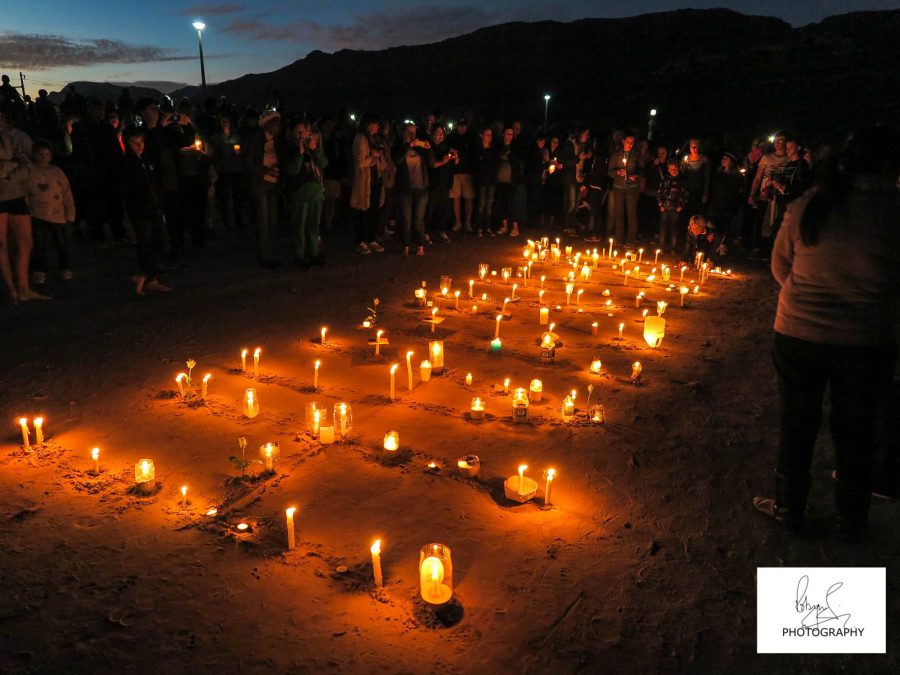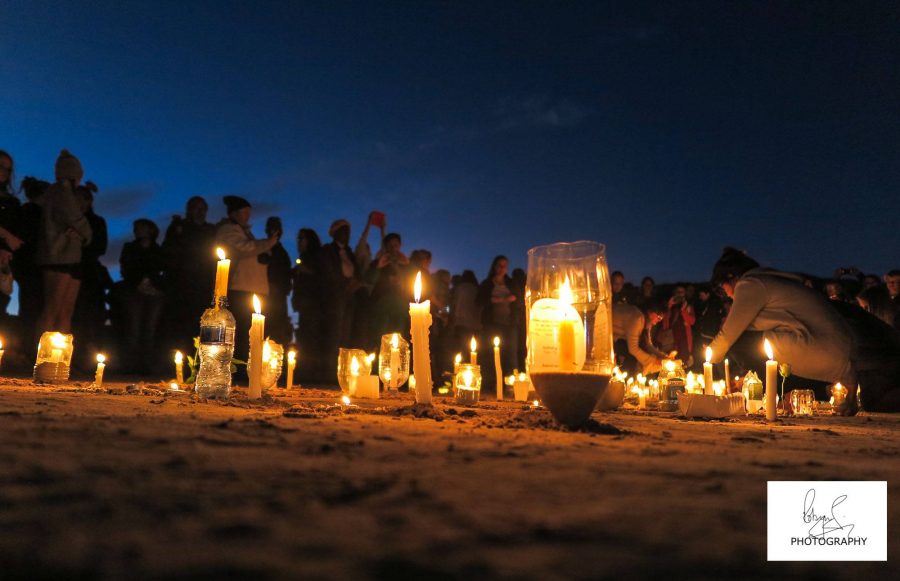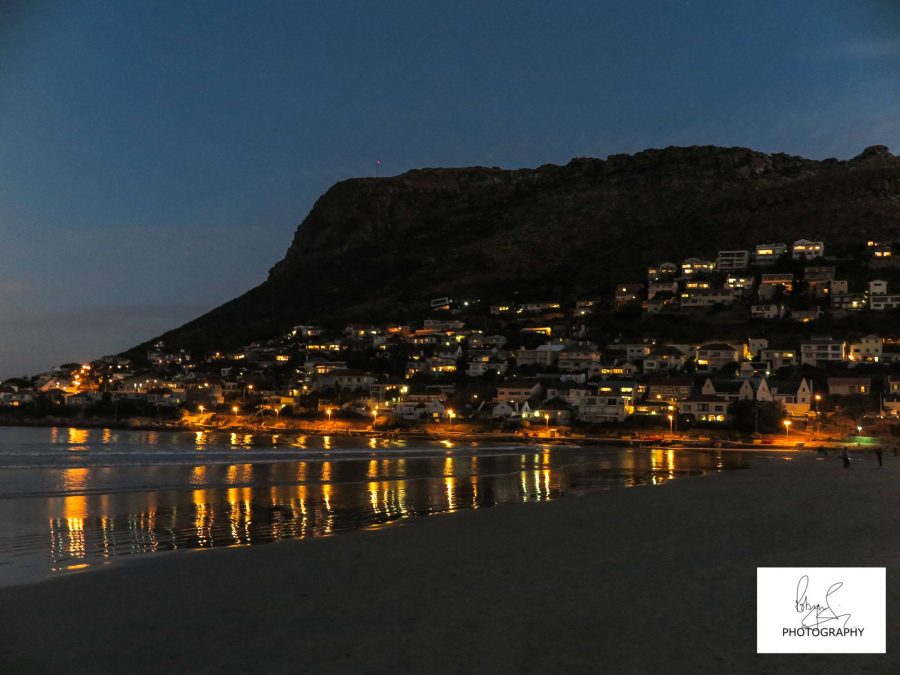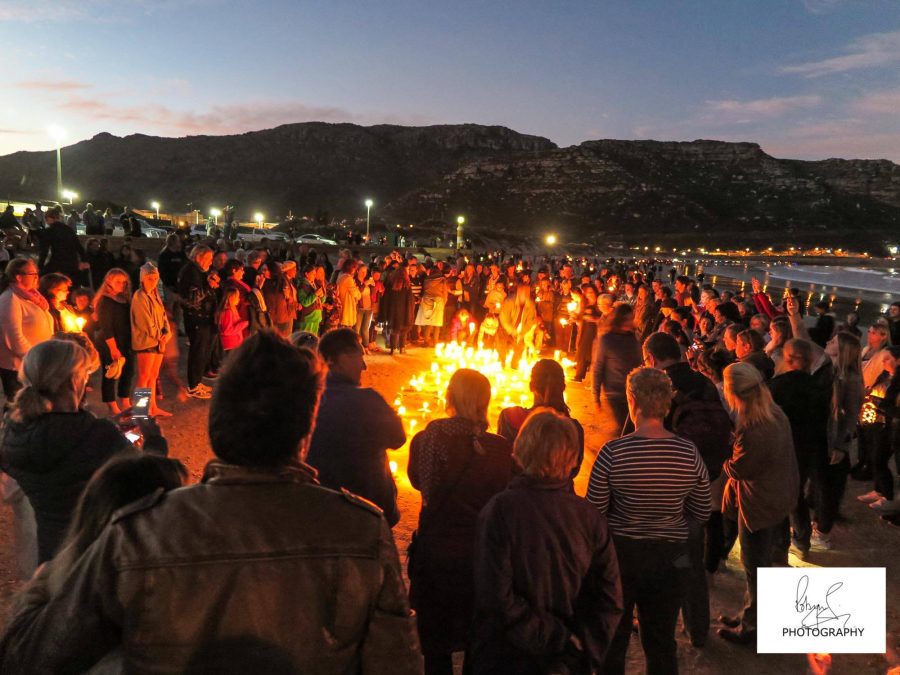 "But this time we shouldn't stop. We shouldn't be "nice" about these things no more. "These boots are made for walking and that's just what they'll do. These boots should be walking right over the criminals forever more!"
"South Africa, it's not up to "them"; it's up to us.
"What are you going to do?
"We started by walking… Ek is so, so jammer Hannah. #butterflyrevolution"
WATCH Fish Hoek Walks in Memory of Hannah Cornelius
Watch the candles at the end… Filmed by Uga's producing partner Danie Barnard for #butterflyrevolution