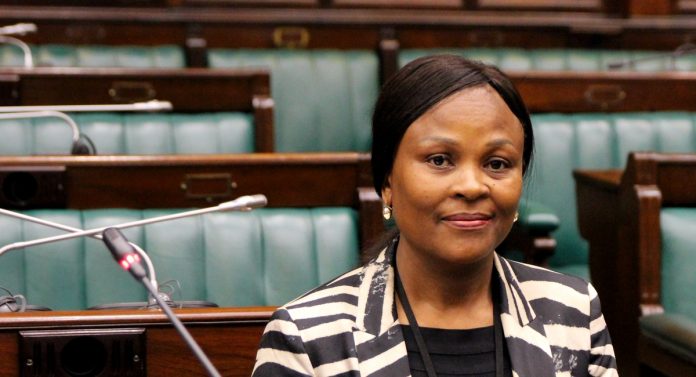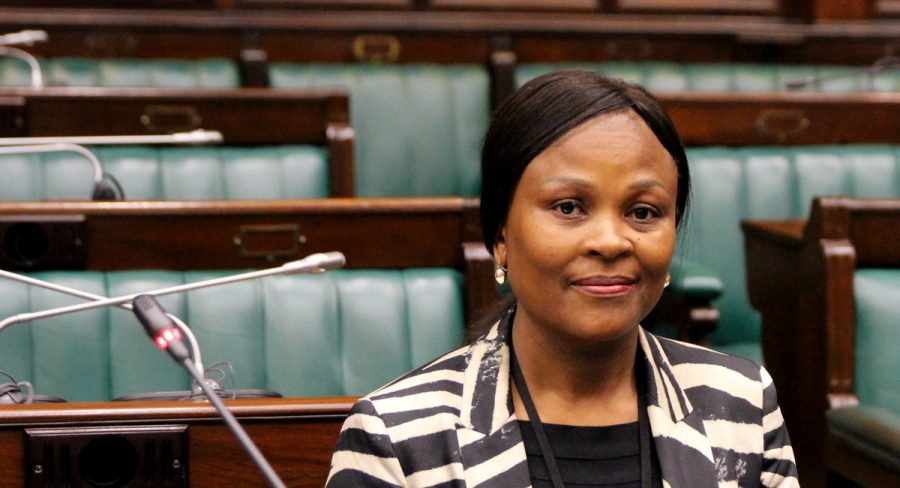 The South African Public Protector, Busisiwe Mkhwebane says Western Cape minister, Helen Zille was insensitive in her colonialism tweet last year.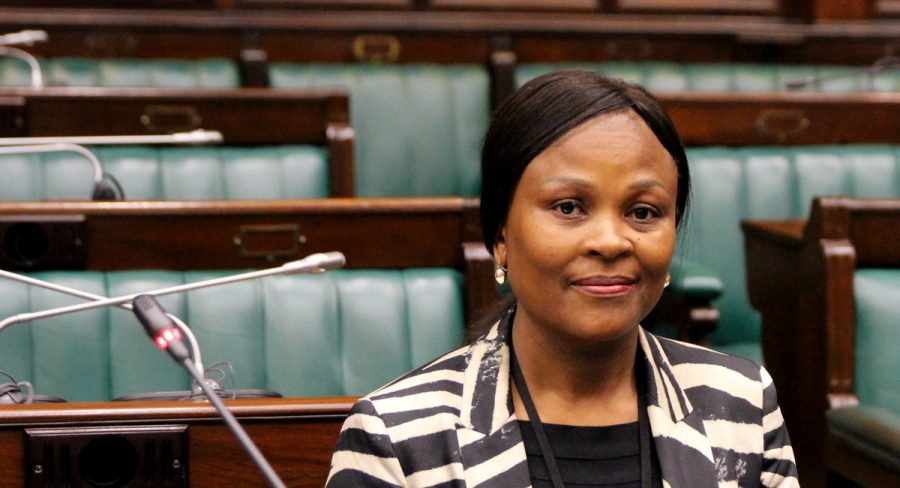 Zille had tweeted, whilst waiting to board a plane in Singapore back home to Cape Town: "For those claiming that the legacy of colonialism was only negative, they should look at various aspects of South Africa's development, such as the judiciary and other infrastructure."
Mkhwebane launched an investigation into the tweet following a complaint laid by Western Cape ANC's K. Magaxa.
Yesterday, Mkhwebane announced the minister has violated the Executive Members Ethics Code and the Constitution, and directed the Western Cape provincial Speaker to act against Zille, making her accountable, within 30 days.
However, Zille's office says it does not accept the Public Protector's finding.
"The premier has not received the actual report outlining the reasons for the finding, however, the Premier has already indicated to the Public Protector that she will take this report on judicial review and advised her, that in her view, such a finding would be unlawful and irrational," said a statement, issued by her office.
This morning on Radio 702, the DA's John Steenhuisen accused the Public Protector of "overstepping" her mandate in her finding, and said "she is walking back to the situation where her competence to serve will be questioned".
The ANC in the Western Cape is considering a motion of No Confidence against Zille.