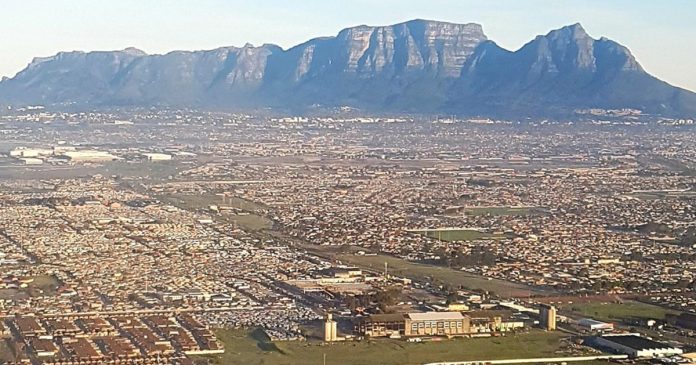 Cape Town has been voted the top opportunity city in Africa by the World Bank. The bank made its announcement in its "Doing Business in South Africa" report.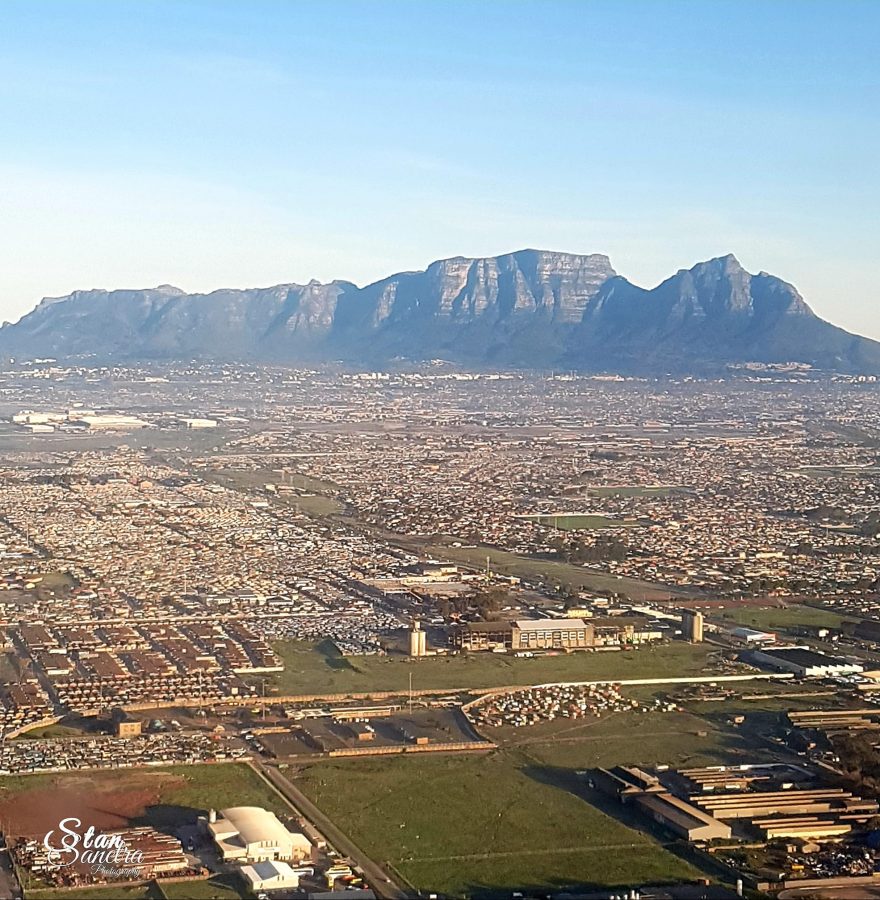 According to Cape Town Mayor Patricia de Lille, Cape Town's high ranking for providing electricity elevates it to the top 25 % of worldwide city economies.
Apparently it takes 91 days to get connected to electricity if you're in Cape Town… compared to 109 and 110 in Johannesburg and Tshwane respectively.
Cape Town also tops the list for dealing with construction permits – taking 88 days compared to Joburg's 155 days.
The World Bank measured the ease of doing business with 189 other economies.
Cape Town's great achievement in this year's World Bank report is thanks to a plan that De Lille and Cape Town's Enterprise and Investment Department drew up two years ago to improve the Mother City's ranking, after the bank's previous report.
De Lille said: "We set out a clear strategy to improve on the indicators that the World Bank was measuring. We developed a checklist of things we knew investors – local and international – look at when deciding where to invest."
Today City of Cape Town Mayor Elect Dan Plato said the Democratic Alliance (DA) in the Western Cape welcomes the announcement by the World Bank.
"It is a confirmation of the City's commitment to provide better services to residents and create an enabling environment for businesses to flourish, while creating fair access to jobs.
"While we are proud of our track record in government, I want to echo Mayor Patricia De Lille's sentiment that we must not become complacent and continue to do all we can to provide residents with better access to opportunities."
He pledged to continue to build on Cape Town's successes when he becomes mayor.
Plato also stressed that the safety of communities across the city needs to be addressed immediately, and that without adequate management by the South African Police Service (SAPS), he will be working "very closely with Alderman JP Smith, to support his department and the safety initiatives they champion."
He said affordable housing close to the city will be a top priority, and joined "Premier Helen Zille in her call to the ANC-led National Government to release the Ysterplaat land to the Provincial Government so that people can be provided with housing opportunities. This site can provide and estimated 18 000 affordable housing units."