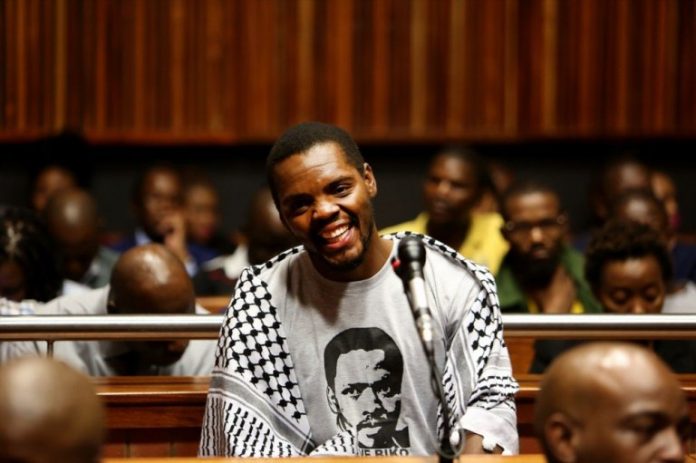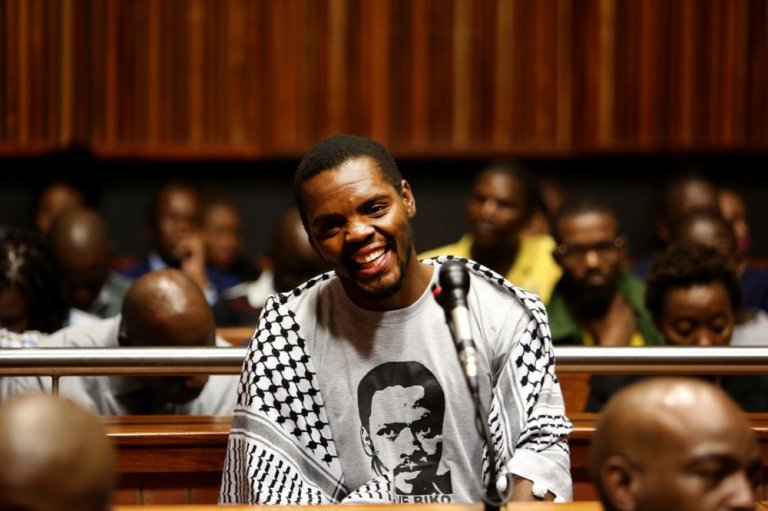 The case of the South African student activist and #FeesMustFall campaign leader, Mcebo Dlamini has been officially postponed to next year April.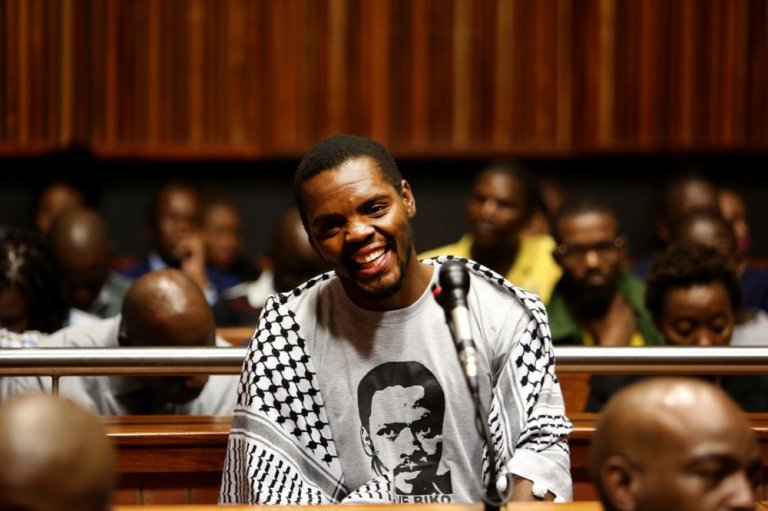 The student leader, who was confident that his trial would finally start, appeared in the Johannesburg Magistrate's court on Friday morning.
Dlamini is facing numerous charges including assault, public violence and malicious damage related to the Fees Must Fall protest in 2015.
Some of the members of the African National Congress (ANC), South African Student Congress and the Progressive Youth Alliance (PYA) gathered outside the court to support their fellow leader.
The law student insists that the state has no case against him.  Dlamini was represented by Advocate Thembeka Ngcukaitobi.
Dlamini's case has been postponed several times in the past' for various reasons. He is also running for ANC Youth League presidency.
Bikers attend court to support #FeesMustFall leader Mcebo Dlamini. pic.twitter.com/aQ6kbuXG50

— Hlubi (@Nomahlubij) October 19, 2018