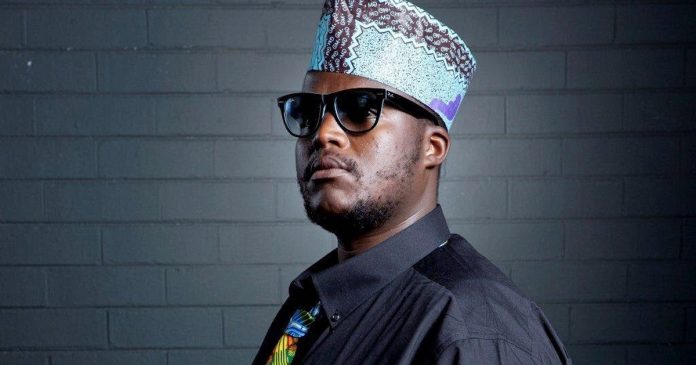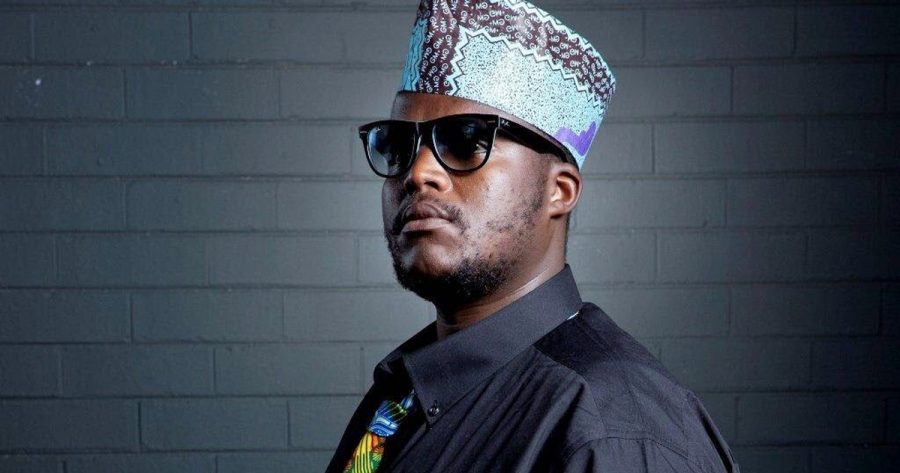 Hip-Hop legend, Jabulani "HHP" Tsambo has sadly passed away on Wednesday afternoon.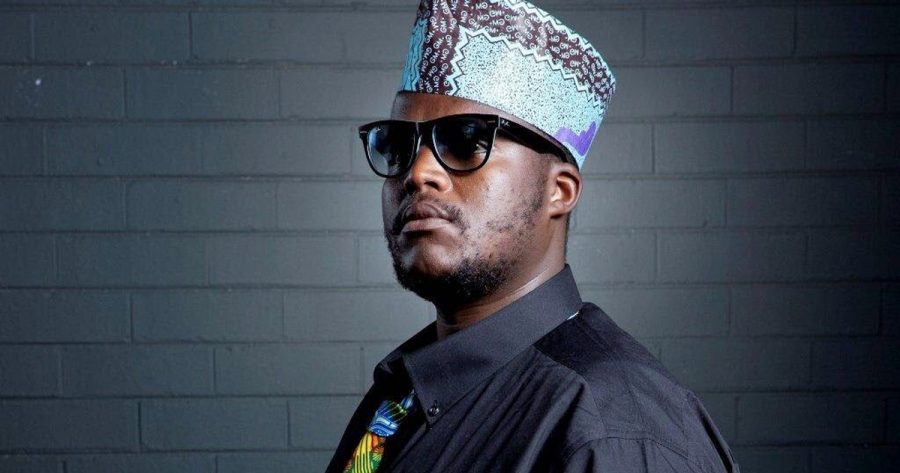 Details surrounding the veteran's death are still sketchy at this stage, although he was known to have been suffering from depression for some time. 'Jabba' had spoken honestly in interviews about his battle, and had told The Sowetan in 2016 that he had attempted suicide three times the previous year.
Times Live reports that the star's publicist wife, Lerato Sengadi, confirmed HHP's passing when contacted. "Yes, yes, it's true. I am with the family at the moment," said a traumatised Sengadi.
The 38-year-old Motswako pioneer was known for his famous songs like Bosso, Music and Lights. (Listen below.)
Legal journalist Karyn Maughan tweeted: "HHP was an incredible talent, and a courageous soul. He made amazing, uplifting music while battling the darkness of his own depression. He spoke openly about his struggles, and enabled others to do the same, because he was REAL. We are all poorer today."
The South African government said: "We would like to extend our heartfelt condolences to the family, friends and fans of the legendary Motswako Rapper Jabulani #HHP #Jabba Tsambo. Robala ka kgotso #BOSSO. #RIPHHP"
Update – The Tsambo Family have released the following statement:
It is with heavy hearts that we confirm that Jabulani Tsambo, known to his fans as Hip Hop Pantsula, passed away today, Wednesday, 24 October 2018.

At the time of his passing he was 38-year-old. He is survived by his wife, his parents, two sisters, his son and nephew.

The Tsambo's request privacy during this time of mourning.

Once all arrangements have been made, the family will make further communication.
Click link for reactions on Twitter:
If you are feeling sad or depressed, please call the Suicide Crisis Line:
0800 567 567 or SADAG Mental Health Line:  011 234 4837