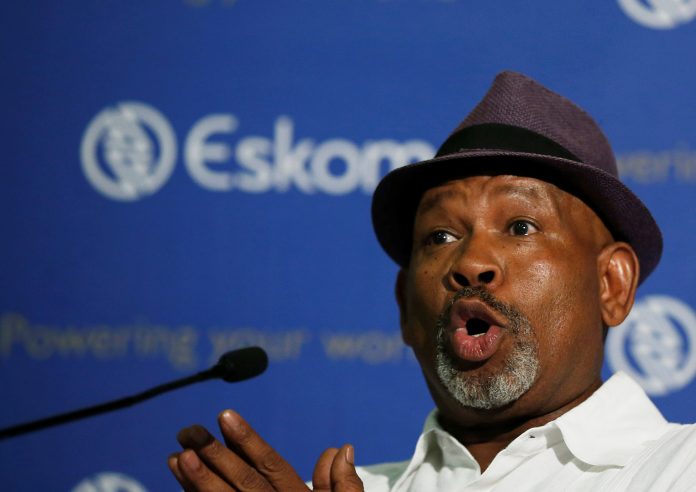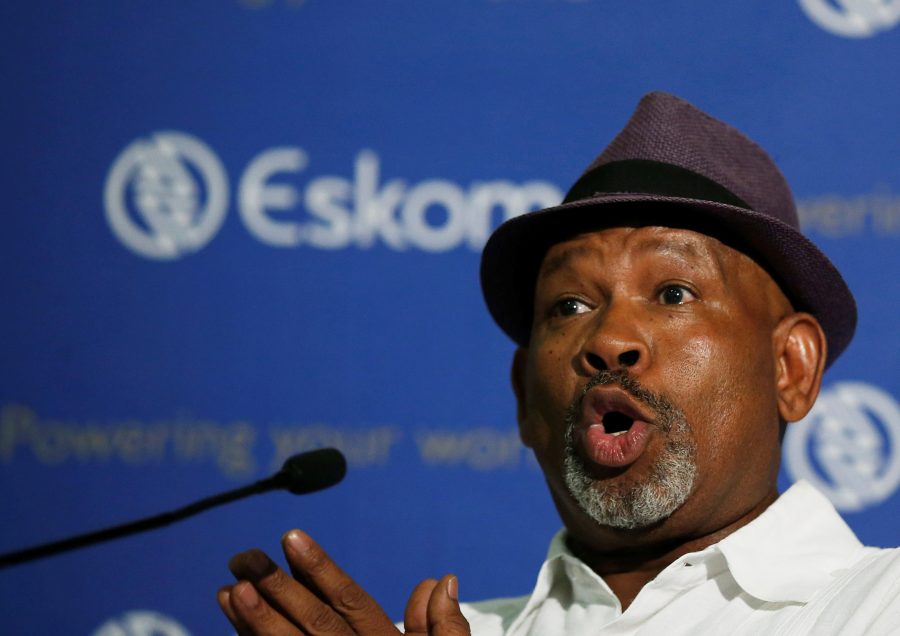 JOHANNESBURG – South Africa's struggling state-run power firm Eskom now wants the government to take on R100 billion ($7 billion) of its debt as part of a turnaround plan, Eskom Chairman Jabu Mabuza told the Business Day newspaper.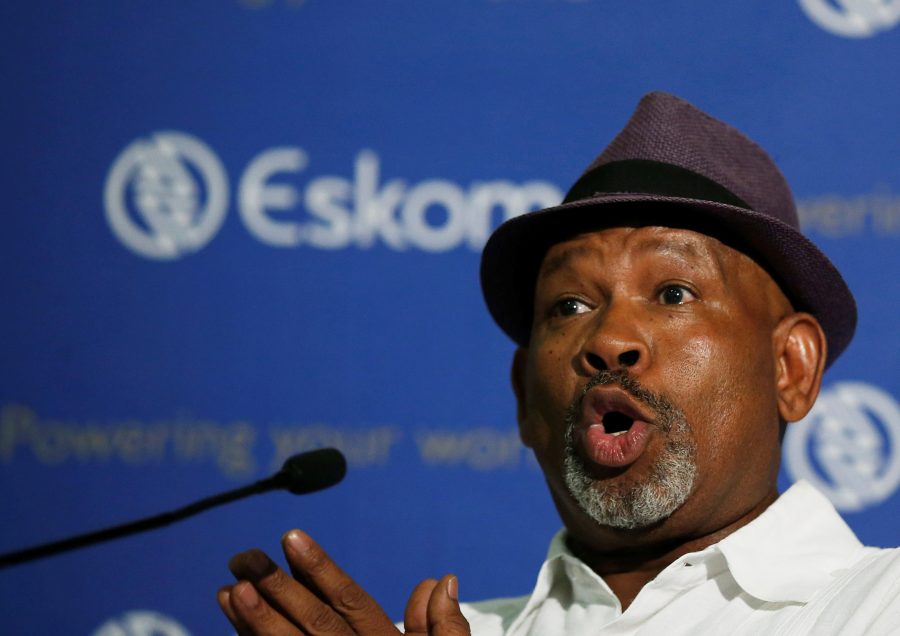 Cash-strapped Eskom is struggling to emerge from a financial crisis characterised by declining electricity sales, ballooning debt and liquidity problems.
Mabuza made the comments to Business Day as Eskom was meeting investors on a roadshow to London and the United States this week.
A financial market source in London confirmed to Reuters that Mabuza had told investors about moving R100 billion of Eskom's debt onto the government's balance sheet during the roadshow.
Eskom spokesman Khulu Phasiwe declined to elaborate, saying the turn-around plan is still under discussion with key stakeholders in government.
Mabuza told a news conference last week that asset sales could not solve Eskom's problems and that a bailout or debt relief were preferable.
According to the Witness newspaper, the CEO of Middelburg Chamber of Commerce and Industry says Eskom's claims of a shortage of coal are untrue. She alleges that coal has been piling up at the mines (there are 170 within 200 km of Middelburg) in the past month and not being collected by Eskom.
News24 meanwhile says that the coal shortage can be blamed on the Gupta family whose mines under-supplied to Eskom, while selling coal abroad. Apparently the Gupta's Tegeta Resources and Energy under-supplied by nearly four million tons of coal… and instead exported that – at an alleged profit of around R3-billion.
Eskom expects to make a loss before tax of more than R11.2 billion this financial year.
(Reporting by Alexander Winning; Editing by James Macharia/Reuters and Jenni Baxter/SAPeople)
MORE
Top 10 South African Load Shedding Jokes – the Lighter Side of Eskom's Power Cuts