Here's what's coming up on South Africa's favourite current affairs show Carte Blanche on Sunday 16 Dec in South Africa. If you're a South African living abroad – subscribe to Showmax to watch from Tues 18 Dec, and don't miss out on the 14-day Free Trial.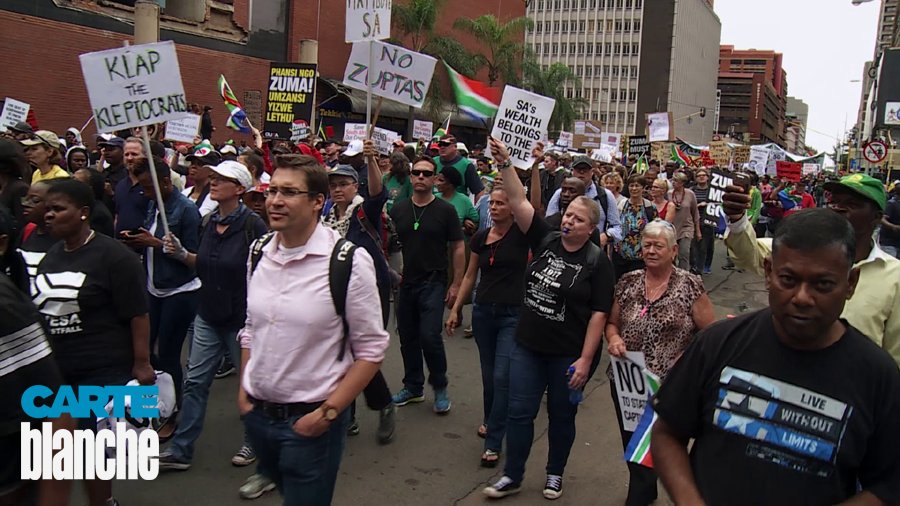 In February Cyril Ramaphosa became the most powerful man in the country. Expectations were high, and the excitement was palpable. A new dawn he promised – but with a weaker economy and billions lost to fraud and corruption, for many South Africans this year there have been more demands on their incomes and less money in their wallets. As the country claws its way back from the brink, Carte Blanche asks: what's the real state of the nation? what's the way forward for a country on the brink? (Producer: Chwayitisa Futshane, Presenter: Derek Watts)
Watch the show here / Watch the Trailer below:
RT In February this year Jacob Zuma resigned as State president. But as the country celebrated, the economy remained on the brink. Just short of a year later, what's the real state of the nation? #CarteBlanche Sun 7pm @mnet @derekwatts pic.twitter.com/heWYQvQ10X

— Carte Blanche (@carteblanchetv) December 13, 2018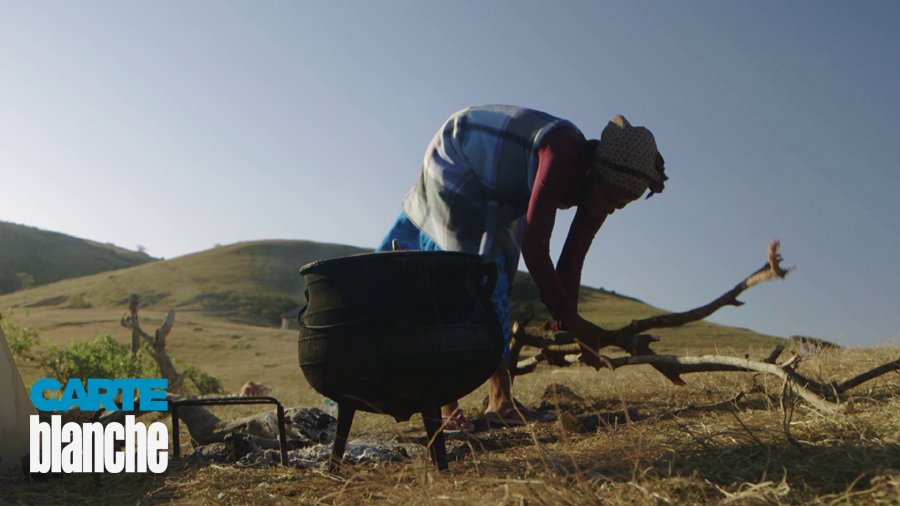 It's a practice based on beliefs dating back hundreds of years, but many people around the world still believe in the existence of witches. In South Africa, these beliefs are as strong as ever, putting the lives of vulnerable women at risk. Persecuted, abused and accused of witchcraft, women who live alone in rural areas around the country, are at higher risk of being hunted down in their own communities by those who believe they're witches. (Producer: Tarryn Crossman, Presenter: Claire Mawisa)
The world is set to change dramatically over the next 100 years. Futurists predict that our world will be unrecognisable by the year 2100. Vault 2120 South Africa is an international, historical and scientific experiment to create a secure, airtight and watertight underground time capsule. Over time, individuals, companies and institutions will be able to deposit artefacts, documents and personal heirlooms, to be opened by generations to come. Carte Blanche explores the making of vault 2120. (Producer: Stenette Grosskopf, Presenter: Derek Watts)
With Jingle Bells playing in malls and tinsel sparkling all over, the festive shopping season is in full swing – and thieves are gearing up for the action too. During the holidays, shoppers are often in a rush and less alert, making them easy targets for criminals who are adapting their modus operandi – using children to do their dirty work. With thousands of people on-the-go in your favourite mall, would you spot the tiny hands of a child, groomed to steal from you? (Producer: Nicky Troll, Presenter: Devi Sankaree Govender)
Watch the show / Watch Trailer Below
Jingle Bells playing and tinsel is sparkling all over malls. As the #festive shopping season is in full swing we examine a new generation of thieves who are gearing up for the action too.
Join @Devi_HQ for #CarteBlanche Sun 7pm @mnet pic.twitter.com/W0pFrkeOUF

— Carte Blanche (@carteblanchetv) December 12, 2018
If you're overseas: you can watch #CarteBlanche and thousands of other popular local South African shows & movies by subscribing to Showmax International now. You can try it FREE for 14 days. 
***
Please note: Carte Blanche is only available to international Showmax subscribers in Andorra, Australia, Austria, Belgium, Canada, Denmark, Finland, France, Germany, Greece, Iceland, Indonesia, Ireland, Italy, Liechtenstein, Luxembourg, Malta, Monaco, Netherlands, New Zealand, Norway, Portugal, San Marino, Spain, Sweden, Switzerland, United Kingdom and United States. Not all titles are available in all territories. Showmax brings you the best South African series and movies, from the classics to the latest releases, from complete box sets to kids' favourites.