JOHANNESBURG – Popular South African blogger, Meruschka Govender – who was known as Mzansi Girl – sadly passed away yesterday.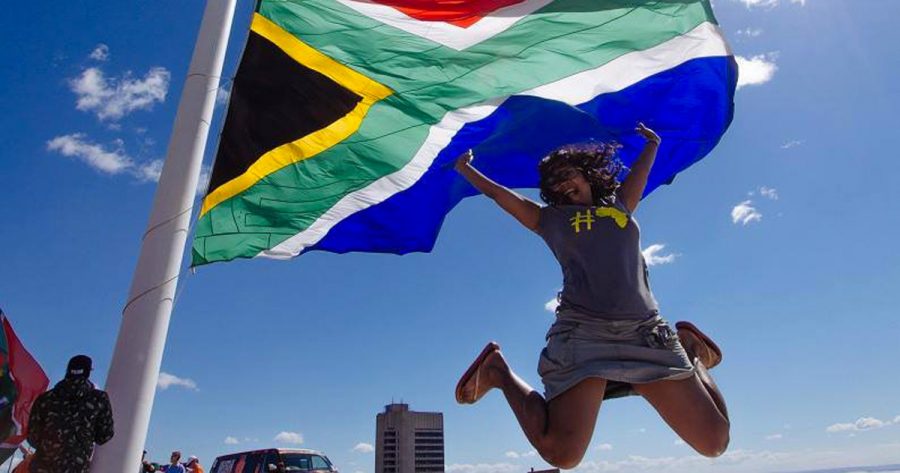 The Gauteng Tourism Authority (GTA) expressed its "profound and deepest
condolences" at the news that the proudly South African travel blogger, influencer and Joburg enthusiast has died. No cause of death was disclosed.
Through her blog – MzansiGirl.com – Meruschka captured the heart of South Africans. She would document and share her travel experiences around the country she so loved, exploring the vast culture and hidden treasures that mainstream tourism had not discovered or given much detail on.
A self-proclaimed 'Afrophile', Meruschka wrote on her blog that she was bitten by the travel bug at a young age when she went travelling around the country with her family… but that it was after her first solo trip to Mozambique that she became attached to the idea of travelling.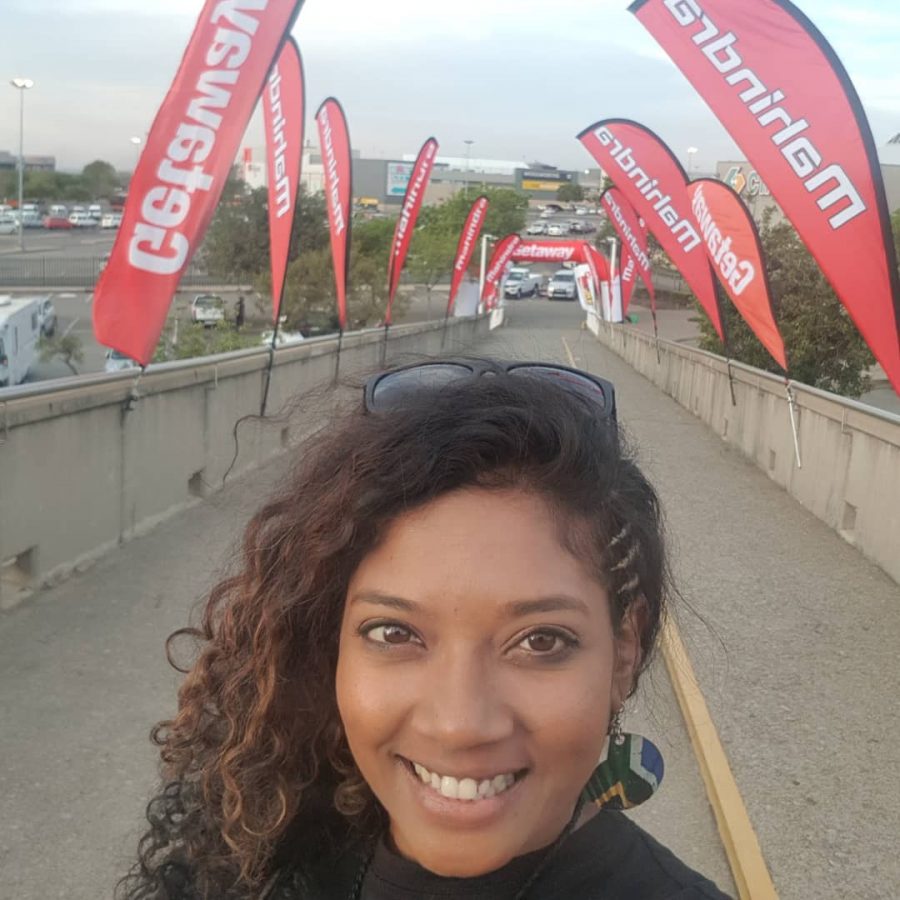 Mzansi Girl was also an avid explorer of Johannesburg city. She regularly shared her love of hosting Joburg InstaWalks where she would discover 'hidden gems' within the inner city – ranging from music and book stores, vintage clothing shops to street art, artists' studios and secret rooftops.
Head of Destination Communications at Gauteng Tourism, Barba Gaoganediwe says the passing of Meruschka represents a great loss for the tourism industry at large.
"She was a great ambassador for travel. She captured both the spirit and essence of the 'GP Lifestyle' in the Gauteng province, her passion for adventure and contribution to Gauteng Tourism, South Africa and the global community will be sorely missed."
Gauteng Tourism said: "Our heartfelt sympathies go to her family, friends and colleagues."
Funeral Details:
64 The Braids Road, Greenside Johannesburg
Date: Thurs 17 January 2019. Time : 11am to 2pm
Crematorium at Brixton 3pm
WATCH Mzansi Girl on how Madiba's legacy inspired her to want to leave the world a better place
Madiba would have been 100 today. In honour of his legacy I'm sharing how Nelson Mandela has inspired me and what I want my legacy to be. What's your legacy? #Bethelegacy #Madiba100

Posted by Mzansigirl on Wednesday, July 18, 2018
When you do impromptu photo shoot with @Lyraoko. So much African talent at #GoalKeepers18! #globalcitizen pic.twitter.com/OxwE7bxj9v

— Meruschka (IG: @Mzansigirl) (@MzansiGirl) December 1, 2018