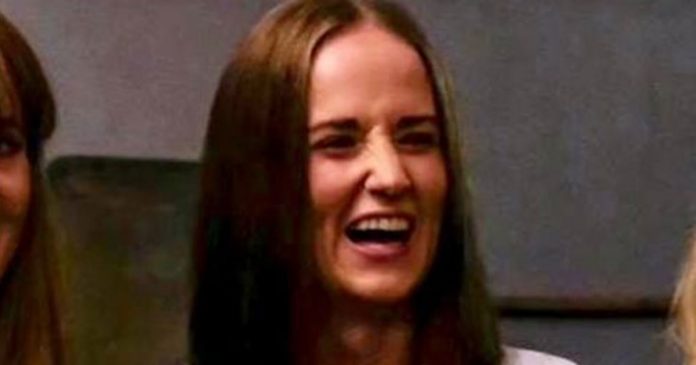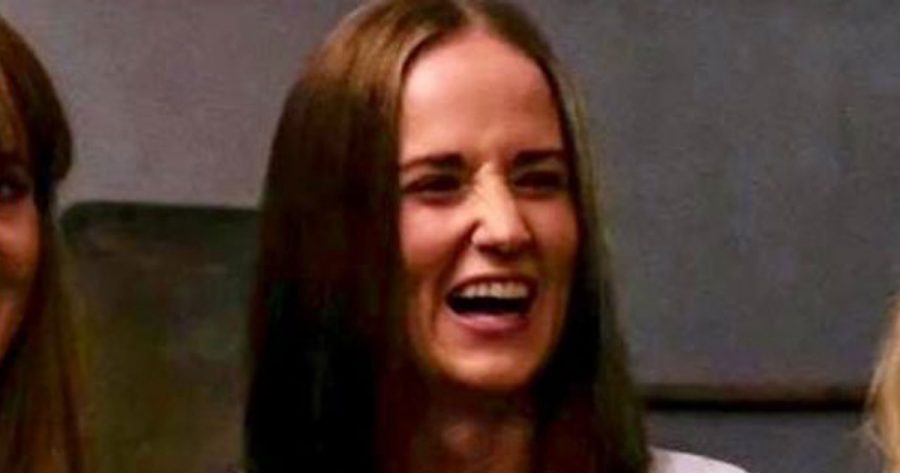 The body of a missing Cape Town woman, Meghan Cremer (30), was sadly found in the early hours of Thursday morning. Messages of condolences have poured in from friends and strangers for her family… as the search for Meghan had made news in South Africa and abroad, with friends in the UK even setting up a crowdfunding page to help pay for the search operation.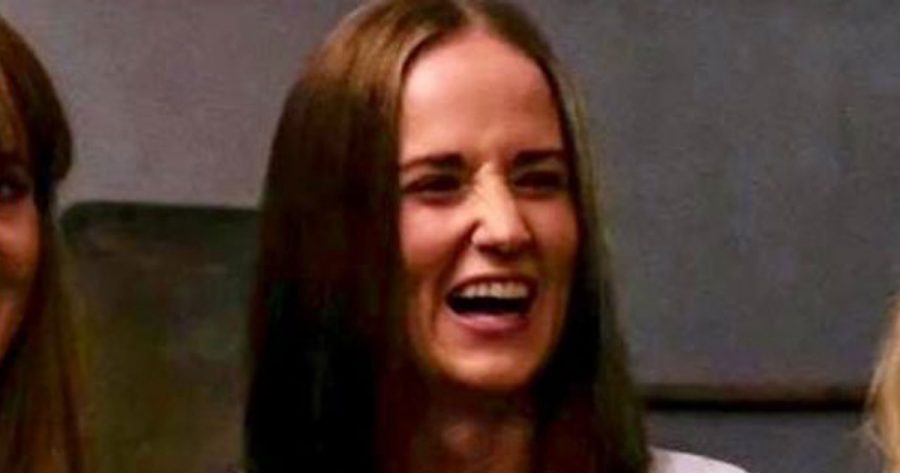 The South African Police Service (SAPS) said in a statement today that its investigation and search operation "led us to a sand mine on a Philippi farm this morning at around 01:00 where the body of the missing person was found."
As reported by SAPeople, Meghan's brother Paul had issued an urgent appeal for help in finding his sister after she didn't return home on Saturday night to the farm where she lived in Philippi, and didn't turn up for work on Sunday morning.
Paul said: "My sister Meghan is missing. She was last seen leaving her home in Ottery, Cape Town on 3 August around 6pm, driving her white Toyota Auris white CX 29727…"
Today Capetain FC van Wyk, from SAPS Western Cape, revealed that on Saturday evening at around 20h00, less than two hours after Meghan (an avid horse rider) went missing, SAPS arrested three male suspects aged 27, 34 and 35 for the "illegal possession of a presumably stolen motor vehicle".
SAPS' investigation at the time brought to light that the car belonged to "the 30 year old female reported as missing to local police." The suspects were charged and are due to appear in Athlone Magistrate's Court today.
SAPS said the 27-year-old suspect will also be charged for murder.
Grieving South Africans have left messages on Meghan's brother Paul's Facebook page, from those who knew her to those who were simply touched by her photo circulated on social media in the search.
"Dear Paul i do not know you but I am so sorry for your loss my heart goes out to you and your family, may the Lord guide you and your family in this troubled time ?❤" wrote one.
A friend said: "My heart is in a million pieces, Megz was such an awesome person. She was the nicest I knew. My deepest condolences to you and your family.??????"
Pink Ladies, which had become involved in publicising the search, announced the passing of Meghan with "deep regret" and sent their condolences to her mother Gill and all family and friends.
Pink Ladies said: "Thanks to Saps Philippi Col Abel, all detectives involved and visible police. Thanks to Saps Grassy Park Col Laign all Detectives involved and visible police. PLTT/PLVT family friend's communities, to the public at large."