PRETORIA – Seven years after fleeing the country while awaiting trial for the murder of his girlfriend in Johannesburg, a South African has been caught in Rio de Janeiro, thanks to the combined work of the South African Police Service, Interpol, the National Prosecuting Authority and the Brazilian Federal Police.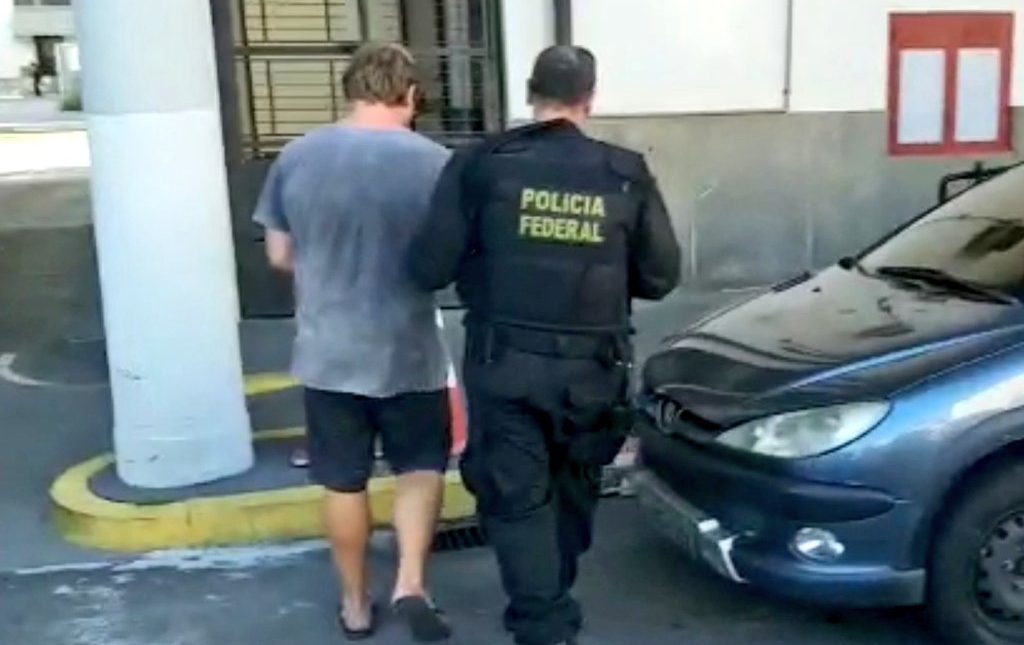 The suspect, 39-year-old Gerhard Jansen Van Vuuren, was accused of stabbing his then 25-year-old ex-girlfriend, Andrea Venter, to death outside her residential complex in Johannesburg.
This case should "send out a stern warning to all who commit crimes against women and children, that the long arm of the law is bound to catch you," said General Khehla Sitole, National Commissioner of the SAPS.
SAPS said in a statement today that after a failed suicide attempt at the scene of crime at the time, Jansen Van Vuuren was charged with the murder before the Randburg Magistrates Court. He was later granted bail in the Johannesburg High Court after the SAPS successfully opposed bail twice before the Randburg Magistrates Court. Four days before the start of his murder trial in May 2013, Jansen Van Vuuren fled the country using false documentation.
A warrant of arrest was issued by Interpol Pretoria. He was later arrested by Brazilian authorities in August 2013 on a charge of false documentation and "regrettably" released in 2015 after serving a sentence for this crime.
Since then, Interpol Pretoria had been in contact with Brazilian authorities to locate him.
Several years later, the investigating teams collaborative efforts has now culminated with the arrest of the murder fugitive at an identified address in Brazil.
"Our focus remains on extraditing him back into the country to stand trial for the murder of his ex-girlfriend with the intention of bringing closure to the family and friends of the deceased," Sitole said.
🚨[BREAKING] 🚨 Developing story on a South African (39) arrested in Rio de Janeiro, Brazil who will soon be extradited to SA. Brazilian Federal Police made the arrest on Thursday. He allegedly beat & stabbed his ex-girlfriend to death in SA in 2013 &fled to Brazil. More on @eNCA pic.twitter.com/Z3fZcha4F8

— Michael (@TheMikeAppel) June 19, 2020