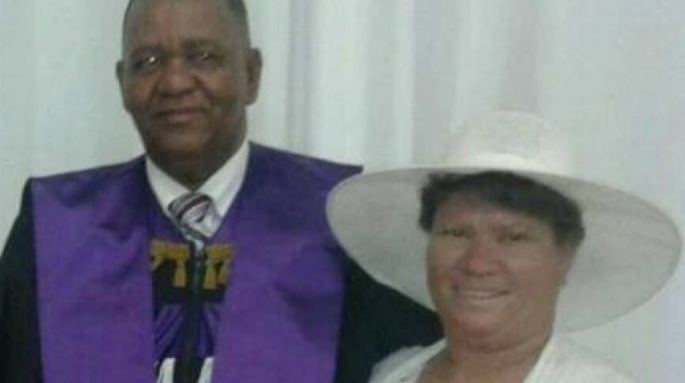 Colin Gertse, a 57-year old South African family man and pastor from Montagu, travelled to the US in March to earn money as a truck driver and create a better life for his family back home in SA… but sadly, in October he suffered an aneurysm. Colin is currently in critical care in a St. Louis area hospital, where he lay unresponsive and without visitors for the first six weeks… until some South African expats he's never met went to visit him.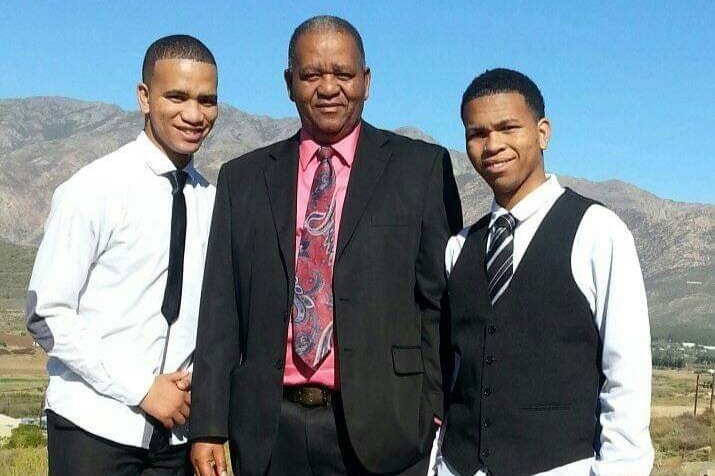 In mid-November, Colin's friends reached out to the 'South Africans in St. Louis' Facebook Group asking if "anyone in St. Louis would like to do a good deed for a fellow South African".
"Irene Gilliland, a South African nurse that lives in St. Louis, went to visit Colin – she was his first visitor in six weeks," Cate Redfern, a fellow expat, told SAPeople. Apparently doctors couldn't believe what happened next.
"Irene called Colin's wife Maria and held the phone to his ear… and for the first time in six weeks he opened his eyes and responded to verbal commands."
Cate herself was unable to visit due to being vulnerable to the risk of Covid and possessing 'hopeless' Afrikaans after 20 years away from SA. But despite it being two decades since she left SA, her heart – like many expats – is still very much with her fellow South Africans.
Cate, a non-profit consultant, has spoken on the phone to Colin's heavy-hearted wife, and has set up a fundraising page.
Cate says: "We are raising $6,000 to help get Colin's wife and children (Cohen,23, and Marlo, 20) to the US to visit him, as he is too fragile to travel." She says Colin needs his family, and his family needs to see him. "Given his reaction to his wife's voice, and the doctors' and nurses' feedback that they couldn't believe what a difference it made to hear his wife's voice, we want to bring him and his two sons here."
In the meantime, Sonja, Irene and her husband David Gilliland are visiting Colin daily and advocating for him. They play him gospel music, speak to him in Afrikaans and call his wife in the hope it will aid his recovery.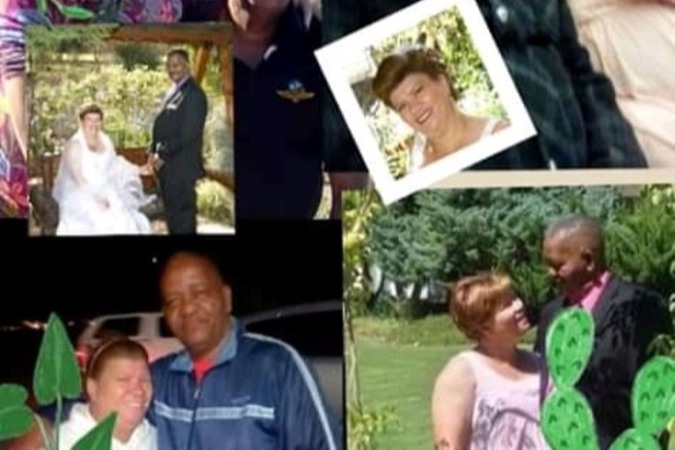 Maria describes her husband, who loves to sing, as "a very wonderful person. He is active in his church and hardworking. He is like Aqua-fresh – All-in-One!"
According to one of his colleagues in the US, Colin started a trucking business in 2017 to help many truckers from South Africa.
Cate says: "Those of us that no longer live in our homelands, that now call America home, know only too well the feeling of desperation that comes when a loved one that it is far away is sick and needs us near. We ask that if you are able, you donate what you can, to help us reunite this family. No donation is too small." Donate here.
Colin's injury is not considered a workplace injury and so is not covered by workmen's compensation .
Other ways to help Colin
If you or someone you know is able to secure below-cost flights between South Africa and the US, or internally in the US to St. Louis, please contact Cate through the fundraiser.