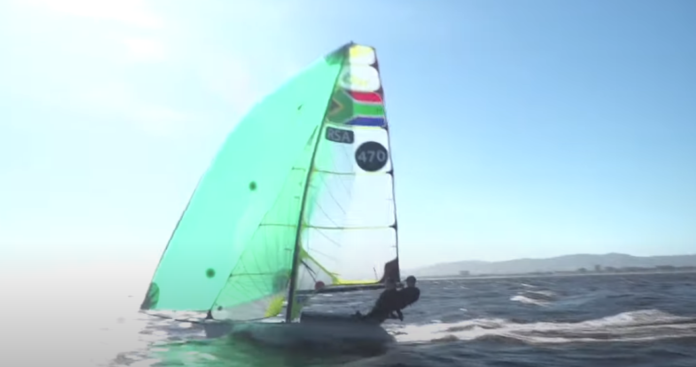 South African sailors Alex Burger and Benji Daniel have set sail for Tokyo under the expert guidance of their coach, double Olympian Asenathi Jim. Theirs is a uniquely South African story – athletes from vastly different backgrounds united through a common passion behind one goal – Olympic gold.
While every race remains a learning curve in a highly technical sport, the pair has proved they are able to perform under pressure in a battle against the elements.
Will the former Junior World Champions be on course for victory when the Tokyo Olympics kick off this month? Carte Blanche meets the inspiring trio and previews the team's chances. (Producer: Kate Barry | Presenter: Derek Watts)
You can watch the show on Sunday 11 July in South Africa on DStv Now or stream it overseas in most countries from Tues 13 July if you're abroad.
Do they have what it takes? It's all aboard for #Tokyo2020 as @DerekWatts meets the two men in a boat, with a former double Olympian as their coach, as he finds out what keeps this duo going for sailing gold. Join #CarteBlanche Sunday 7pm on #MNet101. #Olympics2021 pic.twitter.com/wICrC5em4i

— Carte Blanche (@carteblanchetv) July 7, 2021
Watch the show overseas | Watch in SA on DStv Now
ALSO ON CARTE BLANCHE THIS SUNDAY 11 JULY 2021
INVESTIGATION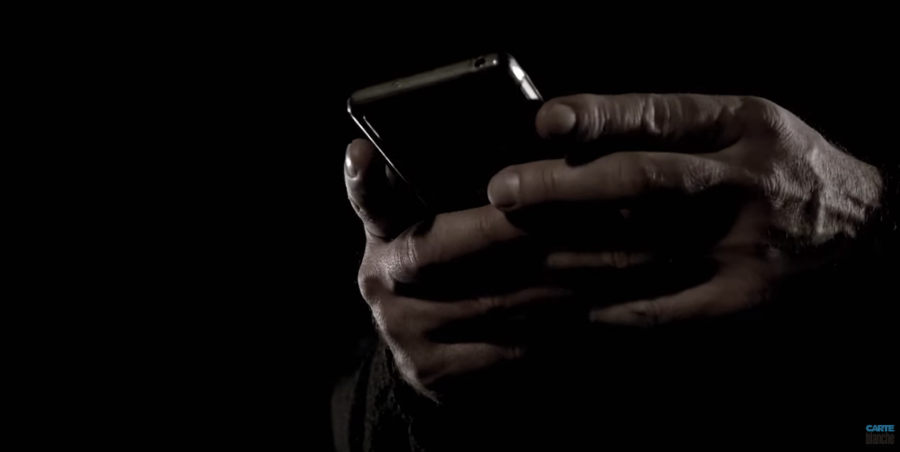 Have you ever seen a random phone number added to your cell phone bill, only to have money and data added to the account that you didn't ask for? It's the most elaborate scam – trading on information from inside a mobile network operator – that has left some cell customers baffled, shocked and desperately out of pocket. Approaching their service provider gave them no answers or resolution. Carte Blanche investigates how thousands of rands were stolen from unsuspecting consumers in seconds. (Producer: Liz Fish | Presenter: Masa Kekana)
Watch the show overseas | Watch in SA on DStv Now
Cellphone consumers are outraged as a #MobileNetwork operator grapples with how to help. How were thousands of rands stolen from users' phone accounts within seconds? @MasaKekana finds out this Sunday at 7pm on @MNet channel 101. #CarteBlanche pic.twitter.com/JaR9jwoKC0

— Carte Blanche (@carteblanchetv) July 7, 2021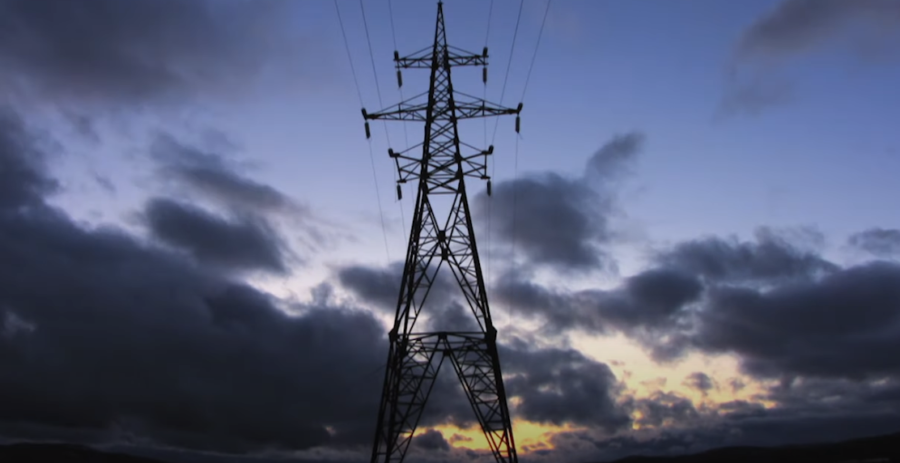 Loadshedding is not just a matter of inconvenience. The true cost of frequent power outages extends to health risks and threats to livelihoods. What is it like for people at home reliant on oxygen, or for South Africans working online from home? Long term, Eskom's heavy debt poses an existential threat to the country's economy and, with lost opportunities in education and development, investors are reluctant to set up shop in South Africa. Carte Blanche explores the collateral damage of load shedding and confronts Eskom about the outlook for the future. (Producer: Sophia Phirippides | Presenter: Bongani Bingwa)
Watch the show overseas | Watch in SA on DStv Now
ANALYSIS
Who would even think of stealing honey? With the high prices that pure honey fetches in a growing market, the seemingly peaceful pursuit of beekeeping is turning into a fight to keep the hives, and the average of 80,000 bees each one houses, safe. Without bees, there would be no food production. But deliberate beehive destruction and honey theft are escalating across the country and beekeepers are struggling to meet the demands of crop pollination. Carte Blanche looks into how brazen thieves target commercial hives in remote locations, hacking structures to pieces, poaching honey and killing precious bees.
Presenter Claire Mawisa says: "Bees are popularly known for producing honey. But their fundamental role in nature is pollination that ultimately results in most of the fruit, vegetables and nuts we eat. So, the rising scourge of vandalism that destroys beehives around the country should not only be of concern to the beekeepers who have lost their bees and honey, but should concern us all as it compromises food security." (Producer: Stenette Grosskopf | Presenter: Claire Mawisa)
Watch the show overseas | Watch in SA on DStv Now
If you're in SA – you can watch Carte Blanche on DStv Now.
If you're overseas – you can watch #CarteBlanche from Tuesdays, and thousands of other popular local South African shows & movies by subscribing to Showmax International now. You can try it FREE for 14 days. 
Carte Blanche is on M-Net & M-Net HD [101], July 11  2021 at 19:00 & again on M-Net Plus 1 [901] at 20:00
***
Please note: Carte Blanche is only available to international Showmax subscribers in Andorra, Australia, Austria, Belgium, Denmark, Finland, France, Germany, Greece, Iceland, Indonesia, Ireland, Italy, Liechtenstein, Luxembourg, Malta, Monaco, Netherlands, New Zealand, Norway, Portugal, San Marino, Spain, Sweden, Switzerland, United Kingdom. Not all titles are available in all territories. Showmax brings you the best South African series and movies, from the classics to the latest releases, from complete box sets to kids' favourites.