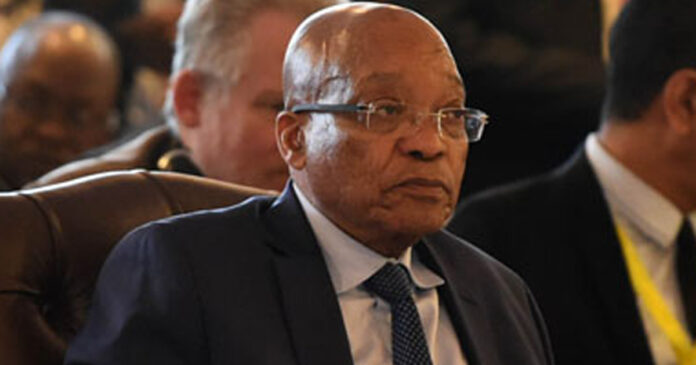 The Northern Gauteng High Court in Pretoria, South Africa, has ruled that former president Jacob Zuma's medical parole was granted unlawfully.
The court further ruled that the period that Zuma was out of jail on medical parole will not be deducted from his 15-month prison sentence.
AfriForum, which was an applicant in the case asking for an urgent review of Zuma's medical parole, said it is "delighted" and regards the ruling as a breakthrough for justice.
"The public has been concerned for some time that there are obvious double standards in the South African legal system and that senior politicians or people with political connections are not treated the same as the rest of the public. This is why AfriForum became involved in this case as an applicant and it is also why we regard this ruling as a breakthrough for justice," Ernst Roets, Head of Policy and Action at AfriForum, said in a statement on Wednesday morning.