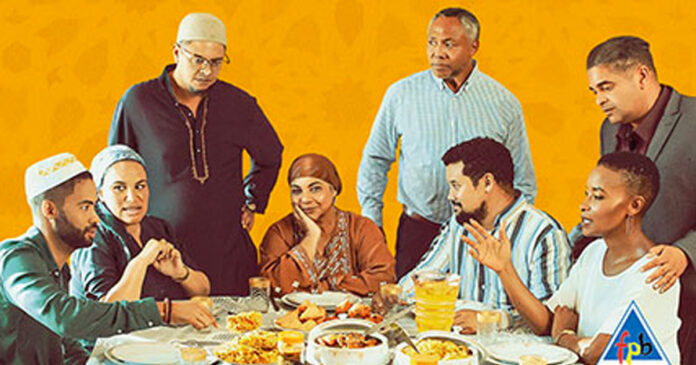 South African film Barakat is sadly no longer in line for an Oscar, after not making it through to the next round of voting for the 94th Academy Awards.
Films from 92 countries were entered into the International Feature Film category, which has now been shortlisted to 15 films. Barakat was announced as South Africa's official selection in November.
Barakat is the first South African Muslim film shot in Afrikaans. It's an award-winning film that brilliantly explores how a family moves on after the death of a father. Uniquely South African, yet absolutely universal. Watch the trailer below and you'll be moved to both tears and laughter!
'Barakat' is an Arabic word denoting blessings, abundance and prosperity. The film follows the trials and tribulations of Aisha Davids (played by veteran acress Vinette Ebrahim), a widow who has to preserve the peace between four sons struggling to come to terms with the death of their father two years after the fact.
To find out how to watch Barakat, visit their FB page here.
The 15 films shortlisted for the International Feature Film Academy Award are:
Academy members who vote have to watch all 15 films:
Austria, "Great Freedom"
Belgium, "Playground"
Bhutan, "Lunana: A Yak in the Classroom"
Denmark, "Flee"
Finland, "Compartment No. 6"
Germany, "I'm Your Man"
Iceland, "Lamb"
Iran, "A Hero"
Italy, "The Hand of God"
Japan, "Drive My Car"
Kosovo, "Hive"
Mexico, "Prayers for the Stolen"
Norway, "The Worst Person in the World"
Panama, "Plaza Catedral"
Spain, "The Good Boss"