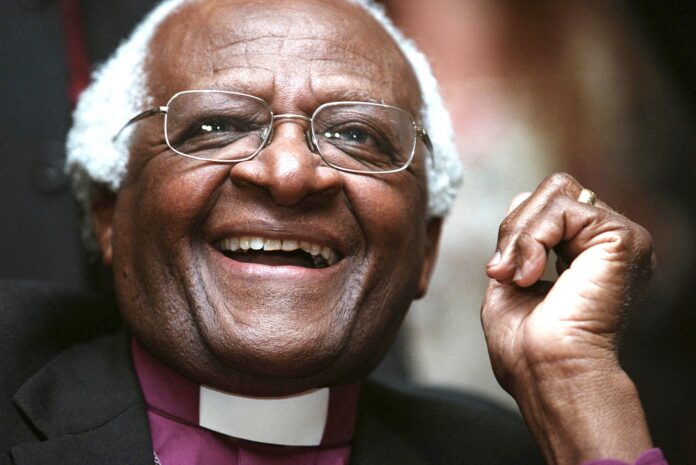 Even in death, South Africa's legendary Archbishop Desmond Tutu, revered around the world for his moral conscience, showed the world a better way – opting for an environmentally friendly alternative to traditional cremation.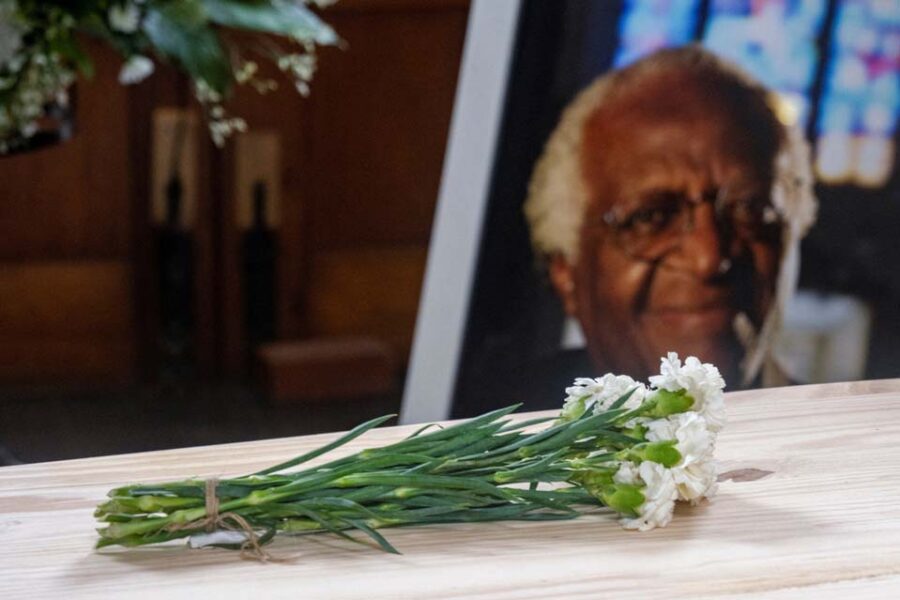 Tutu – who died on Dec. 26 aged 90 – was aquamated, a process part of a growing 'green burial' movement centred around the use of biodegradable materials and natural decomposition.
In aquamation, the body is submerged in a solution of water and alkali in a metal chamber and heated to up to 300 degrees fahrenheit, triggering an identical process to that which occurs when a body decomposes underground, according to aquamation equipment provider Bio-Response Solutions.
The body's organic materials break down, leaving only bones which are processed into a powder to be returned to the family.
"Firstly it uses much less electricity and gas than what your normal crematoriums will use. You do not make use of fossil fuels, so there's no fossil fuels and there's no carbon emissions and the other thing is, the water that it uses is not that much. You know it's sort of similar to what a small household will use so its definitely much more environmentally friendly," said Pieter van der Westhuizen, general manager of one of South Africa's largest funeral homes Avbob.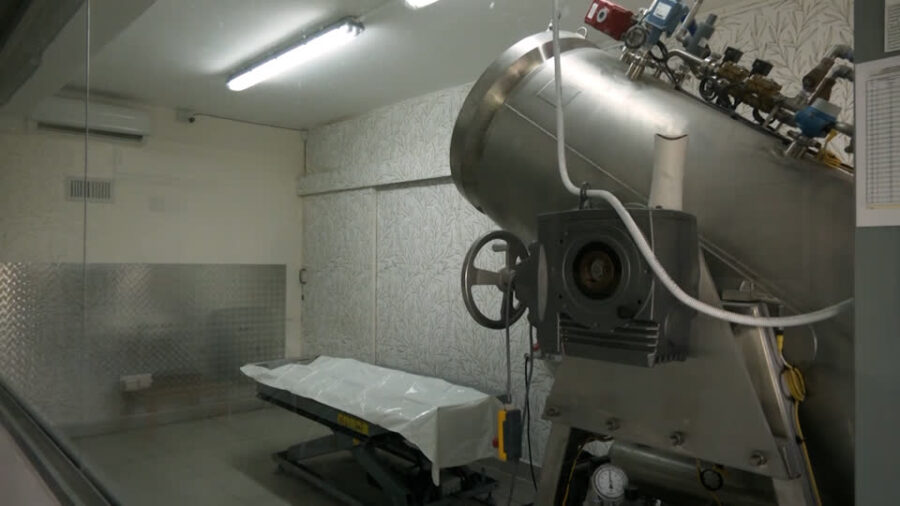 Van Der Westhuizen added that the process uses 90% less energy than traditional cremation and that some families also see it as gentler than fire cremation. Families also receive a greater amount of remains.
Aquamation is comparable in price to flame cremation and significantly cheaper than burial.
While it is increasingly popular in some countries like the United States, in South Africa – where funerals are a major and often costly event – aquamation is still an uncommon choice.
Van Der Westhuizen told Reuters its three-year old aquamation facility remains fairly small, and he was curious how Tutu learned about the process, but that he was "very glad to hear" about the Arch's "feelings towards the environment and how big he was on going green".
Tutu insisted there be no lavish spending on his funeral and that the cheapest coffin be used. Following aquamation, his remains were interred in an understated wooden box beneath the floor of St George's Cathedral in Cape Town.
Since learning about aquamation from him, some South Africans said they would consider following his lead.
"I actually didn't know about it, but now that I do know about it I wouldn't mind doing it myself," said Cape Town resident, Cameron Ruiters.
"I would choose water – I actually feel good about him choosing water instead of fire."
Source: Reuters