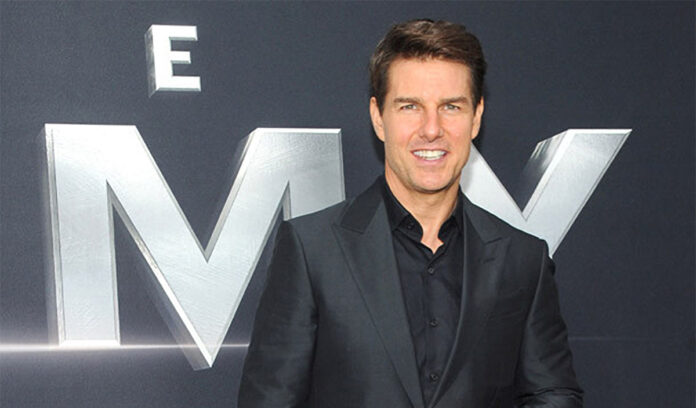 Tom Cruise has revealed the official title for the new Mission: Impossible blockbuster (7), due for release next year. The Hollywood star made the announcement from a helicopter in South Africa, where he's currently filming Mission: Impossible 8.
The title of the new film is: Mission: Impossible – Dead Reckoning Part One. Which means the MI he's shooting right now in SA (due for release in 2024) is Mission: Impossible – Dead Reckoning Part Two.
Paramount unveiled the first look at the latest movie in the Tom Cruise-led franchise at CinemaCon (annual trade show for movie theatre owners) with the star, who was not present at the Las Vegas event, confirming the flick's official title via a pre-recorded video from South Africa.
Cruise was introduced by Paramount chief Brian Robbins as "the hardest-working and most daring performer in Hollywood".
The 'Top Gun' star delivered a "special message" while hovering above a canyon in SA (perhaps Blyde River Canyon where it's known some filming took place).
Tom said: "Hey everyone. Wish I could be there with you. I'm sorry for the extra noise. As you can see, we are filming the latest installment of 'Mission: Impossible'."
The movie's director Christopher McQuarrie then instructed Cruise that it was time to go. Before flying off, the 59-year-old actor introduced a first look at the movie's trailer before his other upcoming project 'Top Gun: Maverick' was shown in full.
Tom said: "Let's all try to have a great summer. See you at the movies!"
The screening of Top Gun: Maverick apparently blew away the audience, including many top entertainment journalists. Many called it the 'perfect blockbuster' filled with action AND emotion. Singer Lady Gaga said: "Here we go Tom ? so proud to be a part of this. You're gonna love this movie it's outrageously brave, breathtaking and filled with heart. Plus I can't wait for you to hear the song and music I wrote/produced for it! "Hold My Hand" #TopGun"
Cruise will be at the Cannes Film Festival later this month for the launch of Top Gun: Maverick, and to receive a special lifetime achievement award.
'Mission: Impossible – Dead Reckoning Part One' is due to be released in July 2023 with 'Dead Reckoning Part Two' following in 2024.
Insiders have claimed that Cruise – who plays agent Ethan Hunt in the blockbusters – is planning some of the "biggest and most expensive stunts to date" for the eighth movie.
A source said: "Tom doesn't do anything by halves and just like 'Mission: Impossible 7', the eighth film is going to be absolutely huge. No expense has been spared for this production.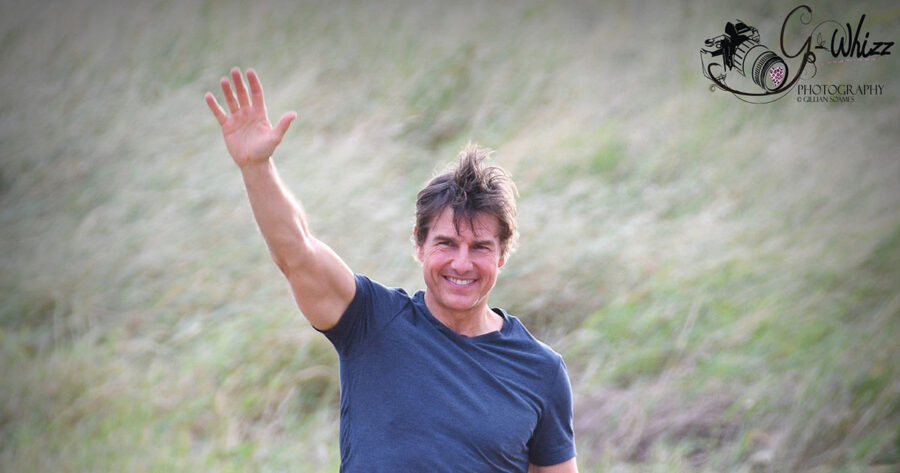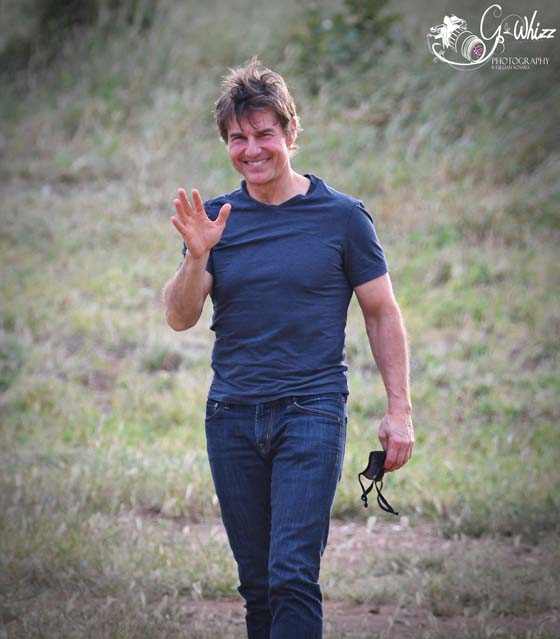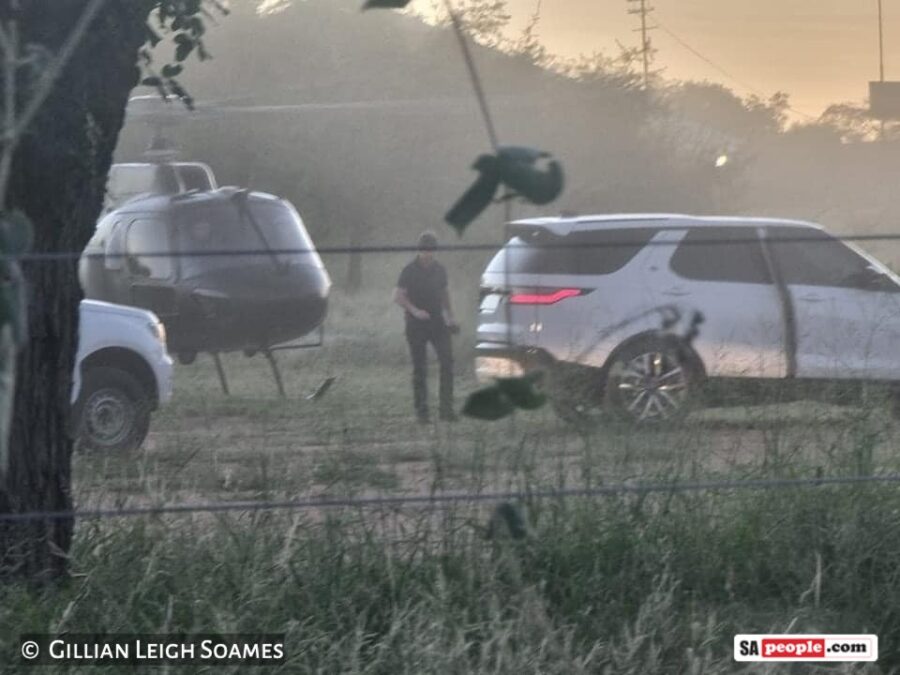 Tom and the M:I production team flew to Limpopo for filming, where he chatted with locals in Hoedspruit every day, as he choppered in and out between his accommodation and the filming location. Tom told Hoedspruit residents he was filming in South Africa "because it's a beautiful country". The team then flew to KwaZulu-Natal to film more scenes.
#TopGun: Maverick delivers and more. Check out the soaring early critics reactions! https://t.co/EjWMJ4fGka

— Top Gun (@TopGunMovie) April 28, 2022
Crowd shouts to "show it again!" after #TopGunMaverick credits end. I can't say I'd object. See this on the BIGGEST damn screen with the BEST sound system that you can find. Good on Tom Cruise for continuing to be an insane person. #CinemaCon pic.twitter.com/Y5zhMmMOlT

— Barry Hertz (@HertzBarry) April 28, 2022
Absolutely loved #TopGunMaverick. Blown away by the cinematography and flying scenes and of course @TomCruise's performance. Rest of the cast was great with special props to @Miles_Teller and @glenpowell. This is the kind of movie you want to see on the biggest screen possible. pic.twitter.com/PIfs2aGi2v

— Steven Weintraub (@colliderfrosty) April 28, 2022