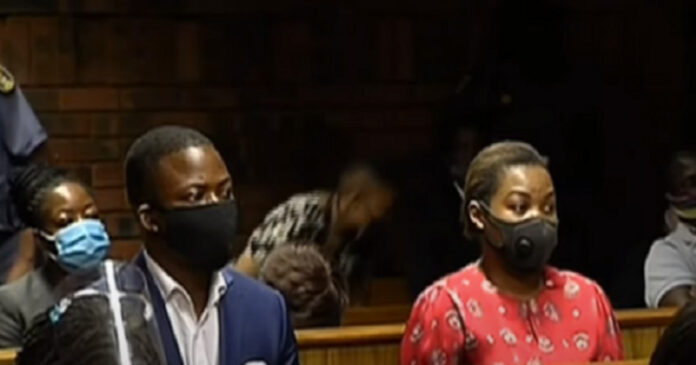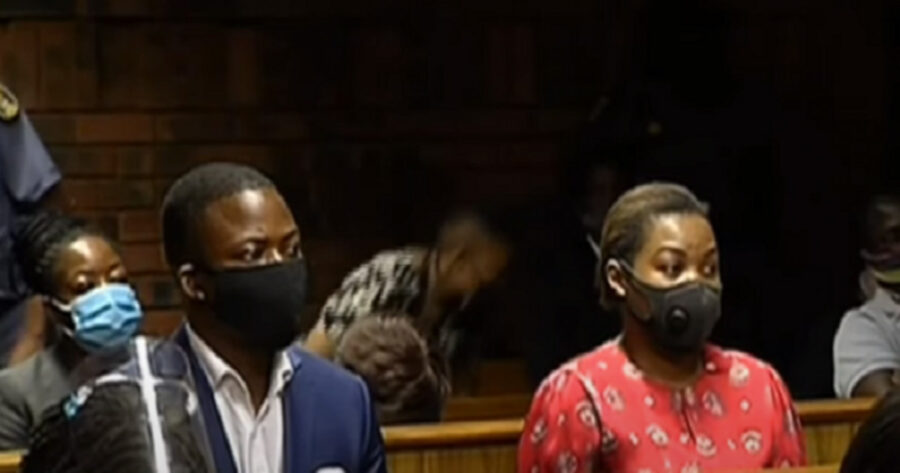 The extradition hearing of fugitives, Shepherd Bushiri and his wife, Mary will be heard on 30 May in Malawi.
The Ministry of Justice and Correctional Services has confirmed that a delegation of officials from South Africa led by the Department of Justice and Constitutional Development has arrived in Malawi to participate in the extradition hearing of two fugitives, self proclaimed prophet Shepherd Bushiri and his wife Mary Bushiri.
The hearing is scheduled for Tuesday, 30 May 2023.
LATEST ON BUSHIRI EXTRADITION HEARING
Bushiri and his wife who led the Enlightened Christian Gathering Church in Pretoria, Gauteng are wanted in connection with a fraud and money laundering case to the alleged tune of R102 million.
The two were arrested in 2020 but skipped the country to Malawi soon after being granted R200 000 bail each by the Pretoria Central Magistrate's Court under strict conditions.
Spokesperson, Chrispin phiri said in leading this delegation the department is fulfilling its role as a central authority.
In the extradition context, a central authority is a designated government department that has the responsibility for receiving, managing and executing extradition requests.
On 13 February 2023, the Malawi High Court in its judgement indicated that section 6 of the Extradition Act of Malawi clarified that the witnesses or relevant witnesses to a preliminary inquiry/extradition hearing are those witnesses who will be able to answer and convince the court conducting the inquiry on section 6 of the Malawi Extradition Act.
The High Court further ruled that the witnesses required to traverse the provisions of this section are state agents who will be able to comprehensively address these issues.
WITNESSES WILL NO LONGER TESTIFY VIRTUALLY
The Lilongwe Magistrate's Court ruled in favour of the prosecution, allowing witnesses to give evidence virtually, while in South Africa, before a South African court.
However, Bushri and his wife, argued that the witnesses had to be physically in court in Malawi to testify. The couple won. It was ruled that the witnesses from South Africa attend the extradition case in Malawi, in person.