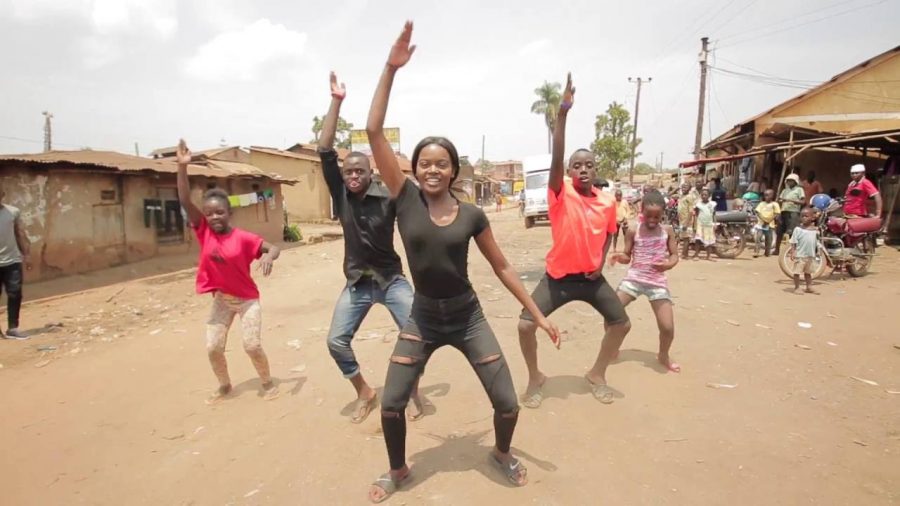 African Ghetto Kids Win International Award
The Triplets Ghetto Kids first caught the world's attention a couple of years ago with their awesome moves in Eddy Kenzo's Ugandan hit 'Sitya Loss'. Since then their dance moves have been viewed by millions, and this week they were announced as the winners of an international entertainment award! TGK say: "2016 has been an amazing year for […]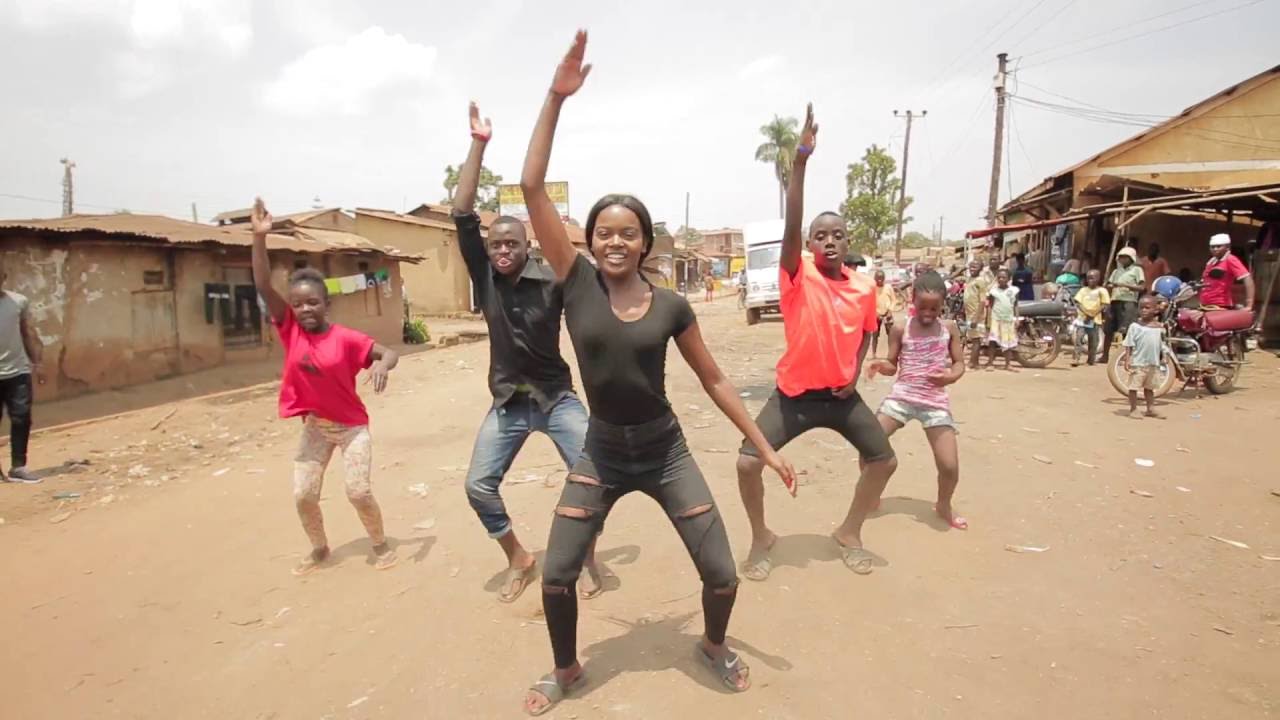 The Triplets Ghetto Kids first caught the world's attention a couple of years ago with their awesome moves in Eddy Kenzo's Ugandan hit 'Sitya Loss'. Since then their dance moves have been viewed by millions, and this week they were announced as the winners of an international entertainment award!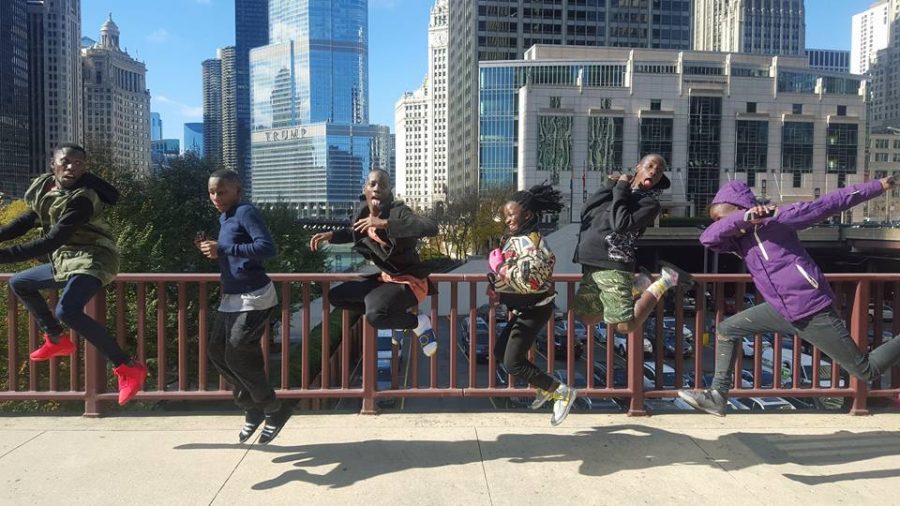 TGK say: "2016 has been an amazing year for us so far. We've released 17 new videos and they alone have had over 12.6 million views. Eyebrows have raised around the world…"
The group were nominated for, and won, the Best Dance Group award in the African Entertainment Awards USA competition, which celebrates the entertainment achievements of Africans and the African Diaspora around the world.
On their website the 'TGK Family' has thanked their fans for their support and for being "part of this incredible dream that is bringing hope to so many kids around the world".
The kids from Uganda found fame in 2014 through 'Sitya Loss', which was about how life is precious but short and must be lived and danced to, while it can be. Ironically, and tragically, they found out how true this message was when their lead member and 'older brother' Alex died in an accident a year ago.
They've honoured Alex with a page on their website, and for now continue the dream they all started together. The dance group has become a world phenomenon with fans in almost every country in the world, and they're appreciating every second. They know how precious life is.
Tonight they'll be performing in Chicago. "We gonna represent Uganda and all the vulnerable children…"
Triplets Ghetto Kids and Sherrie Silver – Marimba Rija Remix Dance
Sherrie Silver: "I had so much fun choreographing this! Finally, love these kids so much and proud to be a part of the team. Please support them." (Update January 2021: The video has since been removed from YouTube.)
Triplets Ghetto Kids dancing Sitya Loss (2014)
MORE
www.tripletsghettokids.com