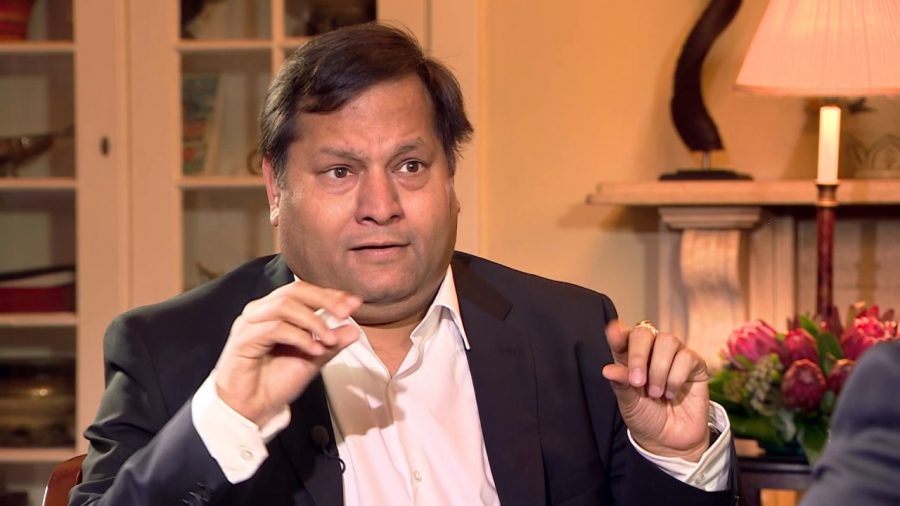 Guptas Invite Journalist Stephen Grootes to Substantiate "Defamatory Claim"
JOHANNESBURG – The Gupta Family has released a statement, through APO, regarding radio presenter and journalist Stephen Grootes' allegation that "Ajay Gupta Lied". In an article on EWN yesterday, Grootes described how he had been invited in February to conduct an interview at Saxonwold with the head of the Gupta Family, Ajay… which he was then not […]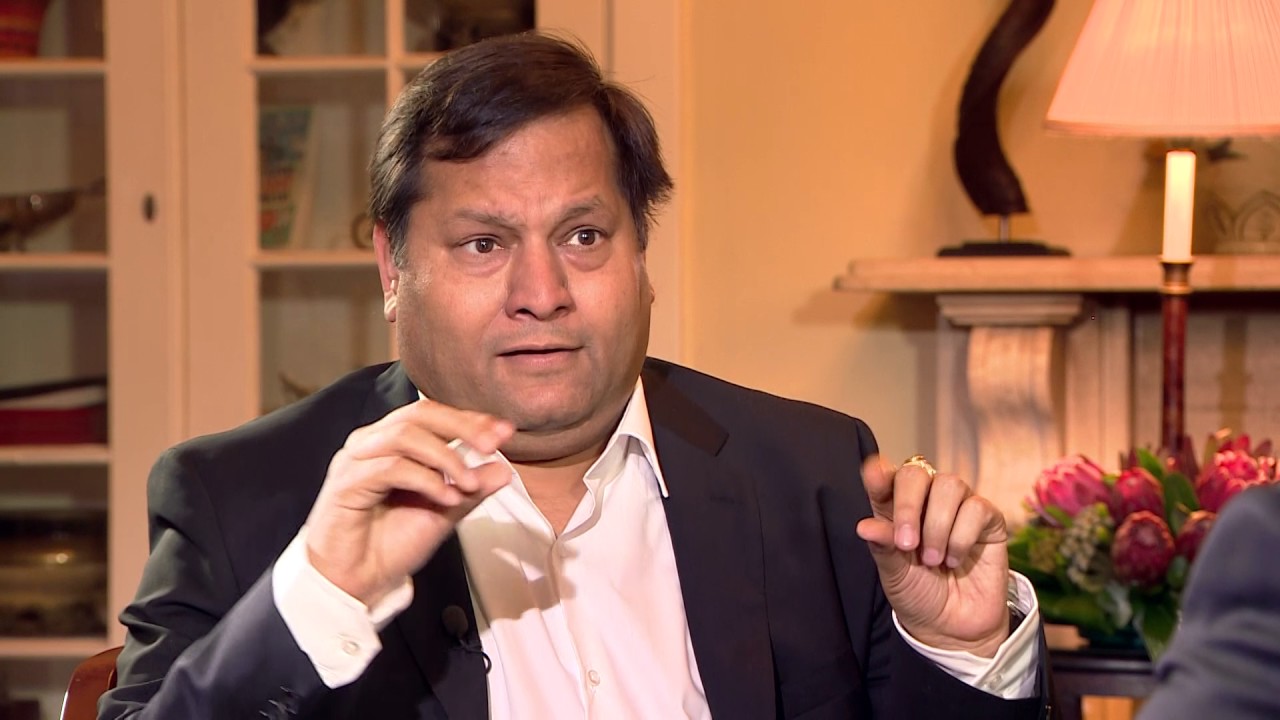 JOHANNESBURG – The Gupta Family has released a statement, through APO, regarding radio presenter and journalist Stephen Grootes' allegation that "Ajay Gupta Lied".
In an article on EWN yesterday, Grootes described how he had been invited in February to conduct an interview at Saxonwold with the head of the Gupta Family, Ajay… which he was then not able to publish.
He noted that – as several revelations have since come to light – that "some of [Ajay's] answers seem to have been blatant lies, particularly his claims around Van Rooyen and Zwane" (referring to flash-in-the-pan Finance Minister David Des van Rooyen and Minerals Minister Mosebenzi Zwane).
Grootes also exposes the PR company that arranged the interview, saying "Bell Pottinger did not live up to the assurances that it provided. Ajay Gupta lied."
A portion of the interview was uploaded to YouTube which has allowed Grootes to finally speak out about the meeting.
The video interview, which was intended to improve the Gupta Family image in South Africa, was uploaded with the title: "Unreleased Gupta Video by Bell Pottinger (Spin doctor fail)"
Grootes claims his recording device has still not been returned to him, and says "I knew at the time that the Guptas were of dubious morality. I did not expect them to be outright thieves."
Today, the Guptas said: "It has come to our attention that Stephen Grootes reported on 21st November 2016 that "Ajay Gupta lied" pursuant to an interview conducted on 16th February 2016.
"Let it be recorded that Grootes's allegation is noted but categorically denied. The rights of Ajay Gupta are reserved and appropriate steps will be taken against Grootes in the appropriate forum.
"Grootes is also invited to substantiate his false, defamatory claim."
Watch unreleased Ajay Gupta video interview with Stephen Grootes
In February I interviewed Ajay Gupta. The interview was never released. Now, finally, I can talk about it. https://t.co/YjovEHpDm9

— Stephen Grootes (@StephenGrootes) November 21, 2016