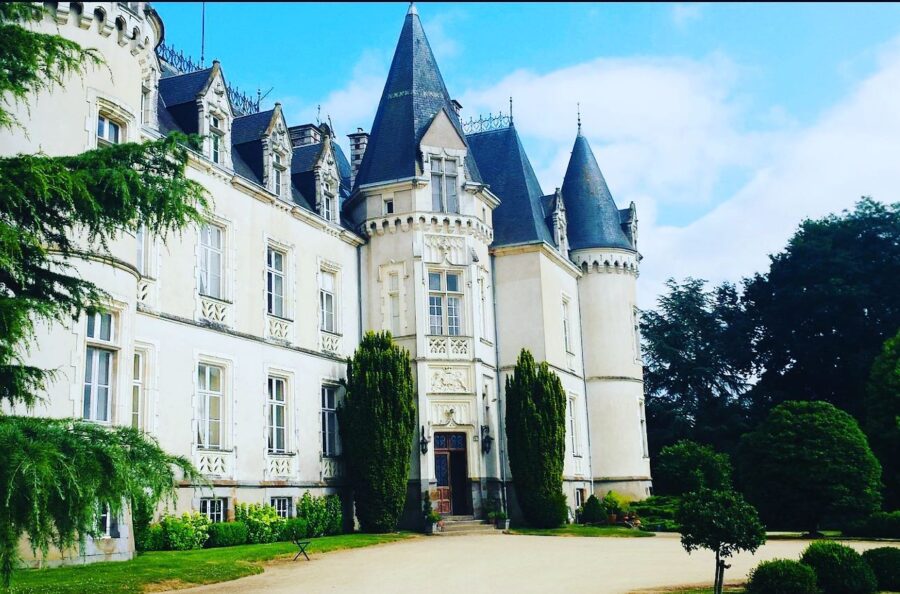 Top SA Chef Chantel Dartnall to Open New Restaurant Mosaic in France
South Africa's multi award-winning Restaurant Mosaic has found a fabulous new home far from its Pretoria roots… in France! Chef Chantel Dartnall announced on Facebook yesterday: "This is where our story will continue and our new chapter will start." Chantel, who won the Best Female Chef in the World title in 2017, announced the closure […]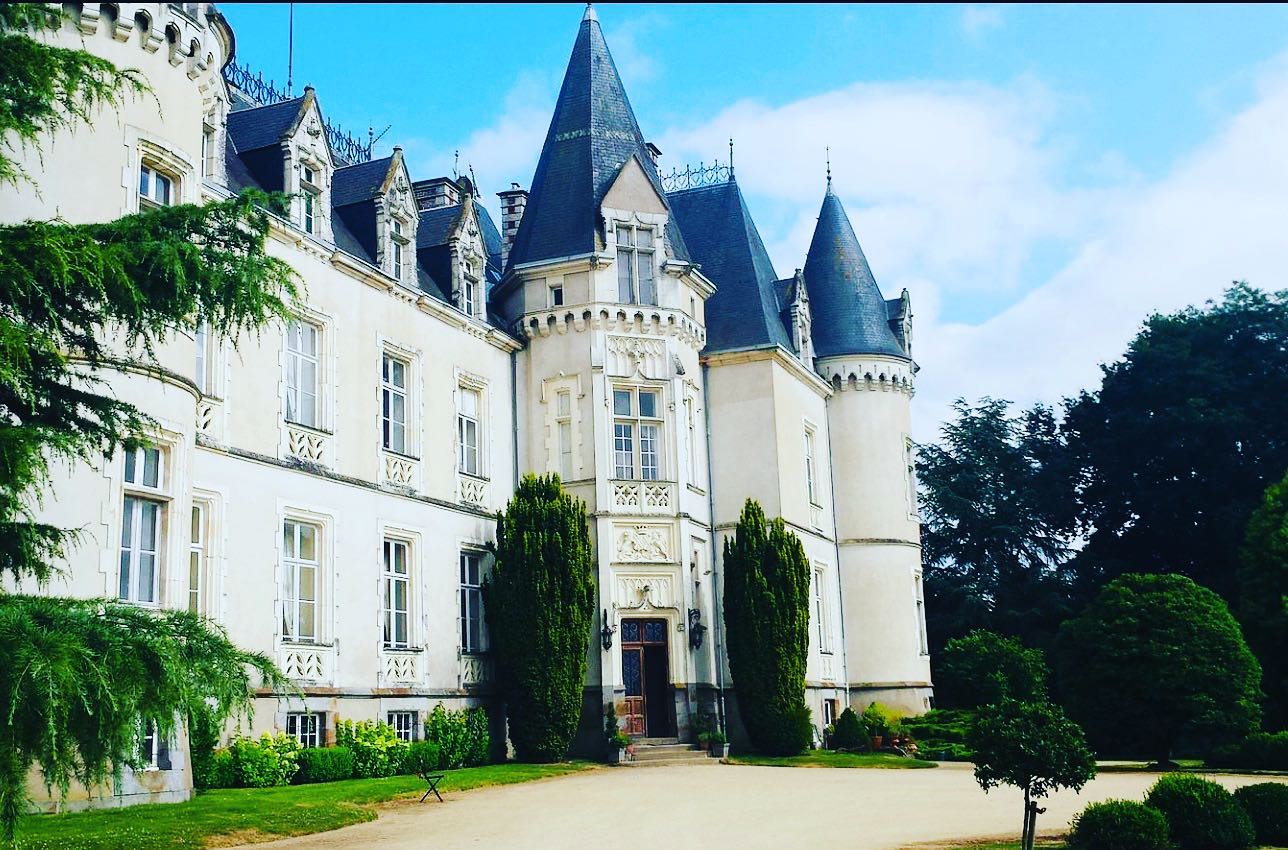 South Africa's multi award-winning Restaurant Mosaic has found a fabulous new home far from its Pretoria roots… in France!
Chef Chantel Dartnall announced on Facebook yesterday: "This is where our story will continue and our new chapter will start."
Chantel, who won the Best Female Chef in the World title in 2017, announced the closure of Restaurant Mosaic at The Orient Hotel in Gauteng in December last year, with the final service being dinner on Friday 26 March 2021.
Since its opening in 2006 at the Francolin Conservancy, Chantel's unique style of Botanical Cuisine saw her and her team win local and international awards. Restaurant Mosaic was listed among the top 100 restaurants in the world for some time, and also won awards for its wine cellar as one of the best in the world.
Dartnall said at the time of closing the Pretoria restaurant that she wanted to further her "knowledge of European cuisine, focusing on my French language studies and enhancing my technical skills".
On Sunday she shared a photo of Restaurant Mosaic's beautiful new home  – a Château in France, with a rich history. The domaine was first mentioned in 1196 at the time of King Philip II of France, during his struggles with King Richard the Lionheart.
"In 1436, during the Hundred Years War, it came in the possession of the family that held the title for more than a century before it was sold for the last time until 1976," Chantel wrote.
Construction for the new Château started in 1857 and took ten years to complete before the family and their children could move in.
"Since 1976, the Château was completely restored to its original splendour, before we discovered it in our quest for a new home for our family and the future Restaurant Mosaic," she said in a post titled: OUR NEW HOME.
Chantel has not yet revealed exactly where in France the Château is ("all will be revealed soon", she promises). Perhaps not too far from Paris. Just a couple of days beforehand she posted photos from a food market in Paris, saying: "There is no better inspiration than visiting the fresh produce markets in France…"
Chantel left South Africa just over a week ago, on 28 May, saying she was "so excited to finally be able to travel to the City of Lights after more than a year … ?? #aurevoir".
Her first "delicious indulgence" was a freshly baked baguette traditionnelle from her favourite boulangerie.
"It is so wonderful to be back," she said.
South Africans in Europe are delighted! "Good news ! The trip from Switzerland will be much shorter and easier !! ??," said one expat. "Best news ever – moving to Brussels, Mosaic was high on the list of things missed – when are you opening? Want to book immediately if not sooner!!!!" (Again, Chantel says all will be revealed soon.)
Back home in SA, Restaurant Mosaic fans say they are putting Restaurant Mosaic in France on their bucket list, and say "the French are blessed to have you".
Echoing the thoughts of many, one diner said: "Just amazing!!!! Well done chef! Michelin stars are on their way!!!!❤?"
Celebrate the season of new beginnings @MosaicatOrient pic.twitter.com/KNDCJfRI5G

— Chantel Dartnall (@ChantelDartnall) May 25, 2021