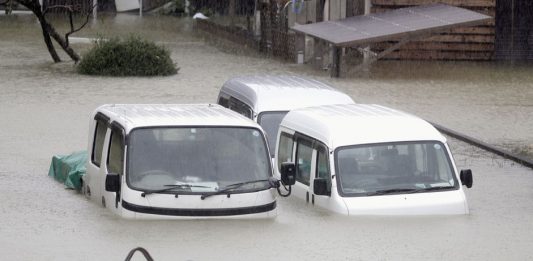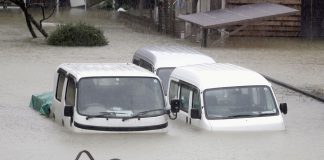 TOKYO - One of the most powerful typhoons to ever hit Tokyo paralyzed the Japanese capital on Saturday, leaving millions confined indoors and streets...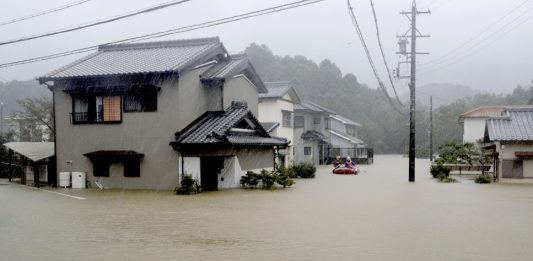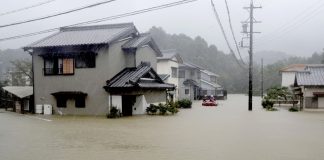 TOKYO - Two men were killed, over 60 people were injured and more than six million people were advised to evacuate Tokyo in Japan...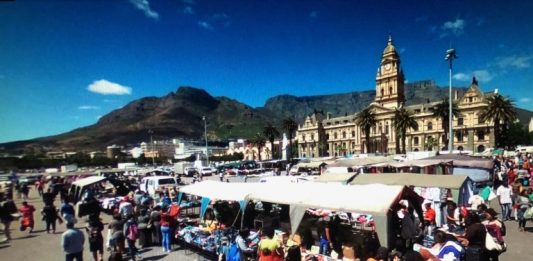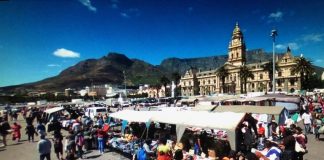 This post will serve as a reminder of how our lives were blighted by apartheid whose graffiti was everywhere. And I mean everywhere! Also every day! It was...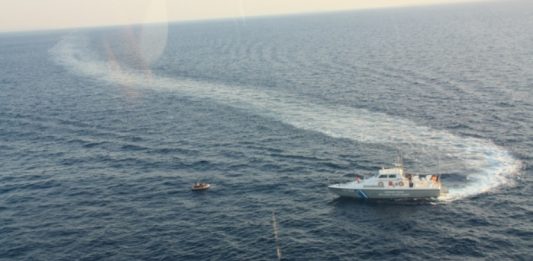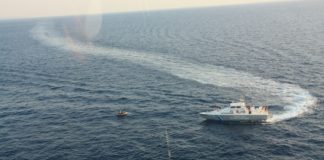 South Africa says it is actively playing its part to combat transnational organised maritime crime, while remaining committed to combating lawlessness at sea. Ambassador Mxolisi...