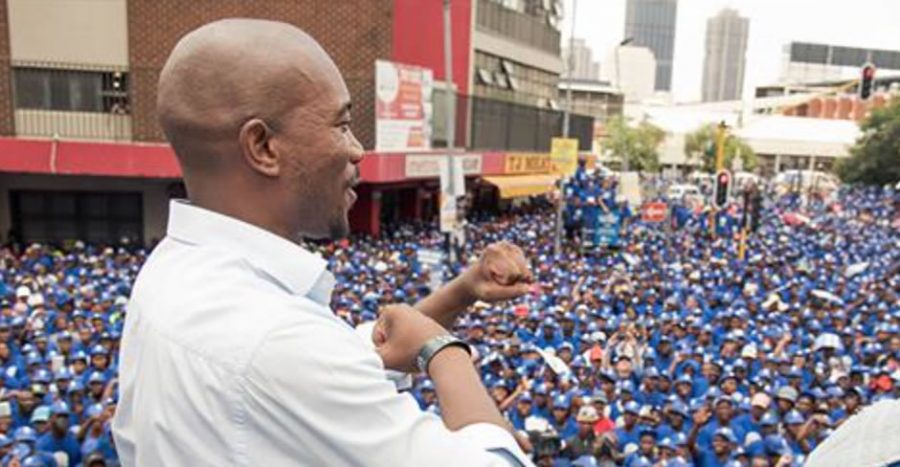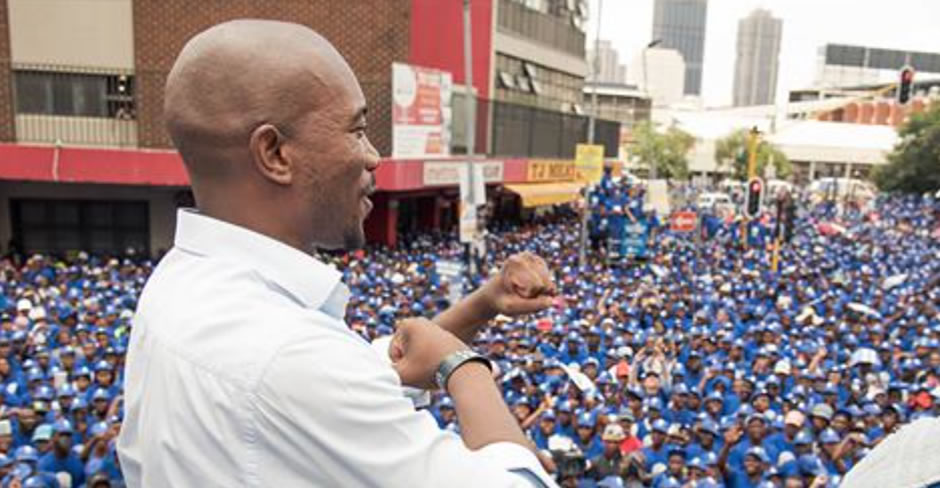 DA Claims Russian Nuclear Link Behind Pravin Summons
Democratic Alliance (DA) leader Mmusi Maimane claims that the motive behind the summons – issued by special police unit, the Hawks, to Finance Minister Pravin Gordhan – is because of an impending nuclear deal with a Russian delegation… which is allegedly in the country. In a tweet early Thursday, Maimane said: "We are reliably informed that there is high […]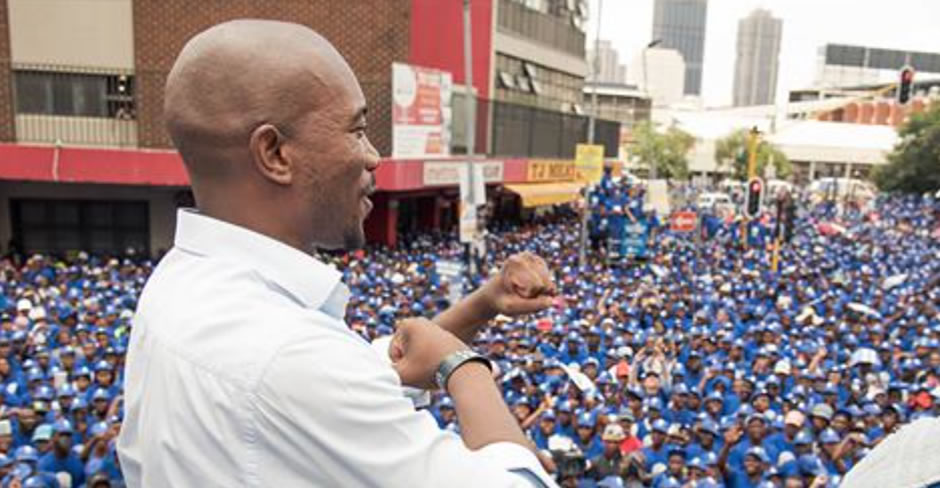 Democratic Alliance (DA) leader Mmusi Maimane claims that the motive behind the summons – issued by special police unit, the Hawks, to Finance Minister Pravin Gordhan – is because of an impending nuclear deal with a Russian delegation… which is allegedly in the country.
In a tweet early Thursday, Maimane said: "We are reliably informed that there is high powered Russian delegation in SA this week 2sign Nuclear deal,explains why #Pravin must go quick."

The National Prosecuting Authority (NPA) announced Tuesday that Gordhan, along with former SARS (SA Revenue Services) officials Ivan Pillay and Oupa Magashula, are being charged with fraud and have been served summonses to appear in court on 02 November 2016. The Rand immediately fell following the announcement. Gordhan says the charges are "without merit".
MORE
Why South Africa faces a train smash if its Finance Minister Pravin Gordhan is removed