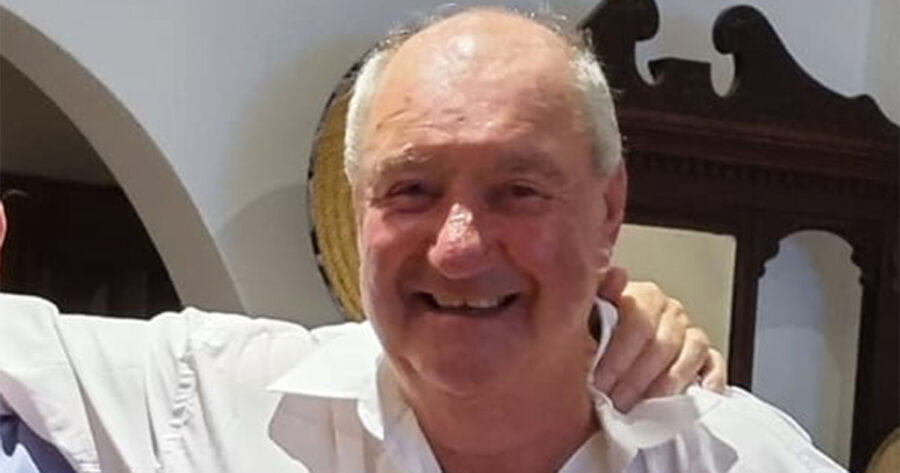 Midlands Farmer Tragically Killed in Farm Murder 'Hotspot' Howick
A 69-year-old farmer from Howick in the KwaZulu-Natal (KZN) Midlands was found dead on Monday morning. Hedley James Brown, who just a week before was one of the 'legends' celebrating at the 75th Anniversary of the Amanzimtoti Rugby Club, was killed in a farm attack over the weekend. His body was found lying outside his […]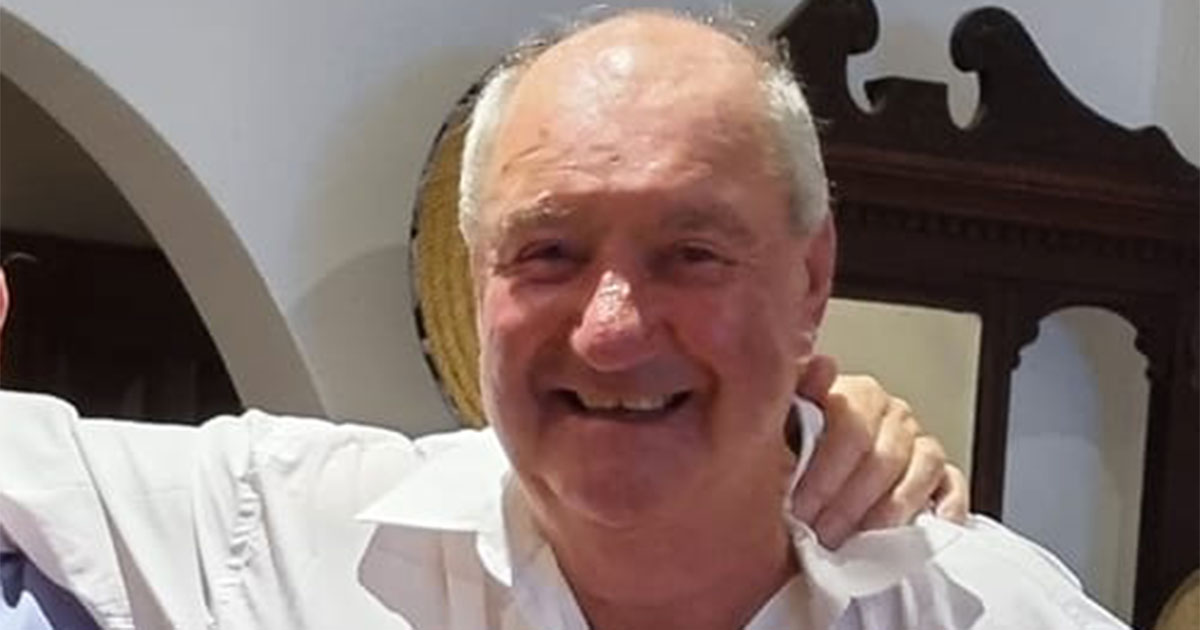 A 69-year-old farmer from Howick in the KwaZulu-Natal (KZN) Midlands was found dead on Monday morning. Hedley James Brown, who just a week before was one of the 'legends' celebrating at the 75th Anniversary of the Amanzimtoti Rugby Club, was killed in a farm attack over the weekend. His body was found lying outside his house.
The popular farmer, whose wife passed away a few months ago from cancer, had been tied up and had suffered brutal assault wounds to his face as well as two stab wounds to his back.
According to Hedley's brother-in-law, Denis Bellingan, the tragic incident occurred on Friday evening. A close friend said he was returning from a braai with friends when he was ambushed. The dogs were still locked up in the house.
Amanzimtoti Rugby Club posted a photo taken just a week beforehand, featuring Brown. The Club said: "Our Terrier Hearts are broken today. We are deeply saddened by the news that a Legend of Toti Rugby, Hedley James Brown, became a victim of another senseless farm murder over the past weekend, less than a week after this photo was taken at our recent book launch. Hedley's contribution features on page 55. Here, Hedley in the white shirt, proudly stands among some of the star U21 side players he coached alongside Mike Hope. Our condolences to his family, friends and Toti Rugby family who lost a great friend. RIP."
Less than a week ago, Hedley has also posted a video of his farm looking green with commentary on the floods in the area, and the amazing fowl life that had returned.
Tributes have poured in from friends and family. One said: "RIP Brother – your door was always open, you always had time for a cup of tea, your love for God always evident, going to miss you Bud. Till we meet again." All spokes of how well loved and respected he was in the community. Another said: "This is heart breaking. So sad and unnecessary. I will always remember him as being larger than life. RIP Hedley."
Today, the Democratic Alliance (DA) in Mooi-uMngeni said it was deeply saddened by the brutal attack and killing.
DA Mooi-uMngeni Constituency Head Greg Krumbock and DA KZN Agriculture Spokesperson Elma Rabe MPL said in a statement on Tuesday:
"We call on the South African Police Services to ensure that the perpetrators are brought to book. We need to send a strong message to the perpetrators of these crimes.

"Howick has become a hotspot for these heinous murders and little to nothing has been done by both the Provincial and National governments. Our farming communities are not safe.

"In the past, we had asked that they deploy the necessary resources to protect our farmers and farmworkers. To date, the provincial government has paid lip service to the safety of rural and farming communities."
As part of the DA's fight to highlight the plight of the farming community, the opposition wrote to 10 high profile international human rights organisations in December 2020. The DA would like to see more police visibility and better resources for both the prevention of attacks, as well as in the justice system to ensure perpetrators receive harsh sentences.
Update: According to local reports, the attackers stole three firearms and a laptop.