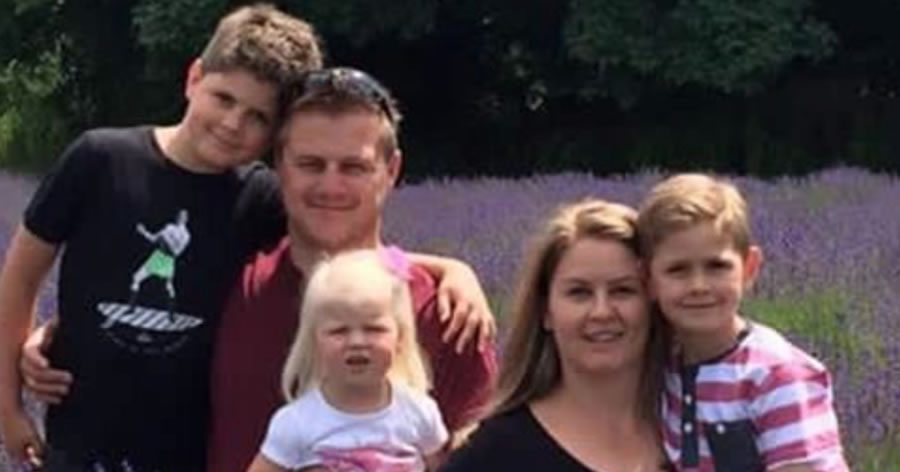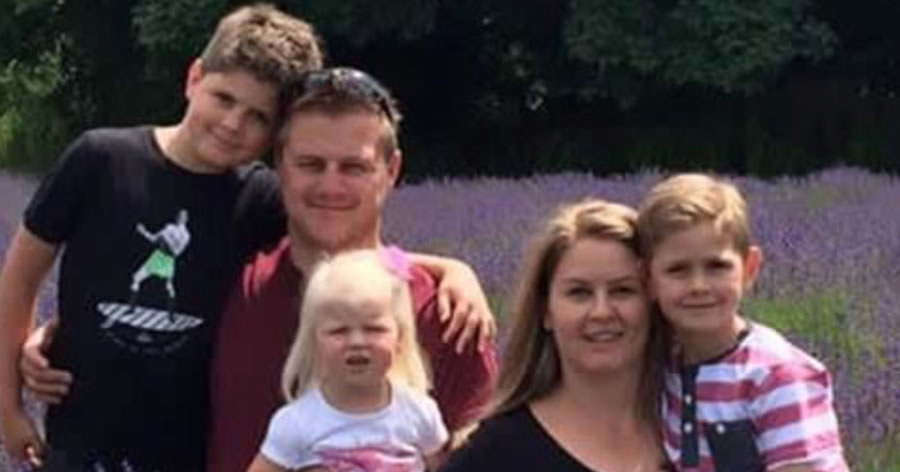 Outpouring of Support for South African Family in Tragic Sea Accident in the UK
There has been an outpouring of support from South Africans and locals in Cornwall after a South African family, living in the UK, suffered a terrible tragedy this weekend whilst holidaying in Newquay. According to family friend Madelein Jansen Van Noordwyk "my dear friend [Lisinda Bruynius] has had the worst happen on her family holiday in […]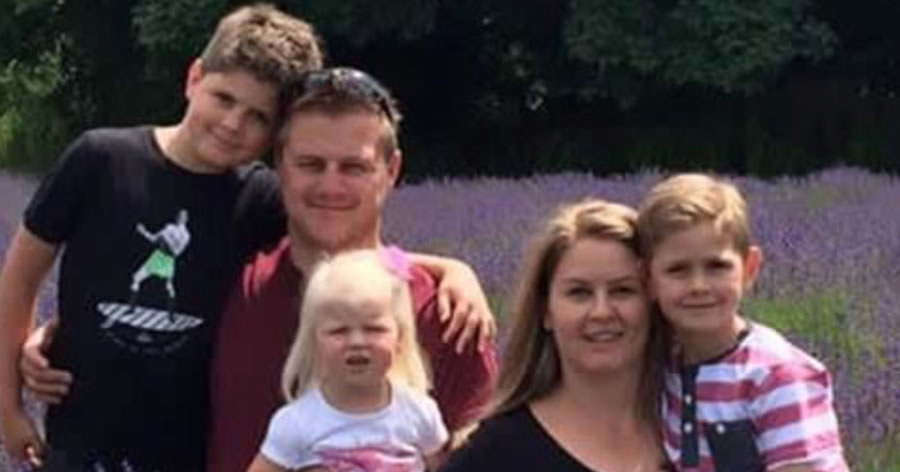 There has been an outpouring of support from South Africans and locals in Cornwall after a South African family, living in the UK, suffered a terrible tragedy this weekend whilst holidaying in Newquay.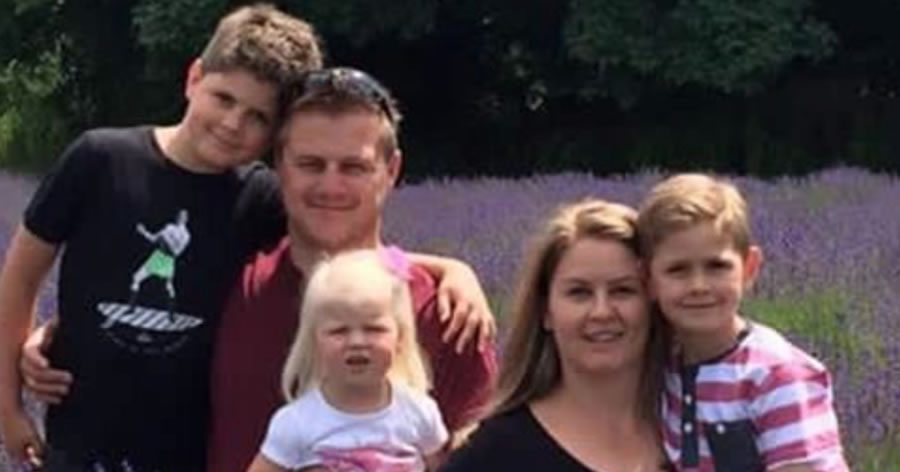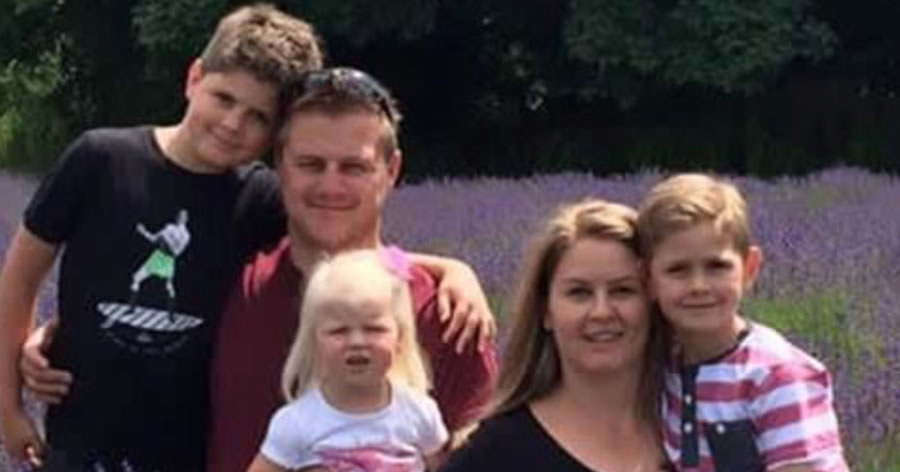 According to family friend Madelein Jansen Van Noordwyk "my dear friend [Lisinda Bruynius] has had the worst happen on her family holiday in Cornwall. Her husband [Rudy Bruynius], herself and their little girl were swept off a rock by a freak wave."
Conditions off Fistral Beach had been rough, with red flags up warning swimmers to keep away, according to a lifesaving spokesperson. She said the family was washed into the sea by "big waves" and the two boys managed to climb back on the rocks.
Despite being airlifted to hospital, Rudy unfortunately did not survive and two-year-old McKayla has been fighting for her life on a ventilator. According to her mom, her condition has improved from critical to stable, but medical staff have not yet been able to determine how much brain damage may have occurred during her time in the water.
Rudy and Lisinda (nicknamed Cindy) Bruynius married in 2002 and were now living in Morden, Surrey.
A Crowd Funding page – to help Lisinda and her children who were left in Cornwall with no financial support or emergency measures in place – has already raised over £11,000 (Update: over £21,000.) The money will be used in the short-term, as well as to possibly help Lisinda return home to her support system in South Africa. Her parents are currently waiting for a visa to fly to the UK to support her.
Madelein described Rudy as a kind, loving and "mischievous" guy who was "a very good dad" and "extremely hardworking and proud of his new [gardening] business he's just recently set up. We will miss him so much."
The page – set up by friend Terri-Anne Remant – is being regularly updated.
Lisinda, who is in her 30s, said: "Mckayla took well to the first ventilator that she originally was on for her to be mobile. She is stable and all vitals same during the transition. So the decision has been made to take her to the Bristol children hospital.
"She is en route as I'm sending the msg via ambulance. We are not far behind them. Will give you an update once we've settled. Lotsa love and can't thank each and everyone of you for your love support and prayers. Pls continue to pray for my miracle baby… for her to pull through. As they can't give me a certain indication of how much brain damage occurred during her time in the water. Much luv to all. The boys, Mckayla & Mommy xxxx"
Terri-Anne said the support from the community of Cornwall "has been out of this world". The page itself is filled with messages from people in Cornwall offering free child-minding, free accommodation, to cook food and provide clothes and toys.
One local Samantha Blanks offered for the boys to stay with her boys who are around the same age; another Mandy Francis said "Praying so hard for McKayla and really hope she recovers fully, miracles do happen. I live in Newquay and we are all devastated for you and what's happened to your family and I know it has affected so many people all over Cornwall. Please take our love and support with you xx"
The Hospital Chaplain, who cared for the family through the night, said "we were part of a really big team… all the emergency services and a big team at the hospital. I'm the pastoral care side of things… letting Lisinda weep in my arms and looking after the boys and going with Lisinda to Rudy's bedside. All really heartbreaking. What a beautiful family."
UPDATE: South African Family in the UK Loses Beloved Toddler after Sea Tragedy