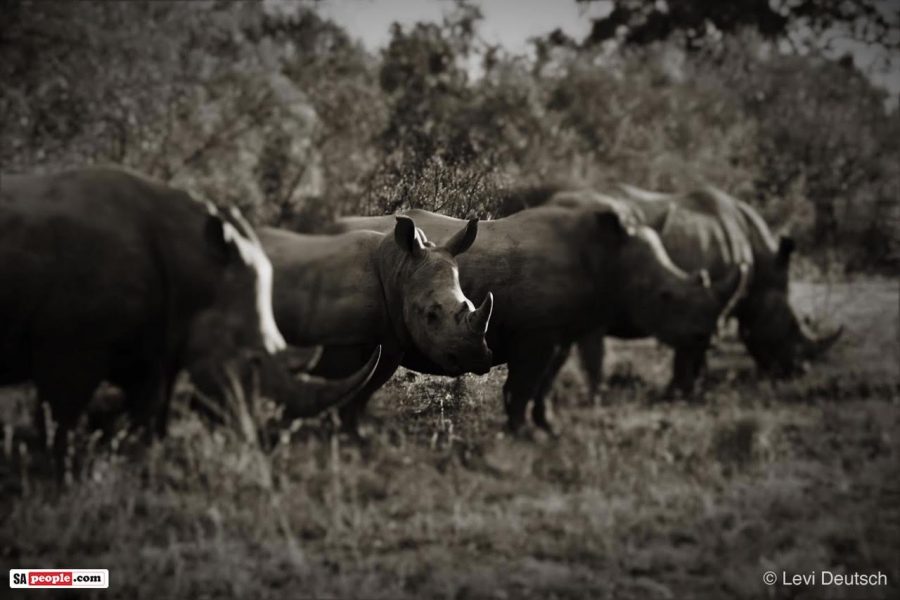 South Africa Will Not Apply for Legal Trade of Rhino Horn
South Africa will not be applying for the opening of legal international commercial trade in rhino horn at the 17th Conference of Parties to CITES (CITES COP17), says Environmental Affairs Minister Edna Molewa. Minister Molewa made the announcement on Sunday in Pretoria, following the work that has been finalised by the Committee of Inquiry on […]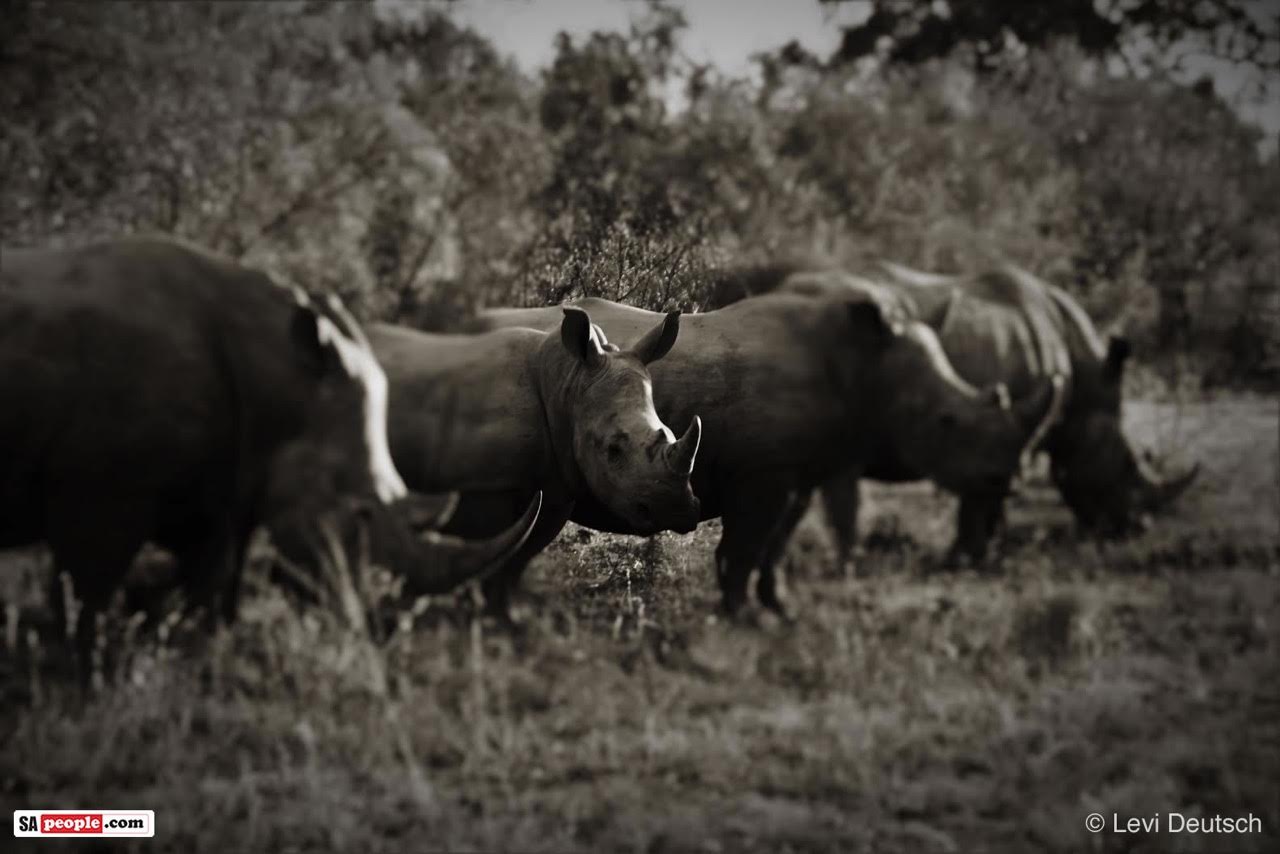 South Africa will not be applying for the opening of legal international commercial trade in rhino horn at the 17th Conference of Parties to CITES (CITES COP17), says Environmental Affairs Minister Edna Molewa.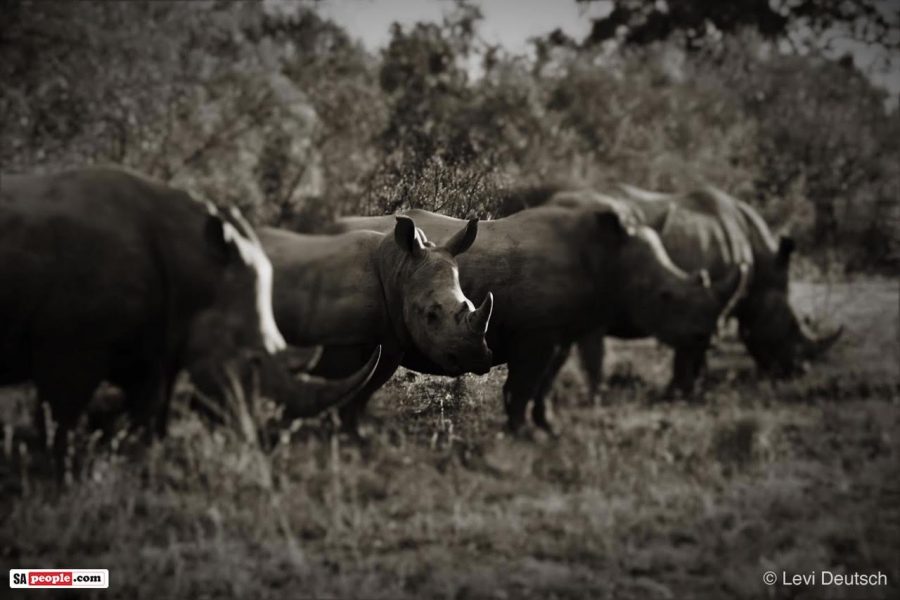 Minister Molewa made the announcement on Sunday in Pretoria, following the work that has been finalised by the Committee of Inquiry on the Feasibility of Rhino Trade.
The Minister held the media briefing to report back on the progress of the Integrated Strategic Management of Rhinoceros announced by Cabinet in August 2014. She also released the latest South African rhino poaching statistics.
Minister Molewa said the committee noted a number of possible trade mechanisms but recognised that "it would not be possible to finalise the institutional design of trade mechanisms without engaging with and obtaining agreement from potential trade partners, and obtaining agreement from government and various stakeholders on their respective roles in the management and control of any trade mechanism".
"Cabinet furthermore noted that any potential mechanism to legalise international trade in rhino horn will have to ensure not only a reduction in poaching and the risk of extinction, but also benefit the conservation of free-ranging rhino; secure financing for the expansion of rhino range; address threats in rhino range states and ensure the establishment of governance structures that reduce corruption," she said.
In addition, this mechanism would have to ensure that marginalised communities neighbouring conservation areas receive tangible and sustainable direct and indirect benefits that enhance interest in and protection of rhino and conservation areas, Minister Molewa said.
The CITES [Convention on International Trade in Endangered Species of Wild Fauna and Flora] COP17 will be held in Johannesburg from 24 September to 5 October 2016. The conference will consider 175 documents.
"Among these documents, 60 are proposals to amend the lists of species subject to CITES trade controls. This includes proposals submitted by South Africa.
"The conference will also deliberate on the role of CITES in securing the livelihoods of people living with wildlife and ensuring communities are considered in terms of interventions implemented under the Convention," Minister Molewa said.
A number of issues will be discussed, including legal and sustainable wildlife trade, measures to tackle illicit wildlife trafficking such as fighting corruption, enhanced enforcement, targeted demand reduction and supporting local livelihoods.